Not far off the coast of Cancún, the island of Cozumel is home to pristine beaches and some of the best scuba diving in the world. Delta is bringing back two nonstop routes straight into Cozumel (CZM), allowing you to skip the ferry for a trip next winter.
Delta quietly updated its schedules over the weekend to add back flights from both Atlanta (ATL) and Minneapolis-St. Paul (MSP) to Cozumel in late 2023. Both nonstop routes had been shelved since the early days of the pandemic, leaving Delta flyers without an option to fly nonstop to the island just off the Yucatan Peninsula.
Here's a look at what Delta has planned for later this year:
Flights from Delta's megahub in Atlanta restart first, with daily service currently set to begin on Nov. 5.
Seasonal service from Minneapolis to Cozumel will restart Dec. 16, with three flights a day running on Mondays, Wednesdays, and Saturdays through the winter.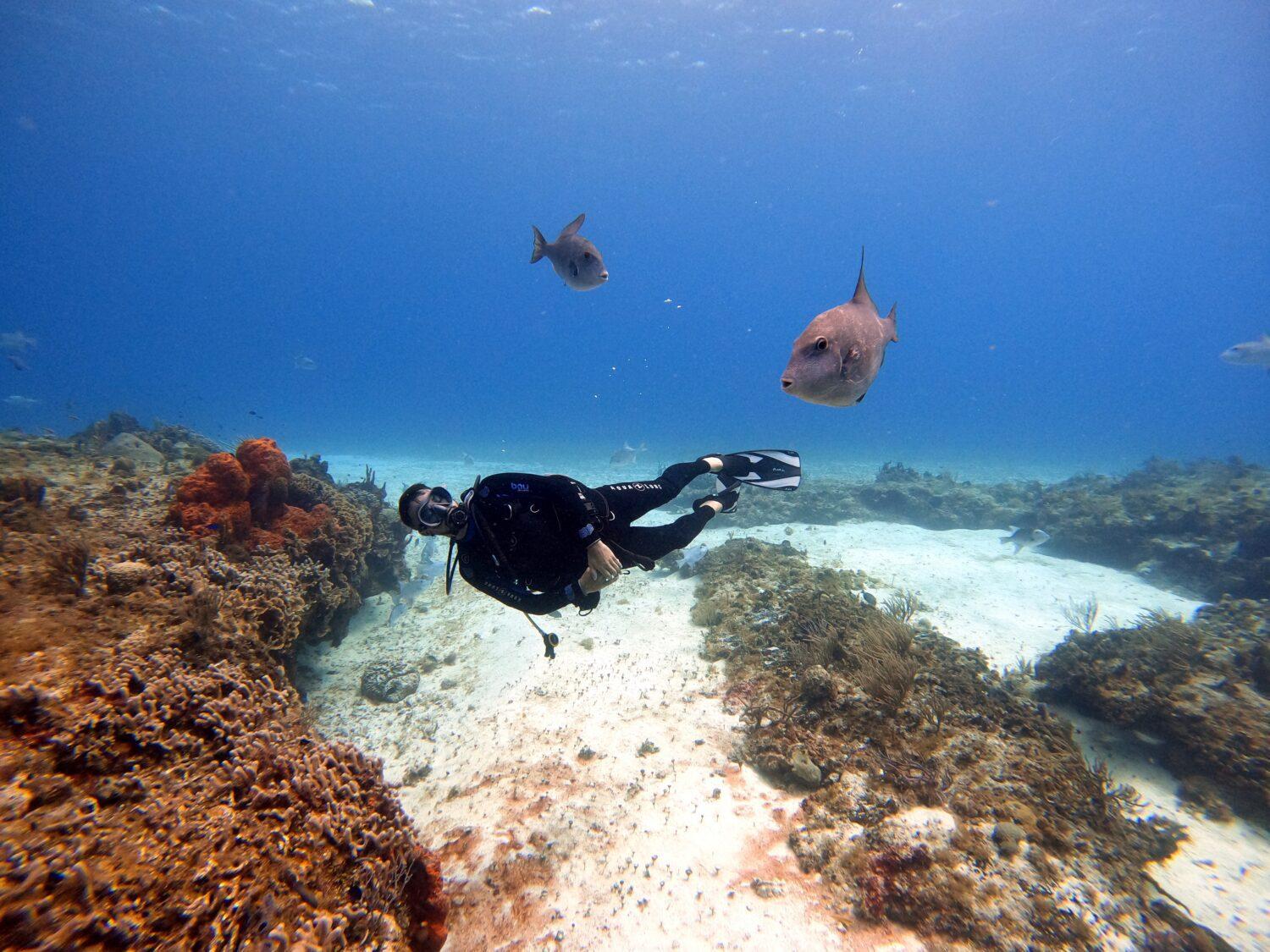 By adding back service from its two biggest hubs in Minneapolis and Atlanta, Delta gives flyers across the country an easy, one-stop trip down to Cozumel and back.
Both nonstop routes are currently on sale. But because airlines like Delta only sell flights roughly 11 months in advance, it's too early to book a trip to Cozumel for late winter or spring break: These flights are currently only bookable through late January. And while we're currently seeing high Delta fares (whether you're paying cash or using SkyMiles), we've previously sent Thrifty Traveler Premium members nonstop flights from Minneapolis to Cozumel as low as $355 roundtrip!


Flights from both Atlanta and Minneapolis will run down to Cozumel on one of Delta's Airbus A320, which should be equipped with the airline's free, high-speed Wi-Fi.
From American to United to Air Canada and even some budget carriers, plenty of North American airlines fly straight into Cozumel in addition to nearby Cancún (CUN). Delta will have a monopoly on its flight from Atlanta … but it'll go head-to-head out of Minneapolis with a familiar competitor: Sun Country, which has flown nonstop to Cozumel in the winter for years. Sun Country has not yet added flights to Cozumel for the winter 2023 season.
The Minnesota-based budget airline has been stepping up lately, aiming to challenge Delta's Midwestern dominance and turn Minneapolis into a "two-airline market." But Delta has routinely responded in kind, adding nonstop flights to many of the same destinations Sun Country has recently targeted.
Bottom Line
After more than three years, nonstop Delta flights to Cozumel are back on the menu starting next winter.
The airline is planning to restart daily service from Atlanta in early November, following up with a winter seasonal run from Minneapolis starting in mid-December.