It appears change is in the air for Delta Air Lines' SkyMiles program, and the details of those changes could be announced as soon as next week.
News of the potential changes first surfaced on the Delta subreddit where a user posted a screenshot of an Aug. 28 internal memo announcing an upcoming training for customer-facing employees.
In the memo, Delta states that "On Sept. 14, Delta will announce changes to its SkyMiles Program. Since we know any change to our SkyMiles Program can generate questions or concerns from customers, we want to ensure our frontline team members are fully prepared to respond."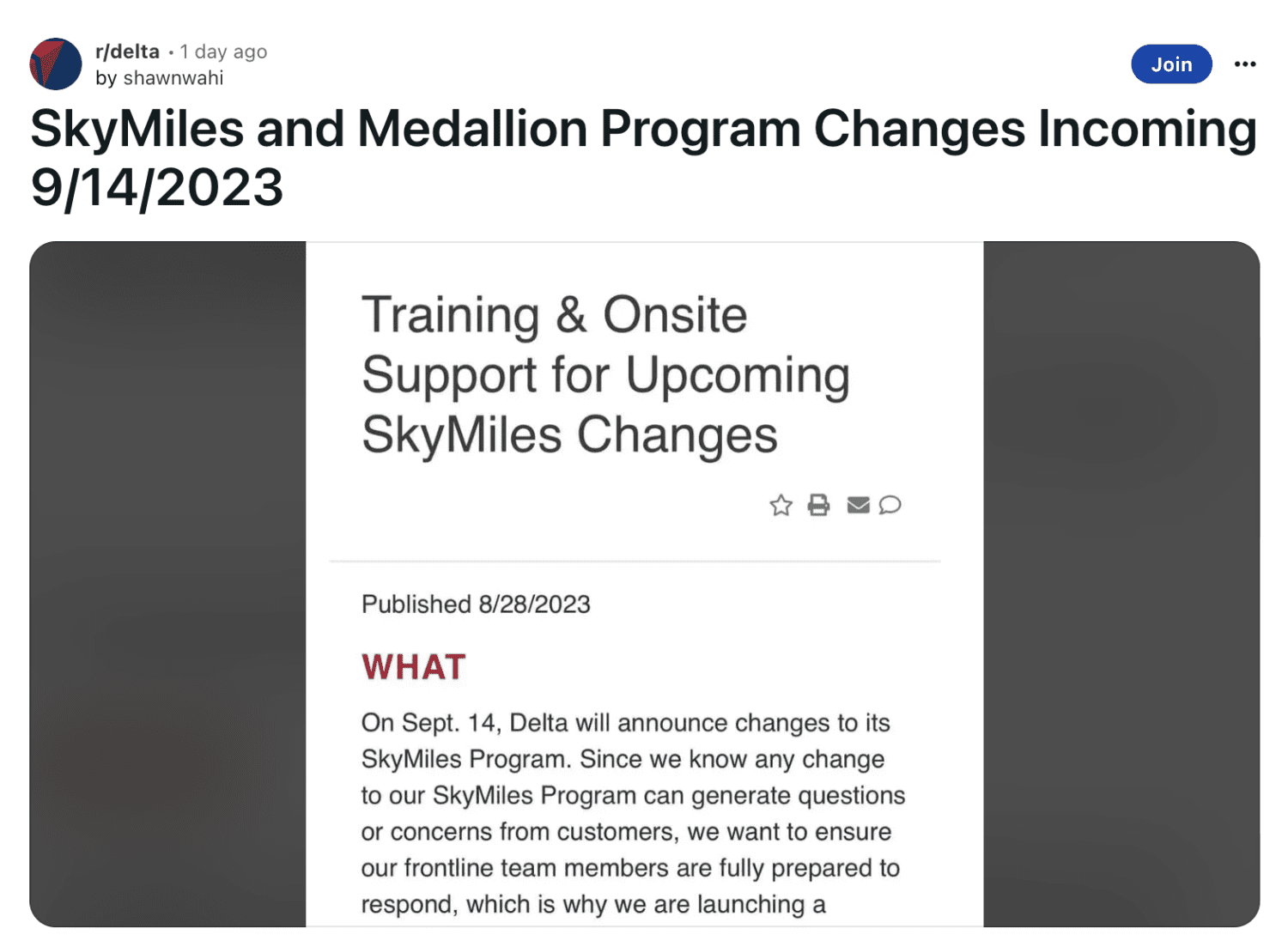 It's unclear exactly what changes will be taking place to the SkyMiles program, but there is a lot of speculation on what may be happening on the original Reddit thread. In our opinion, if these were minor changes, Delta would update staff with a written memo instead of offering what appears to be extensive training.
What Could Be Changing with Delta's SkyMiles Program?
The original Reddit poster has speculated that Delta will be doing away with Medallion Qualifying Miles (MQMs), Medallion Qualifying Dollars (MQDs), and Medallion Qualifying Segments (MQSs) as a way of building Delta Medallion elite status and consolidating those into one metric to earn status.
That change could certainly make sense as both United and more recently, American, have transitioned to a model with one metric for earning status where it's possible to earn status through spending on flights with the airline and spending on your co-branded airline credit card.
With American specifically, all credit card spending earns Loyalty Points, and Loyalty Points determine your status, upgrade priority, and provide other perks that can make the travel experience better.
While Delta likely won't take American's Loyalty Points concept verbatim, it's highly likely the changes to the program are going to be centered around how Delta's Medallion Elite status is earned and, more specifically, how Delta's co-branded American Express credit cards can help you do it.
Why? At a recent Delta Investor Day presentation, Delta's Senior Vice President of Loyalty Dwight James said that Delta expects to earn $6.5 billion from its credit card agreement with American Express in 2023. He added that the airline plans to grow that number by roughly 50% to $10 billion by 2028.
That kind of growth will require Delta to get more people to engage with the SkyMiles program, particularly by spending more on their SkyMiles credit cards. An easy way to do that is to make credit card spending a more integral part of earning Delta's Medallion elite status.
As it stands today, each level of Delta Medallion status requires earning a certain amount of MQMs, which are earned based on the distance you fly and your fare class, or MQSs, which are earned based on the number of flights you actually take.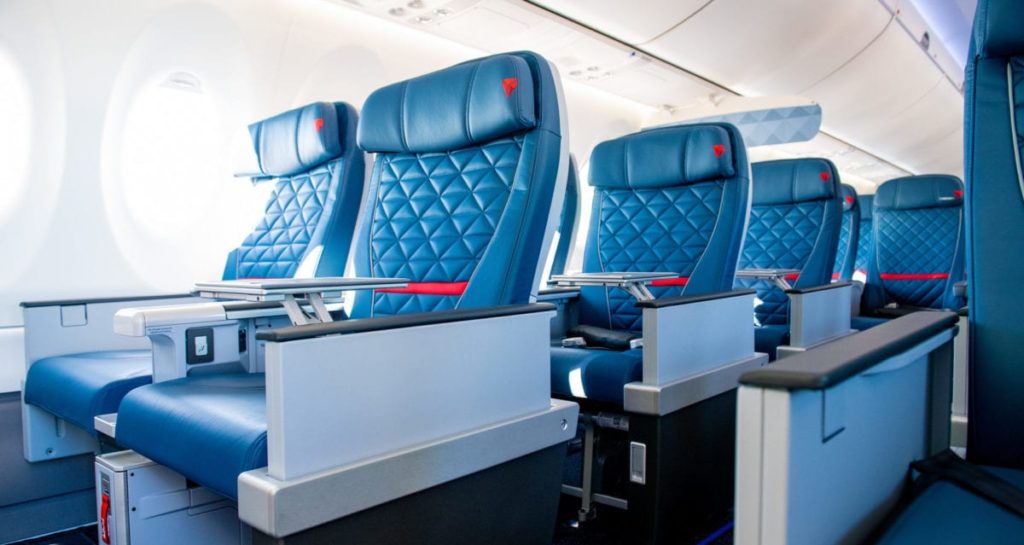 To earn Medallion Status, you also need to have the required amount of MQDs for each status level. This is essentially a measure of how much money you spend with Delta. The higher you want to climb on the status ladder, the more money you need to spend, with one exception.
If you hold either the *delta skymiles platinum card*, or the *delta reserve card*, you can earn an MQD waiver after you spend $25,000 on your card each calendar year. That means for Platinum Medallion status for example, instead of earning $12,000 MQDs, you would just need to spend $25,000 on one of the Delta credit cards mentioned above.
That waiver works for Silver, Gold, and Platinum Medallion status, but if you want to get a waiver for Diamond status, you'll need to spend $250,000 a year on your Delta credit card.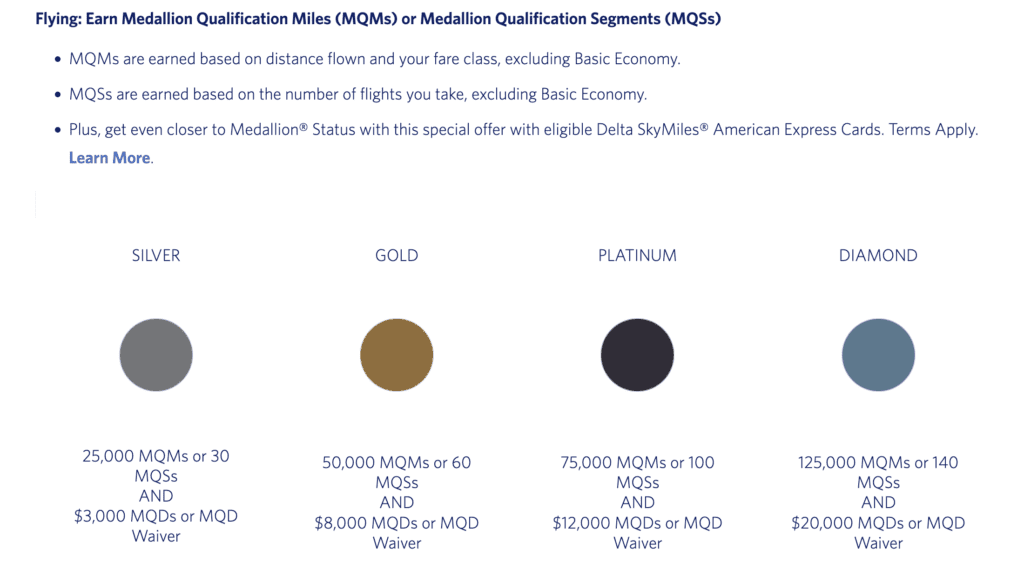 For Silver, Gold, and Platinum Medallion members, there isn't much incentive to keep swiping your Delta card once you reach the $25,000 annual spending threshold.
That seems like low-hanging fruit for Delta and lends some validity to the idea of the current status building blocks (MQMs and MQDs) being a thing of the past come next week.
Of course, we're speculating. But having one status metric like American that allows you to earn points through things like flying and credit card spending seems like an obvious move for Delta.
Are Delta Sky Club Access Changes Coming Next Week Too?
Rumors have also been swirling as of late about sweeping changes to how Delta flyers can access the Delta Sky Club before and after their flights.
The Atlanta-based airline has repeatedly tried (and largely failed) to tackle overcrowding at its most popular Sky Clubs across the country with round after round of new access restrictions.
Late last month, Delta's top executive in charge of Sky Clubs made clear they're studying additional changes to Sky Club entry rules, saying, "There'll be more to come as soon as we are ready."
"We continue to work with our partners and continue looking at this issue. It's not a done issue," Claude Roussel, the managing director of Delta Sky Clubs, said in an interview with The Points Guy. "We have to continue making progress. Our guests are telling us that. They're telling us: 'Listen, we love the clubs. You need to fix the crowding'."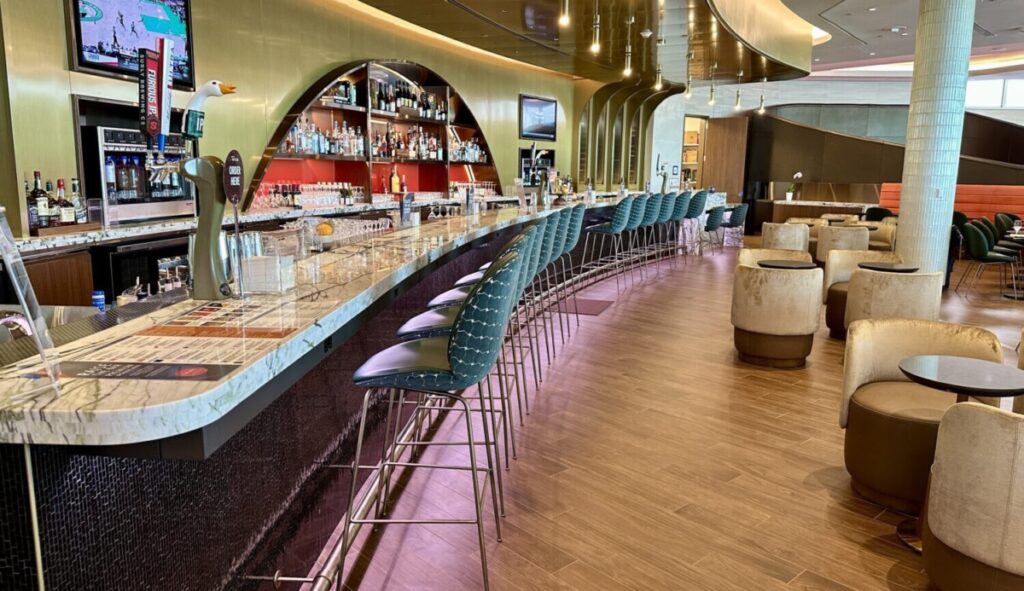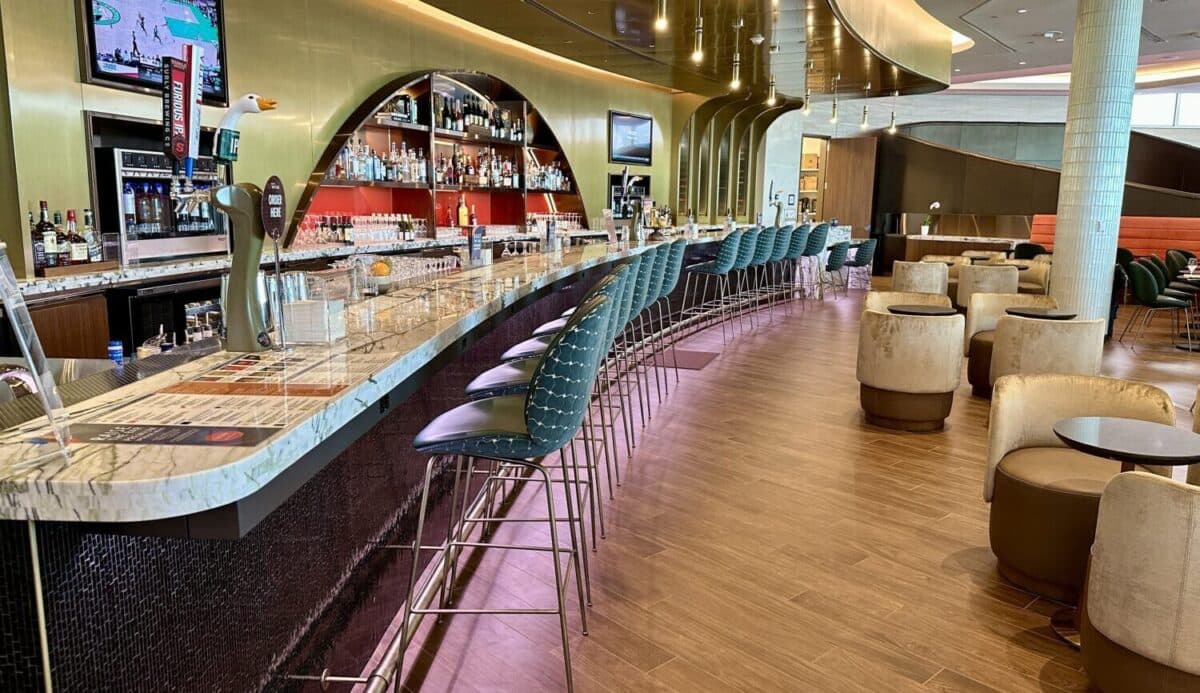 Roussel didn't set a timeline for when additional changes could be coming nor did he provide any information on what policies could be tweaked – though it seems clear that Delta and American Express will finally target the growing number of travelers getting into the lounge using credit cards.
Read more: Why Are Delta Sky Clubs So Crowded These Days?
Whatever happens, it's yet another return to the drawing board for American Express and Delta, which have tweaked access policies to combat crowding at its Sky Clubs … to mixed results.
Could these changes be coming next week along with the upcoming changes to the SkyMiles program? We simply don't know yet. But Roussel's comments make it clear that if fixes for the Sky Club crowding issues aren't announced next week, they are coming soon.
Bottom Line
Major changes to Delta's SkyMiles loyalty program appear to be coming next week. While we don't yet know the extent of the changes, we're speculating that they'll center around how travelers can earn Delta Medallion status with the airline.
While Delta has confirmed that more changes are on the way for how flyers can access their Delta Sky Clubs, we don't know just yet if those changes will be a part of a bigger announcement next week.
What we do know is that changes like these are rarely consumer-friendly.
Stay tuned!