Delta has quickly rolled out rapid COVID-19 testing sites to many of its hub airports, Thrifty Traveler has learned, going further than any other major carrier to offer testing to travelers at the airport.
A Delta spokeswoman confirmed Thursday that rapid testing sites are up and running in Atlanta (ATL), New York City (JFK), Boston (BOS), Detroit (DTW), Minneapolis-St. Paul (MSP), and Seattle (SEA). But the airline has offered few public details on these new onsite testing options, including which flyers are eligible to use them and how much it may cost. Delta had previously only announced limited on-site testing available to flyers on select "quarantine-free" flights from Atlanta to Amsterdam and Rome (FCO).
A spokeswoman also confirmed the new Minneapolis testing site is located in the airport's G concourse, where Delta's international and long-haul flights depart. Rapid testing will allow Delta's nonstop flights from Minneapolis to Amsterdam to resume after a brief pause due to tightening entry restrictions in the Netherlands. Those tests are only available to passengers flying to Amsterdam, and they're included in the cost of a ticket.
It's unclear whether testing sites in other Delta hubs like Atlanta and Detroit are also only available to passengers heading for Amsterdam. Nearly all Americans are still banned from entering Europe, so only essential travel is allowed.
But the new Minneapolis testing site was pivotal to restart service to Amsterdam, which now requires a rapid test taken within four hours of departure in addition to a PCR test taken no more than 72 hours before leaving.
Unlike the state-run testing site that opened last fall at the airport, Delta's new testing option at the airport will offer results within hours – and without forcing travelers to exit airport security to take a test.
While the Minneapolis testing site is clearly designed to meet new requirements for entry into the Netherlands, it could eventually be approved for entry into Hawaii. Delta is not currently listed as one of Hawaii's trusted travel partners.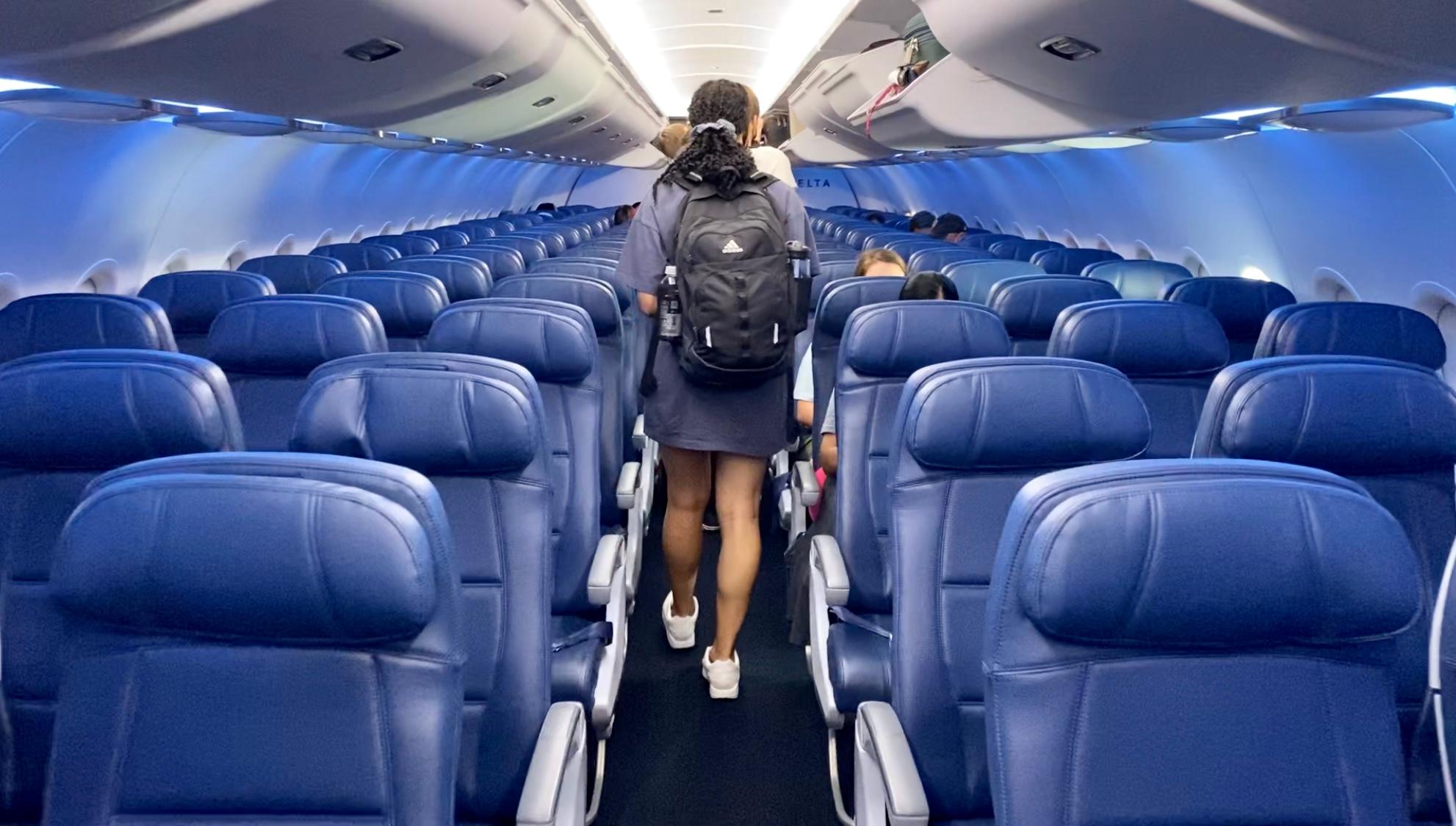 Testing for COVID-19 has rapidly become a nearly unavoidable part of travel during the pandemic. A growing number of countries require tests taken within days of departure, as do some states including Hawaii and Alaska. Even U.S. citizens returning from a trip abroad now need a test before flying home, and President Joe Biden's administration has hinted it may levy similar requirements even for domestic flights.
Yet as both testing capacity nationwide and travel testing requirements have grown, COVID-19 test availability for travel has been spotty at best. A handful of airports have set up onsite testing options – including a new COVID-19 test vending machine in Oakland (OAK). American Airlines, United, JetBlue, and others have set up testing options at select hubs with frequent flights to the Caribbean or Hawaii.
Despite its emphasis on safety with blocked middle seats and enhanced cleaning, Delta has lagged many of its competitors when it comes to offering tests to travelers.
Delta began piloting so-called "COVID-tested" flights last fall to Rome and Amsterdam, with multiple rounds of testing available so essential travelers can bypass quarantine upon arrival. Separately on Tuesday, Delta expanded that program to flights from New York City (JFK) to Rome (FCO) operated by partner airline Alitalia. And the airline announced last week it would begin selling at-home testing kits.
But offering onsite testing to flyers at nearly all its major hubs would be a massive step forwards as airlines chart a tricky course to recovery through the pandemic.
Lead photo courtesy of Chris Lundberg via Flickr