Delta will launch its first-ever nonstop flights to Auckland (AKL) in New Zealand starting this fall with service from Los Angeles (LAX), the airline announced Friday morning, along with a sampling of some additional new and increasing routes over to Europe for summer 2023.
Delta Air Lines said in a news release that its nonstop service from Los Angeles to Auckland is currently scheduled to begin on Oct. 28, with tickets expected to go on sale tomorrow. It's uncharted territory for Delta, which has flown nonstop to Sydney (SYD) for more than a decade but never to New Zealand. The Atlanta-based airline adds to a small handful of nonstop U.S. routes to New Zealand including from Air New Zealand, American Airlines, Hawaiian Airlines, and United.
But it's the latest (and arguably greatest) of Delta's additions out of Los Angeles (LAX) where Delta has been building a stronger, bolder presence. The airline debuted a gleaming, refreshed terminal last year complete with an amazing new Delta Sky Club. Late last year, the airline launched its first-ever nonstop flights to Tahiti (PPT) while also increasing daily flights to Sydney. Sometime in 2024, the airline plans to open an exclusive business class lounge in LA as well as New York City (JFK) for passengers flying Delta One.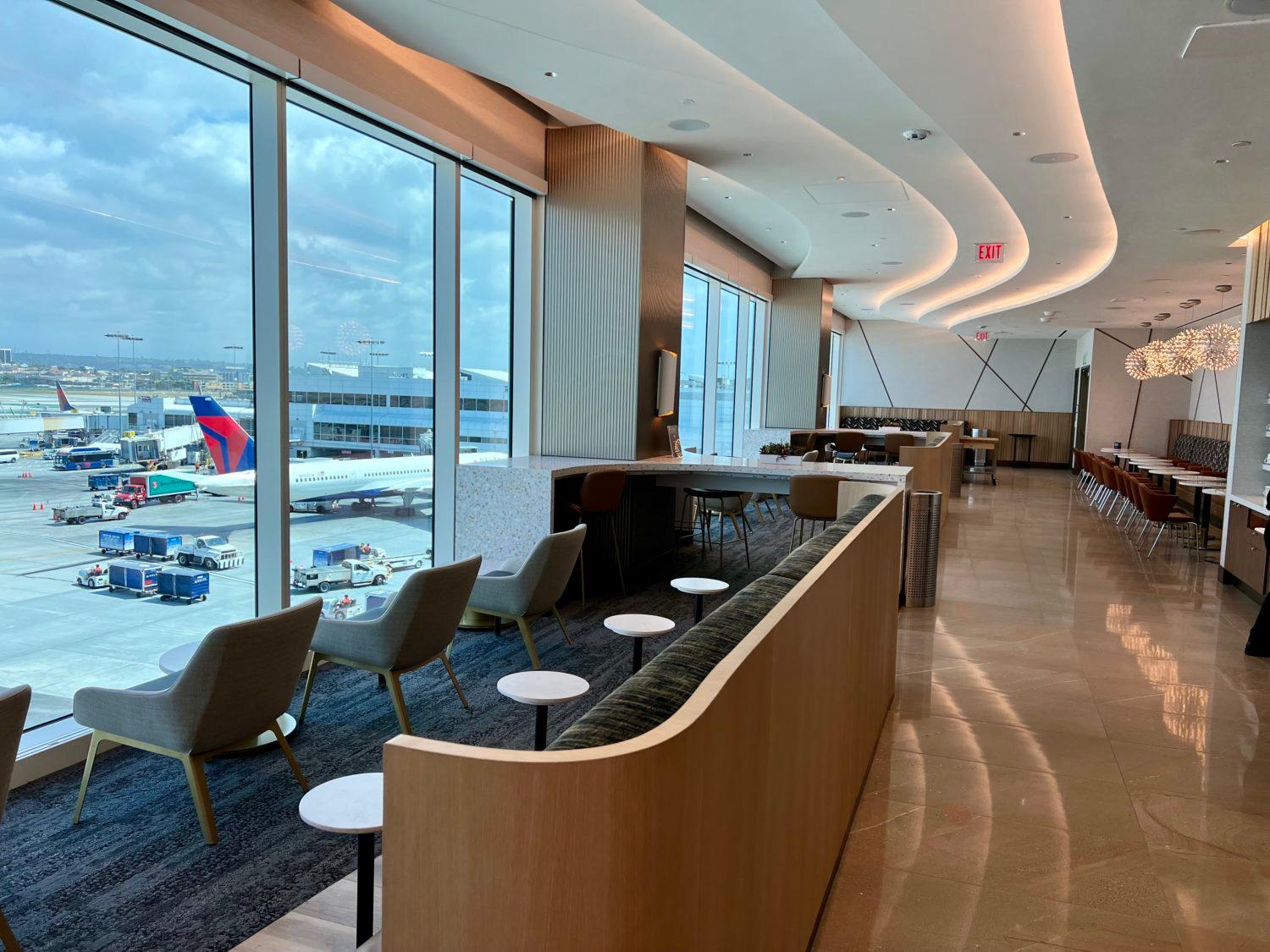 The New Zealand route will be flown on an Airbus A350-900 equipped with 30 Delta One seats – but not Delta One suites, 48 Delta Premium Select seats, four rows of Delta Comfort Plus seats, and another 21 rows of economy seats.
More Routes to Europe & Israel
Delta had already unveiled a slew of new routes for summer 2023: new stops in Germany and Switzerland, reviving nonstop flights from Los Angeles (LAX) to Europe, and adding even more flights in and out of its critical New York City (JFK) gateway. It's not done yet.
While Auckland was certainly the splashiest announcement on Friday, the airline is adding even more transatlantic routes to its schedule for 2023 from its hubs in both Atlanta (ATL) and New York City (JFK).
Resumed service from Atlanta (ATL) to Nice, France (NCE) starting May 12, the first time in nearly a decade
Increasing to daily service from Atlanta (ATL) to Tel Aviv (TLV) starting April 16
Adding another daily flight from New York City (JFK) to Paris-Charles de Gaulle (CDG) starting May 25, bringing Delta's total to three a day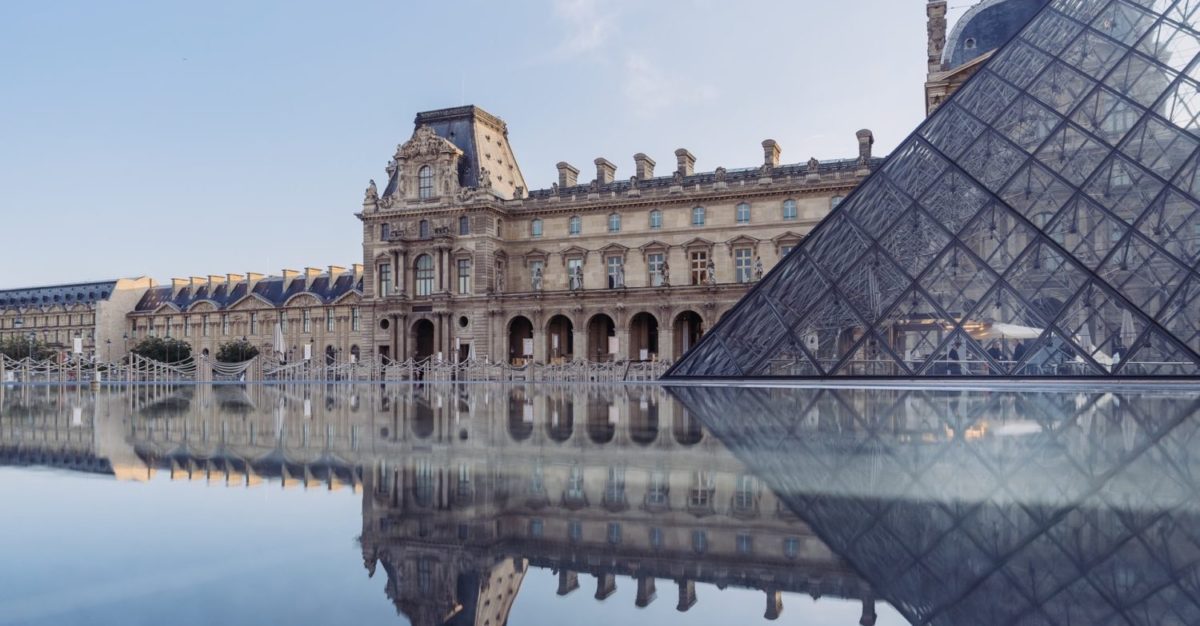 That's in addition to some of the exciting additions Delta unveiled months ago, including:
New service from New York City (JFK) to Geneva (GVA) starting April 10, a flight Delta hasn't operated since the 90s.
New service from New York City (JFK) to London-Gatwick (LGW) starting April 10
Resumed service from New York City (JFK) to Berlin (BER) starting May 25
A third daily flight from New York City (JFK) to Rome (FCO) starting May 25
Unfortunately, there's still no final word on whether Delta will add nonstop flights from Minneapolis-St. Paul (MSP) to Dublin (DUB) this summer. There were signs Delta planned to swoop in and pick up a route that Aer Lingus exited in 2020, but the airline has not commented publicly.
While the Auckland route announcement signaled that Delta wants to grab more travelers who are heading to winter destinations, this summer schedule expansion still shows that Europe service remains king for airlines.
Bottom Line
Delta says it will begin service to Auckland, New Zealand (AKL) this fall, adding to its array of nonstop routes from its Los Angeles (LAX) hub.
The new route joins a still-growing list of new or enhanced nonstop routes to Europe that will launch this summer from Atlanta (ATL) and New York City (JFK), too.