You're scoping out a flight to buy and are about to pull the trigger when, suddenly, the price jacks up. We've all been there – it's beyond frustrating. But what's happening?
No, you don't need to clear your cookies. The simple answer is that airlines are always tweaking prices for airfare based on demand, timing, sales, and more. Carriers can change airfare prices at a moments' notice – and they do.
Or maybe you've got cached data on your computer – an older price that your machine has stored away for an hour or two that you may find is out-of-date when you actually go to buy your ticket.
But there's another principle behind how airlines set prices that could be the culprit behind the sudden price hike.
Blame Fare Classes
When you walk onto a plane, you see first class and economy. You might see business class and premium economy if it's a long international flight, too.
But behind the scenes, airlines have their own classifications for passengers' tickets, breaking out into an alphabet soup of fare classes. And it's literally an alphabet, as most airlines have a fare class for every letter.

There are close to a dozen or more different fare classes for even a standard economy seat, each with its own set of rules for upgrades, earning miles, and more. Basic economy fares – the bare-bones tickets sans seat assignments or checked baggage – are represented by an entirely different fare class. Even award fares booked with miles have a distinct classification.
There are three primary fare classes dubbed full fare classes. There's the full fare economy (Y), full fare business class (J), and full fare first class (F). But beyond that, there are discounted fares and deep-discounted fares. The list seems endless.
And critically, every fare class generally has its own price. And this is likely what's behind that price hike that has you kicking yourself for not booking faster.
Airlines will offer a set amount of tickets in a certain fare class. Once it sells a given number of tickets in the lowest-priced fare class, it will move up the list to the next, more expensive class.
Check out this flight from Las Vegas (LAS) to Minneapolis (MSP). Once someone buys that last fare remaining, the price will increase as Delta moves up to a higher fare class.

Odds are, that's the exact scenario that played out when your ticket price increased.
How to Navigate Fare Classes
Getting into fare classes is diving deep into the weeds of the airline world, and it can be confusing. There are a few simple things to keep in mind.
If you're on the fence and worried that your flight could increase in price, remember: You can book first and ask questions later. The federal government requires airlines to fully refund almost any flight that touches U.S. soil within 24 hours of purchase. So long as you book through the airline – or certain OTAs – and aren't within roughly a week of departure, you're set.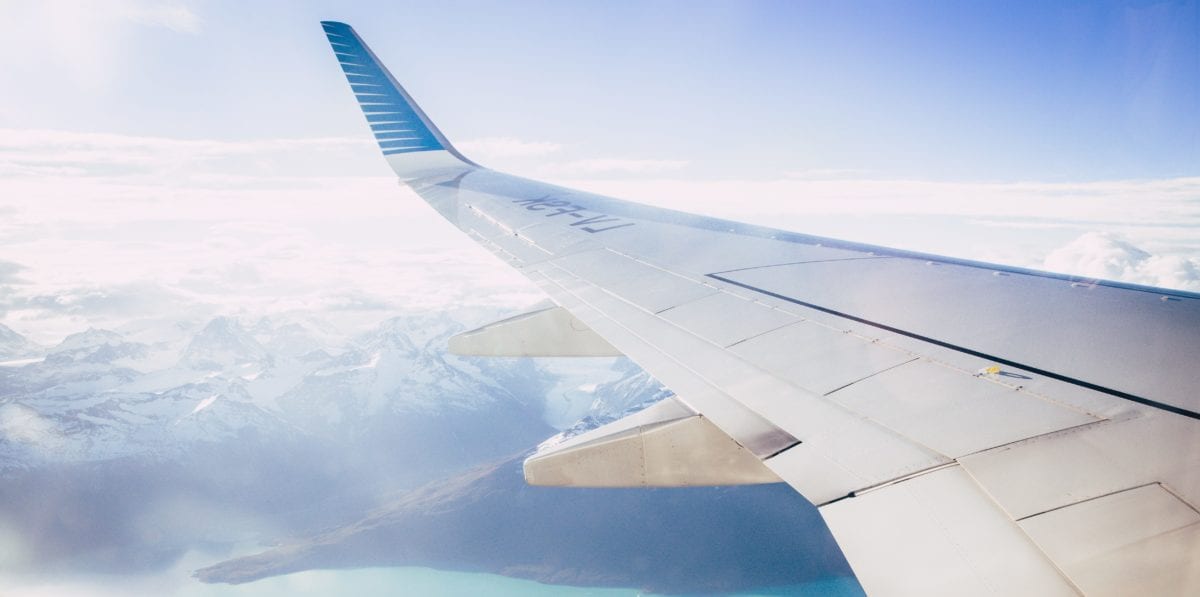 If you're buying tickets for yourself and a companion or an entire family, it might help to do some extra searching. That's because your search will only pull up a fare class for which there are enough tickets to cover your entire traveling party.
For example, If there are only two lower-priced fare classes available but you need four tickets, you won't get access to those two cheaper fares. So it could save you some money to search and book tickets separately. If you want to make sure you're earning miles on the plane ticket you just paid for, make sure you're buying a fare that earns the most miles possible. Every airline sets its own rules for how many miles each fare class earns.
And finally, these fare classes are the reason why it rarely makes sense – or even works – to buy a cheap fare and upgrade to business class later on with miles or cash. Only a small subset of fare classes are eligible for these upgrades.
Bottom Line
The world of airfare isn't exactly transparent. And that's never more frustrating than when the plane ticket you want jumps in price. Understanding the principles of how airlines set pricing can help you stay ahead of the curve.