If you're flying 12-plus hours to Asia across the Pacific Ocean, you want to do it in comfort and class. Here's your best chance to do it in 2021 using Delta SkyMiles.
Introducing China Airlines and one of the most stunning business class cabins you'll ever see. And despite its name, this is a Taiwanese airline – and an outstanding one, at that.
And we're seeing wide-open availability to fly from the U.S. to Taipei in China Airlines business class next year, with two to four (or more!) seats available almost daily from mid-January 2021 through May 2021, and decent availability scattered from there all the way out to July 2021. Thrifty Traveler Premium subscribers got this alert first earlier this week.
The best part about this deal? It's available nationwide. Just start your search from your home airport with Delta service, connect to one of China Airlines' U.S. outposts in Delta first class, then cross the Pacific Ocean in style. At 85,000 SkyMiles each way, this is one of the best ways to use your Delta SkyMiles.
China Airlines award availability is usually quite generous, but this is just too good to pass up. For example, you can book four or more seats to Taipei via San Francisco (SFO) almost every day from mid-January through May 2021.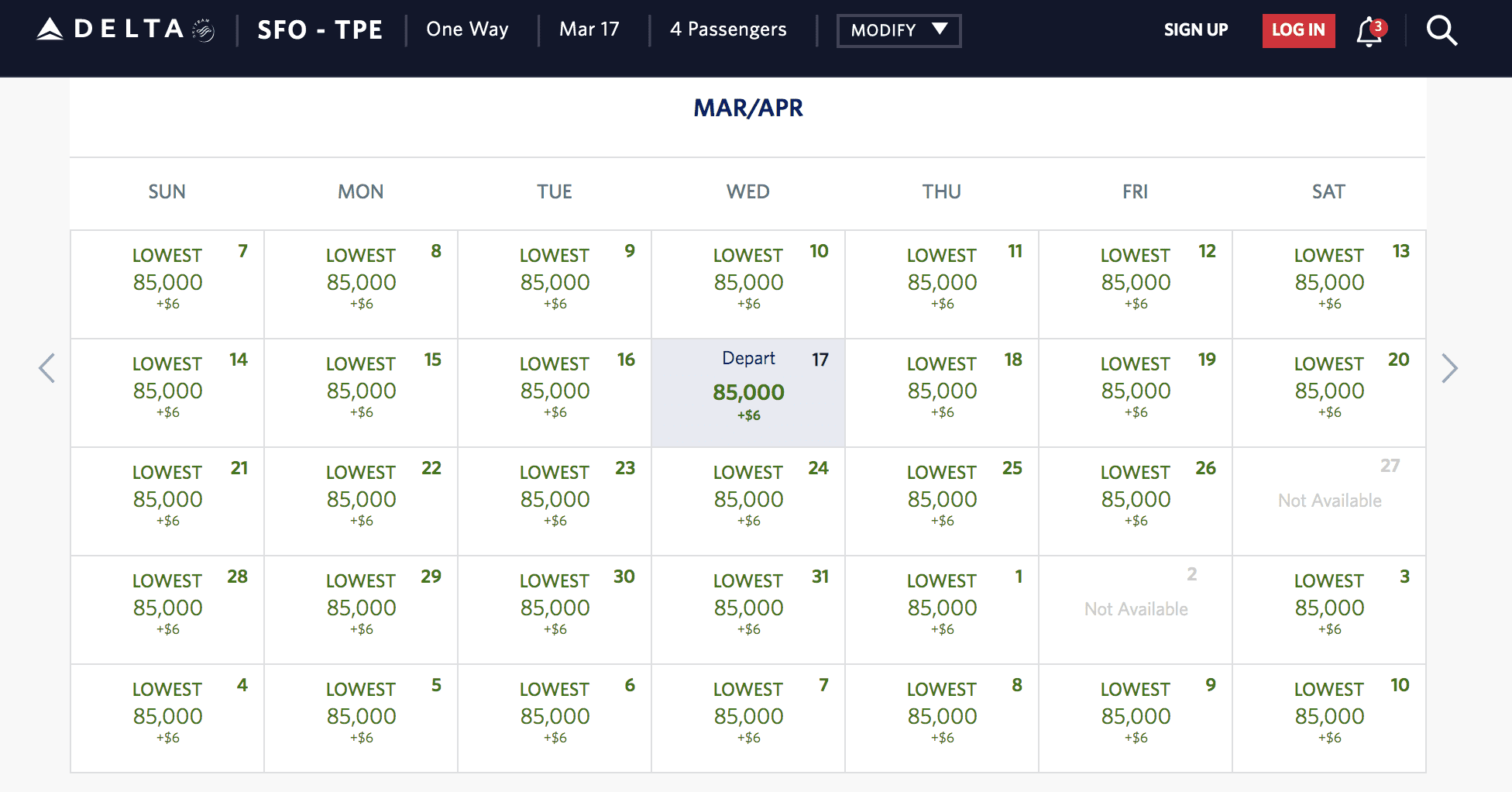 Want more award alerts like this one? We send them to Thrifty Traveler Premium members first, along with dirt-cheap domestic and international flight deals.
Taiwan is an amazing country that has handled the coronavirus pandemic better than almost any country on the planet. And while it's unclear when tourism may resume, the beauty of booking with SkyMiles is that it's risk-free: Delta is offering free change or cancellation on all tickets booked by Aug. 31 – including SkyMiles award tickets.
That means you could capitalize on this award space now for a trip to Asia in 2021, then cancel later on if need be, getting your miles and taxes and fees back to your card without paying a hefty fee.
Thrifty Tip: Want to use these flights to head Japan, China, or Southeast Asia in 2021? Keep reading for our booking instructions on how you may be able to add a connecting segment for free!
You'll find the best award availability via San Francisco and Vancouver (YVR). But there's some stunning (and stunningly rare) award space out of New York City (JFK), with two-plus seats available many days throughout the spring and into the summer of 2021.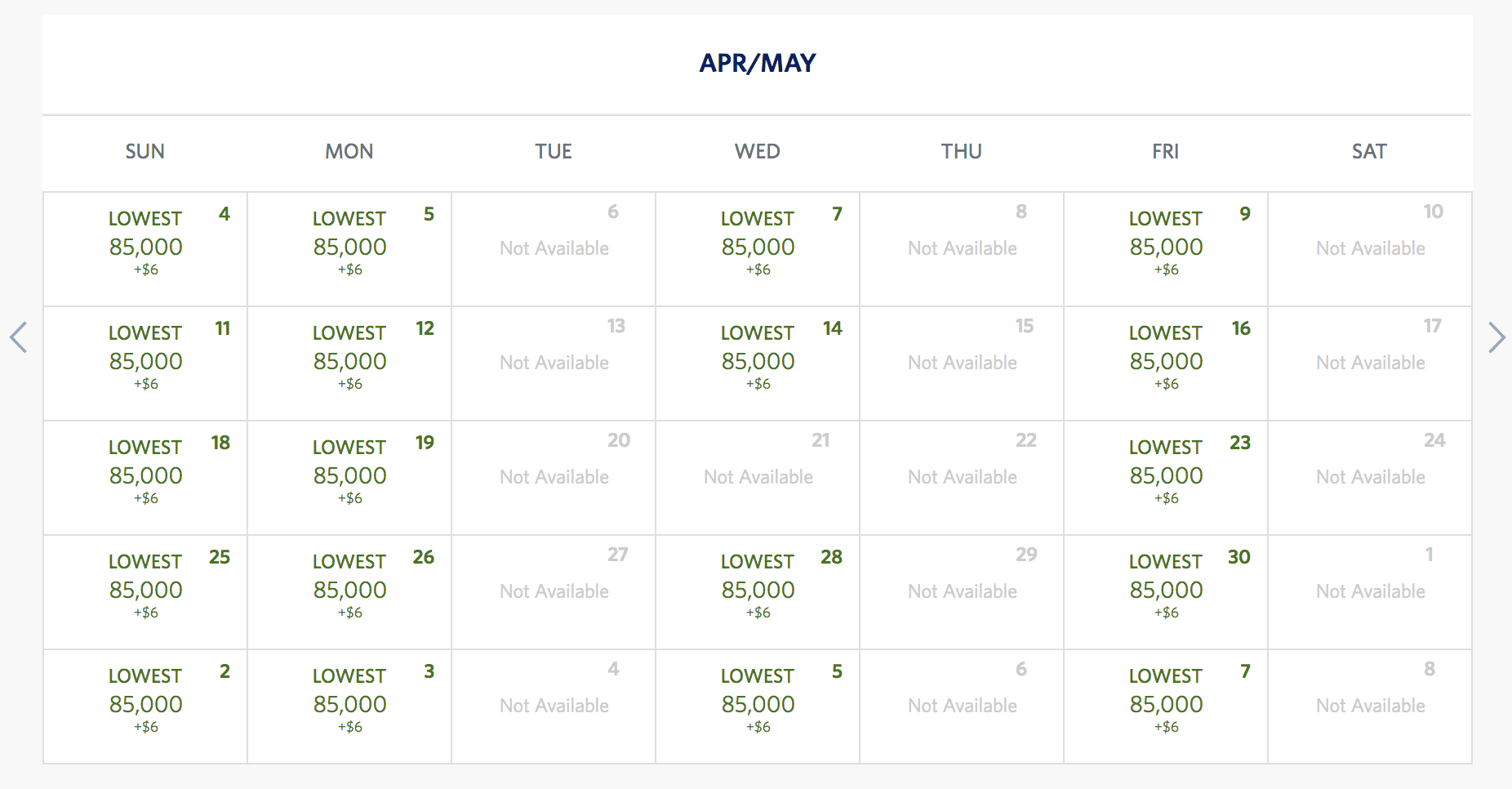 Award space is similarly wide open on return flights from Taipei to San Francisco or Vancouver, so it's a slam dunk to book a round-trip flight in business to Taipei to go explore one of the world's great food cities next year. You could do it for 170,000 SkyMiles round trip.
How to Book
China Airlines is a SkyTeam airline, so you've got a few ways to book these flights. Korean Air SkyPass miles are one option, but those are hard to earn these days. You could also book with Air France/KLM Flying Blue miles, but that program charges 115,000 miles each way.
The competitive rate of 85,000 SkyMiles each way combined with the ability to easily cancel for free makes Delta SkyMiles the no-brainer option here.
To book, just head to Delta.com and type in your starting city to Taipei (TPE). You might need to play around with the dates a bit to make it work. But with this much award availability, it shouldn't be too hard to get a connecting flight – especially if you live in a Delta hub like Seattle (SEA), Minneapolis-St. Paul (MSP), Los Angeles (LAX), Salt Lake City (SLC), Detroit (DTW), or Atlanta (ATL).
If it's pricing out higher, it's almost certainly because the domestic flight(s) you need aren't available – so keep playing around with it. Bonus: Your connecting domestic flight should be in first class!
Thrifty Tip: Be sure to select "Flexible Dates" as you pick your date to make sure you see all the available flights at 85,000 SkyMiles per person.
Want to continue onward elsewhere in Asia? Delta's award search system doesn't play nice with China Airlines flights. Adding a final destination like Hanoi, Bangkok or Bali will make your price skyrocket online. But you may be able to add a connecting segment after booking your flight to Taipei (TPE).
After your China Airlines award ticket is booked, just message or call Delta and ask to add a segment to your existing award to your final destination. It all comes down to finding the right agent who knows how to properly price out these changes without increasing how the cost.
If you strike out, remember that you can cancel your ticket and get your miles back for free!
These China Airlines business class fares typically sell for more than $3,000 each way, so you'd be getting a lot of value out of your SkyMiles.

A Word on China Airlines Business Class
We haven't flown this Taiwanese airline ourselves. But Thrifty Traveler reader Jared R. flew business class from Taipei to Los Angeles earlier this year and was impressed.
China Airlines' 777 business class is extremely underrated. The reverse herringbone seats are outstanding: comfortable, private, and the elegant cabin design has to be seen to be appreciated. But it was the service and hospitality that exceeded every expectation. Warmly greeted by name as we stepped aboard, we found the entire flight crew to be kind, efficient, and eager to make our 13-hour journey as relaxing as possible.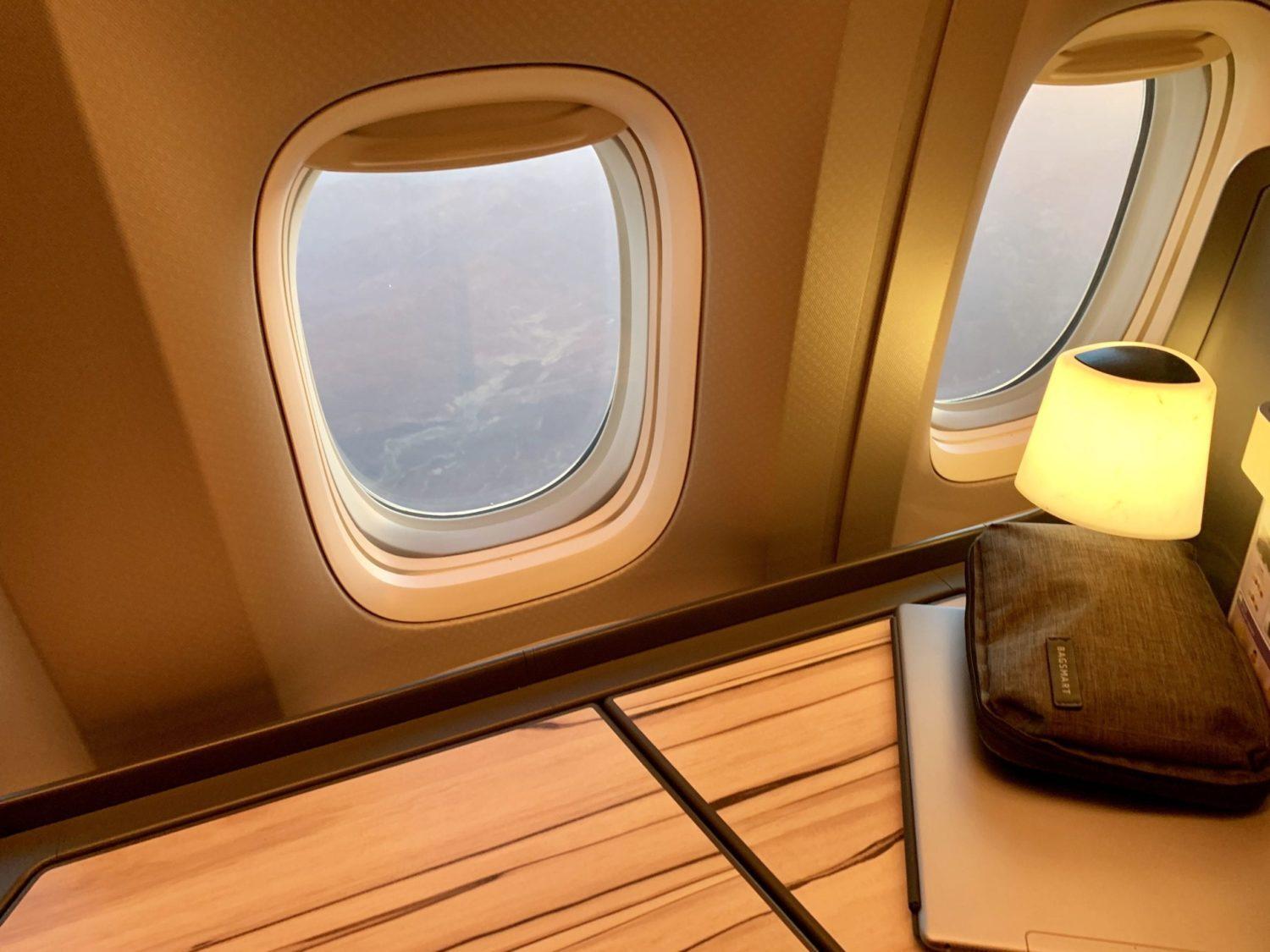 Photo courtesy of reader Jared R.
While the food wasn't the best (though far from the worst) and in-flight entertainment options weren't as broad as he'd prefer, the flight was full of signature touches that set China Airlines apart: An onboard, standup bar between the cabins to grab a snack or drink; a North Face-branded amenity kit; outstanding service from boarding until well after landing; and gorgeous finishes throughout the cabin that "could have fooled me that I was flying private."
Read up on the 12 best ways to pile up Delta SkyMiles!
Bottom Line
There's wide-open award space, and then there's this. No matter when you might want to fly to Taipei, you (and the rest of your family) can easily do it for just 85,000 SkyMiles apiece. Partner bookings like this are one of the best ways to use your SkyMiles.
This is your ticket to book an amazing, risk-free trip to Asia in 2021.
Lead photo courtesy of China Airlines