When you're planning a trip, your flight and your accommodations will be the big-ticket items. But that doesn't mean you should just shell out whatever the first rental car agency asks for to get some wheels for your trip.
There are some great tips and tricks you can use to make sure you're booking the cheapest rental car possible. Follow them, and you'll be set for your next road trip.

Search Several Rental Websites
Always search Priceline , Kayak, Hotwire, and other online travel agencies, in addition to searching directly with rental agencies like Hertz, Avis, National, and others.
Pricing can vary substantially depending on where you're looking. So a general rule of thumb: Never check less than three travel agency sites before booking.
Autoslash
Autoslash is a little-known car rental search engine, but it should be more popular. It finds the best coupons for your rental and also tracks your reservation after booking and will rebook if the rate drops!
Consider Booking Directly with the Rental Agency
Once you find the cheapest rental through an online travel agency such as Priceline, always search directly on the rental company's website, too. You may be able to find the rental for a few dollars less directly on the rental agency website.
As a bonus, you can try searching for an online coupon code for your rental agency. This won't work for Priceline but it can often pay off for a specific rental agency such as Hertz.

Book Off Airport
It's a not-so-well-kept-secret that rental car agencies often charge more for cars rented directly from the airport. Beat them at that game.
In some cities, you can take a shuttle just off airport and save quite a bit of cash. If it's only a few dollars, it's probably not worth sacrificing the convenience. But the savings can be huge in some cases, so it's always worth checking out prices at an in-town location.
Check Nearby Cities
Much like the savings you can find by leaving the airport, you can do the same by leaving the city altogether.
On a trip through Germany and Austria a few years back, we saved a small fortune by being flexible. Had we picked up the rental car in Austria, it would have been $423. But by skipping just five minutes across the border into Germany, the price dropped to $221.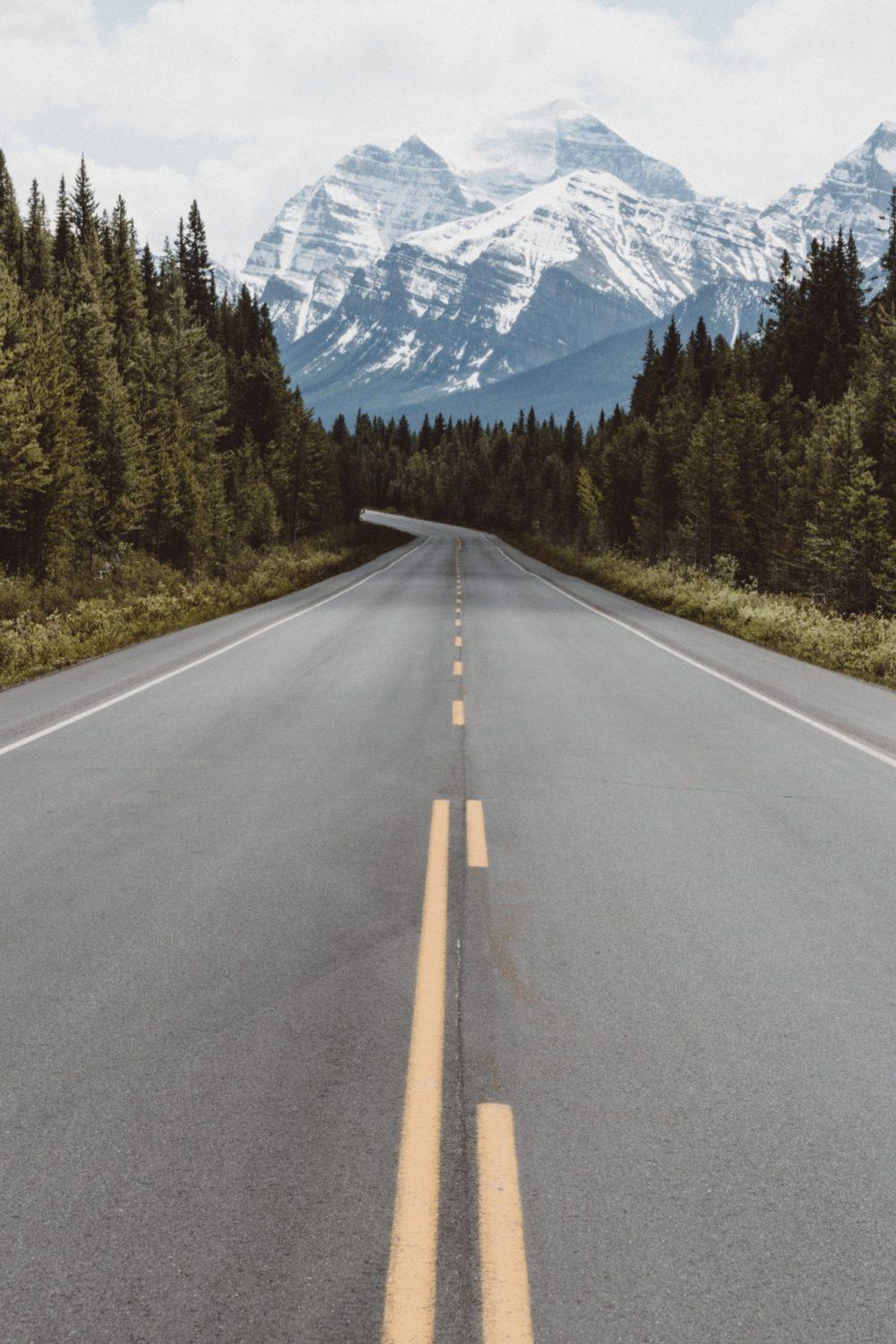 Lesson learned: Always search nearby cities, especially if it is a neighboring country.
Always Rent and Return to the Same Country
This one could be very costly if it's not done right.
If you rent a car in one country and drop it off in another country, you will likely have to pay a large fee to have it shipped back to the country you rented it in. Always pick up and return the vehicle in the same country. Make sure to do some research before renting internationally.
Check out Turo
There's Airbnb for houses, and Turo is for cars.
Car owners post their vehicles on the Turo platform which can then be rented by users in need of a car. Skip the long lines and high fees at the car rental kiosks at the airport. The Turo website and smartphone app allow you to select your car type, dates, features, and amenities you need.
Read up on Turo and give it a whirl for your next trip.
Thrifty Tip #1: Sign up through this link and get $25 off your first rental!

Or Try Silvercar
Silvercar only rents Audis, and that's not exactly synonymous with cheap. But we've found that Silvercar often has very reasonable rates, so it's always worth seeing what Silvercar is charging compared to a standard rental agency.
We've loved our experiences with Silvercar – this rental agency just does things differently than your standard car rental spot. And that means there can be extra savings, too: While most rental agencies charge extra if you need child seats, roof racks, Wi-Fi, or satellite navigation, all of these come free of charge with your Silvercar rental. Do some math for whatever extras you might need – you might come out ahead with Silvercar.
Thrifty Tip #2: Want to try out Silvercar? Sign-up for the service and enter promo code XTHPAORG in the referral code section of your account. You'll get $25 back – and so will we.

Consider using Uber or Hailing a Taxi
The freedom of a rental car is great but it may be cheaper and easier to simply get a taxi or two.
Once you add in tolls, parking fees, and expensive fuel (especially internationally), you'd be surprised how quickly fees can add up for rental cars such as tolls, parking fees, and expensive fuel (especially international rentals). Depending on your situation a taxi or a few Uber rides may be a better choice.
Book with a Credit Card that Offers Insurance Coverage
Another big money maker for rental companies is insurance. Maybe your own individual auto insurance policy will help cover your rental, but many credit cards like the Chase Sapphire Preferred also offer rental car insurance, too.
Just be sure to read the fine print on your existing auto policy and the coverage your credit card offers to know exactly what you are covered for.
Avoid Prepaying for Gas
This almost always seems like a scam. The rental agency will offer to charge you for a full tank of gas up front. Unless you're returning it completely empty, avoid prepaying. Fill it up at a nearby gas station before returning the rental. Just don't forget to fill it up! Otherwise, they'll make you pay significantly higher than the market price for gas.
Bottom Line
There are a lot of great ways to cut down on your rental car bill. From casting a broad net when searching to changing your location, it's easy to ensure you're getting the cheapest rental car possible.
Subscribe to our Newsletter, like us on Facebook, and follow us on Twitter & Instagram

Editorial Note: Any opinions, analyses, reviews, or recommendations expressed in this article are those of the author's alone, and have not been reviewed, approved, or otherwise endorsed by any card issuer.