Seeking a Caribbean getaway without the hefty costs of the Bahamas or Turks and Caicos? Sick of the all-inclusive scene in the Dominican Republic and Mexico? 
St. Croix might be your answer. 
Dubbed "The Big Island" of the U.S. Virgin Islands, St. Croix is commonly overlooked by travelers fixated on more popular islands like St. Thomas and St. John's. And while both have their place, St. Croix is a dark horse candidate, especially for travelers looking for a more affordable and authentic experience. 
Getting to St. Croix
Despite its small reputation, it's fairly easy to get to St. Croix. 
American Airlines flies daily to the St. Croix (STX) airport from Miami (MIA), and seasonally from Charlotte (CLT). You can also hitch a ride from Atlanta (ATL) on Delta or Fort Lauderdale (FLL) with Spirit, if you prefer the budget carrier pricepoint. Expect to pay around $300 round-trip from the East Coast. But it's also a great excuse to use some American Airlines miles to get here on the cheap. 
Because the U.S. Virgin Islands are part of the U.S., you don't need a passport! This is a major time-saver when you can hop right off the plane and go to your ground transportation without having to deal with customs and immigration.
Christiansted or Frederiksted? 
St. Croix is divided into two major cities: Christiansted and Frederiksted. 
Head for Christiansted – the larger of the two and its unofficial capital – on the north side of the island, and you'll find more choices for lodging, food, and entertainment. In Frederiksted on the western coast, it's much quieter with more of a beach vibe.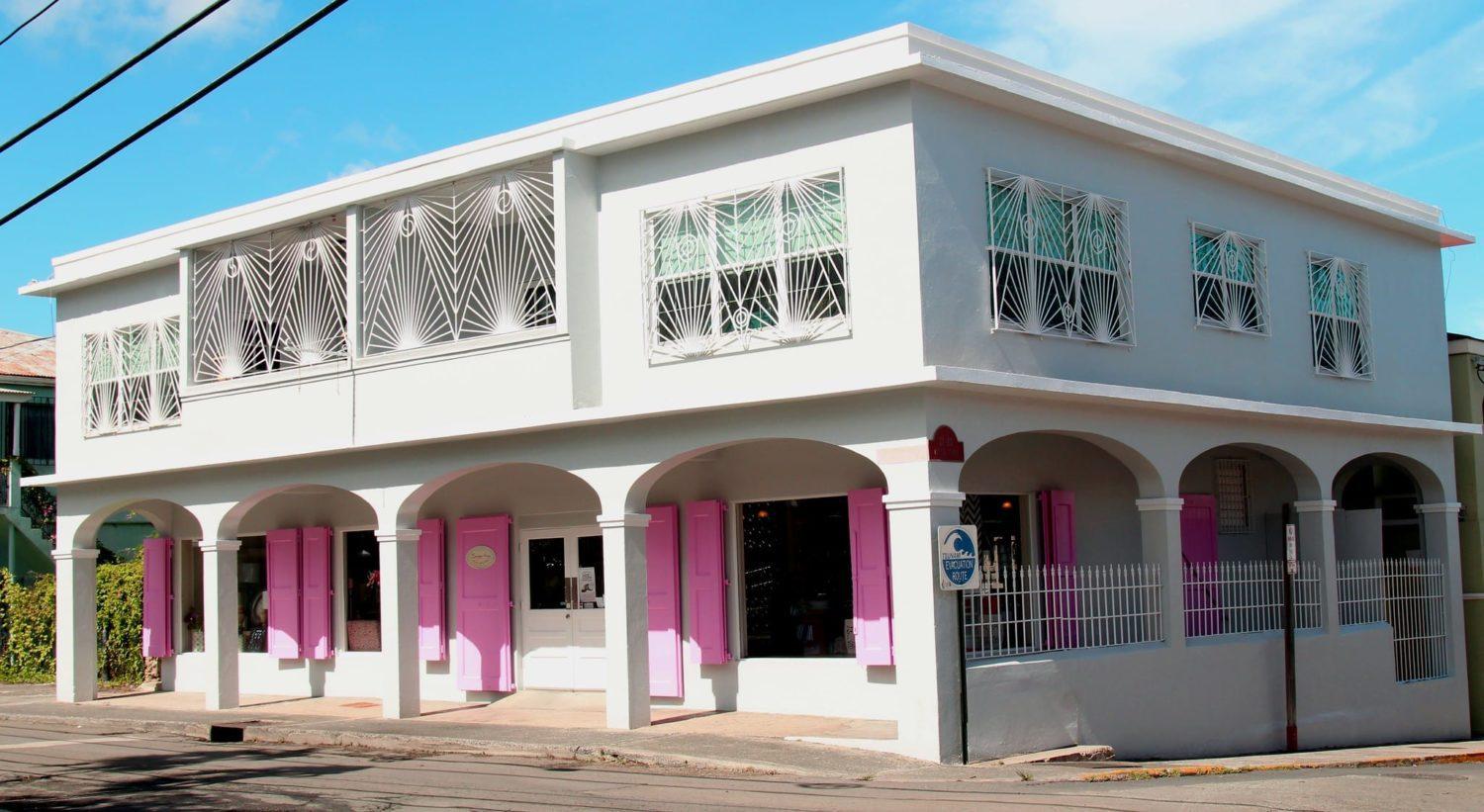 I stayed on the west coast in Frederiksted and absolutely loved it. After spending time in both cities, the charm and authenticity of Frederiksted won me over. There is a large pier surrounded by a fun little downtown, home to just enough restaurants and bars to keep you satisfied. And if you're looking for a picturesque sunset, Frederiksted is the spot for you.
St. Croix is the perfect place to rent an Airbnb. Across the board, you'll be rewarded with much more bang for your buck. The average Airbnb on the island runs about $150 per night – and that money will get you a lot more than the scattered, outdated, and overpriced hotels in the same area. 
Thrifty Tip: Read our guide to picking the best Airbnb no matter where you're heading. New To Airbnb? Sign up using our link and you will receive $40 towards your first stay (we will get $20 as well).
Getting Around St. Croix
I cannot emphasize this enough: Rent a car on St. Croix. 
At over 80 square miles, it's a fairly large island. Uber and Lyft aren't currently available, and it would be senseless to try to take a cab everywhere. The handful of car companies on the island charge reasonable rates, about $50 a day for a mid-sized car. And gas prices are comparable to the mainland U.S.
If you're like me, it won't take long for you to figure out the correct side of the road to drive on – horns blared as I defaulted to the right side. Even though the steering wheel is on the left-hand side of the car, the Virgin Islands are the only territory of the U.S. where cars drive in the left lane. 
Once you've got that down, stay alert as many roads are less maintained than others. You'll definitely have to be mindful of some potholes (and, in some cases, craters) as you cruise around the island.
Credit cards are generally accepted everywhere. And even though you're in the U.S., always double-check with your cell phone plan as some carriers tend to pick up roaming charges on this island. A safe bet is to have a Google Fi plan.
Breakfast, Lunch, and Dinner on St. Croix
Just a block or two off the water in Christiansted, look for a cute little breakfast joint called Toast Diner. A handful of locals recommended this spot, and it had glowing reviews. And it lived up to them. 
Toast Diner is quite small, and fills up fast – I was told it's normally full and takes about an hour to get a table. Get here early to beat the crowd, and you might get lucky as I did, quickly snagging a small table in the corner. The menu is elaborate, with a wide range of breakfast options. But you have to get the Venezuelan-style Arepas, their signature dish.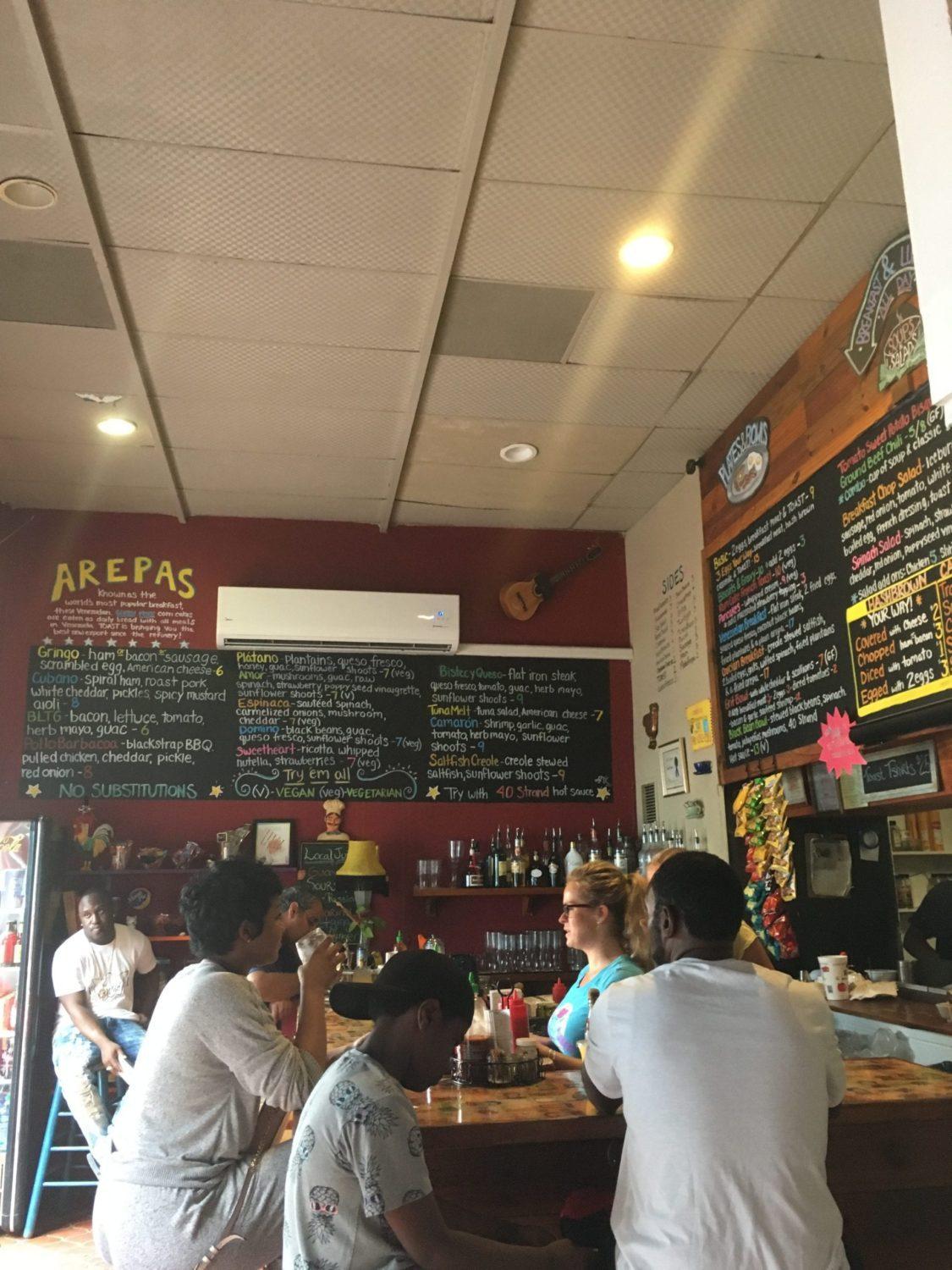 Come lunchtime, head for Rhythms at Rainbow Beach for a top-notch spot to grab lunch and a beverage as you kick back and enjoy the ocean views. They have a nice patio that leads right down to the beach. It was extremely affordable with cheap drinks and large servings for lunch! Grab the fish and chips with a side of prawns. Delicious!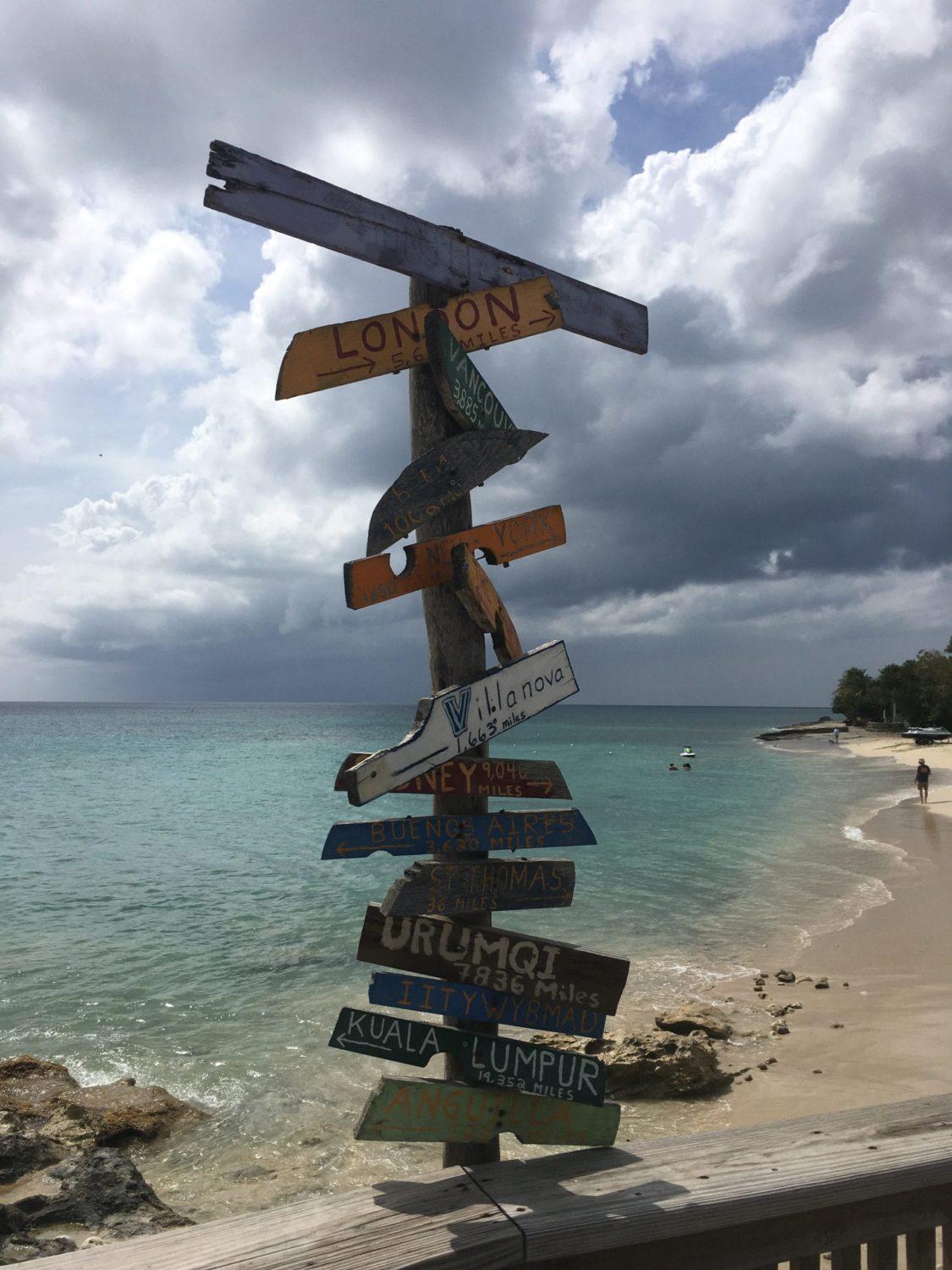 You know you've come to the right spot when you show up at 5 p.m. and there's already a line – mostly full of locals. Welcome to the diamond in the rough called La Reine Chicken Shack, another spot hyped by locals. One order and $12 later, I had half a chicken, rice, beans, and a salad. And it was some of the best fried chicken I've ever had. Add in the cool vibe with a large open patio and bar, and you cannot skip this restaurant.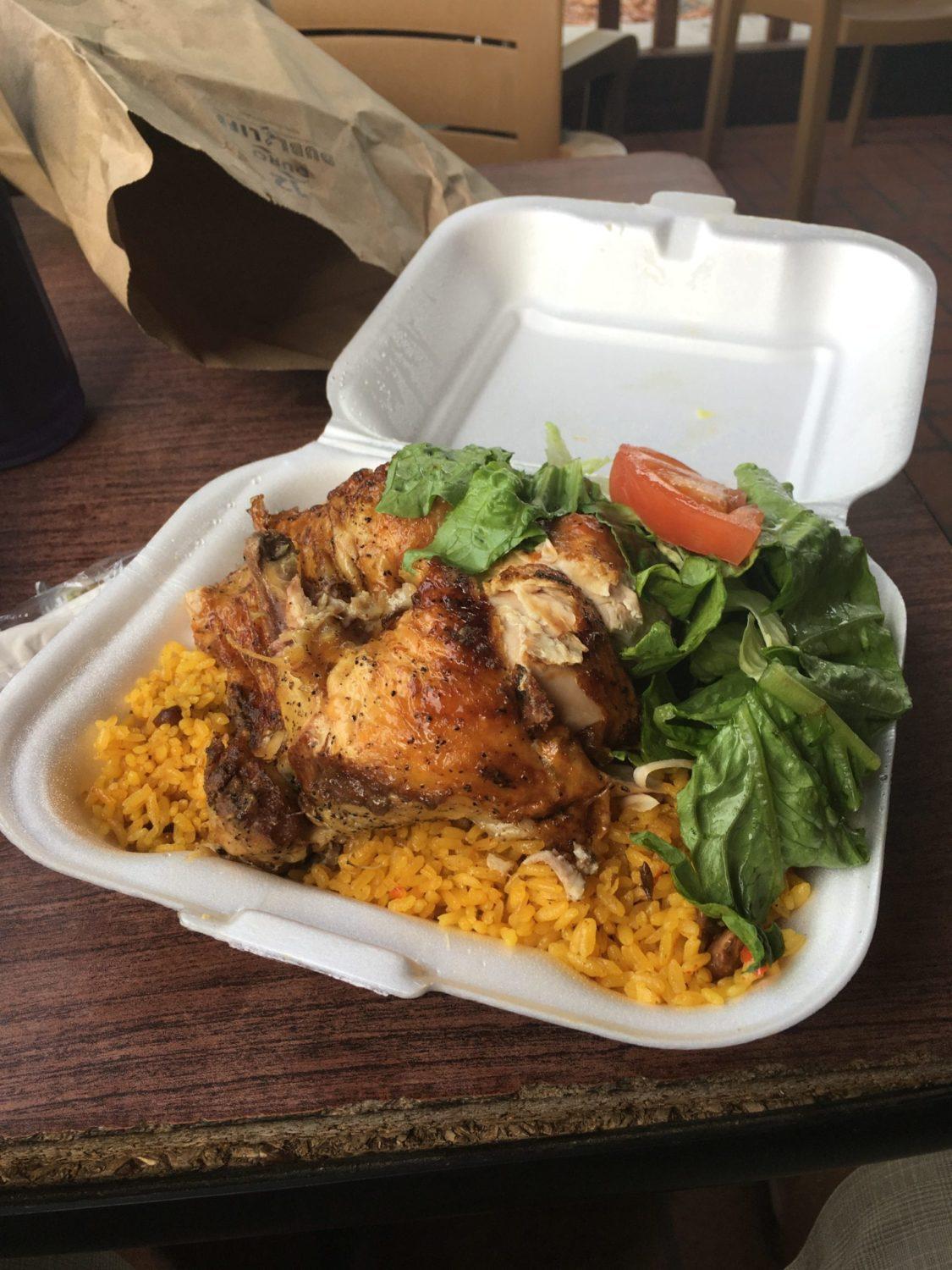 Sailing and Drinking the Nights Away
Head east on the island for Point Udall for a surreal feeling: No one in the U.S. is farther east than you. 
Hop in your car and follow the winding roads up and down the northern coast (preferably with windows down and the music cranked) for about 30 minutes to find the easternmost point of the U.S. The Point Udall monument itself is beautiful and easily worth snapping some photos.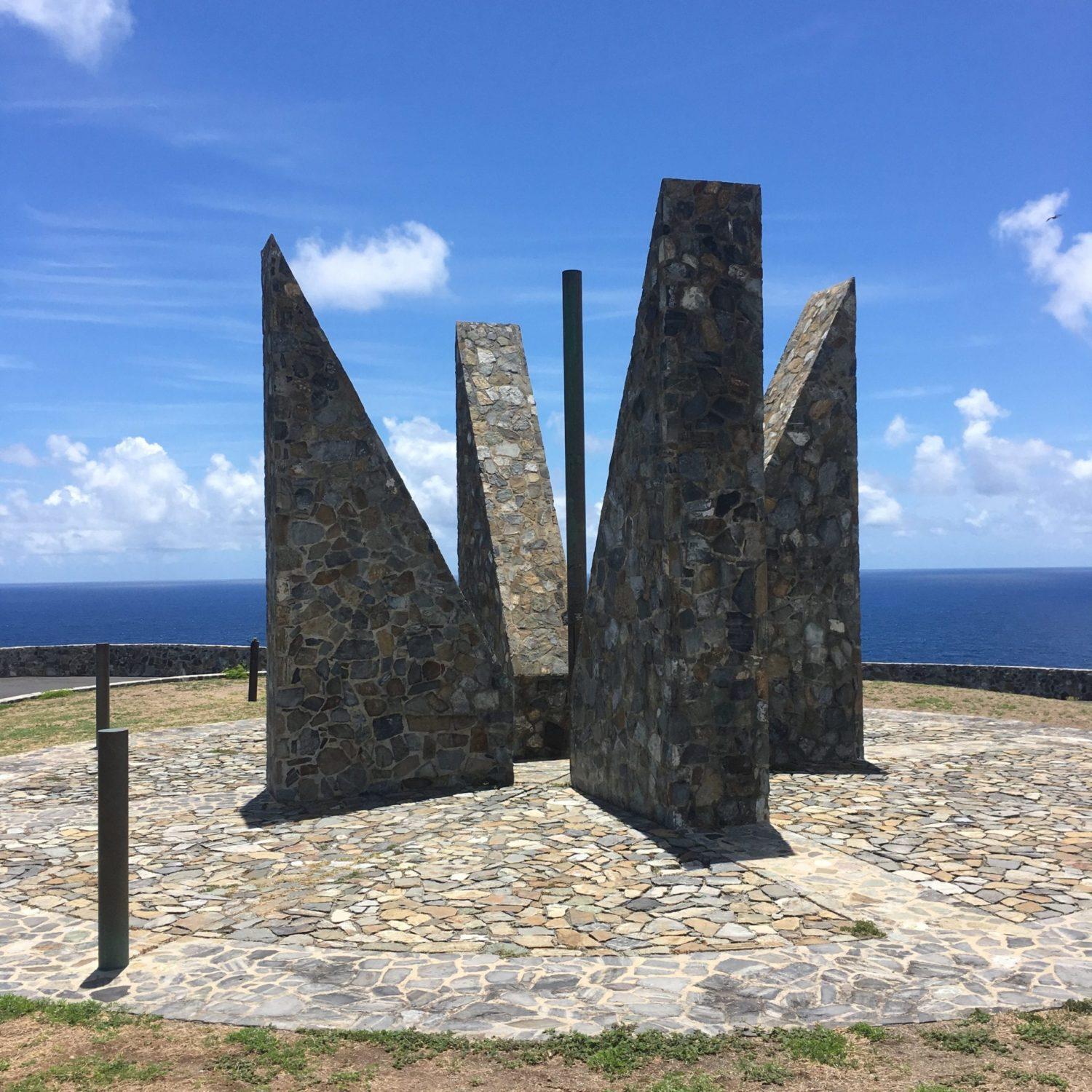 Even non-drinkers can't miss Cruzan Rum, one of the oldest and most-distinguished distilleries in the world. For just $8, join the tour of this distillery founded in 1760. My 90-minute tour was extremely informative and visual, including a walkthrough of the manufacturing plant and learning about the process from start to finish. Bonus: Your tour includes two free drinks in their fun little patio bar. 
Some of the best diving in the Caribbean can be found off the shores of St. Croix. With an abundance of sea life, including a variety of endangered sea turtles, you won't be short on underwater beauties. Check out Caribbean Sea Adventures, which offers half- and full-day tours that start with a trip out to Buck Island for snorkeling and finish up with lounging at the lovely Turtle Beach. Boats depart daily from Christiansted, but don't forget your waterproof waterproof camera!
The brewery boom has caught on in the Caribbean. And if Leatherback Brewery in St Croix is any indication, it's caught on well. Leatherback has tasty beer, a massive outdoor seating area, friendly staff, and delicious food … what more could you ask for? I was even lucky enough to be there during their first food truck rally, which they will now hold several times a year. Don't miss out on this fantastic watering hole.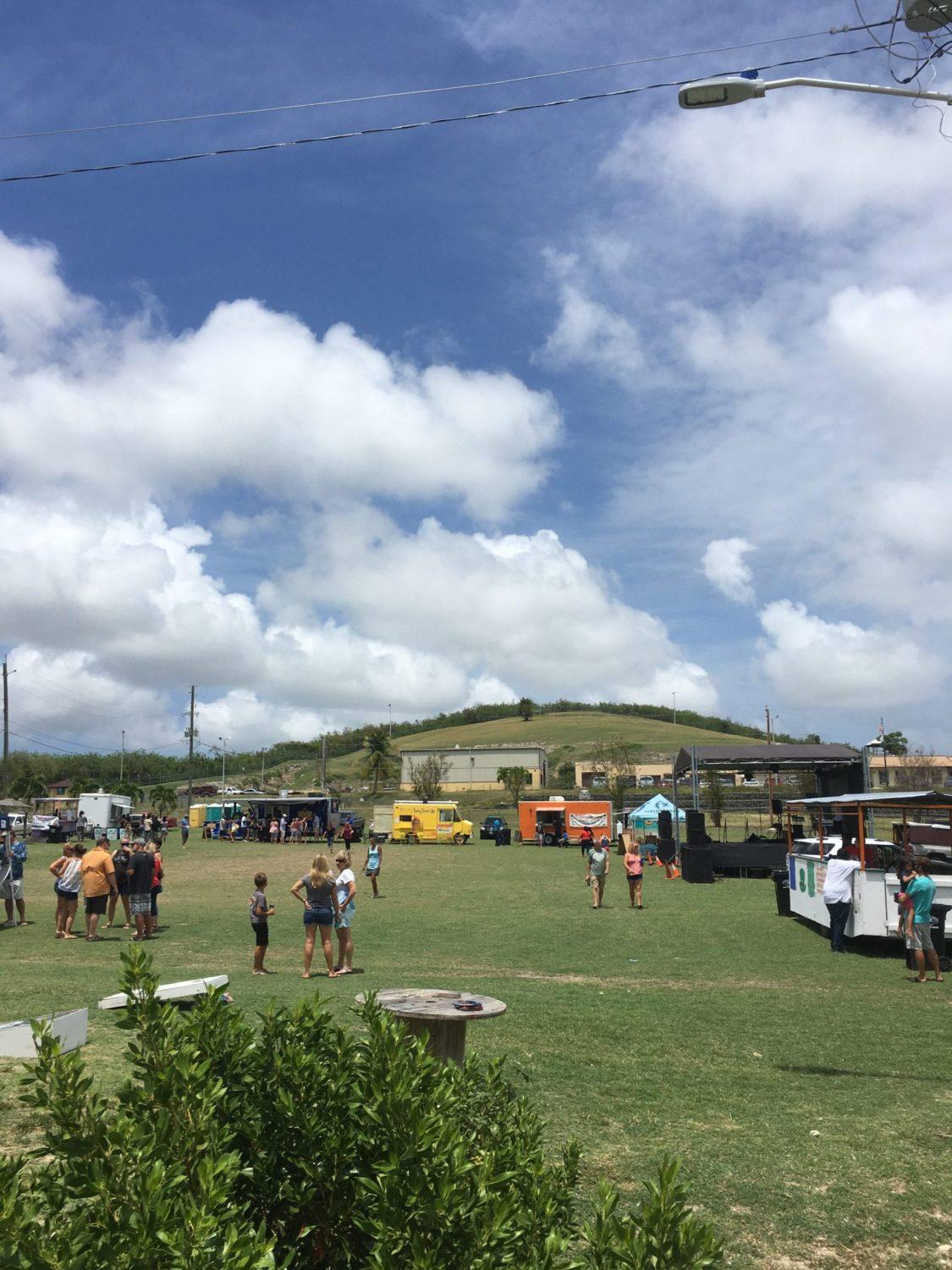 Thrifty Tip: Leatherback Brewery is located just next to the airport, making it the perfect spot to start or end your trip. 
But the highlight of my time in St. Croix was a night at sea on the Lyric Sails sunset cruise. For only $50 you'll get a sunset tour on their 60-foot catamaran called the Jolly Mon.
Every ticket includes unlimited rum punch (wow, be careful), snacks, and live music from incredible musicians while you're at sea. The tour leaves Frederiksted daily. The combination of an amazing crew along with breathtaking views of the west coast of St. Croix made it a surreal evening!

Bottom Line
St. Croix might get overlooked, but it should absolutely be on the shortlist of options for an unforgettable Caribbean experience. 
This post has been corrected to accurately reflect the names of two St. Croix restaurants. 
Lead photo courtesy of Wayne Hsieh via Flickr