In a move that's sure to make a lot of traveling families happy, the Transportation Security Administration (TSA) says it now allows teens ages 13 to 17 to accompany a parent or guardian who has TSA PreCheck through the PreCheck lines, even if they're not enrolled in the program themselves.
The TSA officially announced the change on Monday and although the policy appears to have been in place for a while, the agency confirmed it's now in effect nationwide. Previously, only children 12 and under were allowed to tag along with TSA PreCheck-enrolled parents or guardians in the PreCheck lanes – teenagers needed their own TSA PreCheck account in order to use the expedited security lane.
It's a family-friendly move, but it comes with some potential catches that could mean your teen still can't join you in the shorter PreCheck line.
The TSA says children ages 13 to 17 must be traveling on the same reservation as their parent or guardian in order to qualify for TSA PreCheck access. Plus, their own boarding pass must include a TSA PreCheck indicator. There are no such restrictions for children under 12.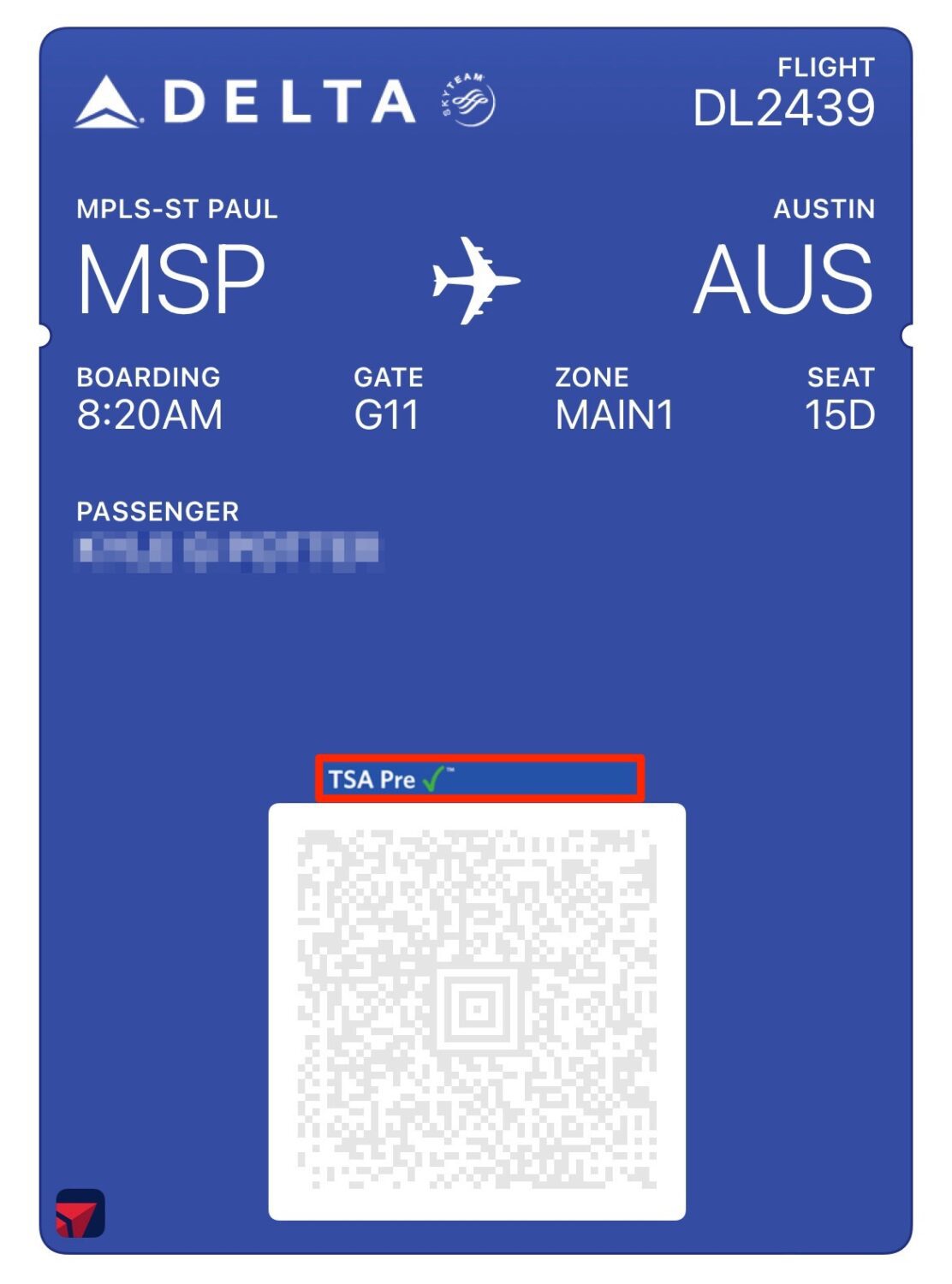 The TSA's website also says teenagers may be "randomly excluded" from receiving TSA PreCheck on their boarding pass, though that's true of all travelers. In that case, they'll need to go through the standard security lines.
But this change means that an adult's TSA PreCheck benefits should pass down to any and all minors on their reservation, potentially allowing the whole family into the faster PreCheck line – keeping belts, light jackets and shoes on and liquids and electronics in bags. Children traveling alone who don't have PreCheck will have to go through the standard security process.
The change could also save families a significant amount of money. Despite a recent price drop, it's still $78 for a five-year membership, although there are ways to cover the cost of PreCheck if you hold the right credit card.
Learn how to get TSA PreCheck for your whole family with one credit card!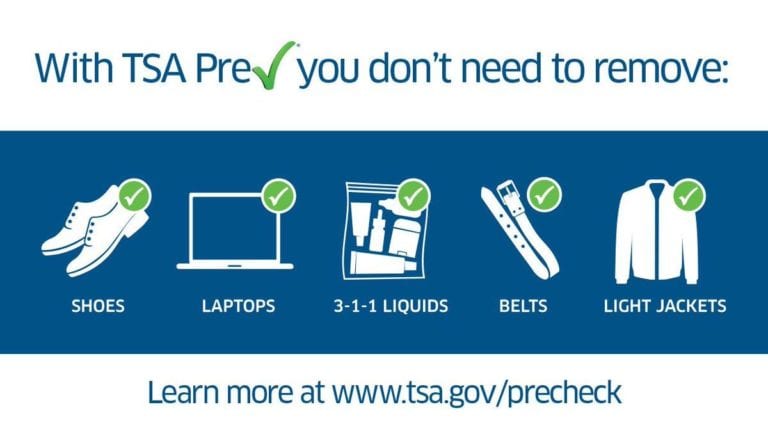 TSA PreCheck is a federal government-run trusted traveler program that lets you skip the standard security line and hop in the dedicated – and typically much shorter – PreCheck lanes. For families, it streamlines the otherwise stressful process of going through security.
The program launched in December 2013. In less than 10 years, it already has more than 15 million members and counting.
Bottom Line
The TSA has changed its policy to allow teenagers to accompany TSA PreCheck-enrolled parents or guardians through the expedited security lane.
The move will make it easier for families traveling together to get through the airport faster – and save them some money to boot.