Nearly 9.8 million travelers hit the skies in the U.S. over Memorial Day weekend, the Transportation Security Administration (TSA) announced Tuesday, eclipsing even the number of travelers moving through security checkpoints over the holiday weekend in 2019.
That's a record-setting start to what's widely expected to be a record-setting summer of travel. The 9.78 million travelers recorded passing through U.S. airport security checkpoints from Friday through Monday was nearly 4% higher than the same span in 2019 – before the pandemic hit – and 12% higher than last year. Friday alone saw 2.74 million travelers in the U.S., the highest single-day tally since Thanksgiving of 2019.
This year is on track to be the first full year of "normal" travel since 2019, and Americans are coming out of the woodwork to travel near and far. Flyers who put off big international trips due to lingering COVID-19 travel restrictions last year are heading abroad in droves this summer, with Europe wide-open to all travelers and even destinations like Japan reopening for international tourism. 
Many travelers saw long lines at baggage drop queues, airport security, TSA PreCheck lanes, and even CLEAR kiosks over the weekend. But if Memorial Day weekend was an early test to see if airlines could avoid repeating last summer's mess of delays and cancellations, they passed.

Though far from perfect, airlines canceled 544 flights within the U.S. over the four-day holiday weekend, according to data from FlightAware.com. That's fewer than the number of flights Delta alone canceled over the same span last year, part of an early summer stumble as airlines across the country struggled to keep up with rising travel demand after downsizing during the worst of the pandemic.
Heading into the weekend, airline executives pledged they were better positioned to keep flights running on time than last summer. Airlines have been on an unprecedented hiring and training tear for more than a year, and some carriers proactively trimmed some flights from their summer schedules to ensure they had enough wiggle room to recover if things went wrong.
"We are, not just at Delta but the industry, in such better shape," Bastian said in an interview on CBS This Morning last week. "At Delta specifically, we have hired over 25,000 people – hired and trained and they're ready to go. Summer's always busier than other parts of the year but our team's ready internationally, our team's ready in the U.S. and I think it's going to be a really, really good travel period."
Plan Ahead for Summer Travel
Even if you're not planning to travel until later this summer, there are still things you can do now to make sure your trip goes smoothly.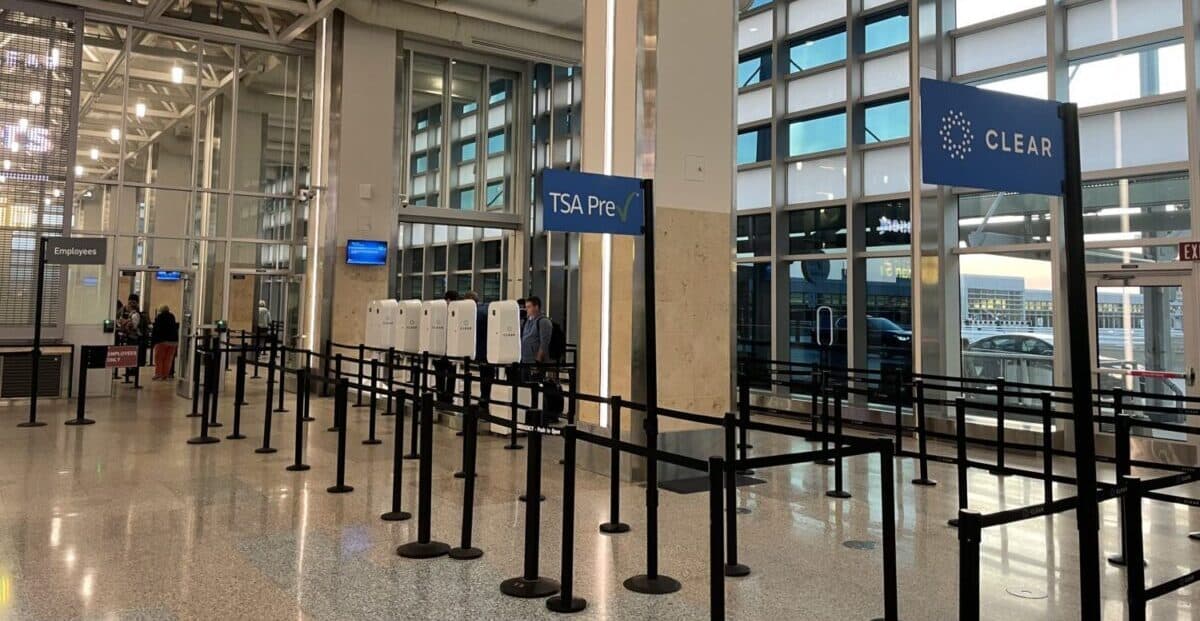 See all our tips to travel like a pro this summer! 
Bottom Line
The summer travel season is officially underway, and it started off with a bang.
Nearly 9.8 million travelers moved through airports over Memorial Day weekend, even surpassing the numbers we saw in 2019 before the pandemic. That's huge and makes it all but certain summer 2023 will be a record-breaker, too.