We've all been there: Ready to board the flight when an airline says the flight is too full and they need some volunteers to take a later flight. They'll offer a $100 voucher, sometimes $200 or $250, or $500 if you get really lucky.
One well-heeled traveler pocketed a gift card worth $4,500 for agreeing to wait one more day to fly to Iceland – almost 10 times what he originally paid for his Delta ticket. Plus Delta covered his extra night at the hotel, of course, and put him on a flight
Andy Luten – an accomplished traveler, blogger, and unrivaled photographer – shared the almost unbelievable story on his blog Friday, the morning after he agreed to get bumped off the flight from Minneapolis-St. Paul (MSP) to Reykjavik (KEF). And Andy wasn't alone: Delta needed to bump a whopping 30 passengers from Thursday night's flight from Minneapolis to Iceland.
"Whoa," he wrote of his reaction when he heard about the issue at the gate. "Thirty volunteers for a flight that departs once a day is crazy. I had a feeling the vouchers could end up getting crazy too."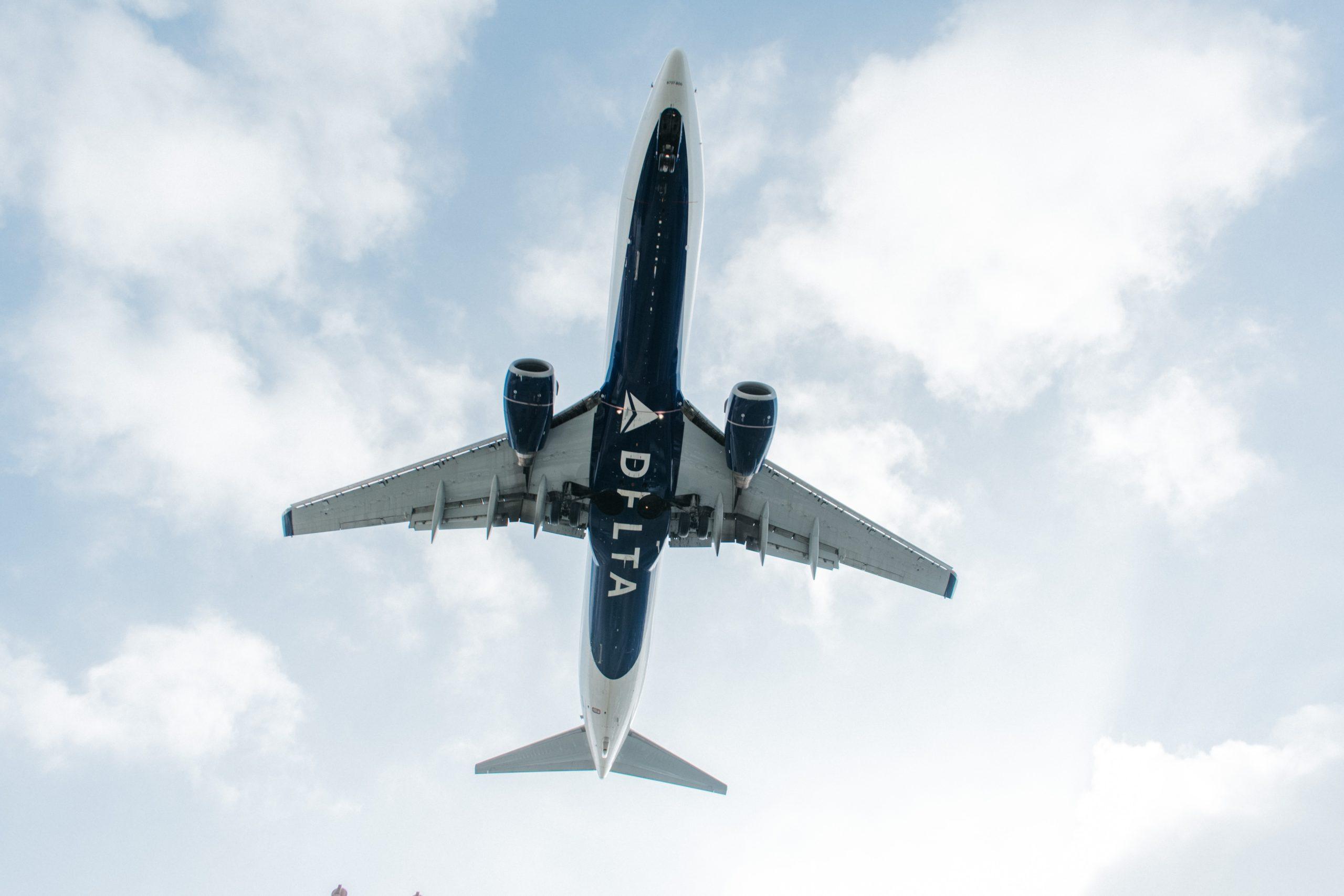 Andy was right. What started off as an offer for $700 quickly escalated as Delta simply couldn't get all the volunteers it needed. He offered to take $1,500 to get bumped, but the offers kept going higher and higher. Airlines typically wind up paying every bumped passenger whatever amount they settle on – even if travelers volunteered to accept a lower amount.
So $4,500 it was, with a ticket to fly to Iceland the next day on the bigger Boeing 767 Delta specifically flew in to handle all those displaced travelers. In all, Andy said Delta had to shell out more than $180,000 in gift cards and hotel bills to free up enough space on his flight. 
He originally paid just $465 for a Delta basic economy ticket from Chicago-O'Hare (ORD) to Minneapolis and onward to Reykjavik. You did well, Andy. You did well.
"Now I'm holding a boarding pass for a flight to Iceland on a 767 tonight with $4,500 of fun money to spend on more travel! Not too bad for booking a $465 ticket three days ago!" he wrote.
Oversold flights are an unfortunately common part of the airline world. Airlines use formulas to predict how many travelers may miss their flights or cancel last-minute, all in the name of making sure flights go out as full as possible.
But Iceland is experiencing another surge in popularity after more than a year off-limits. It was the first country in Europe to reopen to vaccinated Americans, and it could just be the perfect destination for a post-pandemic trip with no shortage of outdoor activities.

Read more: What's It Like to Travel to Iceland in 2021?
With flights filling up and bad weather coming on an important route for cargo, Andy said a Delta agent explained that the flight was drastically overweight. Normally, bumping just five or maybe 10 passengers is enough to get things right.
But getting 30 volunteers to take a different flight is a tall order. And airlines have learned to be much more generous after the troubling incident a few years ago, in which a United passenger was badly beaten while being forcibly dragged off the plane.
We've heard of Delta and other airlines offering close to $1,000 to get volunteers, but this is another matter entirely. A $4,500 gift card, a night at a hotel, and a confirmed flight to Iceland the following day? We'd take that any day.
Bottom Line
Most travelers heading for Iceland these days just have a plane ticket and their CDC vaccination card. Andy and 29 other passengers will be flying there today with all that and $4,500 in gift cards apiece.