Want to level up your photography skills for a time when we can explore the world again? Brushing up on your skills just got easier.
Nikon is once again offering free online courses from expert photographers during the holidays, from Nov. 23 through Dec. 31, 2020. These lessons typically cost at least $15 ranging from introductory courses on the basics of photography to in-depth guides on using Nikon's top DSLR cameras.
What's the first thing you show your friends and family when you return home from a trip? The photos! Photography fundamentals can completely change the way you document your next trip. And anything free is about as thrifty as you can get!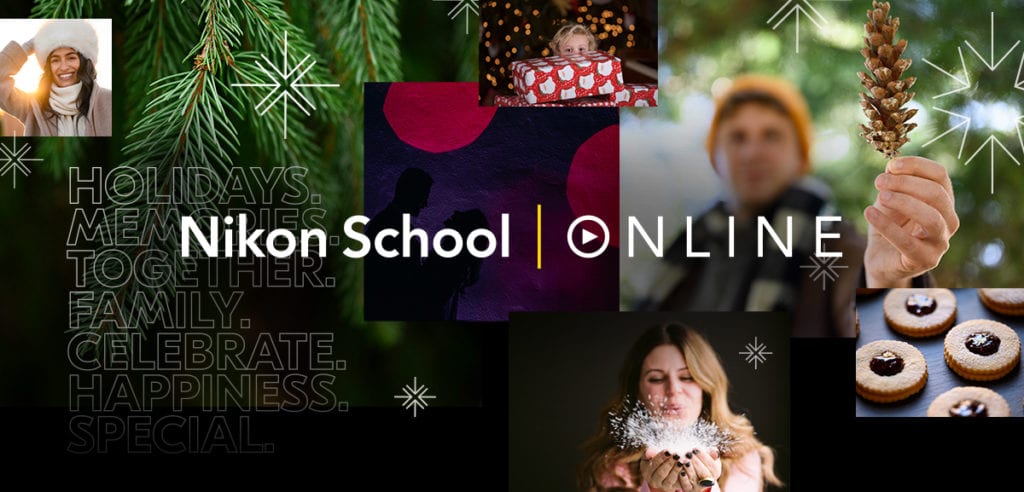 Nikon School Online Course Details
There are 11 Nikon photography courses available for free through Dec. 31 – and these courses typically cost $15 each! Whether you just picked up photography or you've been shooting for years, there is a lot of useful content to learn.
Here's a look at the topics these courses cover:
Better Holiday Photos
Creating Video Content
Photographing Children and Pets
Discovering Macro Photography
Getting Started with Your DSLR
Fundamentals of Photography
Environmental Portraiture
Exploring Dynamic Landscape Photography
Beyond the Fundamentals
The Art of Making Music Videos
and more!
The courses range from 30 minutes to over an hour of professional insight. Feel free to play and replay as many times as you'd like through the end of the year. Sign up here with your name and email and you'll instantly have access to these courses.
Bottom Line
With international travel largely on pause, there's never been a better time to up your photography game. Learn some new skills to test out on your future travels!
Hats off to Nikon for sharing their knowledge and removing the price tag on these courses this holiday season. We could all use a little distraction as 2020 comes to a close.