For more than a decade, Global Entry has cost $100 for a five-year membership. But even with most international travel still on hold, you may want to apply for the popular travel program sooner rather than later.
That's because federal regulators are moving to increase Global Entry fees from $100 to $120, the first-ever increase since the program launched in 2008, for both new applicants and renewals. It's unclear exactly when U.S. Customs and Border Protection (CBP) may raise that price. But after the public comment period on the proposed increase closed at the end of 2020, it's likely to happen sometime in 2021 – unless the agency reconsiders.
It will continue through the federal rulemaking process, which can take months before becoming final. "If approved, any fee increase would be announced in advance of implementation on CBP.gov," CBP spokesman Nathan Peeters said.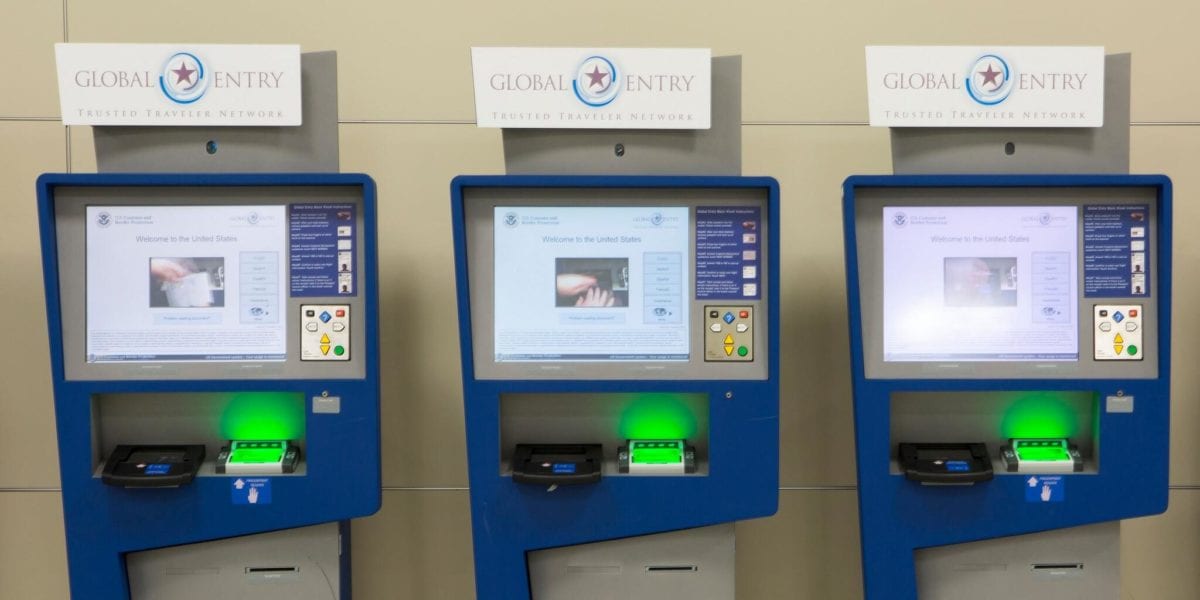 Curious about applying for Global Entry? Read our master guide to enrolling in Global Entry!
It's a marked price increase for Global Entry, which allows travelers to quickly clear customs and immigration and also comes with TSA PreCheck benefits. As the popularity of the program has grown – enrollment more than doubled between 2015 and 2018, according to agency data – CBP argued the current $100 enrollment fee isn't enough to cover the costs of administering the program.
As of 2019, more than 6 million travelers had enrolled in Global Entry. The federal government expects that to increase to above 15 million by 2023.
But it's not all bad news for Global Entry fees – especially if you travel with a family in tow.
Currently, all travelers have to pay $100 to get Global Entry no matter their age – and a parent's Global Entry membership won't pass down to their children. The proposed price increase would also allow all minors under 18 to register for Global Entry for free so long as their parents are also applying or already have Global Entry.
The same changes are on tap for other trusted traveler programs like SENTRI (for U.S.-Mexico border crossings) and NEXUS (for traveling between the U.S. and Canada). That means SENTRI fees would decrease slightly, while the cost of NEXUS would rise substantially from $50 to $120.  Minors can already get NEXUS free.
After a six-month pause during the pandemic, Global Entry enrollment centers nationwide resumed registration this fall. But between getting conditional approval, securing an in-person interview, and a massive backlog of applications, the entire process can still take months before you actually finalize your enrollment.
So long as you apply and pay for Global Entry before the price increases, you're in the clear to get in at the lower price. 
What About Credit Cards that Cover Global Entry Membership Fees?
If Global Entry membership costs do increase, it brings up a massive question: Will top travel rewards credit cards still cover the full cost?
A growing number of top travel credit cards come with a $100 credit that will cover either Global Entry or TSA PreCheck enrollment. You can typically use these credits once every four (or five) years, covering the entire cost of signing up for Global Entry.
That includes top-dollar cards like the Platinum Card from American Express and Chase Sapphire Reserve but also entry-level credit cards like the Capital One Venture Rewards Credit Card or the United Explorer Card.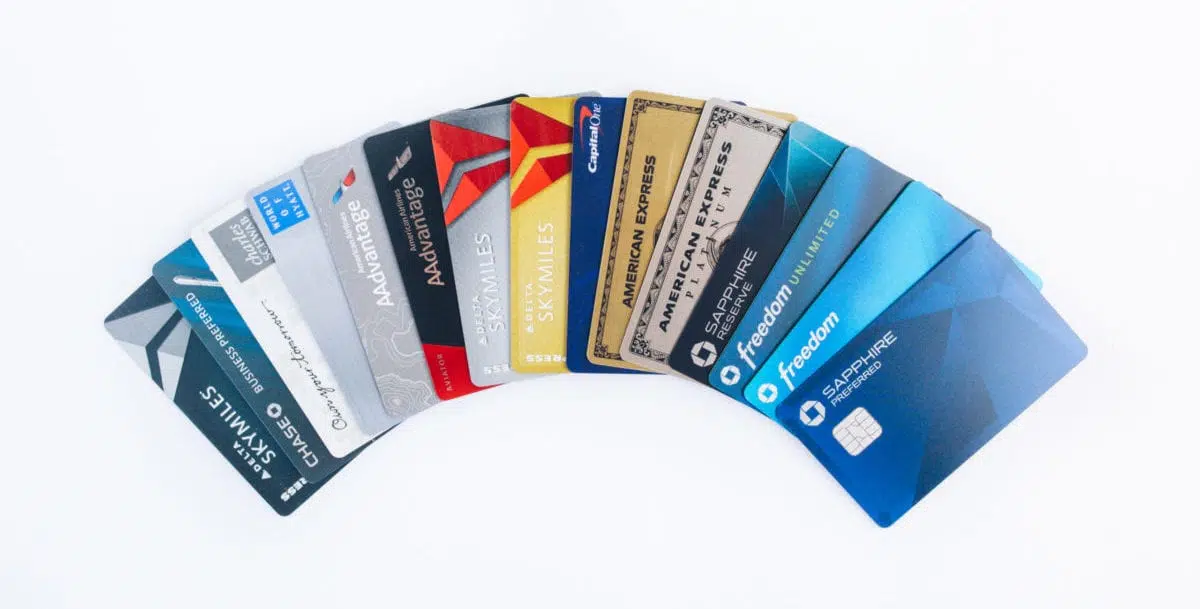 See our guide to the tpo cards covering Global Entry or TSA PreCheck enrollment!
But if Global Entry increases to $120, will these credit cards cover that full amount? Or will they leave you to pay the remaining $20? Representatives from Chase, American Express, and Capital One have not said what they plan to do with these credits.
In the meantime, using one of these credit cards before the price increases will cover the entire cost of your application.
Bottom Line
It seems all but certain that Global Entry costs will rise from $100 to $120 for a five-year membership sometime in 2021. But exactly when that increase will take place – and what it means for credit cards that come with application credits – is up in the air.