The European Union voted Monday to recommend reinstating some restrictions on American travelers, casting doubt on upcoming trips to Europe amid the latest surge in COVID-19 across the U.S.
The European Commission's vote Monday removed the U.S. and several other countries from its "Safe Travel List" this week, encouraging more than two dozen countries from Israel to Italy and Greece to ban nonessential travelers. That move reverses the commission's decision to open the doors to American travelers in June.
But there are still far more questions than answers. Most importantly: It's just a recommendation. It's ultimately up to individual countries across Europe to decide what to do. And we've already seen that some countries are unwilling to give up on tourism: Several popular European countries including Spain, France, and Italy reopened to Americans before European Commission officials gave them the green light.
Within hours of Monday's announcement, Italy's government said it would begin requiring a negative COVID-19 test for all American travelers age 6 and up for entry as of this Wednesday, Sept. 1 – regardless of their vaccination status. The regulations require a negative PCR or antigen test result taken no more than 72 hours before arrival.
Italy was among the first European countries to strengthen its entry requirements while keeping its borders open to vaccinated Americans. But it may not be the last to add secondary testing requirements or stronger proof of vaccination measures rather than shut out Americans entirely.
Travel is changing fast. Stay up-to-date with our free daily newsletter!
And there's still some doubt about whether vaccinated travelers will be affected at all. The commission's vote specifically carves out an exception for countries to continue allowing travelers who have been fully vaccinated.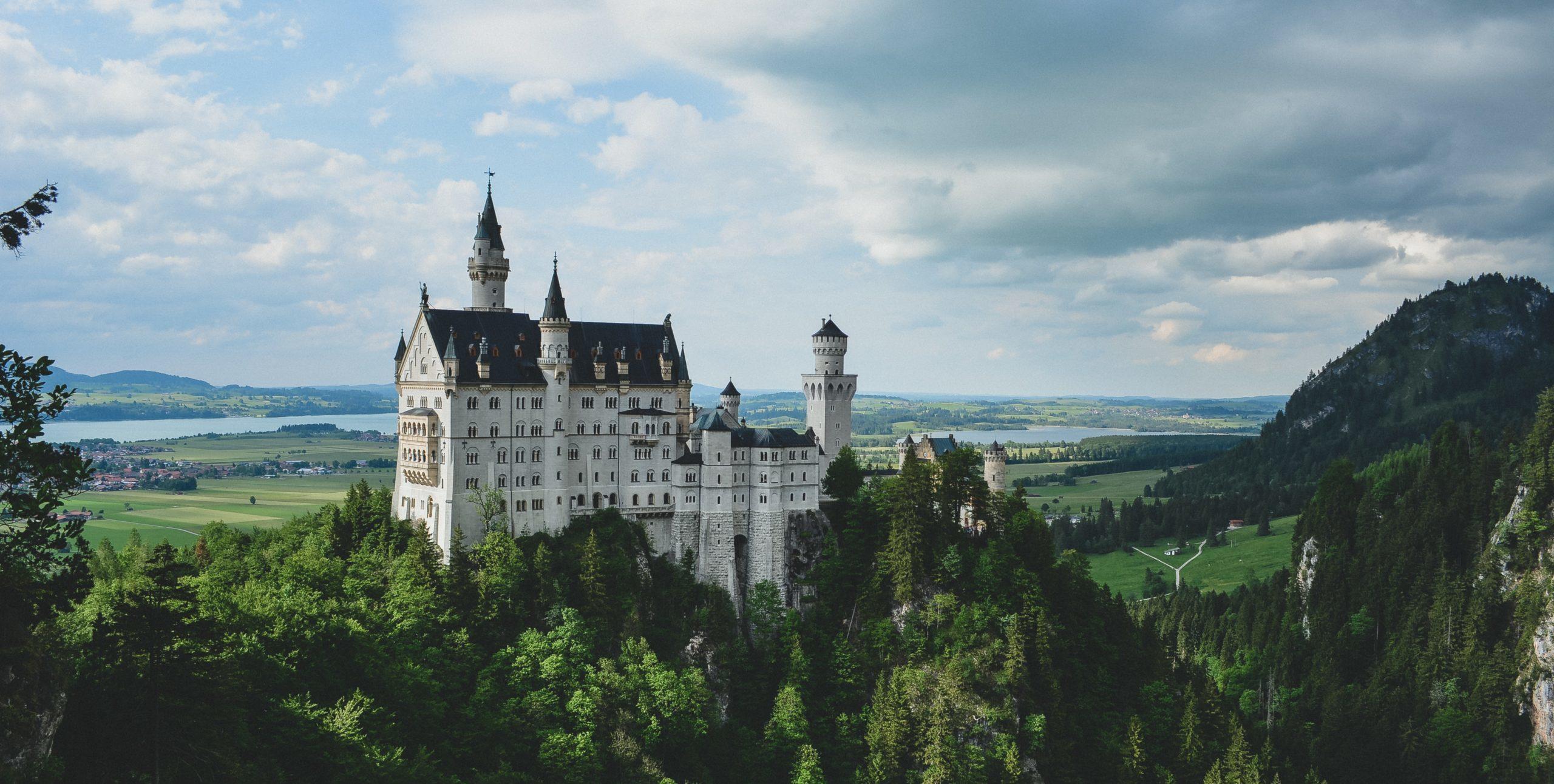 Just a few months ago, Europe was completely off-limits to Americans after more than a year of the COVID-19 pandemic. But Iceland opened its doors to tourists in March, and other countries across the continent promptly followed suit with COVID-19 testing or proof of vaccination requirements.
The Thrifty Traveler team has visited Iceland, Spain, Italy, and Germany in recent months to gauge the new reality of traveling to Europe. We found a patchwork of entry requirements that vary from country to country, with more hurdles for Americans to jump through and fewer tourists on the ground.
Read more: A Country-by-Country Guide to European Travel Restrictions
In Italy and Germany, for instance, proof of vaccination or a negative COVID-19 test taken within 48 hours of arrival are required to enter the country. Spain, however, currently has no vaccination or testing requirements for entry – but all visitors have to fill out a form in the Spain Travel Health Portal.
Some countries have already levied additional restrictions to limit COVID-19 transmission and a fast-spreading Delta variant. In late July, Iceland made it harder to get in by requiring a negative COVID-19 test for entry – regardless of vaccination status. Italy and France have recently begun requiring proof of vaccination or a negative test to enter bars, restaurants, museums, and other indoor venues.
Part of what the European Union is likely taking into consideration is how the U.S. is treating its own travelers. Despite Europe lifting its nonessential travel ban on Americans months ago, the U.S. still has not returned the favor. Some countries in Europe have called for equal treatment, but others have shied away from demanding reciprocity because they need American tourism dollars.
You can see that dynamic borne out in nearly full airplanes heading east across the Atlantic Ocean towards Europe, yet some half-empty planes coming back home.

Read more: What's It Like to Fly to Europe Right Now?
Bottom Line
There are far more questions than answers right now about what the European Union's decision will do and how it will affect Americans' upcoming travel plans across the Atlantic.
While big, scary headlines may say European travel bans are back for Americans, that may not apply if you're fully vaccinated. And although EU leaders may recommend banning nonessential travel from the U.S. again, that doesn't necessarily mean Spain, Italy, France, and other countries will follow suit.