Great news for Minneapolis-St. Paul (MSP) flyers: Delta is bringing its refurbished planes equipped with Delta One suites to MSP starting Nov. 16 on flights to Tokyo-Haneda (HND).
It's one of five routes Delta announced would get either a new Airbus A350 or a refurbished Boeing 777 in the coming months. These planes all have the fantastic new Delta One Suites as well as Premium Select seats, Delta's name for premium economy.
This is a huge upgrade for MSP flyers, as the airline currently flies an outdated 777 on the route to HND. We've been awaiting this news since Delta said it would eventually sub in one of these revamped planes back when it announced the upcoming nonstop service to Seoul-Incheon (ICN). That flight will also get one of these planes when it begins sometime in 2019.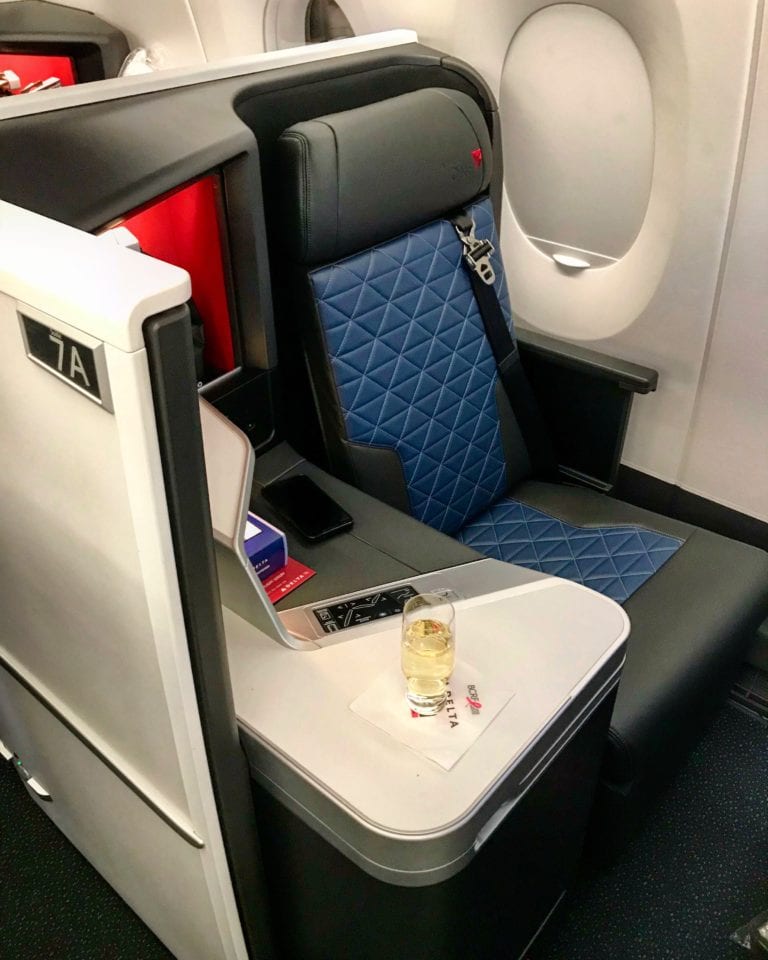 It gets even better: From mid-December until the end of March, Delta is also flying a reconfigured 777 between MSP and Paris-Charles De Gaulle.
In addition to MSP-HND, Delta announced that it would begin flying a refurbished 777 on the Atlanta (ATL) to Tokyo-Narita (NRT) flight beginning March 1. As previously planned, the same plane will be put on Los Angeles (LAX) to Sydney (SYD) sometime in 2019.
Meanwhile, Seattle (SEA) to NRT will get an Airbus A350 beginning March 1. LAX-HND will begin using an A350 on March 31.
The return flights on each of these routes will use the same plane, of course, starting the following day. Delta keeps getting more of these new and refurbished planes, and that's good news.
The airline says it will have 13 A350s by the end of 2019. And though its schedule is unclear, Delta says all 18 of its Boeing 777s will eventually be retrofitted with the new seats.
Our Analysis
So why are we so excited about this news? For starters, the entire Thrifty Traveler team is based out of MSP. The arrival of a revamped 777 is a bit of a surprise, as Delta had previously indicated it wouldn't happen until 2019.
And this will be far and away the nicest plane flying in and out of our home airport. It should offer a better experience than the competition, no matter whether you're flying in Delta One or back in economy.
The Delta one suites are a huge step up from Delta's other business class offerings, with a comfortable seat, closed-door suite, and better food.
Delta's new Premium Select product is a great middle offering between business class and economy. The extra space is key, as is some better food options than you would get in the back of the plane.
And while airlines have continually crammed 10 seats across each row in economy, Delta hasn't. The airline is sticking with a 3-3-3 configuration on these planes. That will make it the roomiest economy seat to cross the Pacific Ocean among major domestic airlines by far.
Better yet, booking these flights with miles is pretty reasonable. That's a surprise, considering a one-way in Delta One to Asia can easily cost 300,000 SkyMiles or more.
We've found some decent availability for MSP-HND at just 90,000 SkyMiles. That's about as good as it gets when using SkyMiles.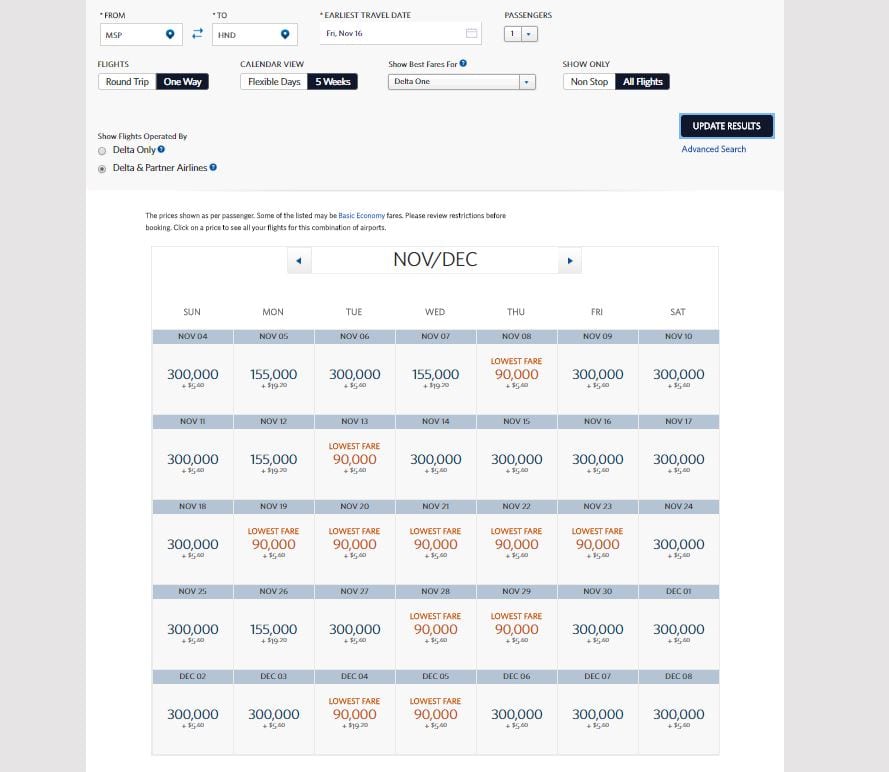 But there's actually a cheaper way to book these exact same flights: through Virgin Atlantic. Virgin Atlantic isn't part of the SkyTeam alliance but they're close partners with Delta. And it's supremely easy to get Virgin Atlantic miles, as you can transfer points from Chase, American Express, Citi and Starwood Preferred Guest.
The best part? You'd need just 60,000 points to book the flight. Availability is decent when booking through Virgin Atlantic, but that likely won't last.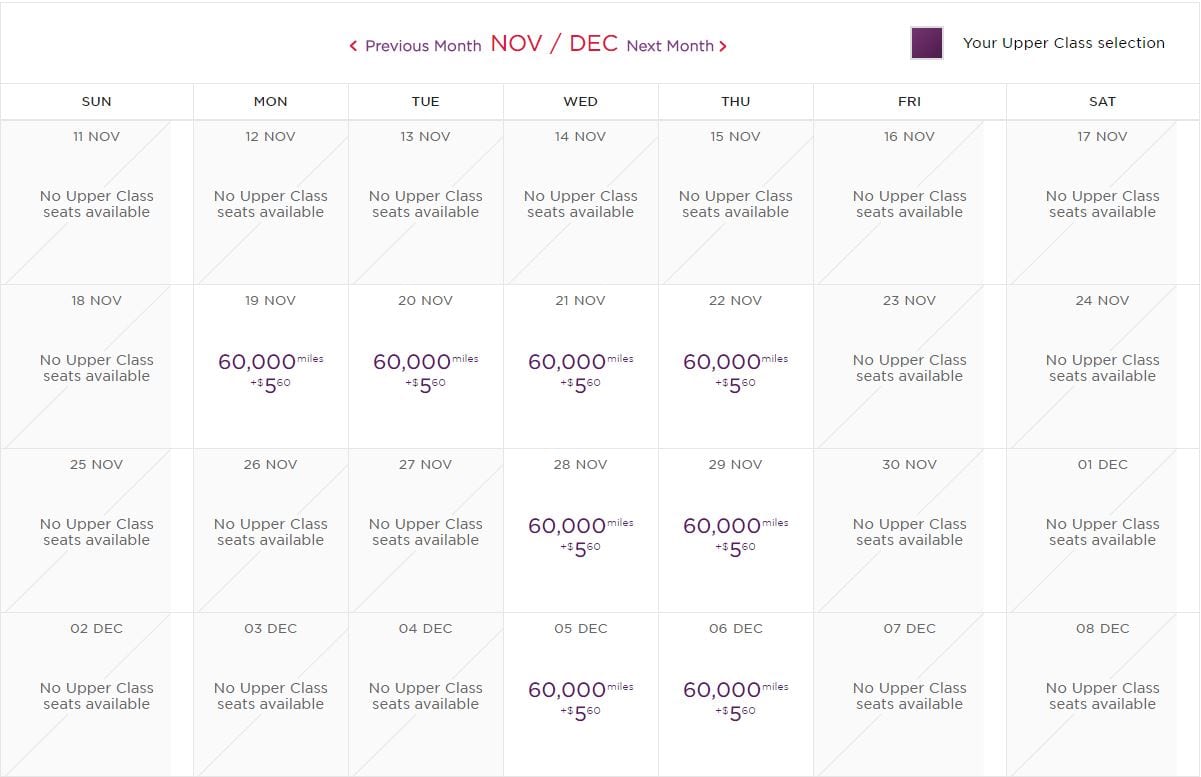 Meanwhile, Premium Select seats are available starting at 70,000 SkyMiles. That's not the best deal, though if you're eager to fly Premium Select it could be worth it.
If you're heading to France this winter, you can book into a Delta One suite starting at just 82,000 SkyMiles. Again, that's a huge savings compared to what Delta generally charges for these brand new suites. Availability is spotty, as there are just a handful of dates on MSP-CDG at that price.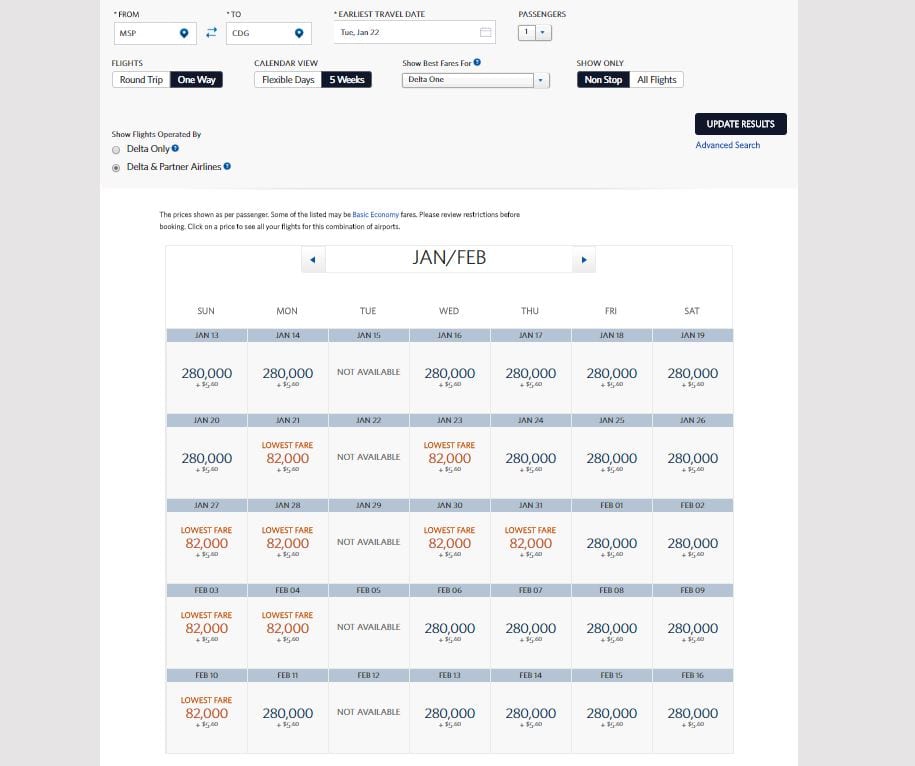 You can also find some pretty good prices when using SkyMiles to book Delta One on the other route announcements. Be sure to use Delta's five-week search function to find the best fares.
Bottom Line
We're psyched for the arrival of the first retrofitted Delta 777 at MSP. But if you're based out of LAX, ATL or SEA, a great new plane is coming your way too. Whether you're flying business class, Premium Select or in economy, these new planes will be tough to beat.
Lead Photo (CC BY 2.0):  Delta News Hub via Flickr