It may seem ironic or out-of-touch after posting yet another billion-dollar-plus loss, but Delta Air Lines made it clear this week: The worst of the pandemic is clearly behind them.
Americans across the country are finally planning travel again, leading to a surge of new bookings bigger than Delta has seen since the pandemic began. After burning millions of dollars a day through the last year, Delta finally turned positive by the end of March.
"What's been clear to us is that our business has made a turn," Delta CEO Ed Bastian told CNBC on Thursday as Delta released its financial results from the first quarter of 2021. "We've seen a huge surge in bookings just over the last couple months. In March, we had twice the amount of bookings that we had just in January."
That's right: Double the bookings in just two months. And while Delta was the first major U.S. airline to report its financial results, other carriers are likely feeling the same tailwinds after the most brutal year in the history of the airline industry.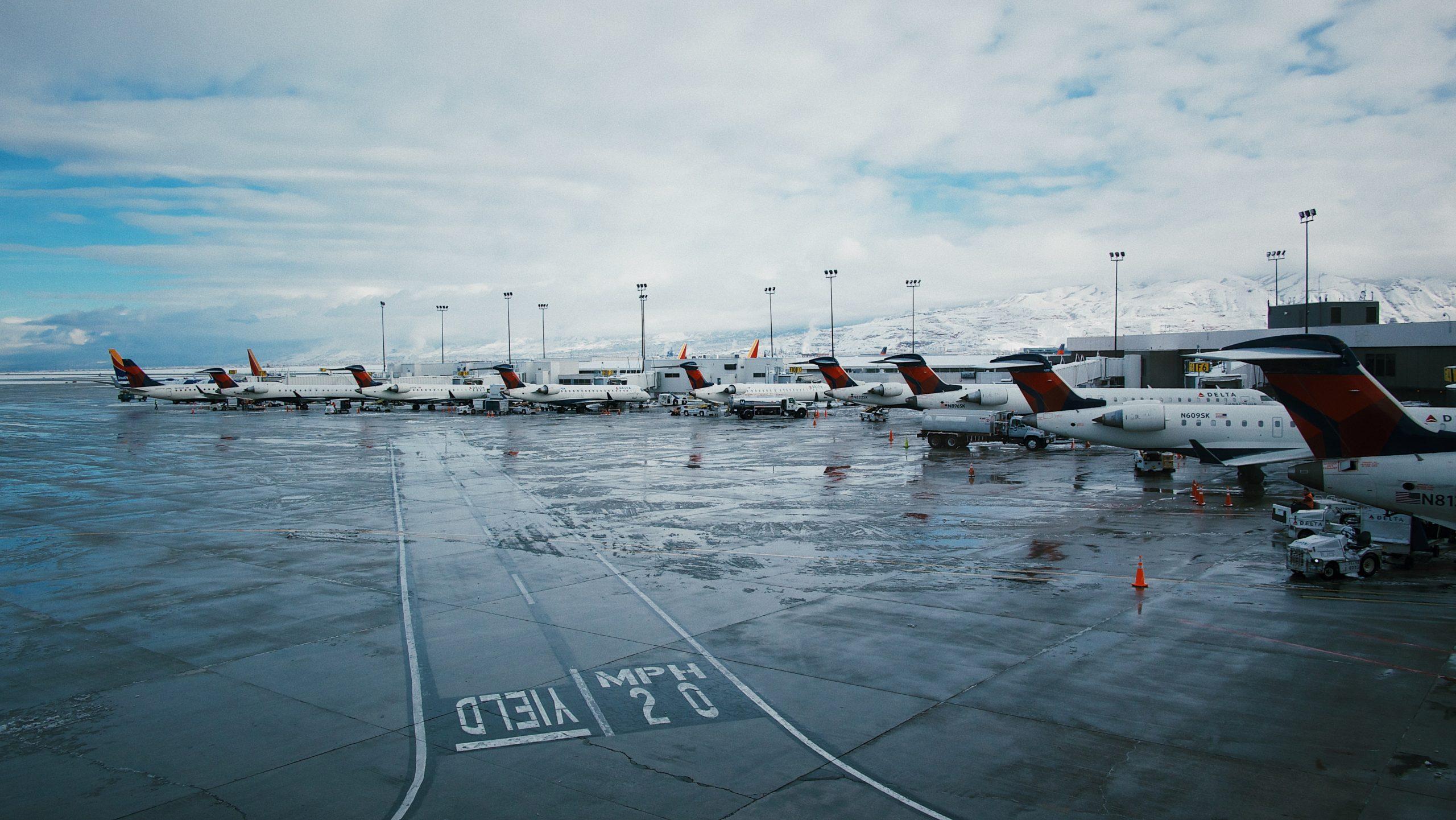 After dropping to under 100,000 travelers a day this time last year, more than 1 million travelers have moved through U.S. airports for 36 consecutive days and counting, according to TSA data. Airlines said the tides began to change in late February, as vaccinations gave Americans the confidence to start planning late spring, summer, and fall trips.
That's what has Delta so bullish, even after posting a $1.2 billion loss for the quarter and losing a whopping $12.4 billion in 2020. The airline expects to be back to turning out profits by the fall.
And the reason for that turnaround is simple: People are flying again, and those who haven't returned to the skies yet are itching to take their first trip in a year.
Throughout much of the pandemic, those few people traveling weren't booking flights until just a month or even weeks before departure. That has changed. By last month, Hauenstein said more travelers were booking flights two-plus months in advance than the same point in 2019.
"Pent-up demand is also evident, with domestic leisure bookings 85% recovered to 2019 levels and leisure markets more than fully restored," Hauenstein said.
That growing demand is what's driving Delta's recent moves like bringing back some inflight service, adding new flights to Alaska and coastal beach destinations, and its biggest change yet: Filling middle seats again. Delta has blocked middle seats for more than a year, long after its competitors began selling flights to capacity.
Which U.S. airlines are blocking middle seats?
But come May 1, the days of empty middle seats on Delta will end. Delta is plowing ahead with that plan to fill planes again even after a recent Centers for Disease Control and Prevention (CDC) study suggested blocking middle seats reduces the risk of possible COVID-19 exposure.
"Our experts tell us that with vaccination rates where they're at and demand being as strong as it is it's absolutely safe to sit in that middle seat," Bastian told CNBC on Thursday.

That decision may upset flyers who have chose to fly Delta for the guarantee of some extra space. But it'll be a financial boon for the airline: Delta executives estimate they lost up to $150 million in the month of March alone by keeping middle seats blocked. By filling those seats starting May 1, Hauenstein said Delta can increase its number of seats for sale by 21 percentage points by June – all without adding another plane to the sky.
Like all other carriers, Delta isn't out of the woods yet. Business travel – airlines' lifeblood – is still down by nearly 80% compared to 2019. The same is true for long-haul international travel: Hauenstein and Bastian said the airline doesn't expect that to return until late 2021, aside from some bright spots like the reopening of Iceland to vaccinated travelers and the potential for a travel corridor with the United Kingdom sometime in the next six months.
But for the first time in more than a year, there's optimism in the air.
"It's clear that at Delta, we've reached an important inflection point as we navigate the pandemic and move into the recovery phase of 2021," Bastian said.
Lead photo courtesy of Chris Lundberg via Flickr