After canceling or delaying thousands of flights earlier this summer, Delta's eyes are squarely focused on preventing more mass disruptions this year – and protecting its prized reputation as the nation's most reliable airline from taking another hit.
That was the unavoidable takeaway from the airline's discussion with investors and reporters on Wednesday. Forget the hundreds of millions of dollars in profits the airline posted for the quarter. Forget the surging travel demand that is now outpacing 2019 levels in many markets, too.
"I'd like to sincerely apologize to those who have been impacted by cancellations, delays, and long wait times," CEO Ed Bastian said during Wednesday's earnings call. "Restoring operational excellence is our top priority."
Delta isn't alone as airlines big and small have struggled with delays and cancellations as travel demand surged over the last year. But that kind of apology would have been unthinkable prior to the pandemic, when Delta would go months at a time without canceling a single flight. Several embarrassing meltdowns last year and again heading into this summer clearly have Delta playing defense.
Here's the good news: Things are getting better … maybe. At the very least, Delta laid out some clear strategies to stay on track through the summer and into 2023 – and the early signs show they may be working.
How Delta Got Here
After downsizing to survive the worst of the pandemic, soaring travel demand has been pushing airlines to a breaking point for months, again and again and again.
That's what's behind the mass delays and cancellations frustrating American flyers. Almost every airline in the country has suffered one (or more) meltdowns in the last year, and this summer has looked particularly grim. But for Delta, the alarm bells have been louder than ever.
There were a handful of embarrassing missteps over holidays in 2020 and 2021. Then there was a Memorial Day weekend meltdown this year, during which the airline canceled more flights than the entire summer of 2019. Again in late June, Delta canceled more than 700 flights in a single weekend – some days, scrapping more flights than every other U.S. airline combined. And then, an unprecedented move allowing free changes over the Fourth of July set the stage for another disaster.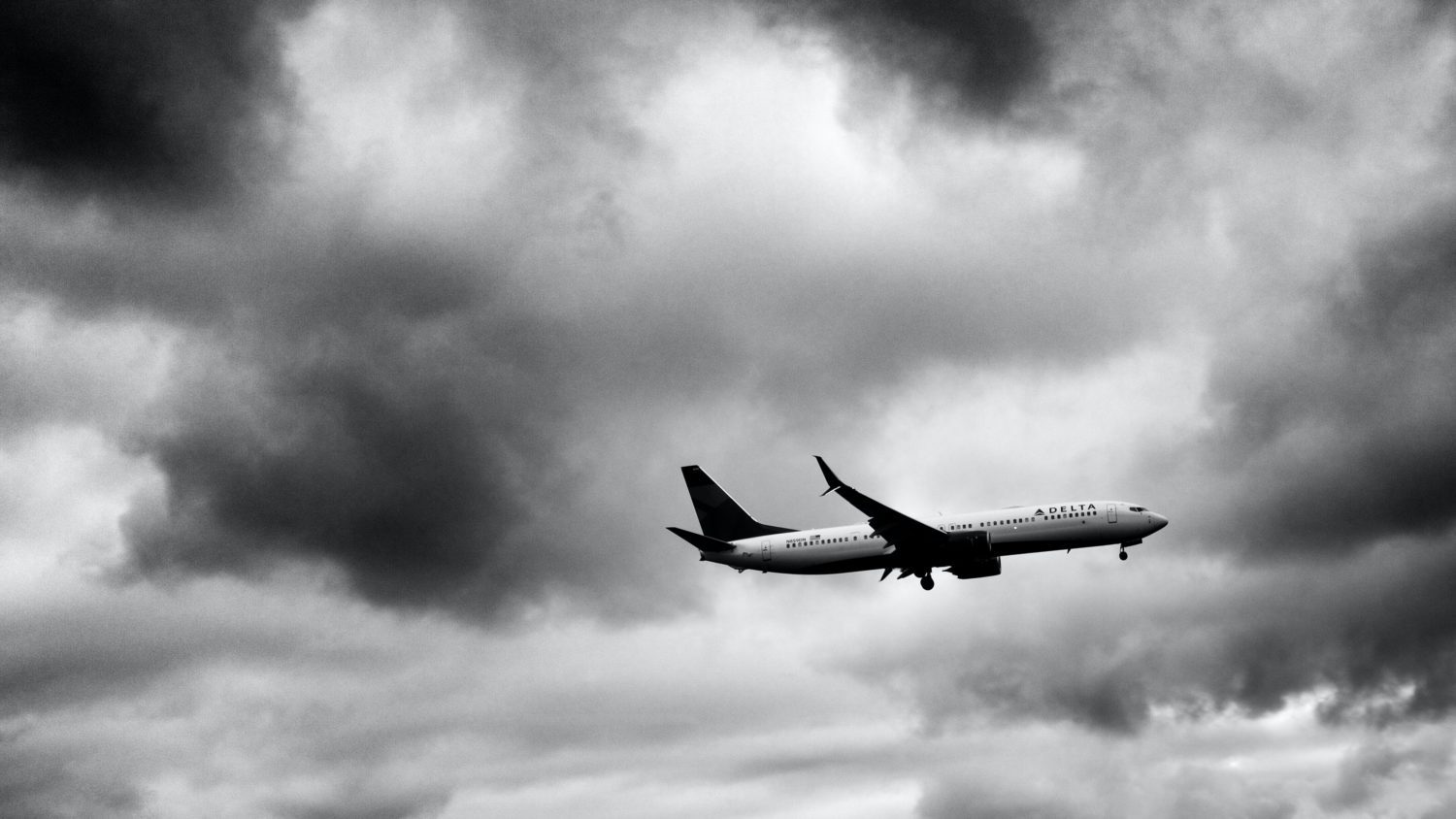 But it didn't happen – at least not really. Delta fared better than most airlines, and the entire industry avoided another massive holiday weekend flop.
In a refreshing bit of candor, Bastian all but admitted that the airline had stretched itself too thin earlier in the summer – particularly on domestic routes within the U.S., which were by far the most frequently delayed or canceled.
"The fact of the matter is that we were running, with the large narrowbodies in the domestic system, too hot in the airport environment. We didn't have enough time for our customers," he said.
What Delta is Doing Now to Stay on Track
While it's far too soon to declare any airlines' issues a thing of the past, Delta executives portrayed early July as the beginning of a turnaround in the airline's performance.
Bastian said Wednesday that the airline had canceled just 25 flights worldwide through July 11. Delta completed 99.2% of its 30,000-plus flights in that span, with more than 80% of them arriving on time.
"The issues we're facing are temporary," Bastian said. "We're already seeing significant improvement."
Here's how:
Bastian said the airline has tweaked how it schedules pilots and flight attendants to make sure they've got more crews ready to fly each day.
The cuts Delta made late this spring to stave off even more last-minute disruptions will largely remain in place throughout the year, ensuring Delta doesn't extend itself too far: "We're positioned for the balance of this year to stay where we're at. That level of stability gives the operation the capability to focus on the task at hand."
A new, longer boarding process (that actually pays flight attendants, too) gives Delta a bit more breathing room to get flights out on time – and in some cases, even depart early.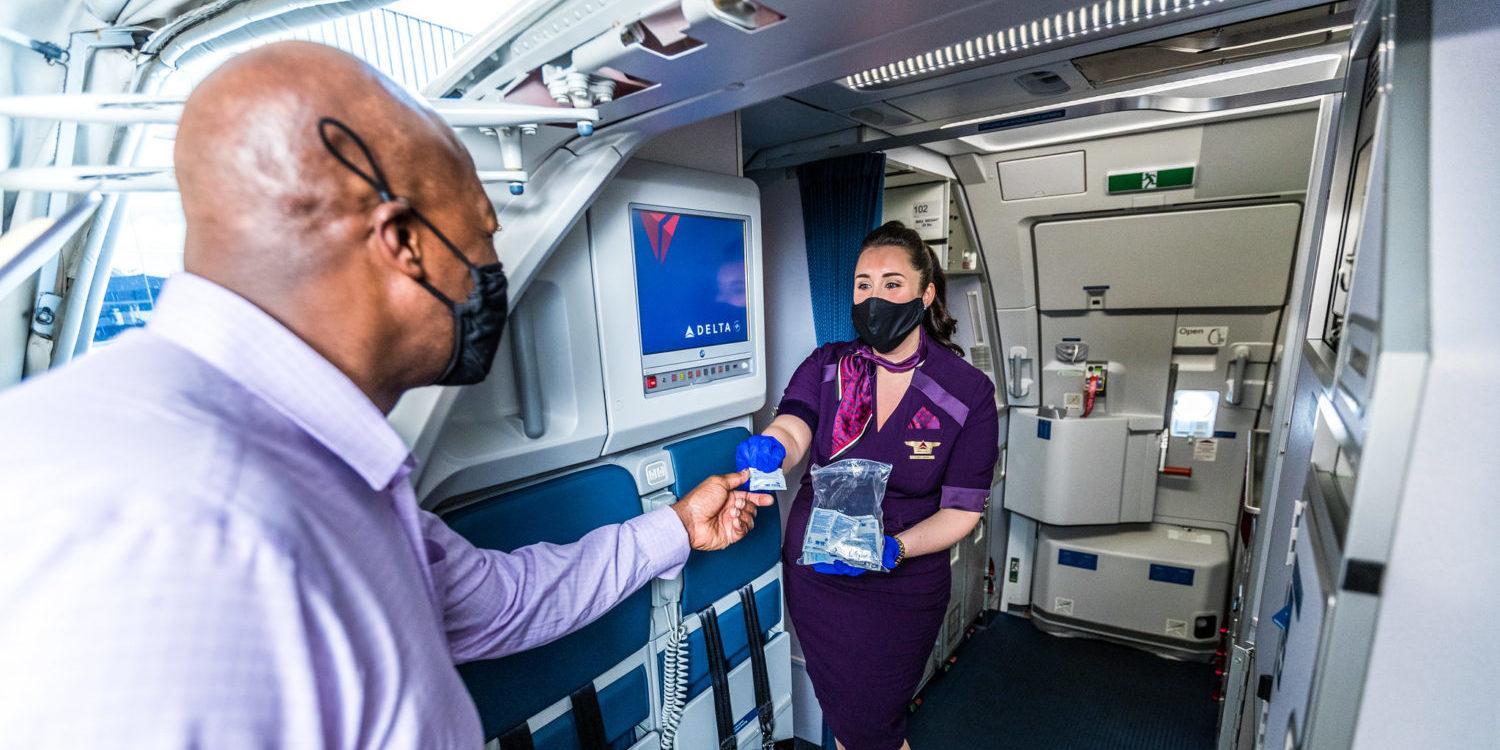 Whether that's enough to put a stop to the problem remains to be seen. Still, it's clear that underlying issue is staffing: There just aren't enough workers. Like all other airlines, Delta shrank by thousands of employees in 2020. Unlike other airlines, the Atlanta-based airline also let almost 2,000 pilots go through early retirement incentives.
Bastian said Delta has brought on new pilots to backfill those spots as part of a hiring spree of 18,000 new employees in the last year or so, getting back up to 95% of pre-pandemic staffing levels. It's no longer a numbers game: The problem now is getting new hires trained and up to speed.
"The chief issue we're working through is not hiring, but a training and experience bubble," Bastian said. "We've got all our folks. Every month that goes by, it's going to get better."
One major lingering problem? Baggage – especially in Europe. Photos have flooded the internet of rooms full of lost and mishandled bags at airports like London-Heathrow (LHR), Amsterdam (AMS), and Paris-Charles de Gaulle (CDG). So have firsthand accounts of delayed bags, not showing up for days or even weeks after a trip.

Read why you shouldn't check a bag this summer and other tips to avoid flight disruptions!
Bastian said that while they're also sorting out baggage problems in the U.S. and improving, the issues over in Europe are bound to continue due to their own staffing shortages overseas. And then he added this gem…
"Recently, we had a separate charter just to repatriate bags back to customers that had been stranded because of some of the operational issues the European airports were having. We did that on our own nickel," he said.
In a follow-up statement, Delta confirmed that it chartered one of its Airbus A330-200s to fly from London back to Detroit (DTW) on Monday, with no passengers onboard but carrying 1,000 lost checked bags inside.
Bottom Line
After mounting concerns about delays and cancellations, July is off to a much better start than either May or June for Delta.
Is this just a temporary break? Or the beginning of the end of their problems? Only time will tell.