Delta's pilots voted nearly unanimously to authorize a strike on Monday amid long-running contract negotiations with the Atlanta-based airline, but that doesn't mean they'll walk off the job soon – if ever.
The union for nearly 15,000 Delta pilots, the Air Line Pilots Association, announced late Monday that 99% of pilots voted in favor of authorizing the strike – and 96% of all pilots voted on the measure. As the bounce back in travel has pushed airlines and pilots alike to their limits, Delta's union has been pushing for more time off, additional job protections, and their first pay increase since 2019, among other measures, in a new contract.
But that resounding vote doesn't mean Delta flights over Thanksgiving or Christmas are in jeopardy … because federal law makes it notoriously difficult for airline pilots to actually go on strike. Before any strike can proceed, negotiators for the airline and pilots will be required to:
Conduct more mediated negotiations
Approach the National Mediation Board for arbitration, if warranted
Go through a 30-day "cooling-off period"
The last pilot strike in the U.S. was more than a decade ago in 2010, when Spirit pilots walked off the job for five days amid a standstill in contract negotiations. Officials at Delta portrayed Monday's vote as a bid for the Delta pilot's union to gain leverage in the contract negotiation, insisting they have made "significant progress" in those talks.
"We are confident that the parties will reach an agreement that is fair and equitable, as we always have in past negotiations," an airline spokesman told Reuters.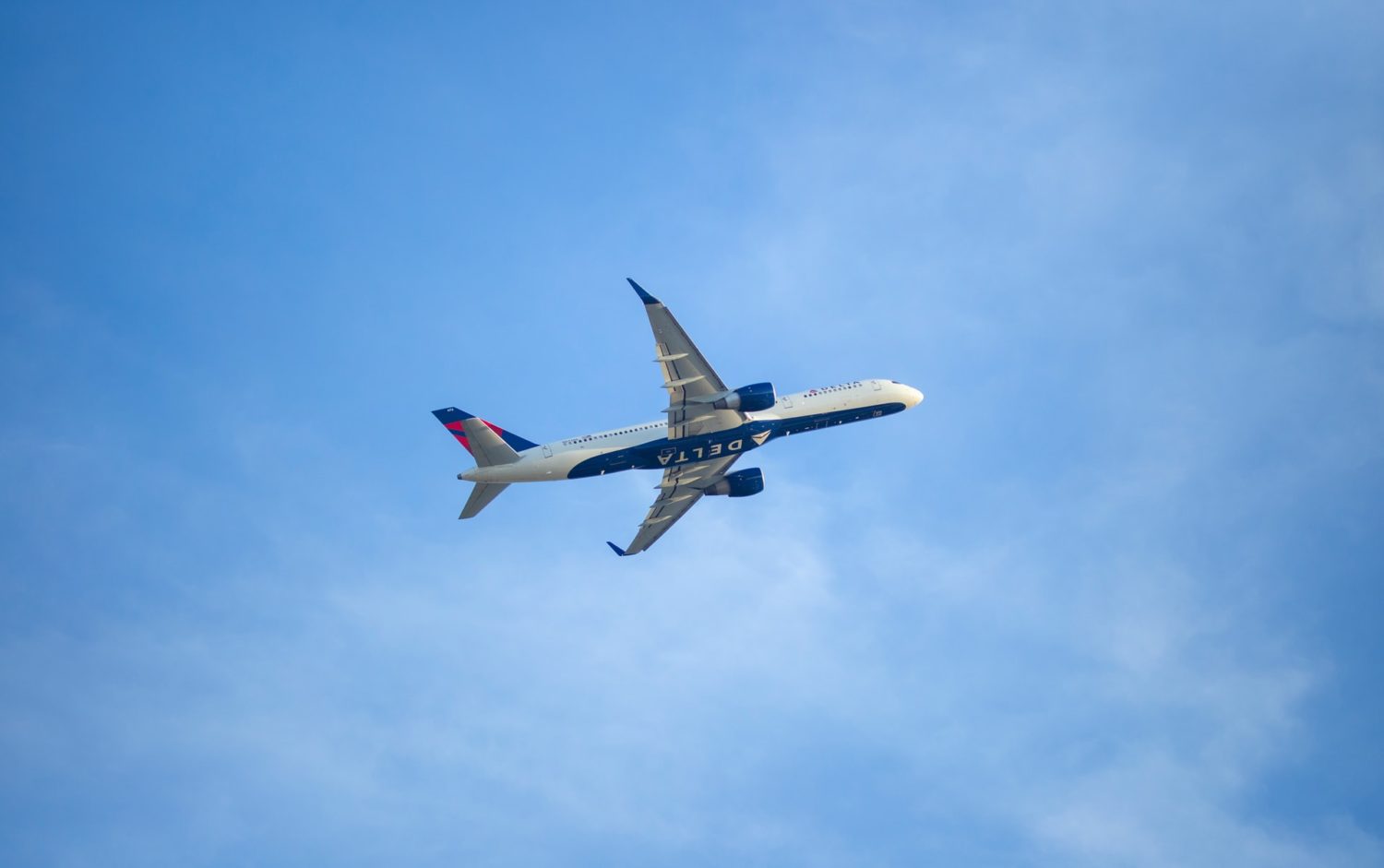 Delta isn't even the first U.S. airline to see its pilots approve a potential strike this year. Pilots at Alaska Airlines also voted overwhelmingly to authorize a strike earlier this year only to eventually avert that work stoppage and ratify a new contract … almost five months later.
Delta's pilots union made clear that striking was not its first choice. But pilots at airlines big and small are flexing their bargaining muscle at a time when airlines need them more than ever.
"A strike is not an action we take lightly and one we hope to avoid, if possible. However, we will no longer accept further delays or excuses from management: we are willing and ready to strike," the union said in a statement.
There's no question that voting to authorize a strike gives the union another card to play at the negotiating table. But Delta pilots have been making noise for months as bargaining dragged on, hoping to win the public support of flyers frustrated by mass delays and cancellations over the summer.
After Delta's woes stacked up over Memorial Day weekend, the union said they were on track to fly more overtime hours in 2022 than in 2018 and 2019 combined. And as alarm bells flashed heading into July Fourth weekend, Delta pilots staged informational picketing events at airports around the country to pressure for a new, better contract.
Voting to authorize a strike is the natural next step – though it doesn't mean a strike will occur.
"Management's questionable decisions have forced us to carry the heavy burden of ensuring the continued success of Delta's industry-leading operation. This success would not be possible without the professionalism and hard work we deliver," the union wrote in its announcement. "One thing is clear: Delta has money to spend, reported a record windfall of revenue for the third quarter and has predicted a strong financial outlook."

Bottom Line
Delta pilots have voted overwhelmingly to strike. But any work stoppage and flight disruptions are many months away – if it happens at all.