Delta announced Tuesday that it will begin nonstop flights from New York City-JFK (JFK) to Mumbai, India (BOM) starting Dec. 22.
Delta has been teasing its plans to fly to Mumbai for months, but now it's official. It will be Delta's only nonstop flight to India, with daily service.
But Delta won't be alone. Air India already flies direct between the two cities. And United also flies nonstop to Mumbai from its hub at nearby Newark (EWR). Delta previously flew between JFK and BOM but scrapped the service in 2009.
Still, the airline is touting it as the only flight between the two cities operated by a U.S. airline. Delta plans to fly one of its refurbished Boeing 777s. These revamped planes are equipped with the flashy new Delta One Suites as well as the premium economy seats it calls Premium Select.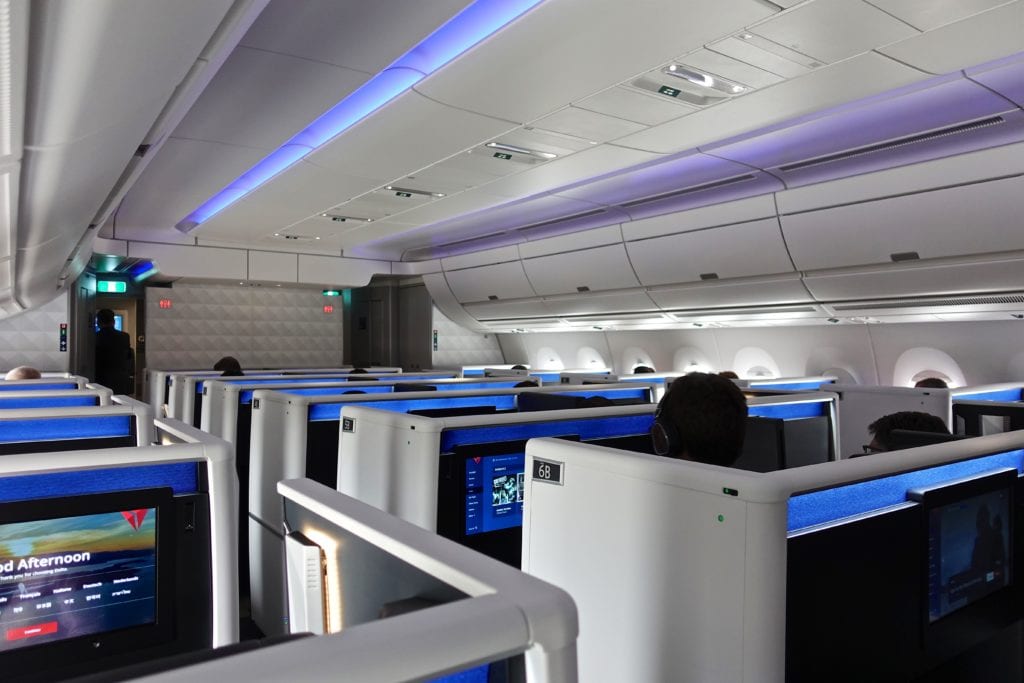 But there's good news even for economy flyers. While other airlines have crammed in an extra seat in each row, Delta's 777s are some of the most spacious in the industry in economy. And that extra room will come in handy for the 16-plus hour flight.
"Delta's nonstop service between New York and Mumbai is the latest example of our international growth as we strive to connect the world better than any other airline," CEO Ed Bastian said in a news release.
Bottom Line
It's still shocking that Delta doesn't have a nonstop flight to India. But come December, that will change.
Lead photo courtesy of Tomas del Coro via Flickr