As more and more countries have reopened their borders to travel, airlines are adding back some of the long international flights they paused more than a year ago. And now Delta and American have their sights firmly set on Italy – with a green light from the Italian government that travelers can get in with COVID-19 testing requirements.
Late last week, Delta announced it would add more daily flights to popular destinations like Rome (FCO) and Milan (MXP) throughout the summer as some travel to Italy resumes. On Sunday, American Airlines also said it was opening its flights to Milan and Rome to American travelers – along with service between Dallas-Fort Worth (DFW) to Rome.
The trick? You'll have to get tested for COVID-19 – repeatedly – to get your fill of gelato and pasta.
Along with the rest of Europe, Italy has been closed down to tourists. But airlines last year began special "COVID-tested flights" for essential travelers (like health care workers, official business or government work), allowing them to bypass quarantine requirements.
Now, all American travelers and vacationers making their way to Italy will be eligible to enter the country – but only on those specific COVID-tested flights flights, according to the Italian government. Passengers on any Italy-bound Delta flight will be required to test negative at least twice: before departure, again with a rapid test at the airport if you're flying Delta, and a final rapid upon arrival in Italy. Even vaccinated travelers are not exempt from testing requirements.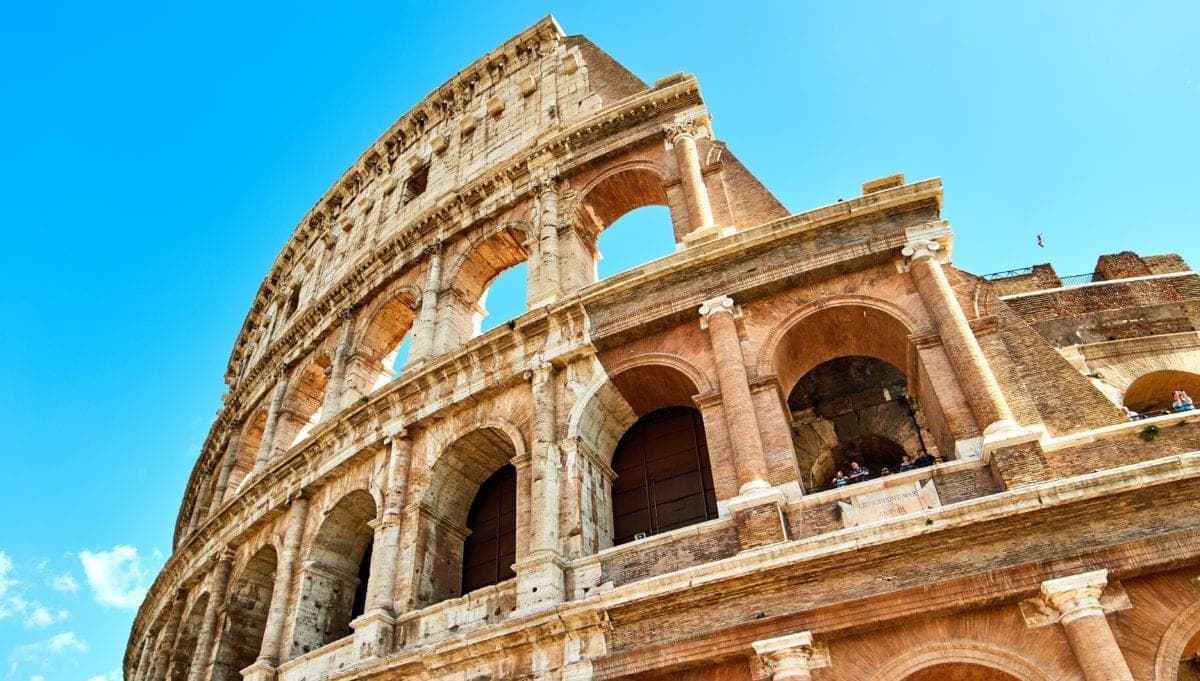 It's a stopgap measure for Italy to kickstart tourism while the rest of Europe works out a reopening plan with a vaccine passport system. And it came together fast: Italian officials declared their plans to reopen to travelers earlier this month.
But things are far from normal in Italy today. A nationwide curfew remains in place from 10 p.m. to 5 a.m. daily. There are some travel restrictions in Sicily, Sardegna, and the Valle D'Aosta regions. Restaurants can only seat people outside until June 1,  when indoor dining can resume but only until 6 p.m. Shops, restaurants, museums, and other tourist sites all have strict capacity limits.
Still, it's clear Americans are eager to travel abroad to anywhere that will accept them. As countries across Europe and elsewhere signaled their reopening plans, searches for flights have taken off.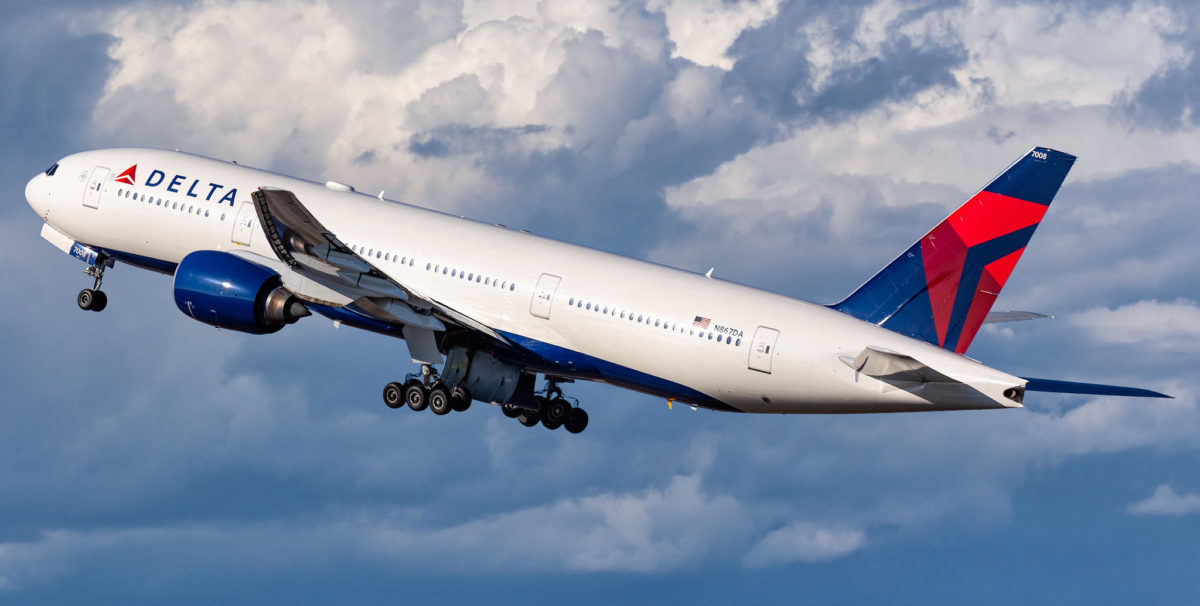 That's why Delta will increase some of its existing flights from New York City (JFK) and Atlanta (ATL) while bringing back nonstop flights to Venice (VCE) and resuming flights from Boston (BOS) to Rome (FCO).
Here's a look at what Delta has planned for the summer:
Delta is already flying daily from New York City (JFK) to Milan (MXP)
The existing flights three times a week from New York City (JFK) to Rome (FCO) will start flying daily on July 1.
Atlanta (ATL) to Rome (FCO) flights already flying five days a week will fly daily as of May 26.
Delta will restart flights from New York City (JFK) to Venice (VCE) on July 2.
Flights from Atlanta (ATL) to Venice (VCE) are set to resume Aug. 6.
Finally, Delta will bring back Boston (BOS) to Rome (FCO) service on Aug. 6 as well.
"Delta was the first U.S. airline to launch quarantine-free service to Italy and our COVID-tested flights have proved a viable means to restart international travel safely," said Alain Bellemare, Delta's executive vice president of international. "It is encouraging that the Italian government has taken this step forward to reopen the country to leisure travelers from the U.S. on our dedicated protocol flights and further supporting economic recovery from the global pandemic."
Italy is just the latest country to see a surge of interest – and new flight options.
As Iceland became the first country in Europe to reopen, Delta restarted flights from New York City to Reykjavik (KEF). Flights from Minneapolis-St. Paul (MSP) to Iceland's capital city will resume later this month, along with a brand new route to Iceland from Boston (BOS).
When Greece opened its doors to travelers in April with proof of vaccination or a recent COVID-19 test, Delta announced it would bring back daily flights from New York to Athens (ATH) along with a new route from its Atlanta (ATL) megahub to the Greek capital.
Just last week, Delta announced it would start its first nonstop flight to Dubrovnik (DBV). Croatia reopened earlier this spring to travelers with proof of vaccination, a recent negative COVID-19 test, or recovery from COVID-19.
Bottom Line
Italy is open – at least kind of.
Fly with the right airline with multiple COVID-19 tests, and everyday Americans can now get into Italy without lengthy quarantines.