Delta is giving travelers all the way through the end of 2024 to take a trip using Delta eCredits from canceled flights, going farther than any other major U.S. airline with its latest extension.
The latest extension announced Wednesday gives travelers more than two additional years to put their eCredits to use by giving them until the end of 2023 to rebook a trip. Almost all eCredits earned throughout the pandemic were previously set to expire at the end of 2022.
But unlike the voucher policies in place before the pandemic, Delta flyers will be able to put their eCredits toward a future trip so long as they book before that deadline. Delta's new policy allows eCredits to be used on travel through the end of 2024. Previously, Delta and other airlines required travelers to physically take the trip before the expiration date – not just book beforehand.
The extension doesn't just apply to existing eCredits, either: It gives travelers more flexibility when booking flights today, too. Any new Delta flights that are subsequently canceled will also get an eCredit valid for travel through 2024. All Delta main cabin fares can be freely changed or canceled for an eCredit. The cheapest Delta basic economy fares get hit with a $99 to $199 penalty to get an eCredit when canceling.
The Atlanta-based airline portrayed Wednesday's announcement as giving flyers "unmatched travel flexibility" as pandemic uncertainty continues to cloud future trips and planning.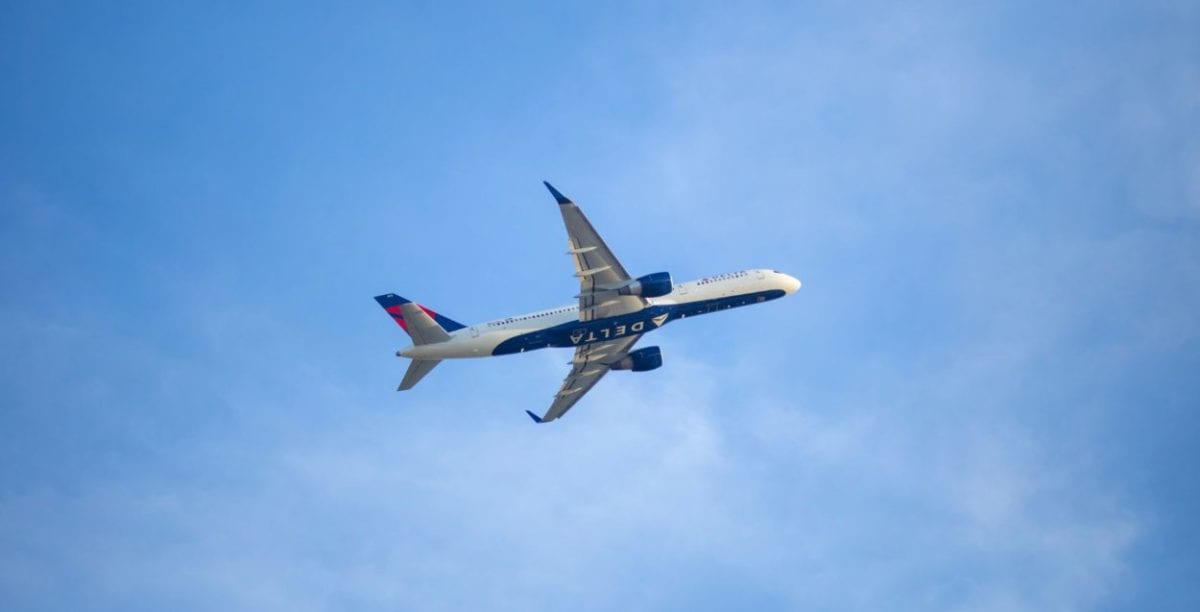 "We want to ensure our customers enjoy peace of mind when booking or rebooking their Delta trips this year," Delta Chief Customer Experience Officer Allison Ausband said in a statement. "This leading extension provides more time for customers to use their travel credits, so they can book with complete confidence that Delta has their back even when moments arise out of their control."
Those extensions should automatically apply to any existing Delta eCredits, though the airline warned it could take time for them to show up for some Delta flyers.
Not sure where to find your Delta eCredits or how to use them? Check out our complete guide!
Travelers have racked up tens of billions of dollars in airline vouchers and credits throughout the pandemic from canceling trips. Almost every airline, big and small, has given travelers far more flexibility to change and cancel flights for free.
But exactly how long you have to put those credits from canceled trips to use varies from airline to airline. Now, Delta stands out as an outlier:
On Alaska Airlines, all credits now expire a year after the initially scheduled travel date
Many American Airlines vouchers are currently set to expire on March 31, 2022
Southwest has always allowed free change and cancellation, but most credits expire a year from the original purchase date
United extended its travel credits through Dec. 31, 2022, but new tickets purchased from Jan. 1, 2022 and onward have just 12 months of validity
Bottom Line
We'll say it again: Bravo, Delta. Throughout the pandemic, Delta has led the way with customer-friendly moves. This is just its latest – and largest – extension of eCredit validity.
Delta has regularly forced its competitors to follow suit with moves like this, so it may only be a matter of time before we see other airlines extend their own credits and vouchers.