Delta will limit how far back passengers can recline their seats on some domestic flights, in what the airline describes as a test that could eventually spread to the rest of its domestic fleet.
The Points Guy first reported the news about Delta's plans for its Airbus A320 fleet. Recline in economy seats will drop from its current 4 inches to 2 inches, while first class recline is being cut from 5 1/2 inches to 3 1/2 inches.
The airline says it's about protecting passengers from a suddenly reclining seat in front of them that can damage laptops or make it hard to enjoy the in-flight entertainment. The airline started correcting seat recline on Saturday, and plans to change all 62 Airbus A320's in the next two months.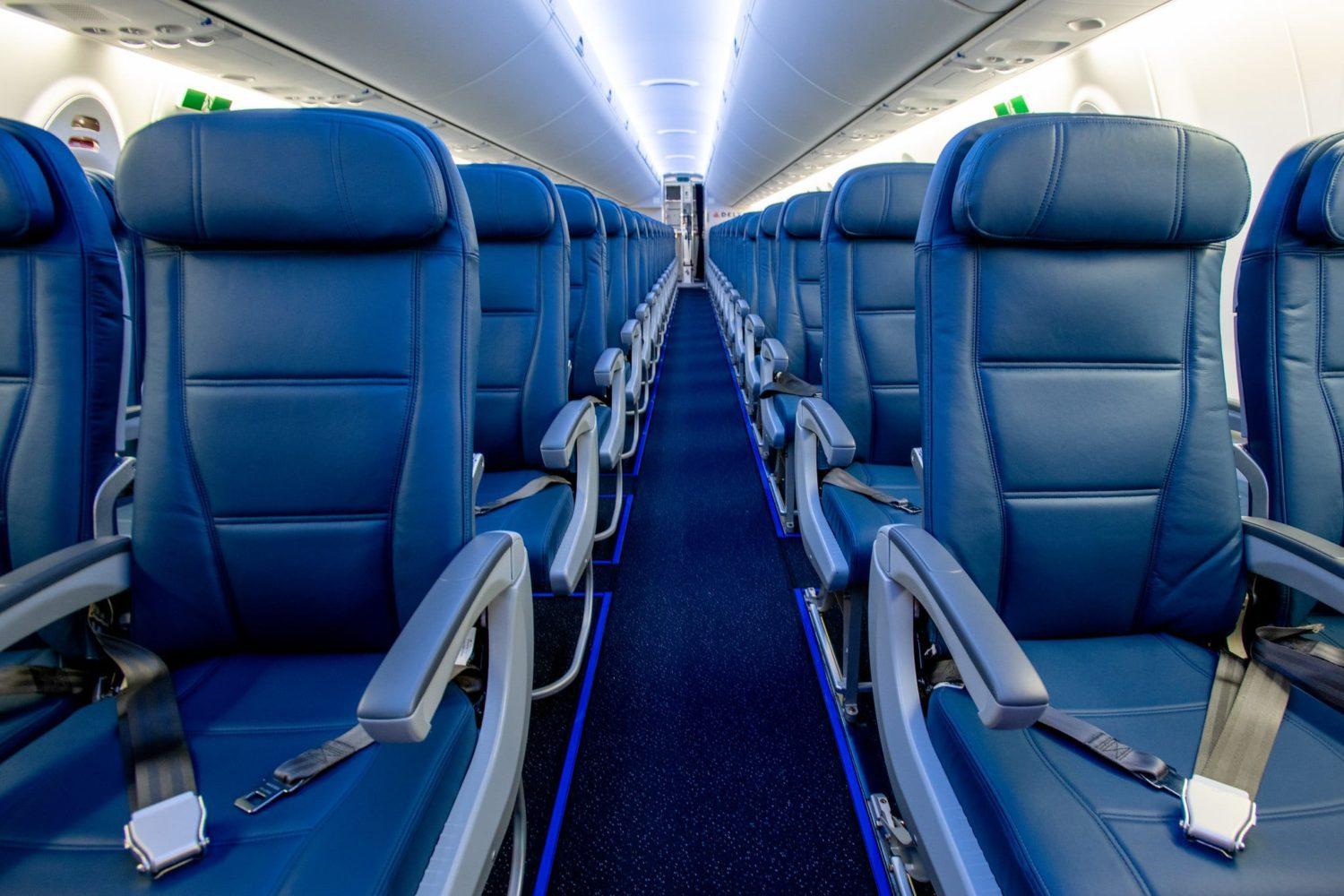 "It's really not at all a gateway to reducing your legroom. That is not the intent here," said Ekrem Dimbiloglu, Delta's director of onboard product and customer experience. "If we were adding seats, or something else, the cynics would be correct. But this is really about more personal space."
Our Analysis
On paper, this may sound like the latest airline effort to take away your space. But in practice, it should be a good thing.
There are few things more controversial between travelers than the "Recline or No Recline" debate on short flights. While there's the urge to take every inch of space that airlines are willing to give us, reclining eats up valuable space for the passenger behind the seat. A sudden recline can damage a laptop on the seatback tray behind it.
This limited seat recline should only crop up on flights of one to three or so hours. And the Airbus A320 is just a small portion of Delta's fleet – about 7%.
But it's clear that Delta could expand this. We just hope they draw the line at shorter domestic flights and don't limit recline on international long-haul jaunts.
Bottom Line
Delta's move to limit seatback recline should ultimately be a good thing – so long as they don't go too far.