As people across the globe stay home in isolation, airlines are making drastic cuts to shrink to a fraction of their formal selves to survive the coronavirus outbreak – if not halt flights entirely.
Delta was the latest airline to announce massive reductions as demand to travel has fallen off a cliff. CEO Ed Bastian laid out the latest moves on Wednesday in a regulatory filing, including:
Delta is cutting 70% of its flight capacity worldwide until travel demand recovers, with an 80% cut to international flights "over the next two to three months"
It will park 600-plus of its planes – "at least half our fleet"
Delta will close down most of its Sky Club lounges and consolidate airport operations at its Atlanta (ATL) hub and elsewhere
Bastian himself won't take a salary for at least six months, nor will Delta's board. And other top-level executives are taking a pay cut
Once hungry to get more and more new planes, the airline is putting off all new aircraft deliveries as well as most other maintenance and construction costs
The reason? Revenue in March is down by a whopping $2 billion compared to March 2019 – and April will likely be even worse.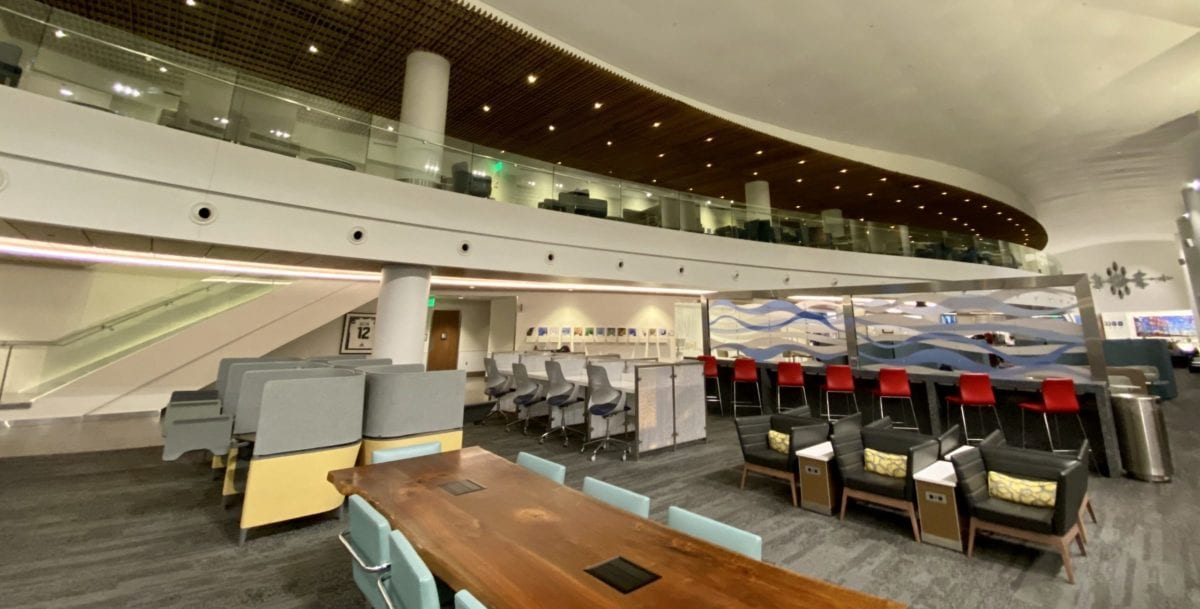 "Making swift decisions now to reduce the losses and preserve cash will provide us the resources to rebound from the other side of this crisis and protect Delta's future," Bastian wrote.
Read all our coverage on the coronavirus outbreak and how it's affecting travel.
Delta is far from alone.
United will operate just 15 international flights for the foreseeable future, mostly from its Newark (EWR) and San Francisco (SFO) hubs. American Airlines has halted all but three of its international routes: Dallas-Fort Worth (DFW) and Miami (MIA) to London-Heathrow (LHR), and Dallas to Tokyo-Narita (NRT). Like Delta, both airlines are also closing down most of their airport lounges.
All three airlines are seeking a $50 billion-plus bailout from the federal government.
Elsewhere, it's even worse. Some airlines have temporarily stopped flying altogether, including Austrian Airlines, Brussels Airlines, Air Baltic, and more. Virgin Australia has halted all its international flights, as has LOT Polish.
Bottom Line
The coronavirus outbreak has only gotten worse. These moves by Delta and other airlines show that the travel industry isn't betting on a rebound any time soon.