Airlines are dealing with an unprecedented amount of calls, messages, and requests to change or cancel flights amid the global coronavirus pandemic, and it shows. Call wait times of 10-plus hours and direct messages have become the norm, and that's been exacerbated by President Donald Trump's European travel ban.
To cope with the demand, Delta sent an email to its flyers on Thursday with the subject line: "Prioritizing Urgent Travel Needs." Delta asked for patience – and to focus on people with imminent travel plans.
"As the coronavirus situation continues to evolve, our teams are focused on first addressing the needs of customers whose travel is within the next 72 hours, as well as those who have been impacted by the U.S. government-issued travel restrictions between the U.S. and Europe," the email said. "To allow us to focus on assisting those customers, we are asking those who do not have travel in the next 72 hours to wait and contact us closer to your trip."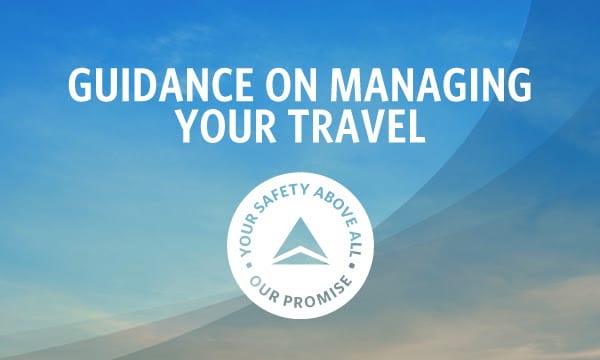 That speaks to just how bad the situation has gotten. We've heard from countless Delta flyers who have sent messages to Delta's Twitter account that went unanswered. Top-tier Delta Medallion status members who typically get through almost instantly are waiting hours. Some calls seem to just drop without explanation. Even Delta's website is struggling to process changes and cancellations online.
And Delta is not alone. The looming European travel ban – which takes effect at midnight Friday – added another layer of uncertainty to travel. Delta has among the most generous change and cancellation policies in this difficult time. But clearly, getting through to take advantage of it is another matter.
We laid out some of our best tips for getting an upcoming flight changed or canceled, and patience was No. 1. If you can afford to wait, giving the airlines a week or more to catch up could make it easier to get through.
Bottom Line
This is a trying time for everyone. Be as patient as you can afford to be.
And above all, be kind to whatever airline agent you eventually speak with.