Last Thursday, Delta announced they will soon be adding complimentary meal service on some of their longest domestic flights. Beginning on March 1st, 2017, Delta will offer complimentary meals in their economy cabin on flights between New York's JFK airport and both Los Angeles International Airport (LAX) and San Francisco International Airport (SFO). This will make Delta the only domestic carrier to offer complimentary meals in all passenger classes on select coast-to-coast routes.
On April 24th, 2017, the airline will expand complimentary meals in economy class to ten other major domestic markets from Seattle, New York, Boston and Washington, D.C.
The service will be available on the following routes:
JFK-LAX – New York City – Los Angeles
JFK-SFO – New York City – San Francisco
BOS-SFO – Boston – San Francisco
BOS-LAX – Boston – Los Angeles
BOS-SEA – Boston – Seattle
DCA-LAX – Washington D.C. – Los Angeles
JFK-PDX – New York City – Portland, OR
JFK-SAN – New York City – San Diego
JFK-SEA – New York City – Seattle
SEA-FLL– Seattle – Ft. Lauderdale, FL
SEA-MCO – Seattle – Orlando, FL
SEA-RDU – Seattle – Raleigh-Durham, NC
What Kind of Food Will Be Served?
The new meal program will feature a variety of options which will depend entirely upon the time of day in which you are flying. In the morning, passengers will be able to choose between a honey maple breakfast sandwich, a breakfast medley or a fruit and cheese plate. During the day, passengers will be able to select from a mesquite-smoked turkey combo, a mediterranean whole grain veggie wrap, or a fruit and cheese plate. For overnight flights, customers will be offered a breakfast bar during the pre-arrival beverage service. According to Delta, the menus on all twelve routes will be refreshed often to support the airline's focus on offering innovative, seasonal and locally-sourced food and beverages.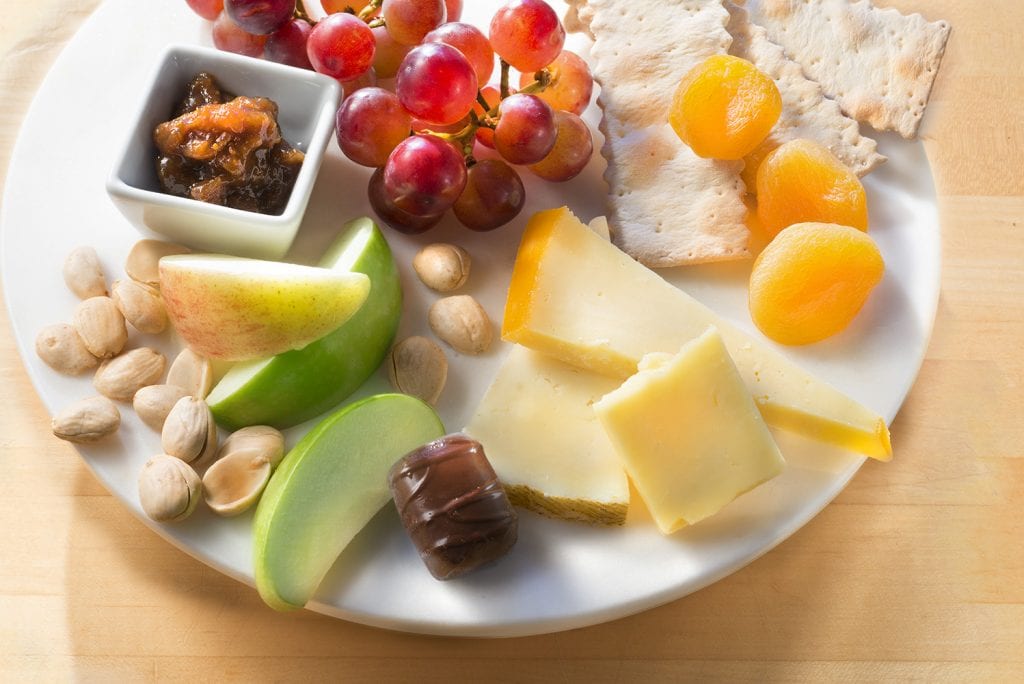 Bottom Line
It has been almost 7 years to the date in which we last saw free meals served in domestic economy class (Continental Airlines stopped this service in 2010 and has since merged with United). The great recession of 2008-2009 proved to be tough on the airline industry, and forced many airlines to dial back on cost heavy offerings like free economy class meals. Delta faces heavy competition in the transcontinental route arena, so it is great to see them adding a soft product that positively benefits the consumer.