This year has been an incredible year for Mrs. TT and I. Thrifty Traveler was launched in April of this year, and I'm pretty sure my Mom was the only reader for the first couple weeks. Since then, we've ramped up to over 100k readers so far in December alone!
All of our flights were free this year using points and miles. Most of the domestic flights were on Southwest using the Companion Pass, and the international flights were aboard American in Business Class, or in Economy Comfort on Delta. For hotels we almost exclusively stayed on points at Starwood Hotels or paid with Airbnb. Take a look at where we've traveled on points and miles in 2015!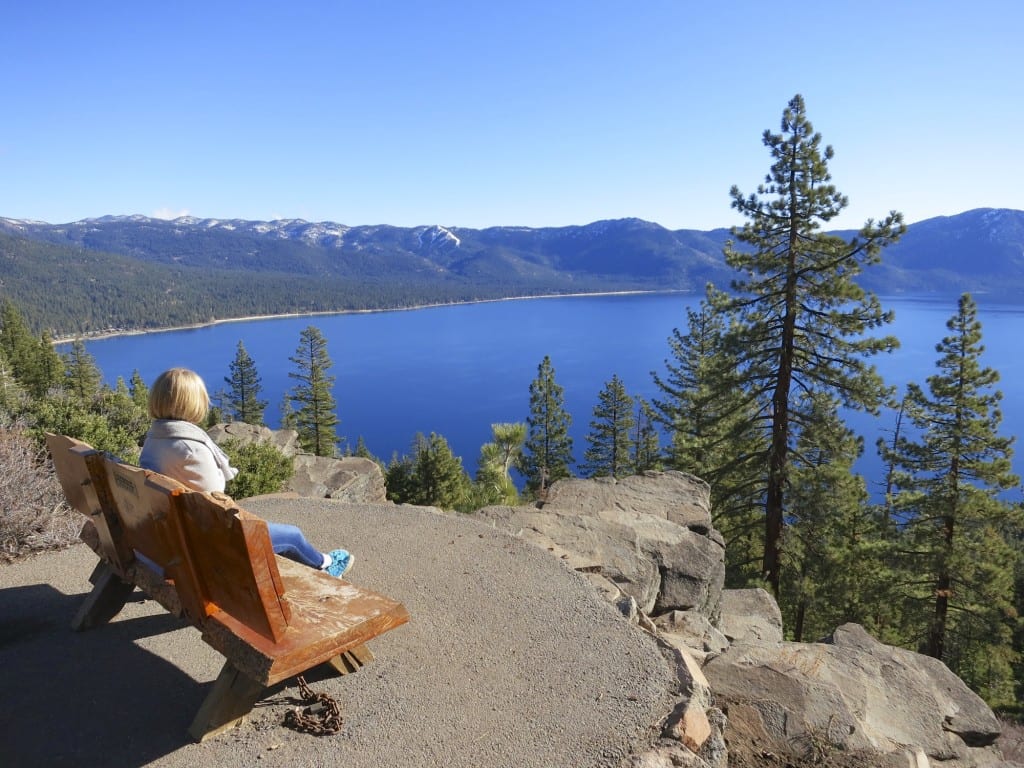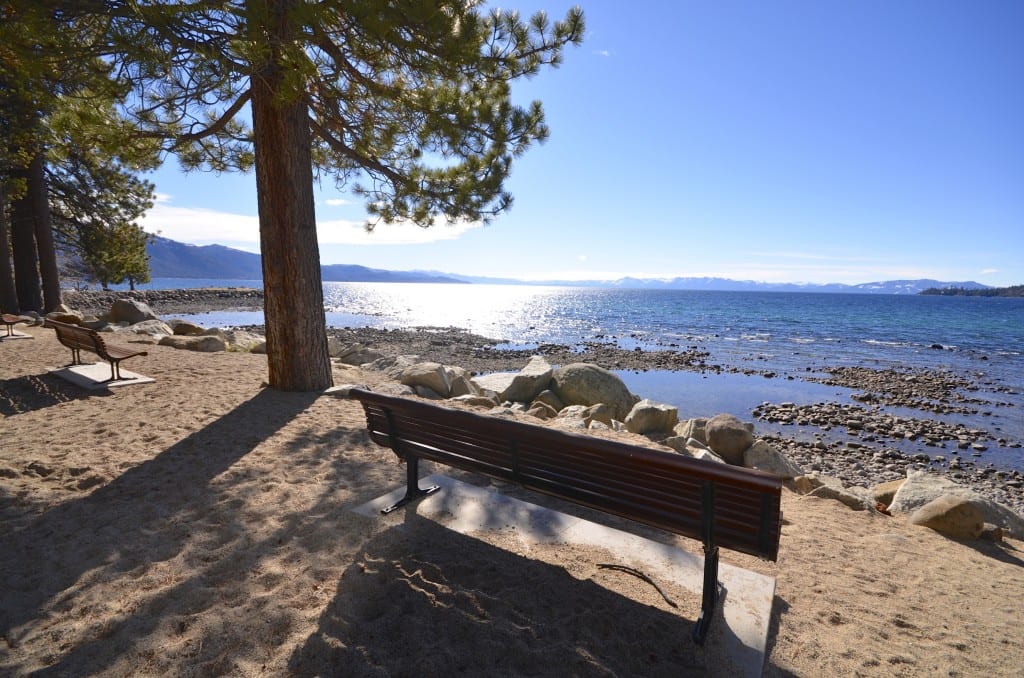 Cabo San Lucas, Mexico (Sheraton Hacienda Del Cabo)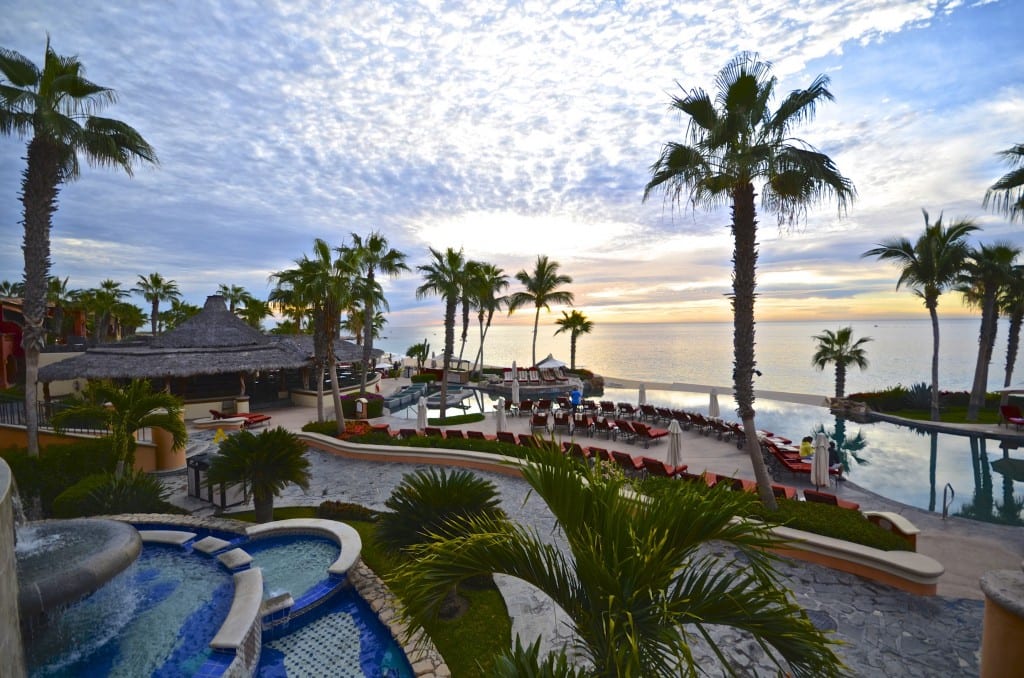 Las Vegas (

Palazzo

& Marquee Dayclub)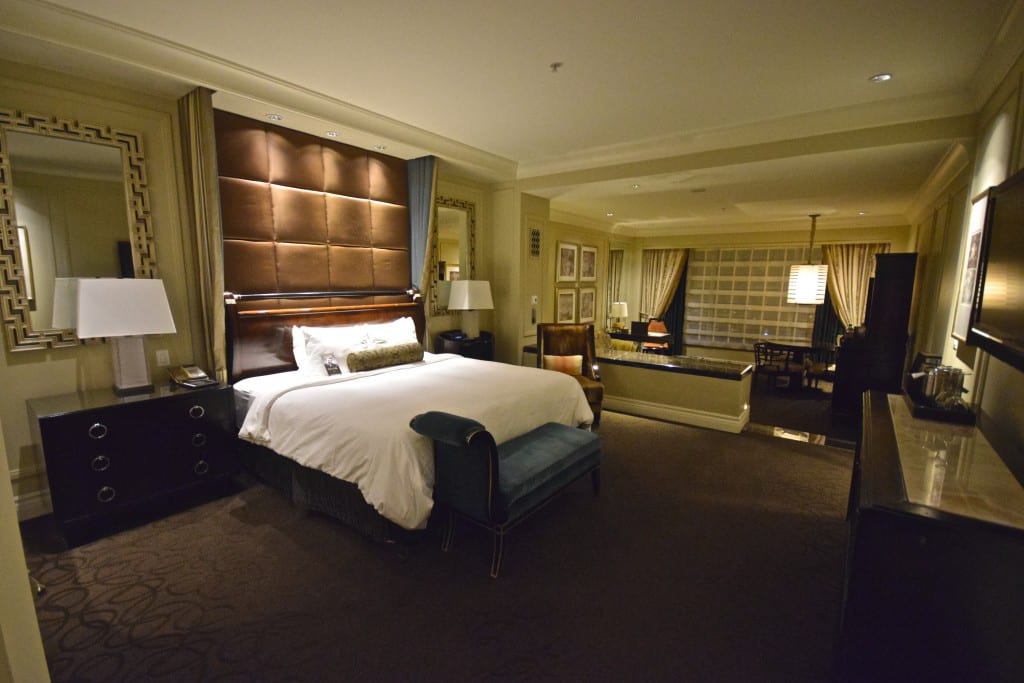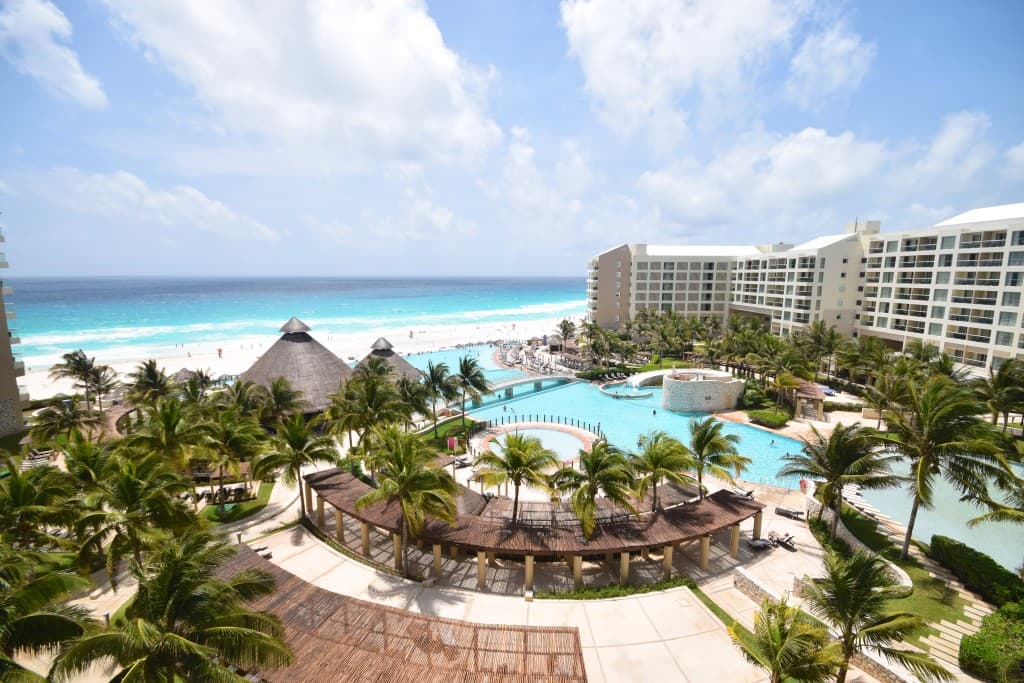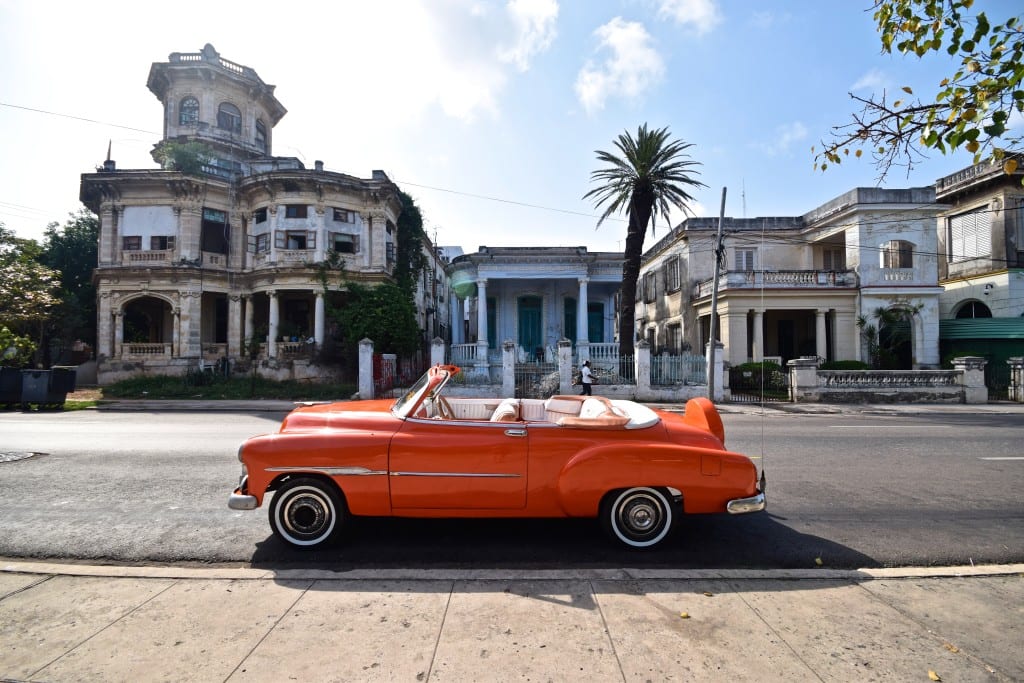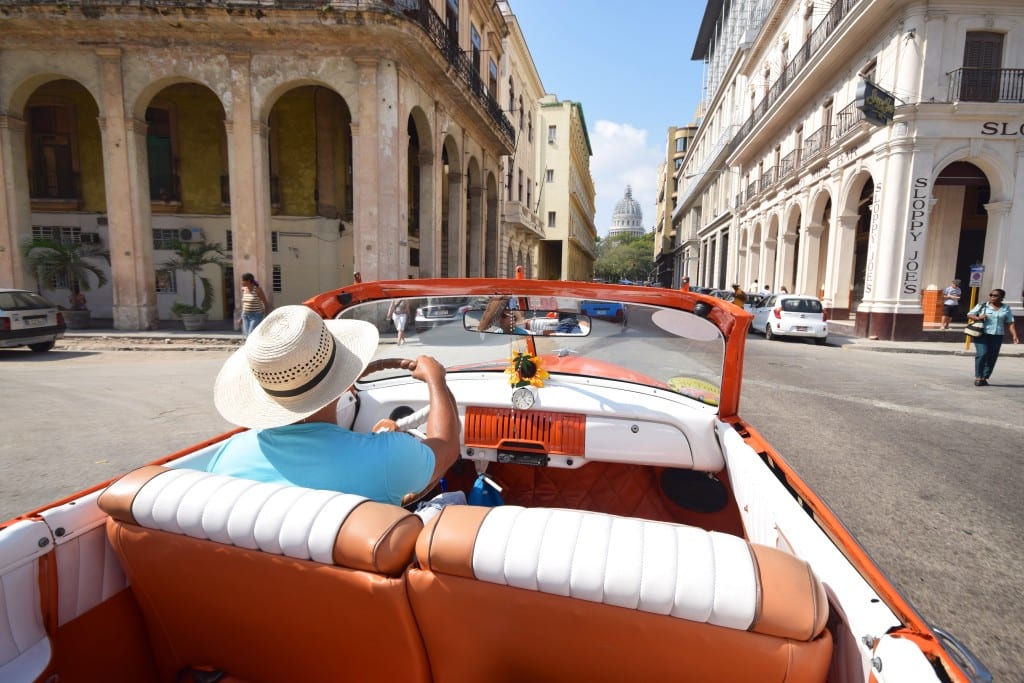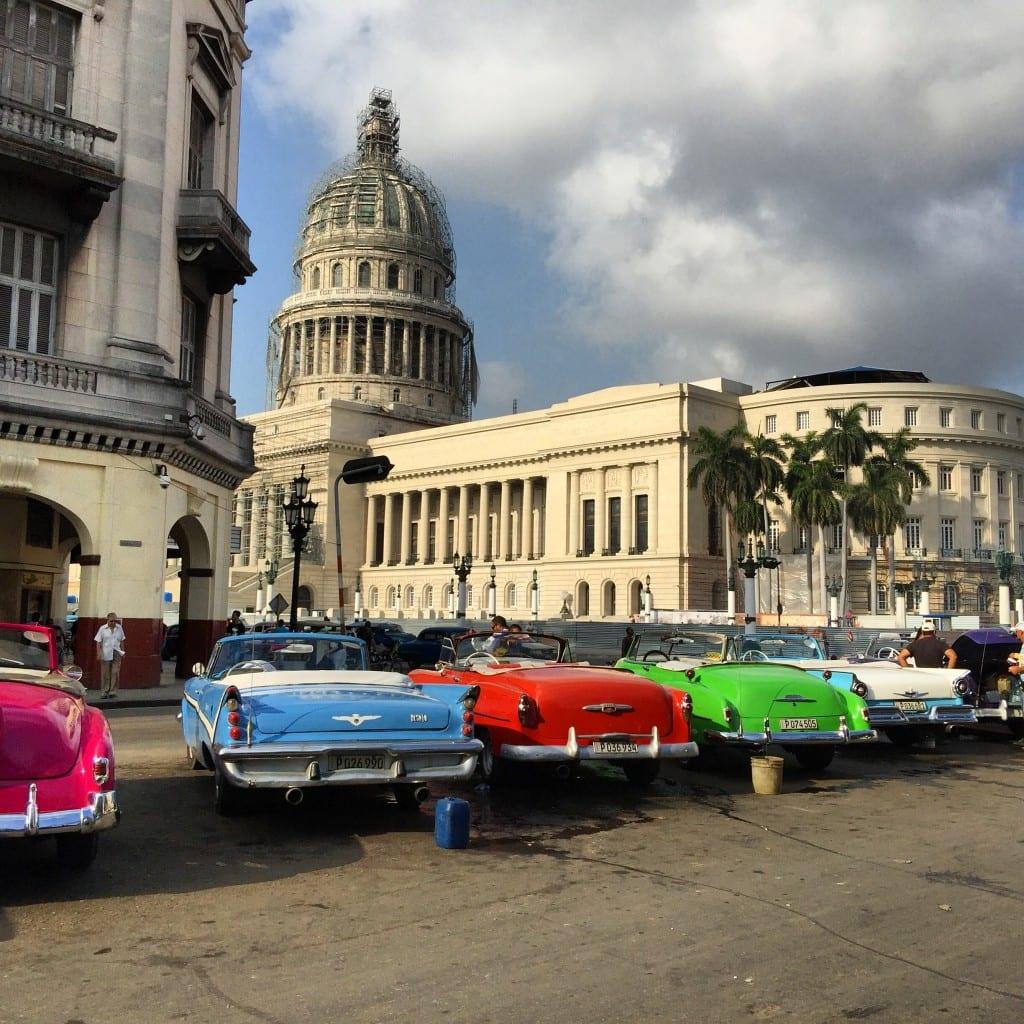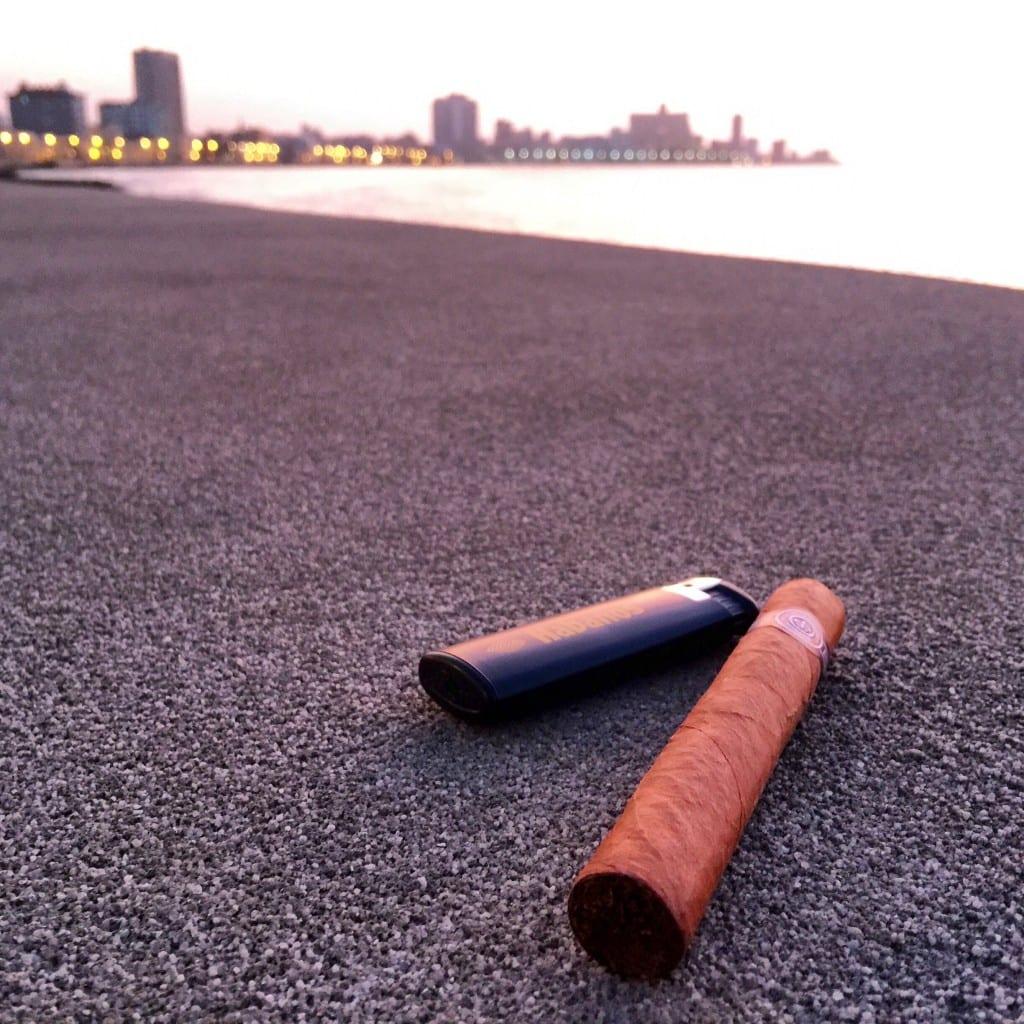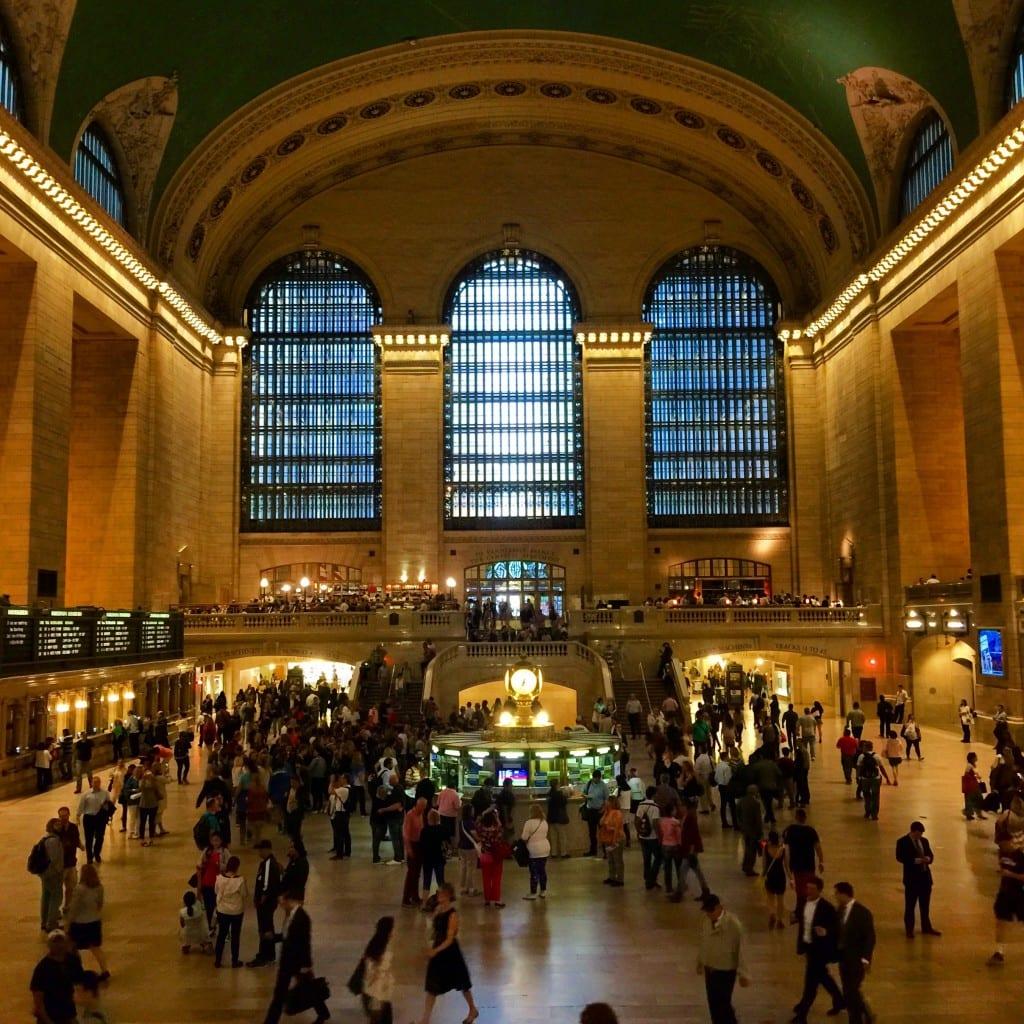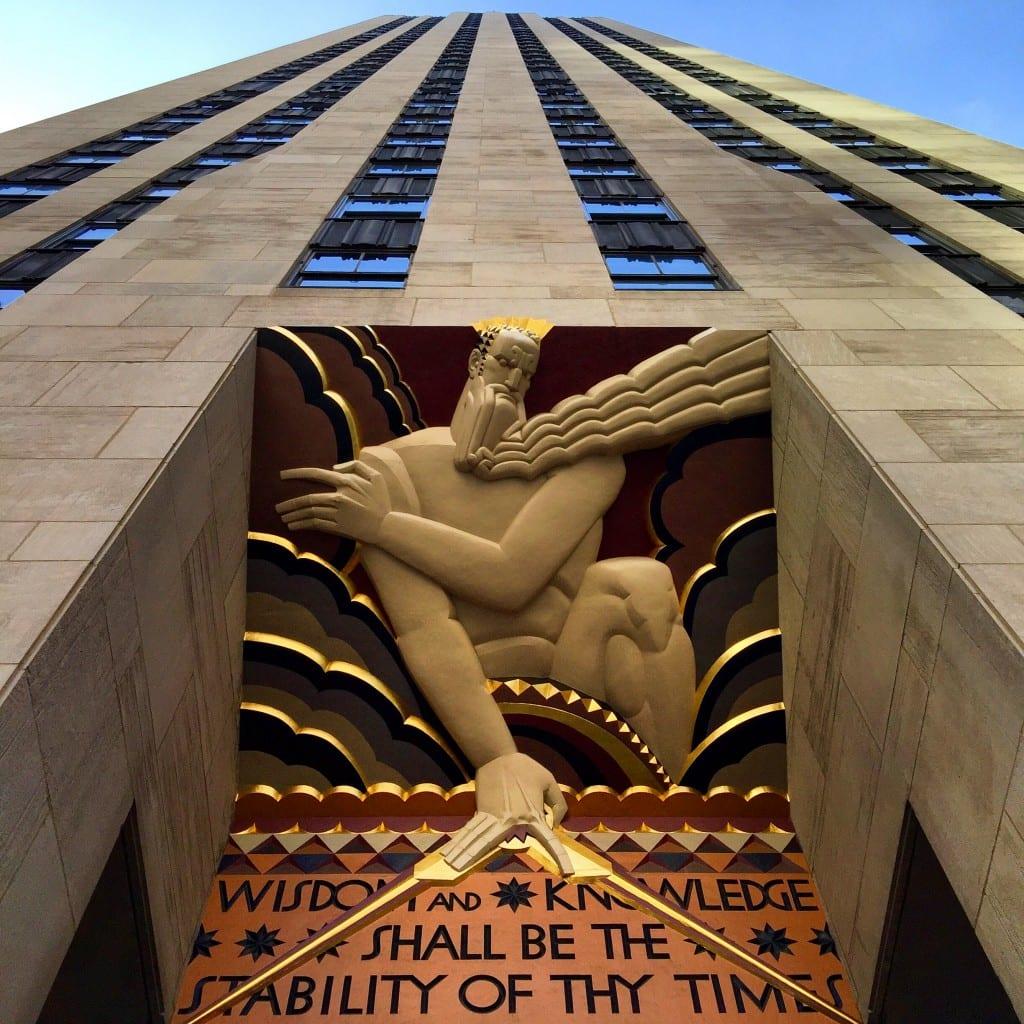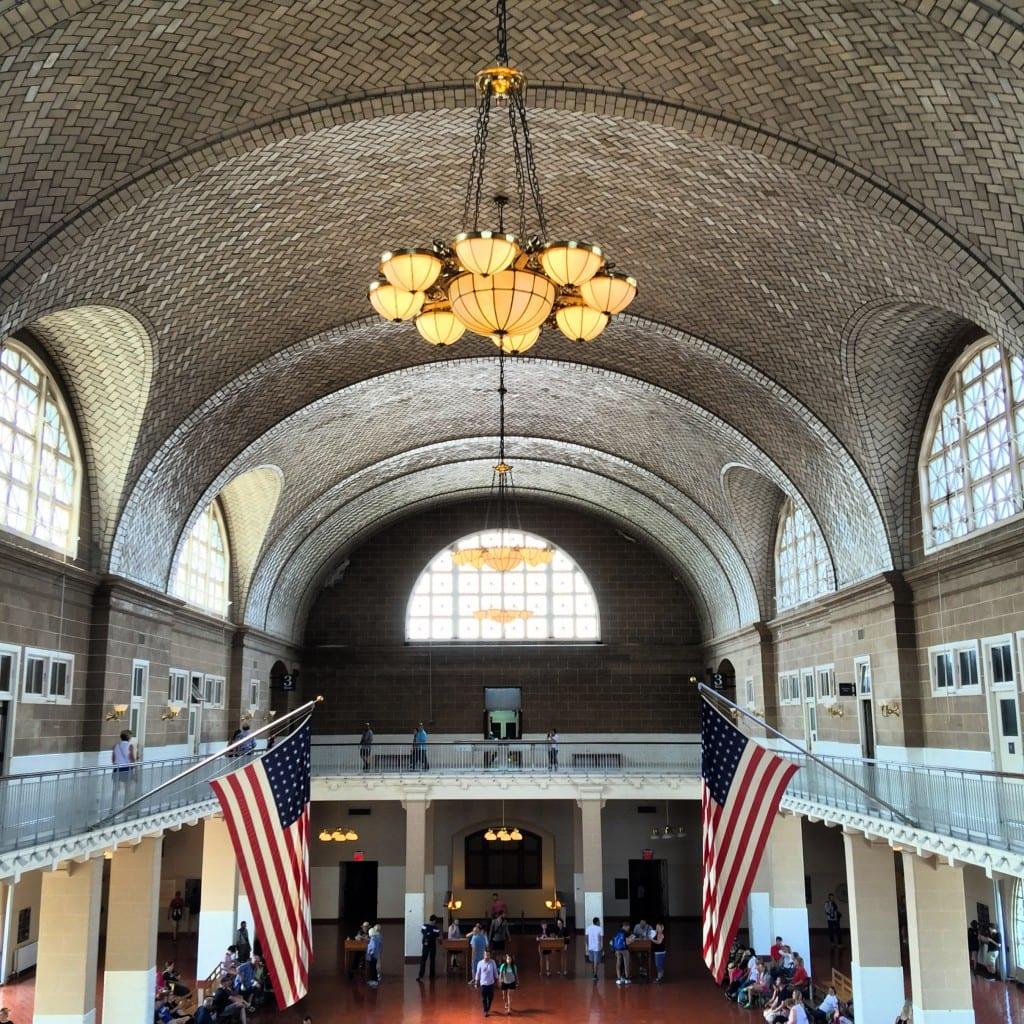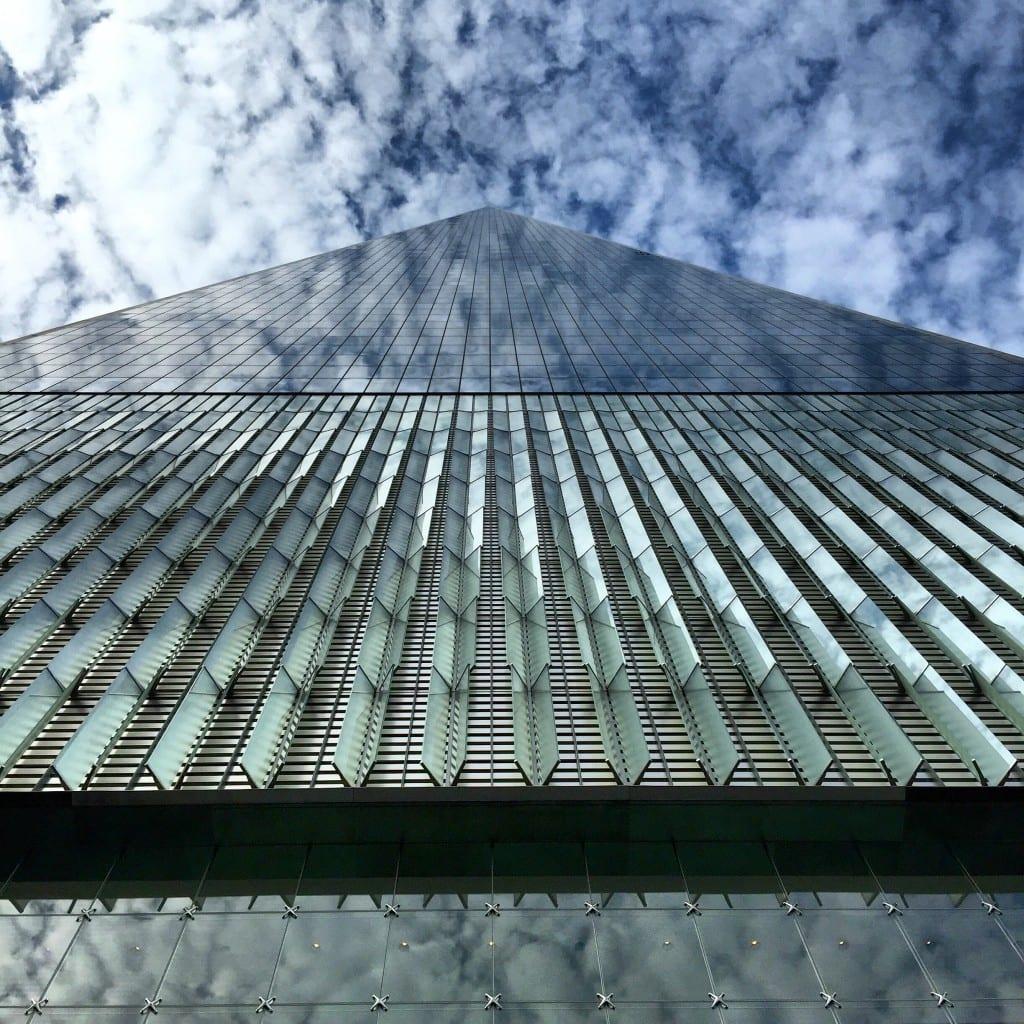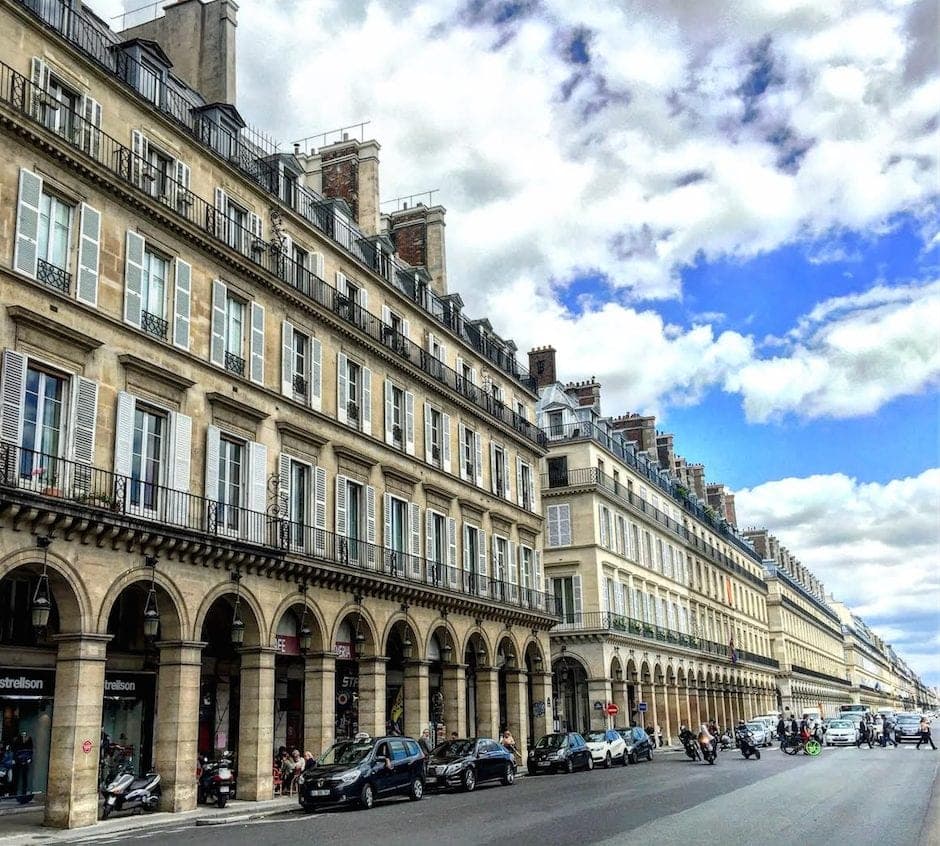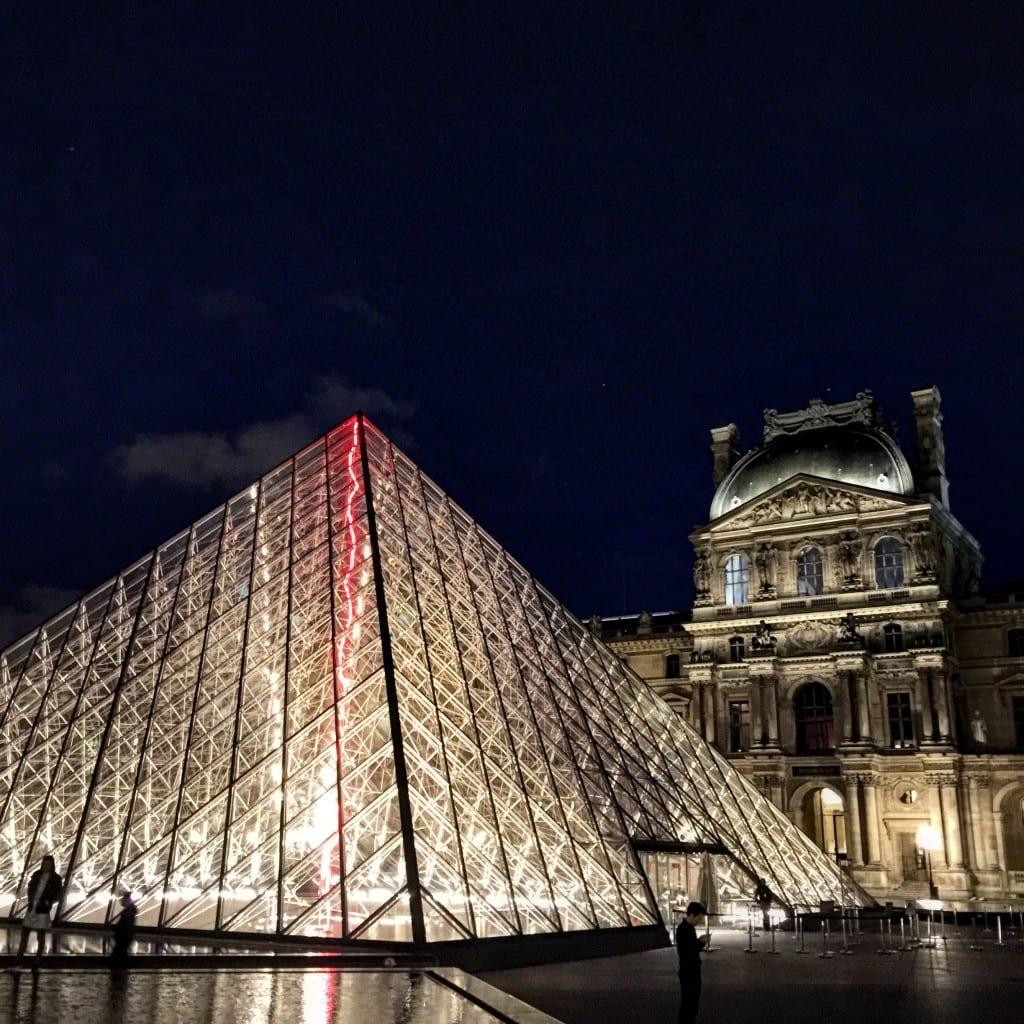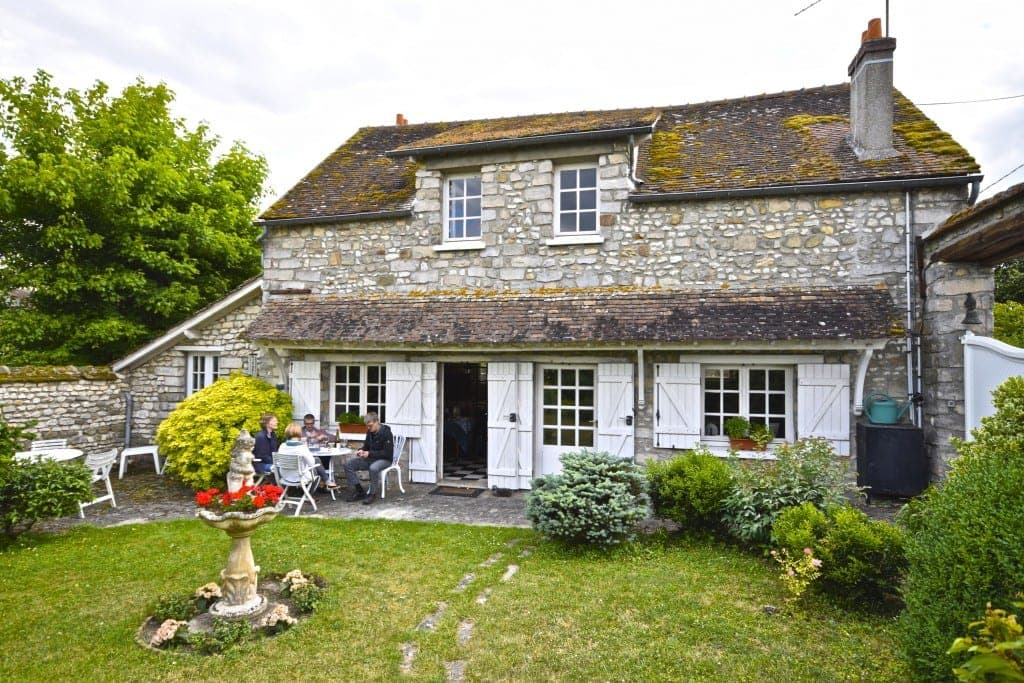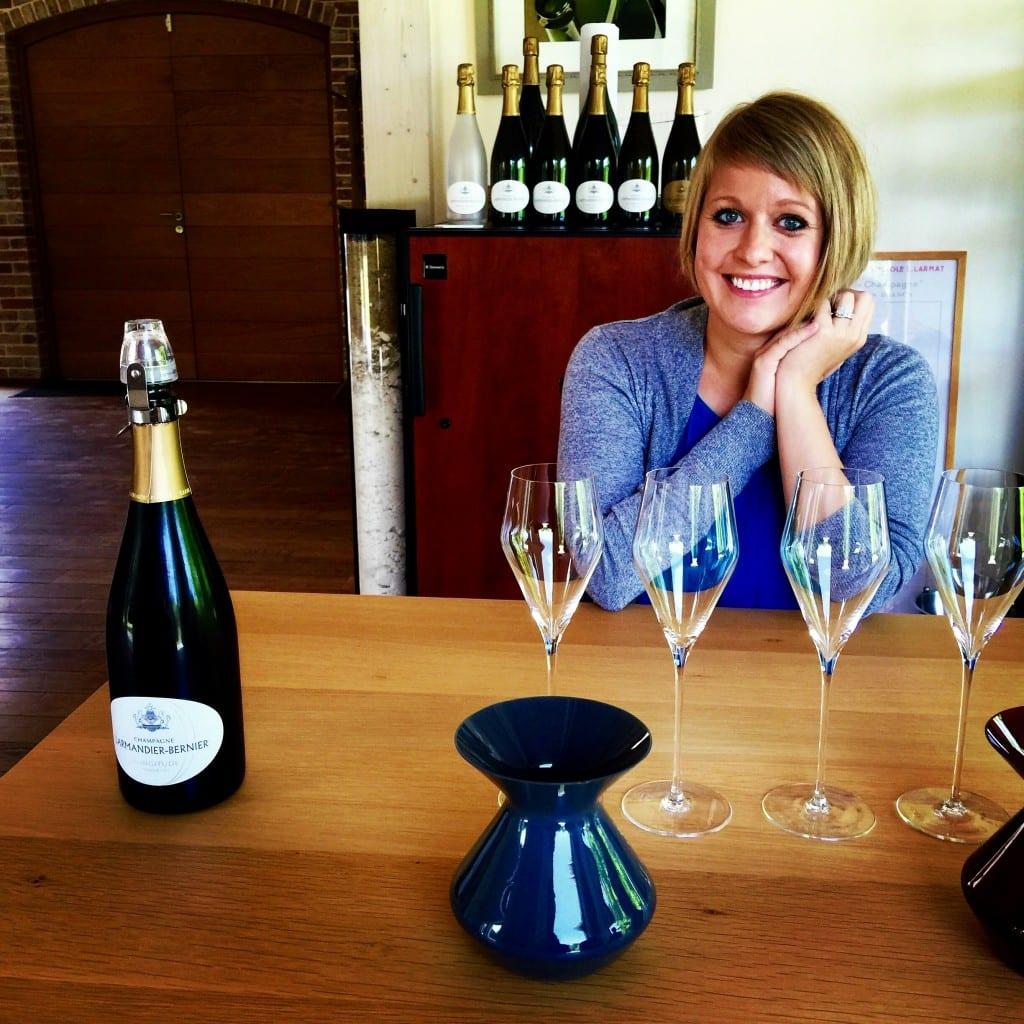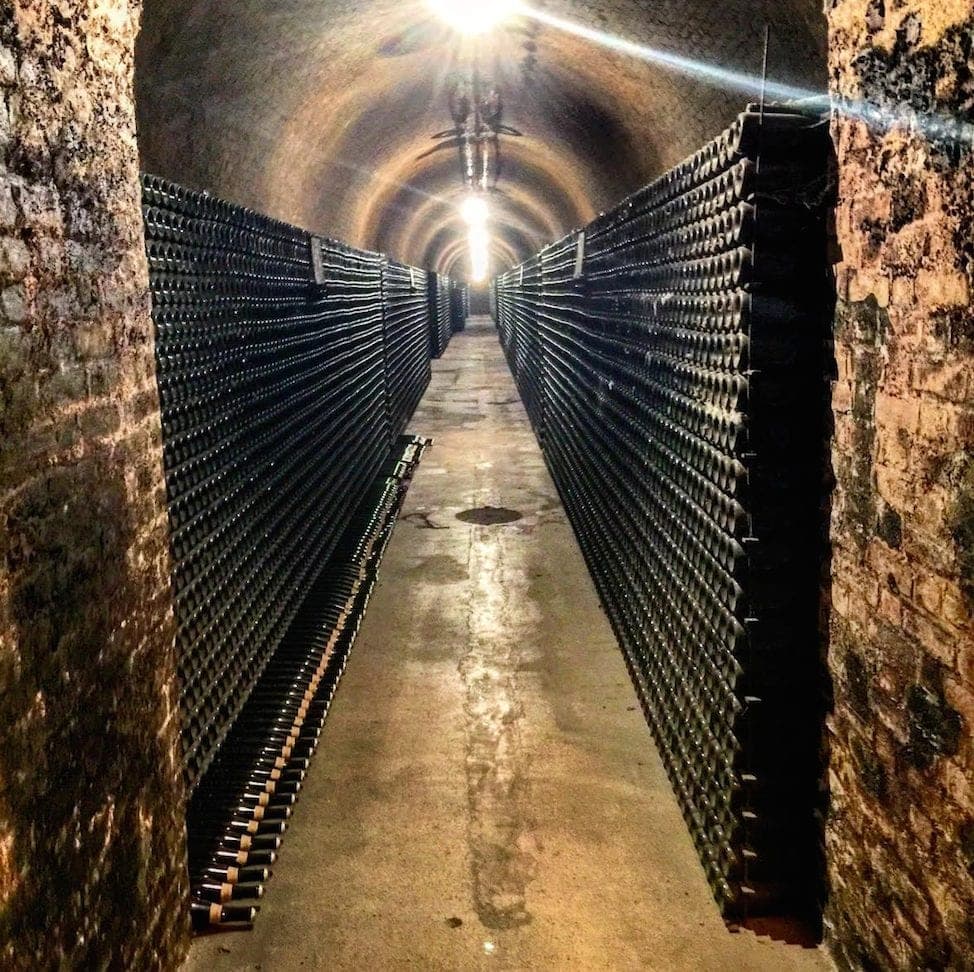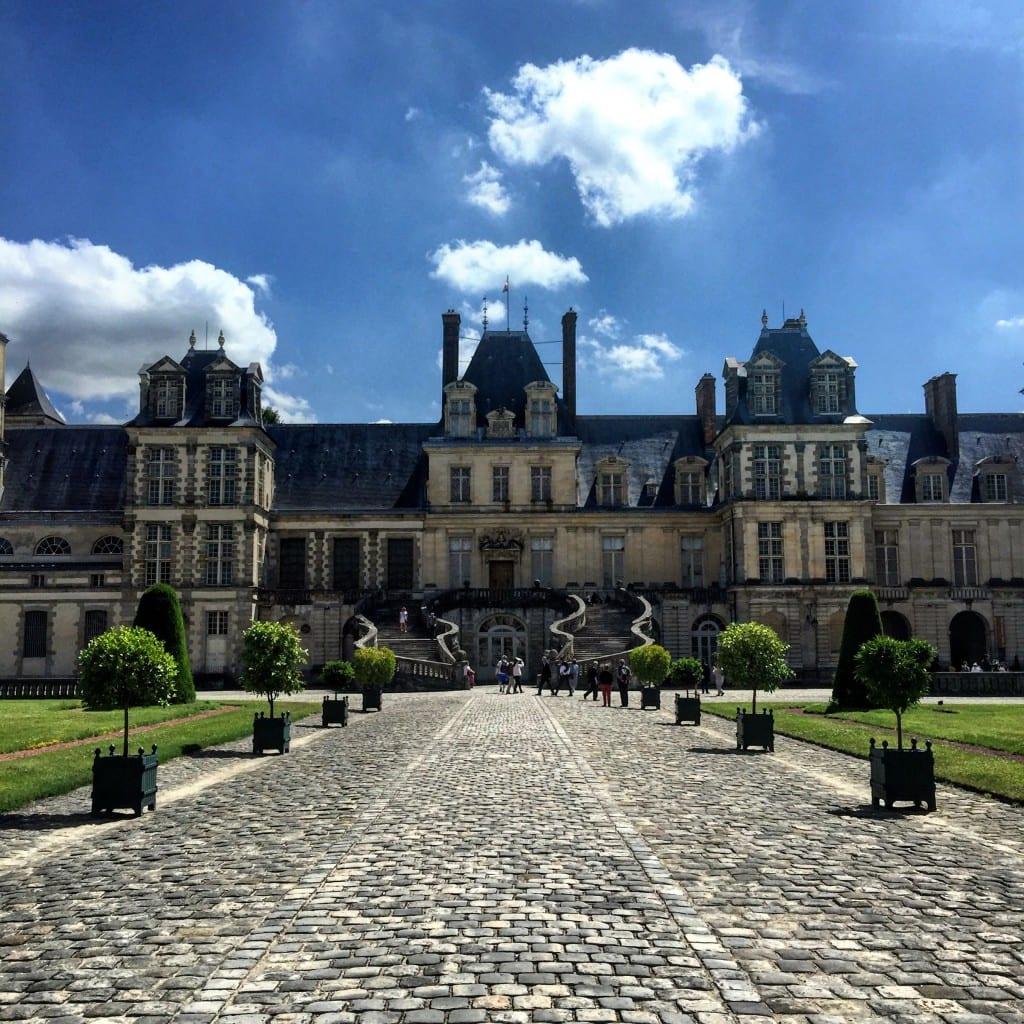 Switzerland (Wengen, Lauterbrunnen Valley)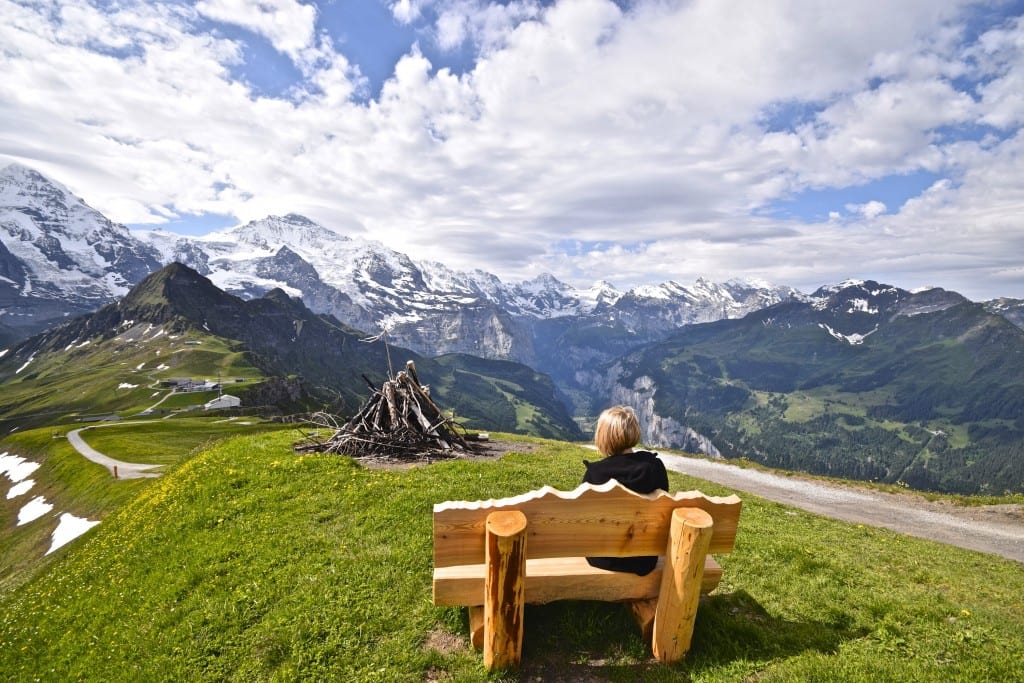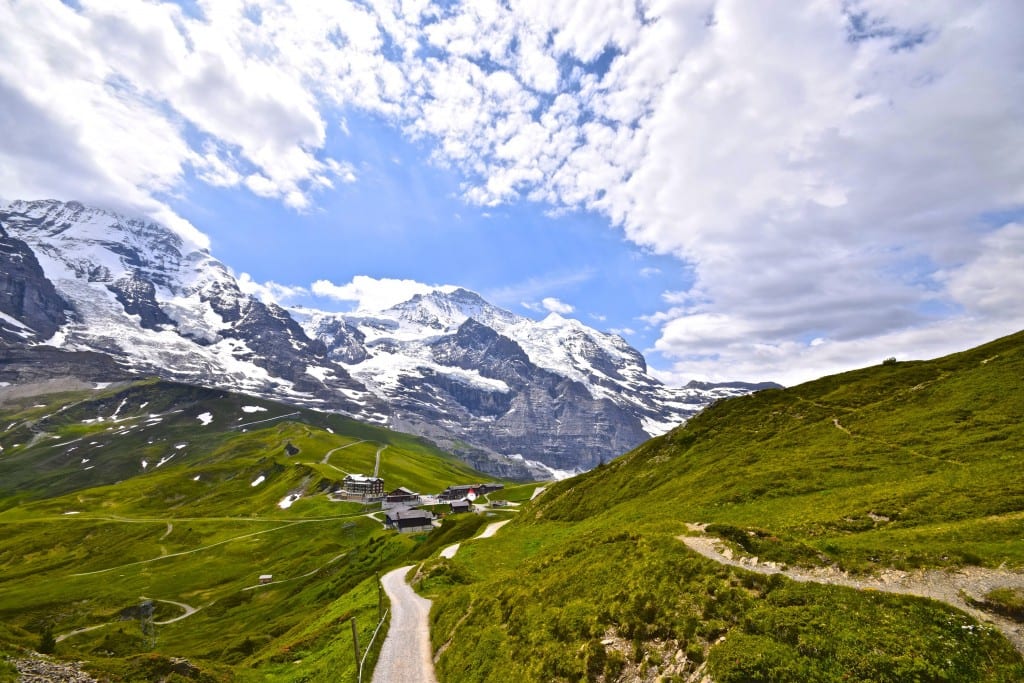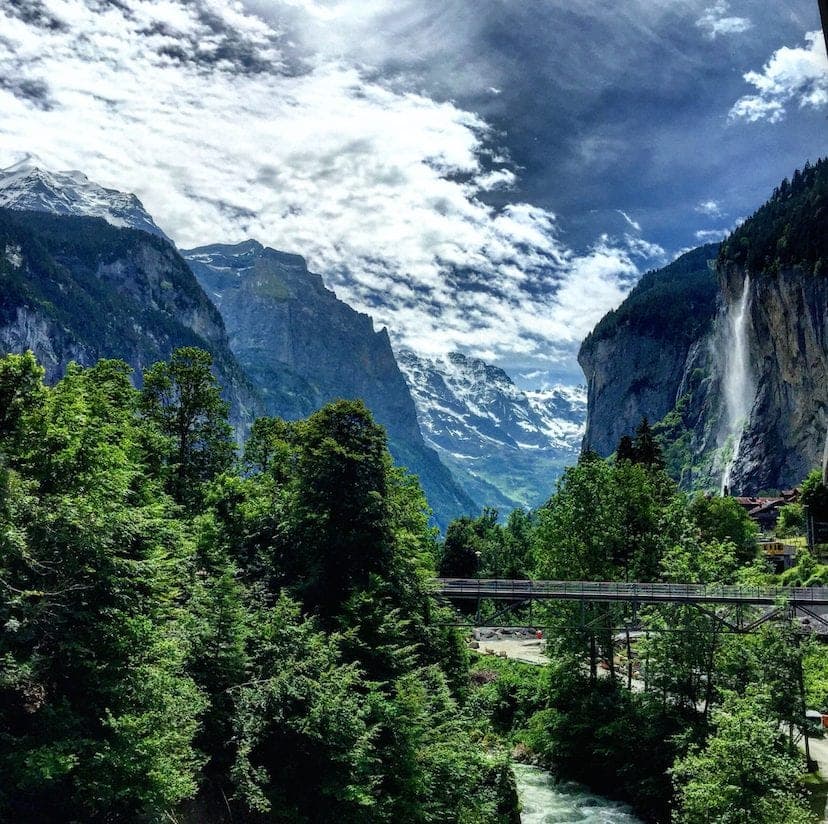 Switzerland (Via Ferrata in Murren, Lauterbrunnen Valley)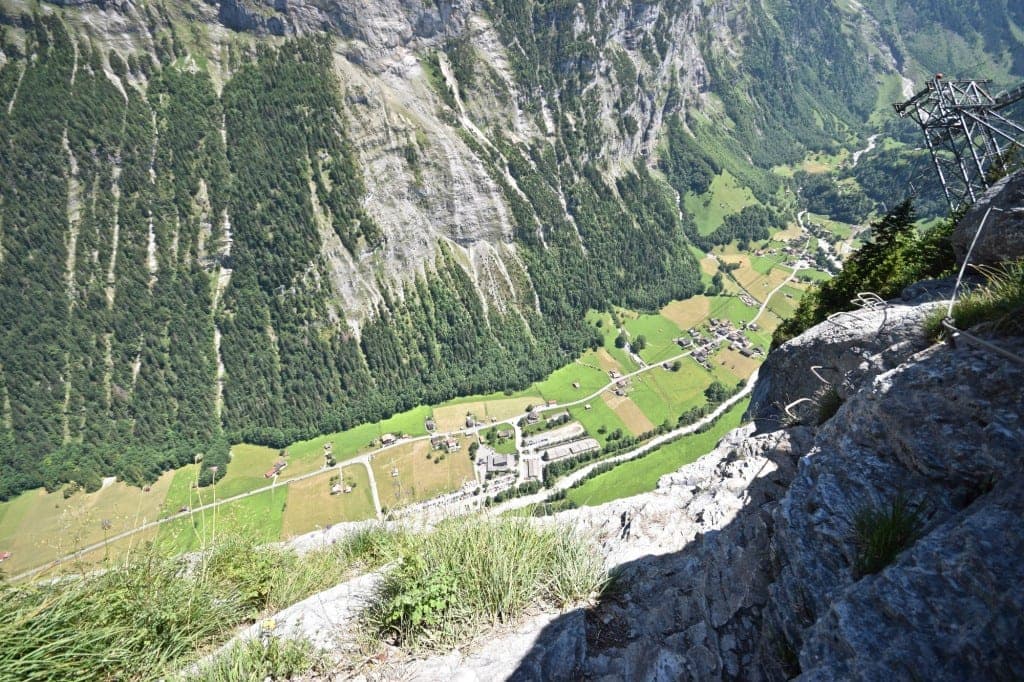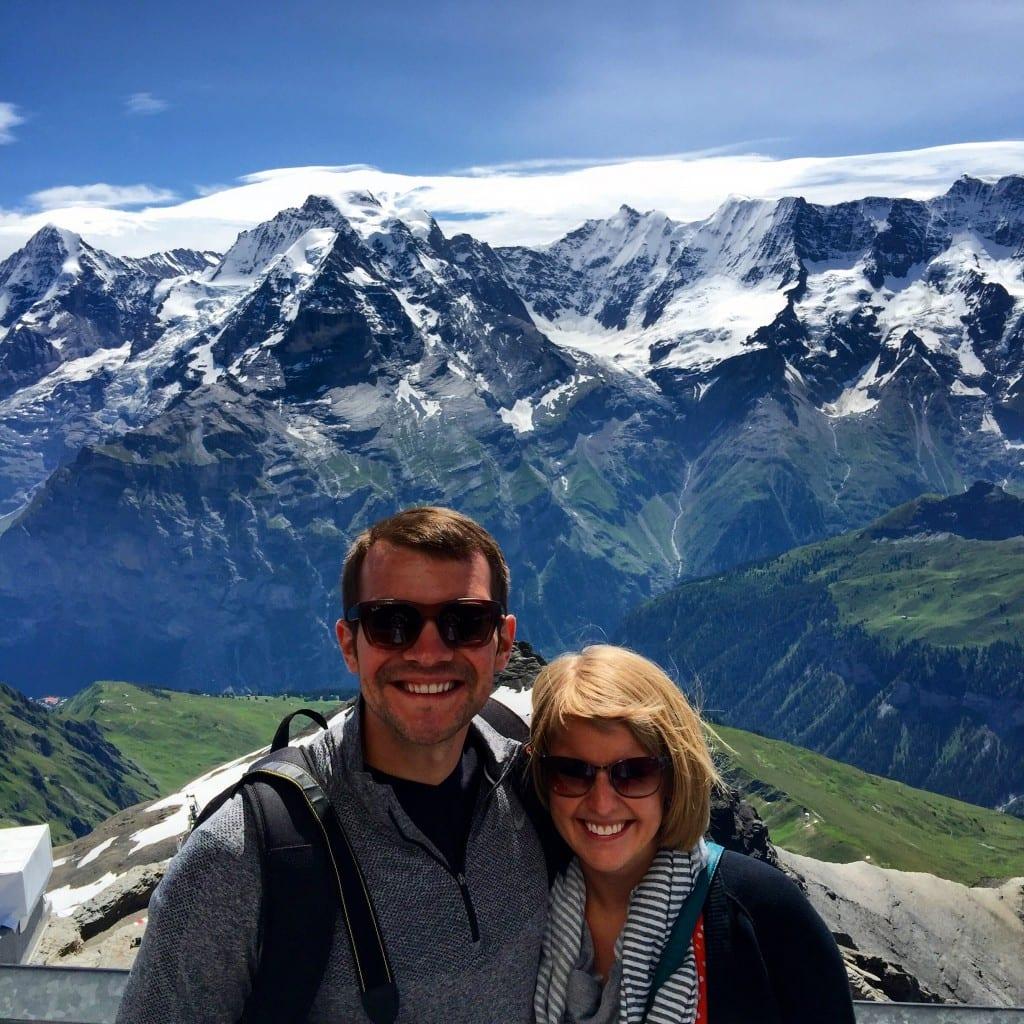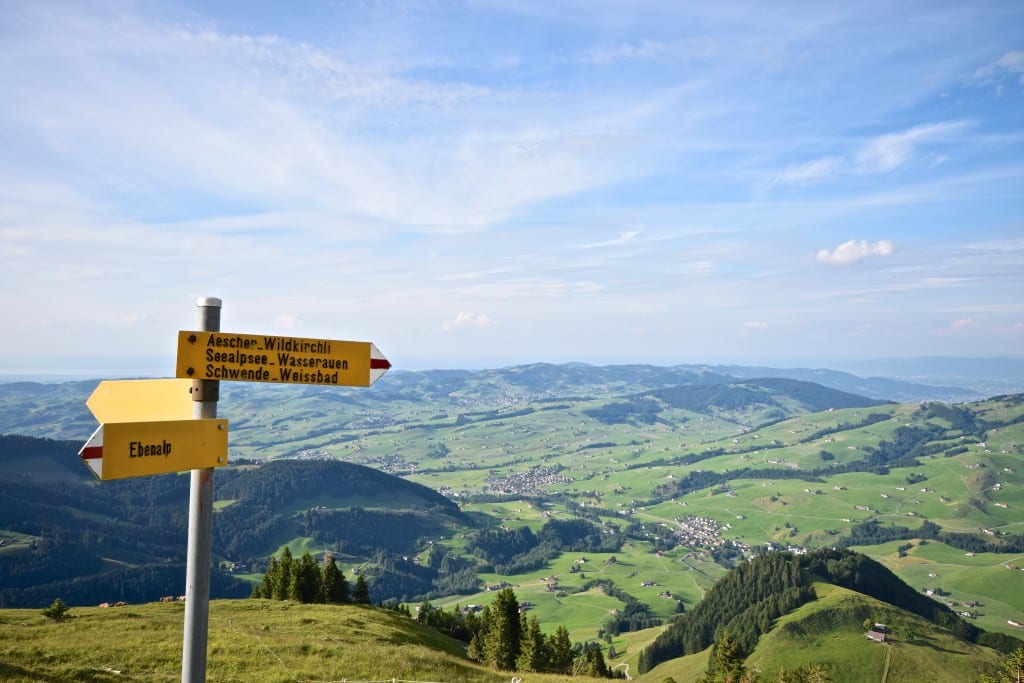 Germany (Neuschwanstein Castle, Füssen)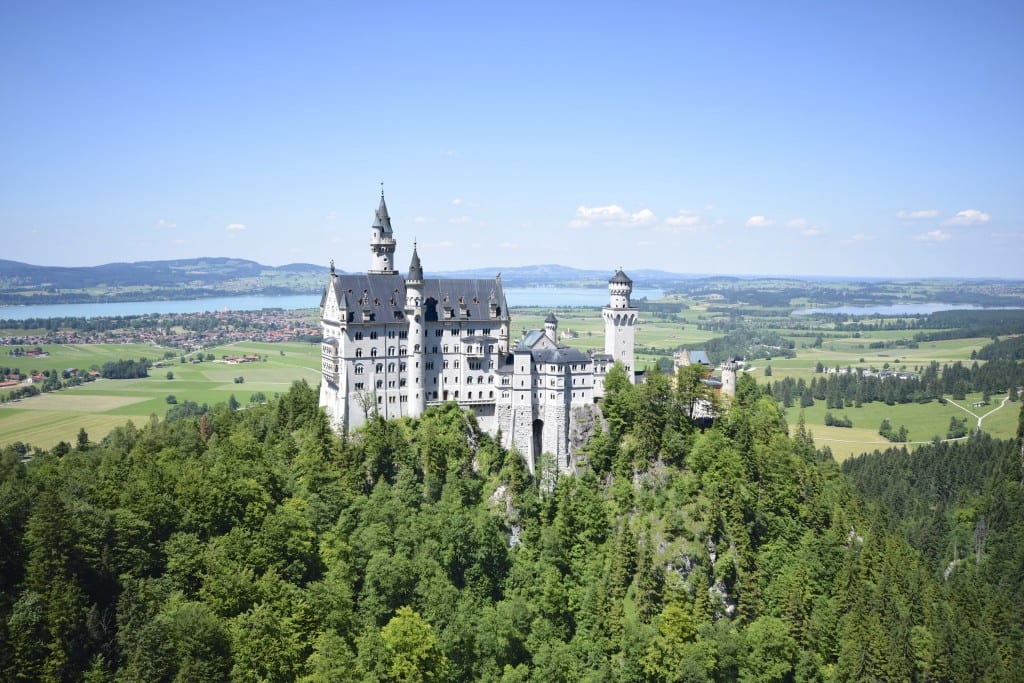 Germany (Obersee, Königssee & Berchtesgaden, Bavaria)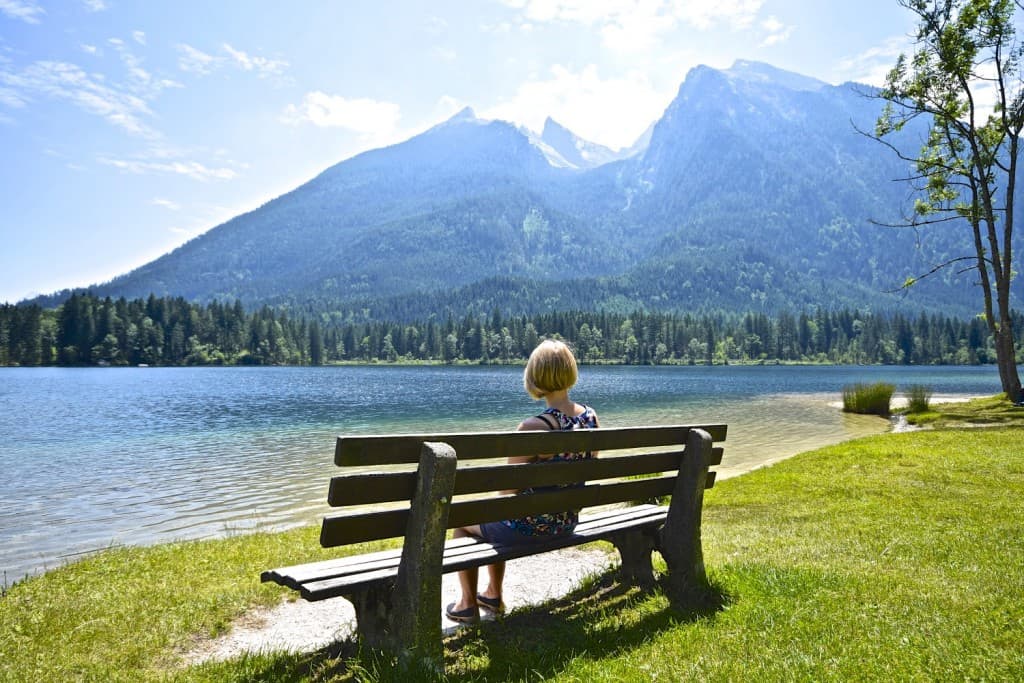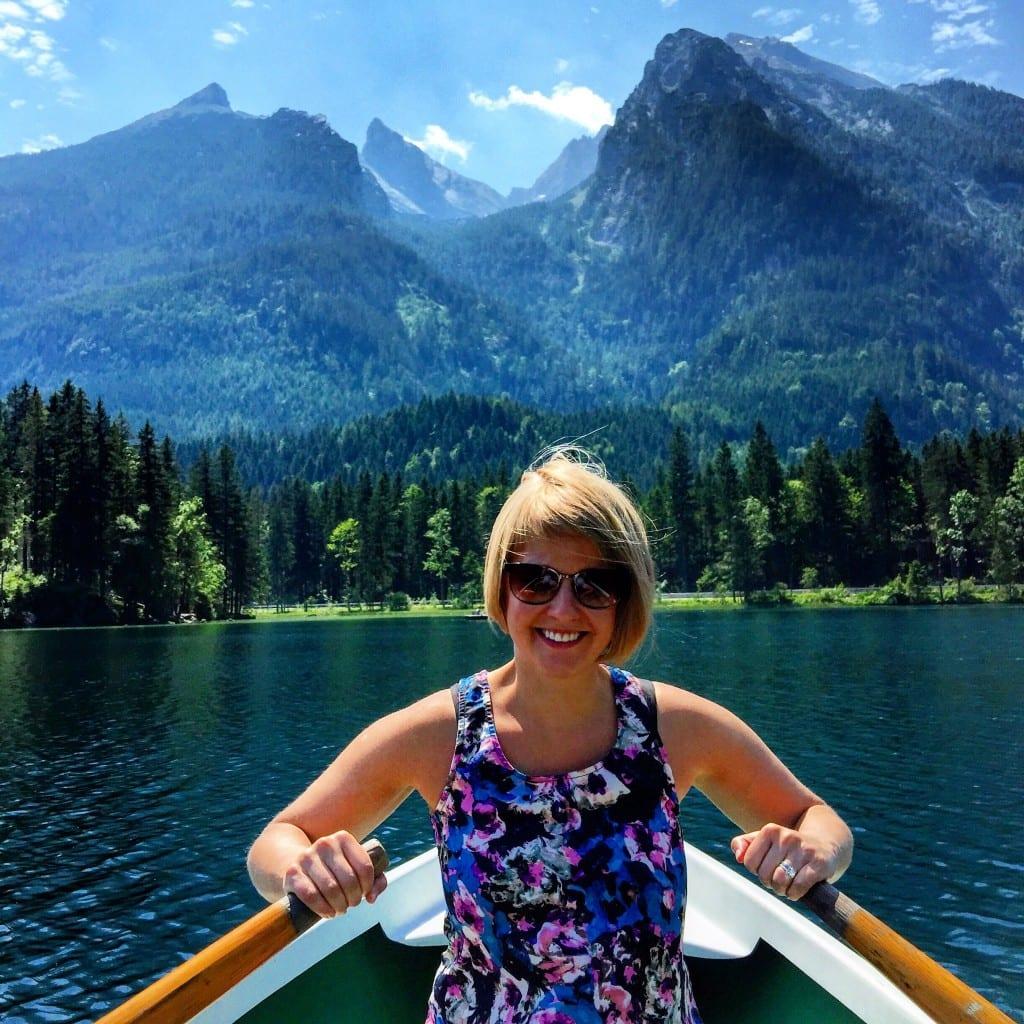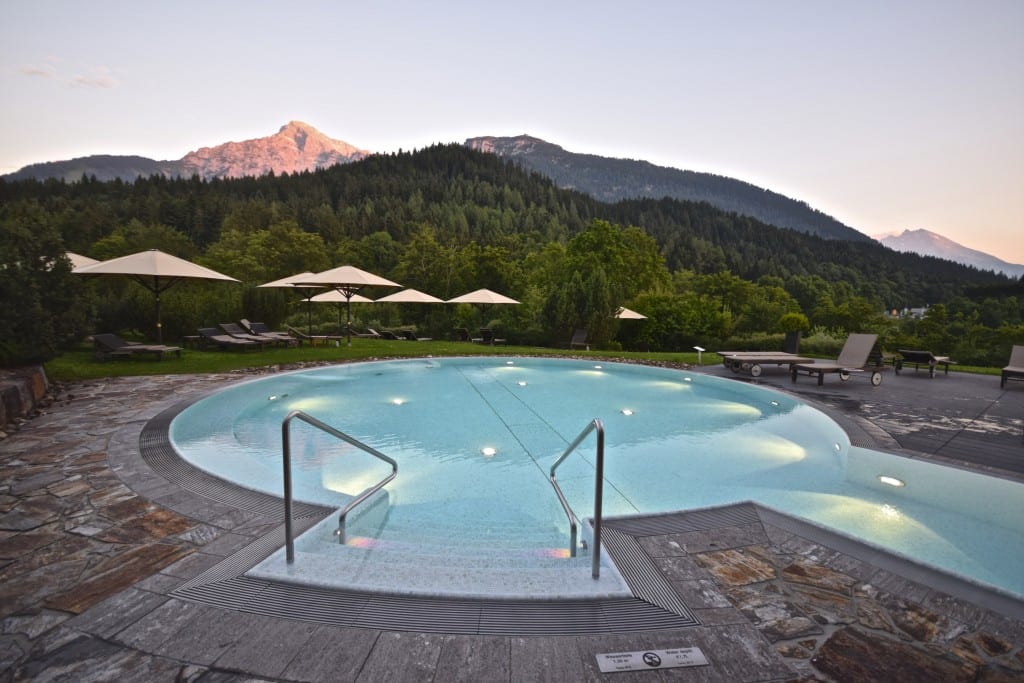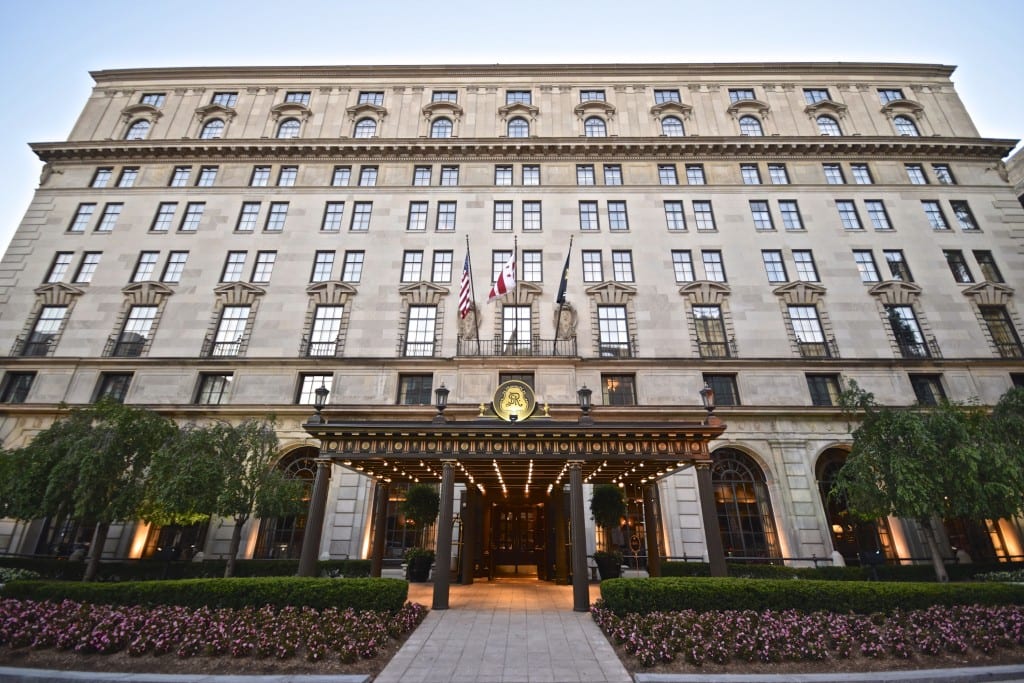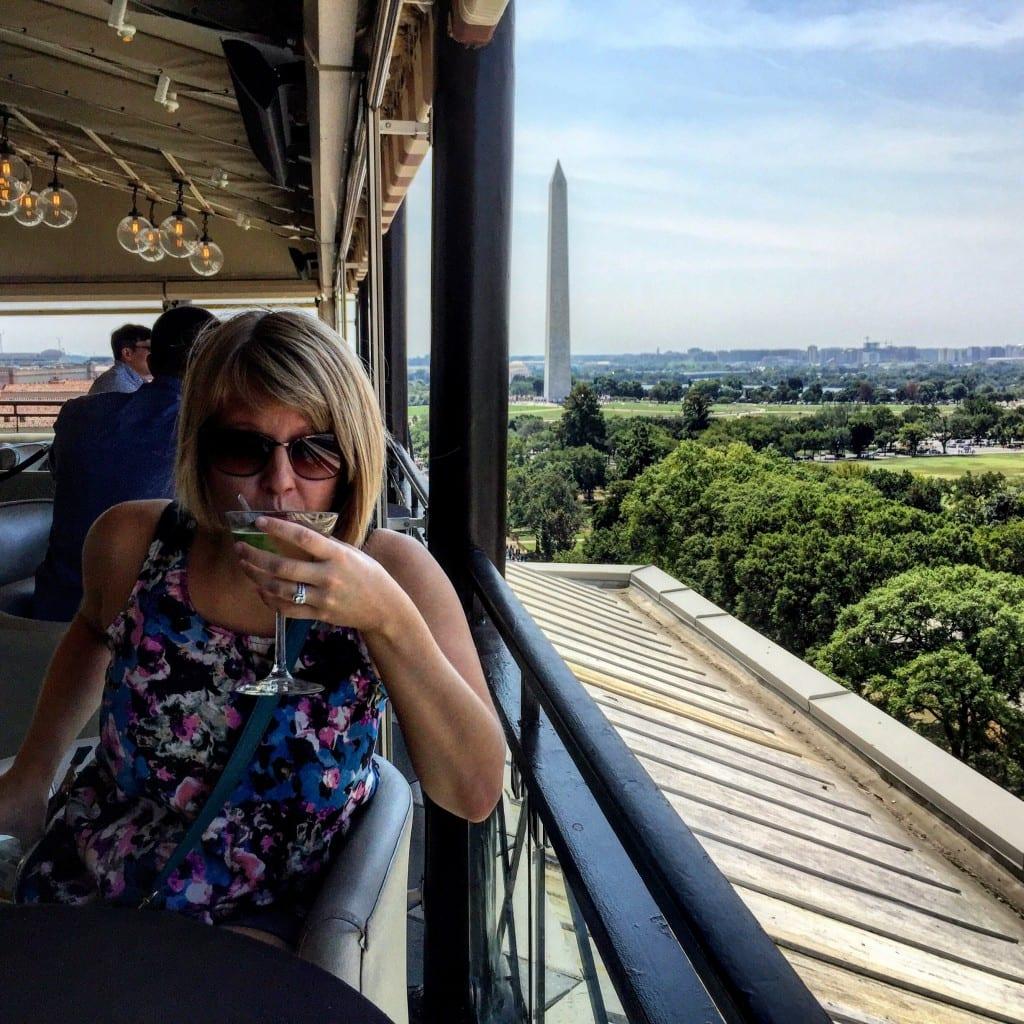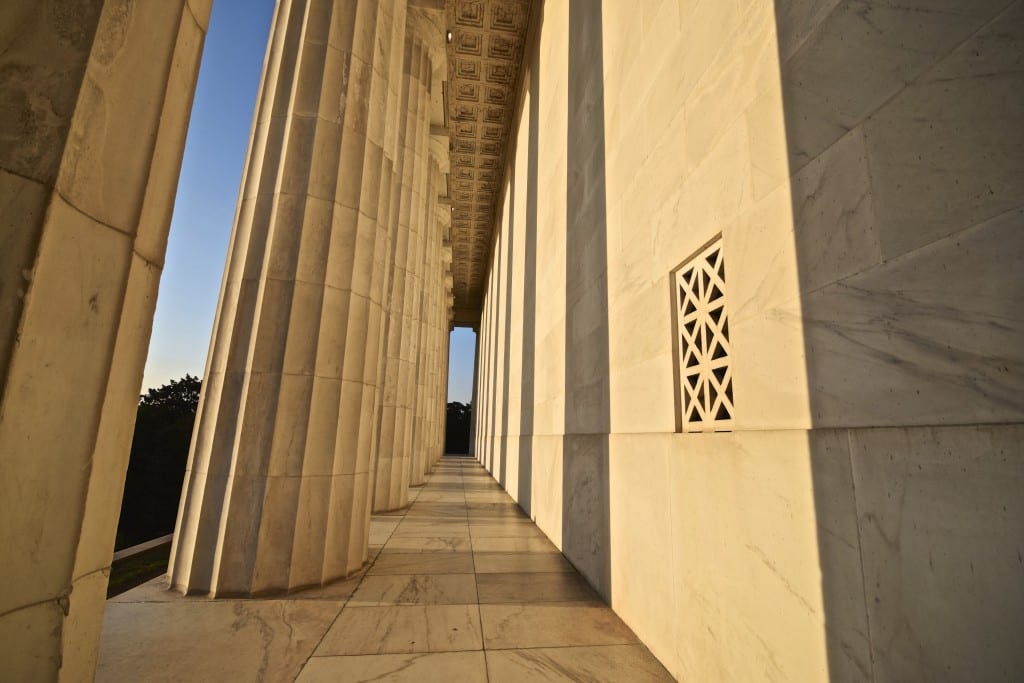 New Orleans (French Quarter)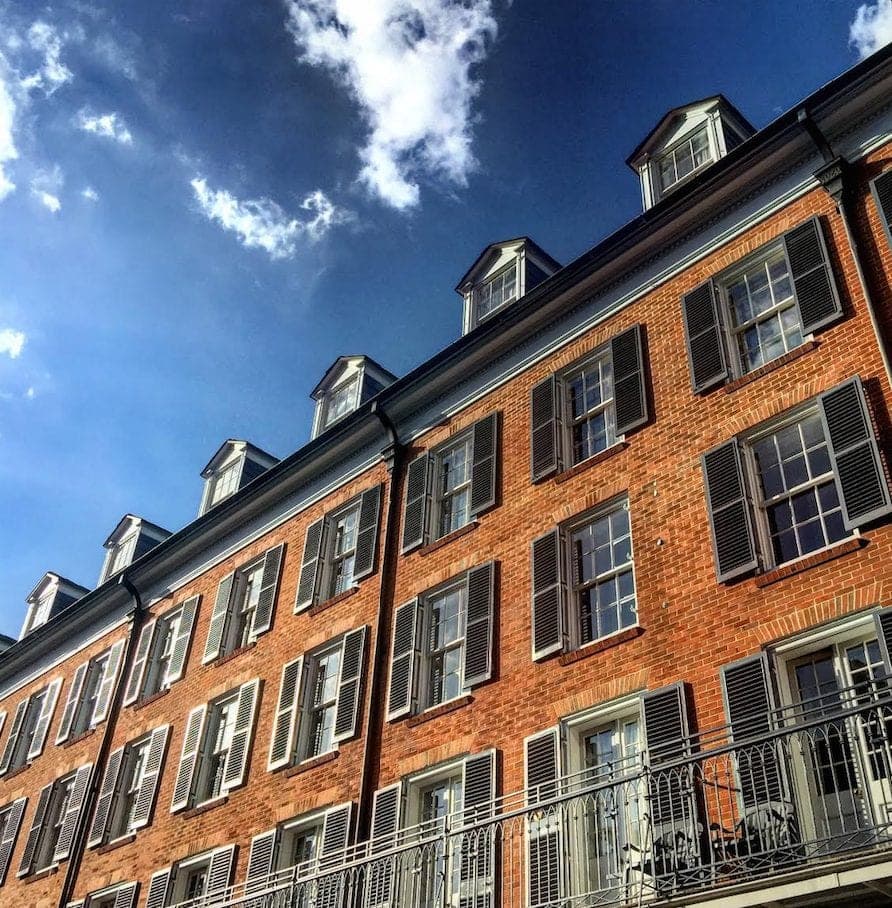 Scottsdale, Arizona (Canyon Suites)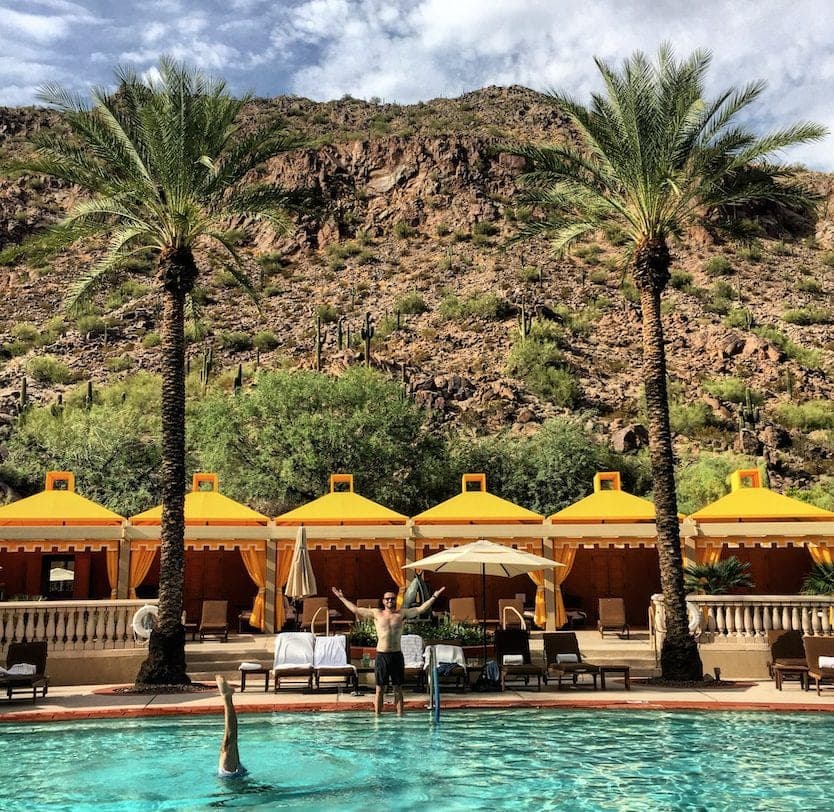 Hong Kong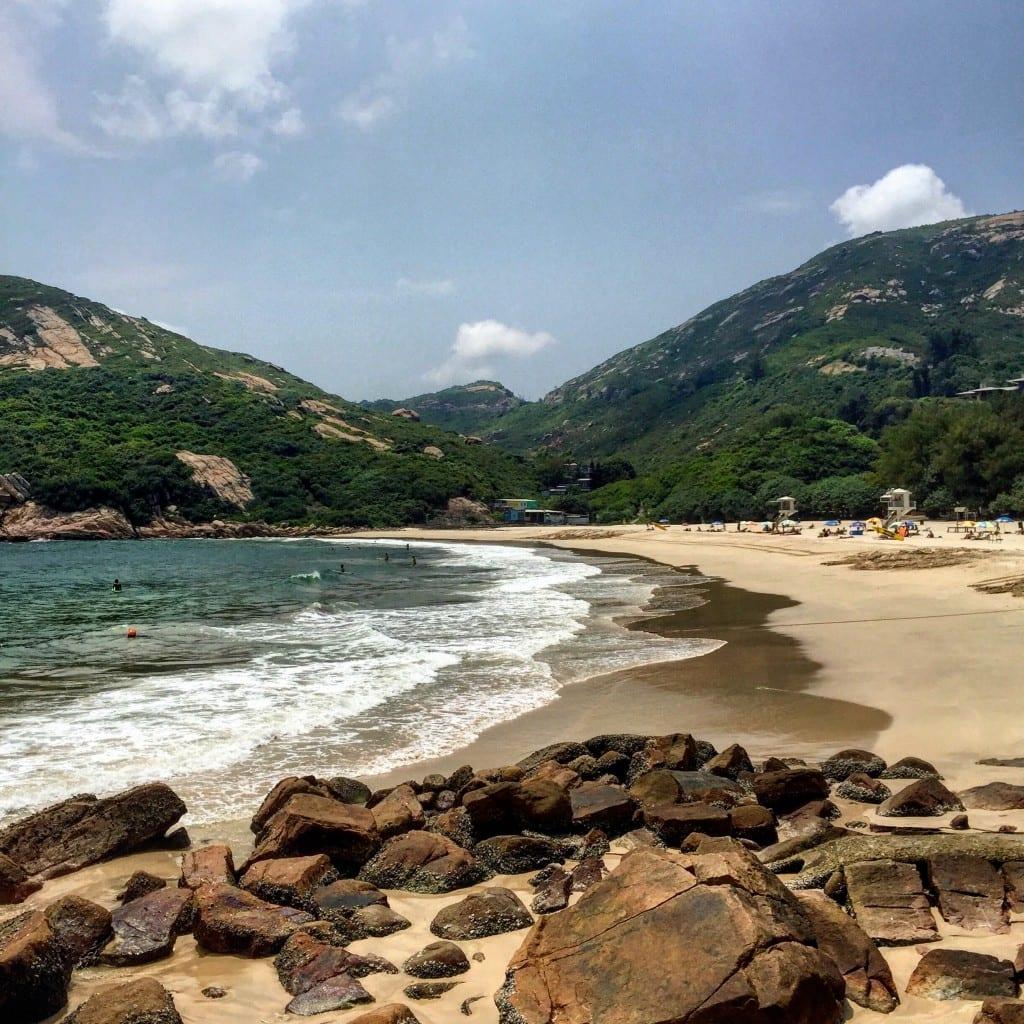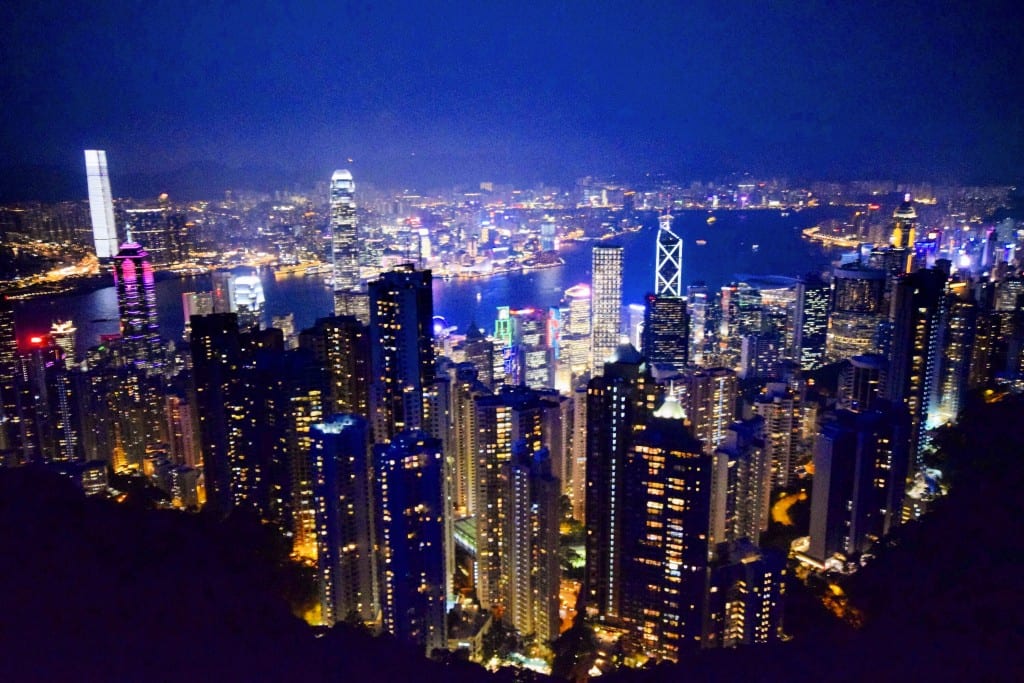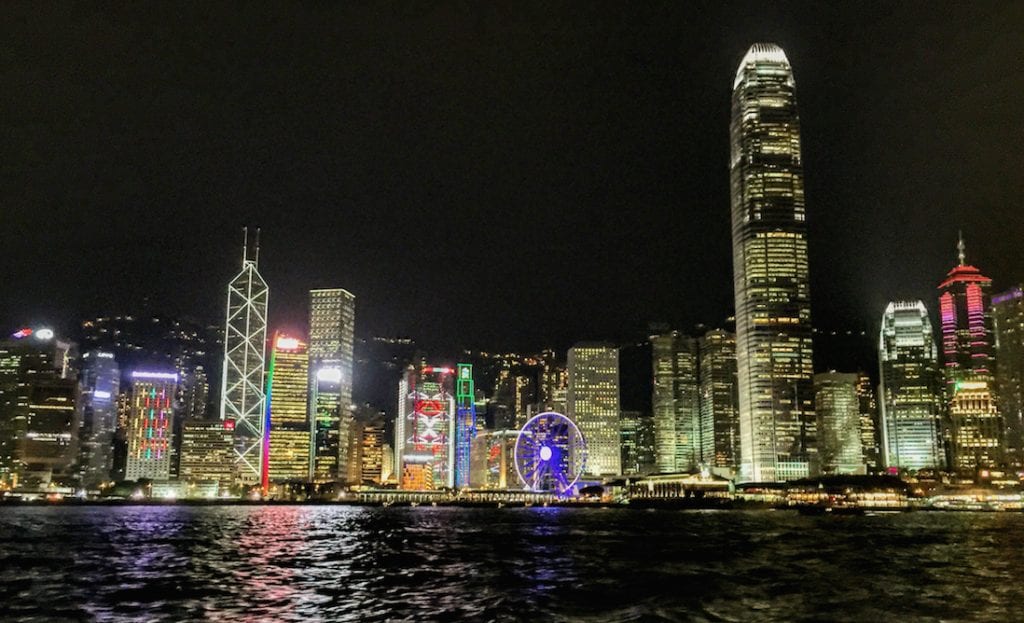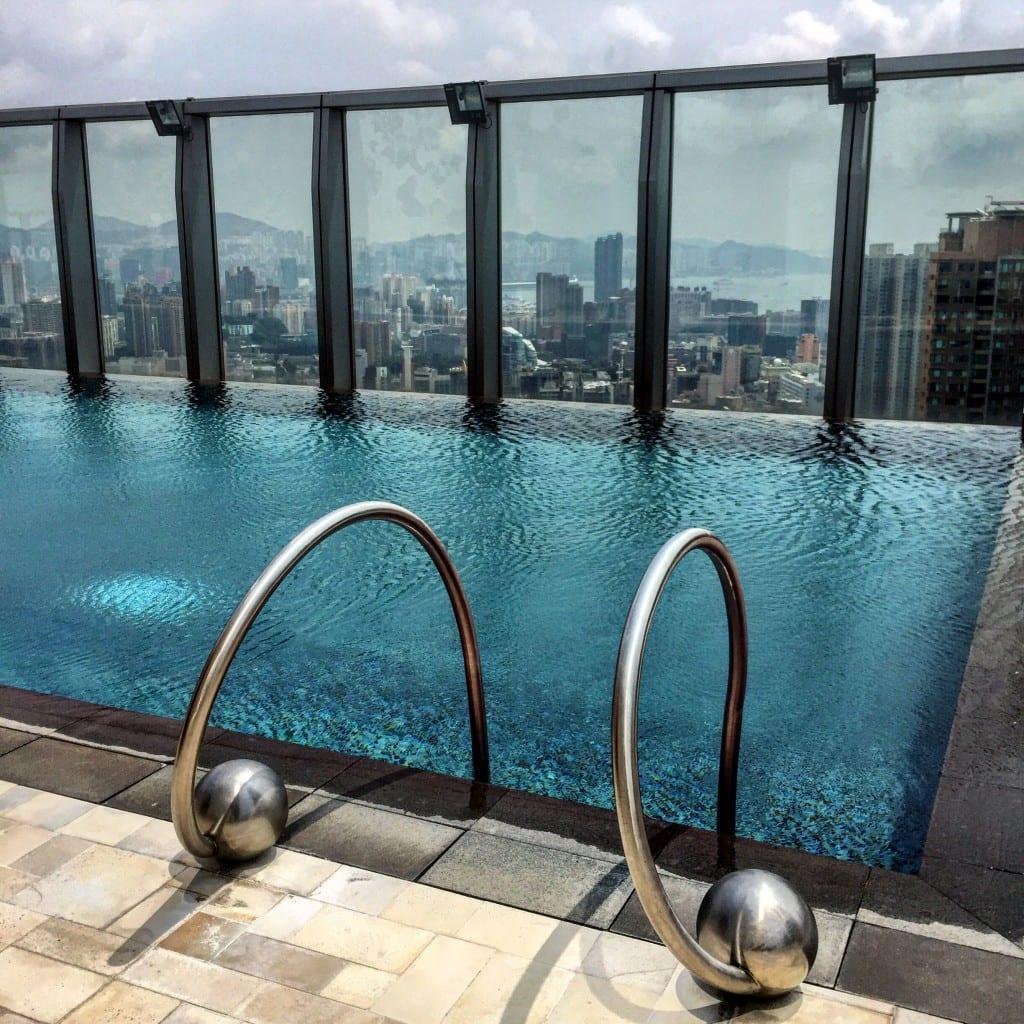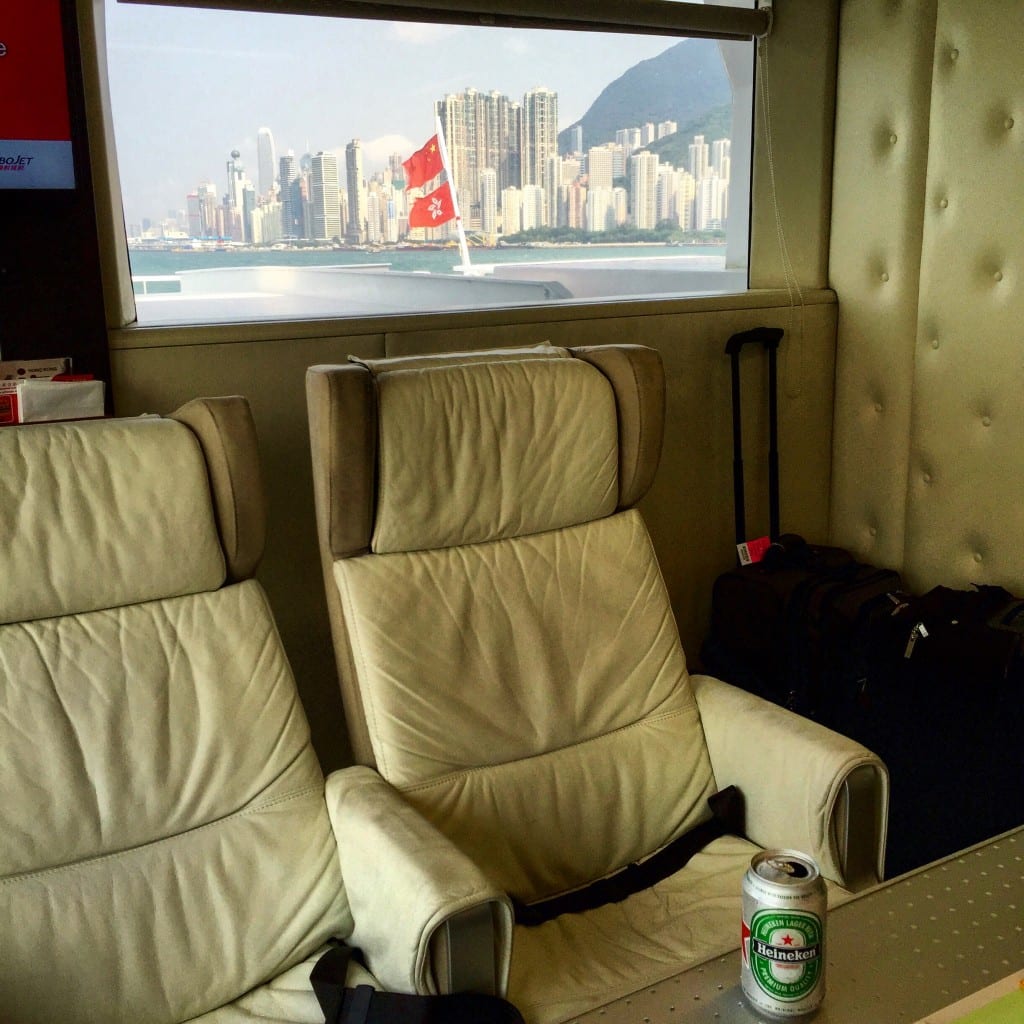 Macau, China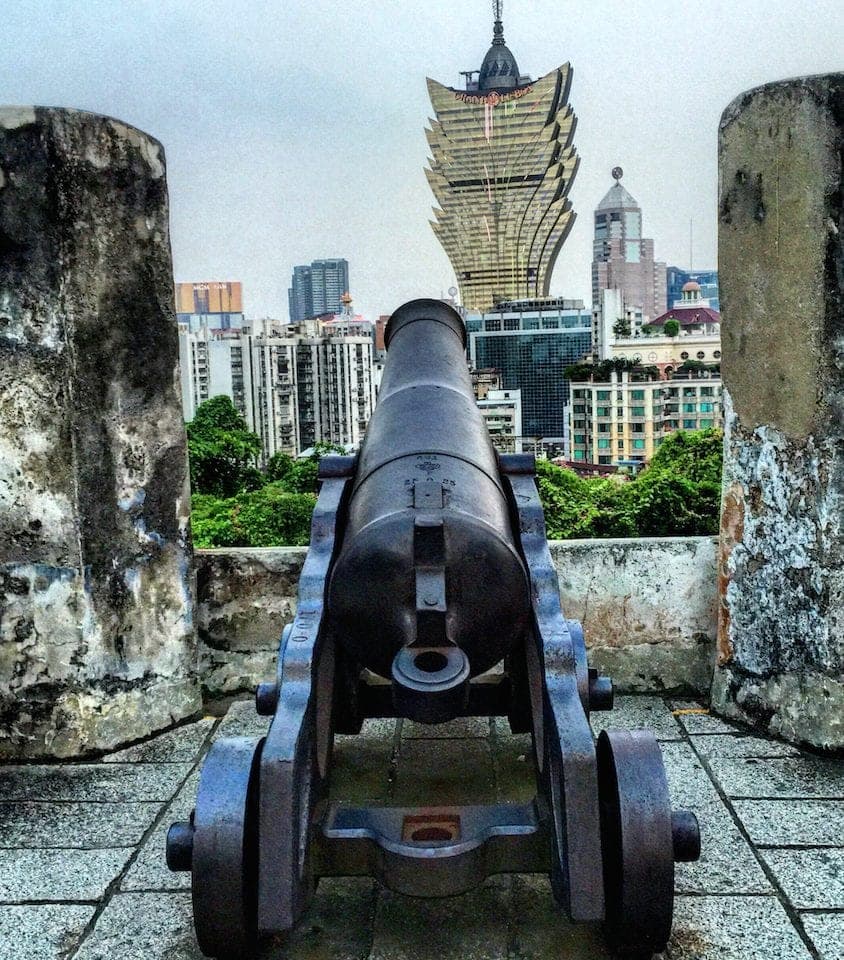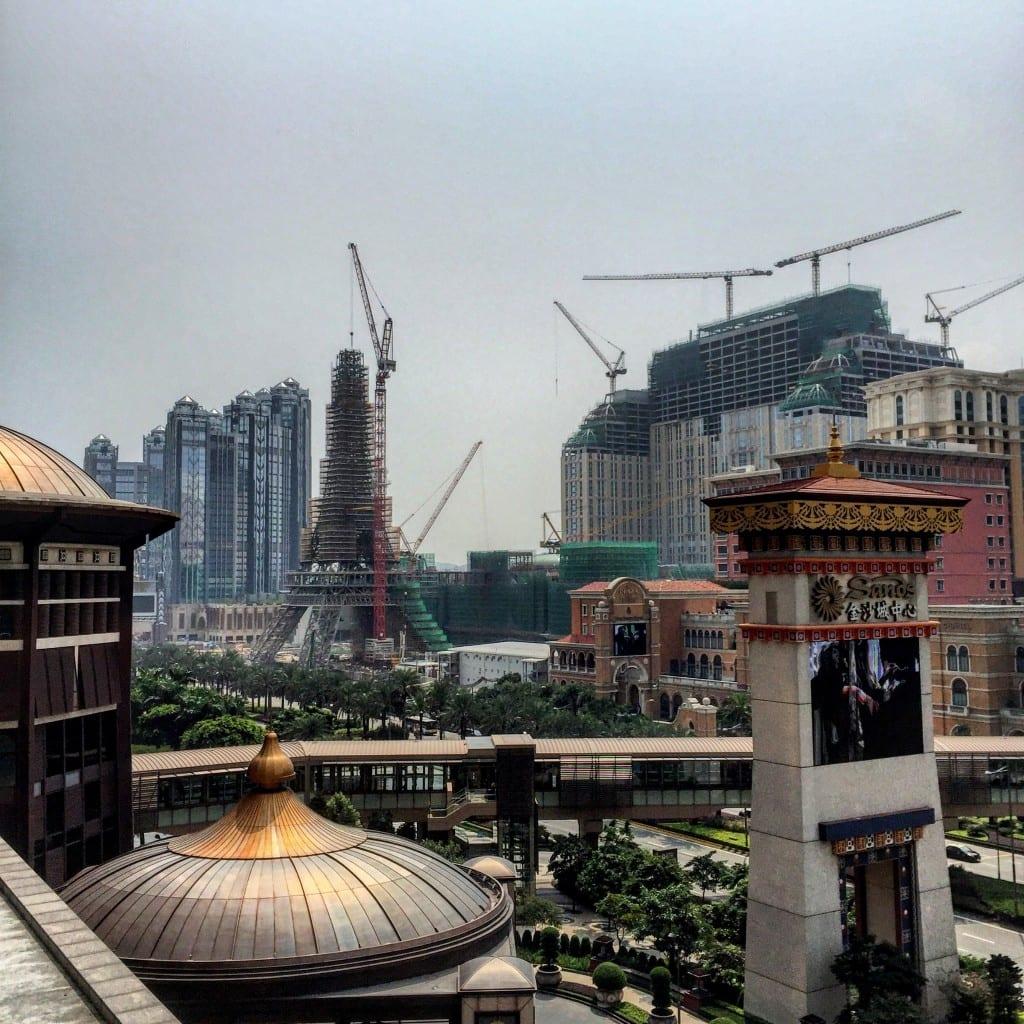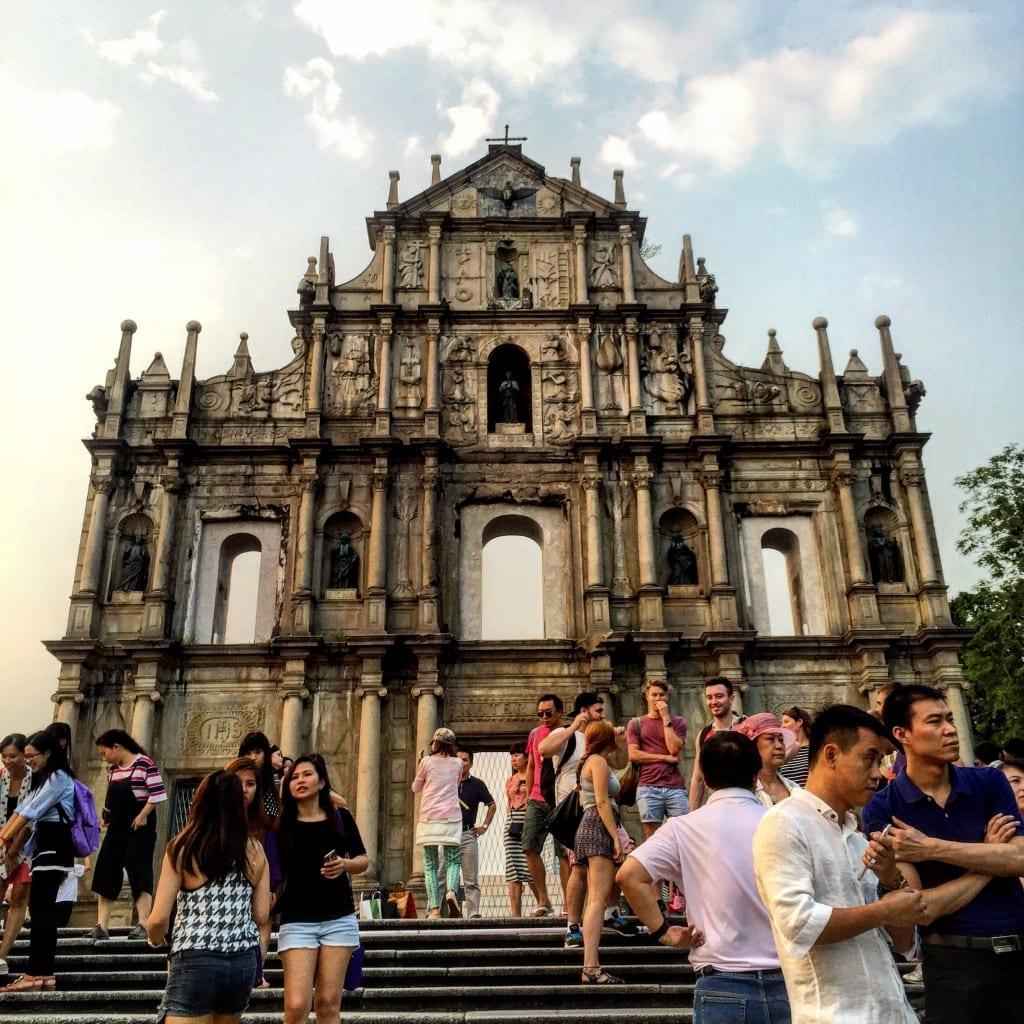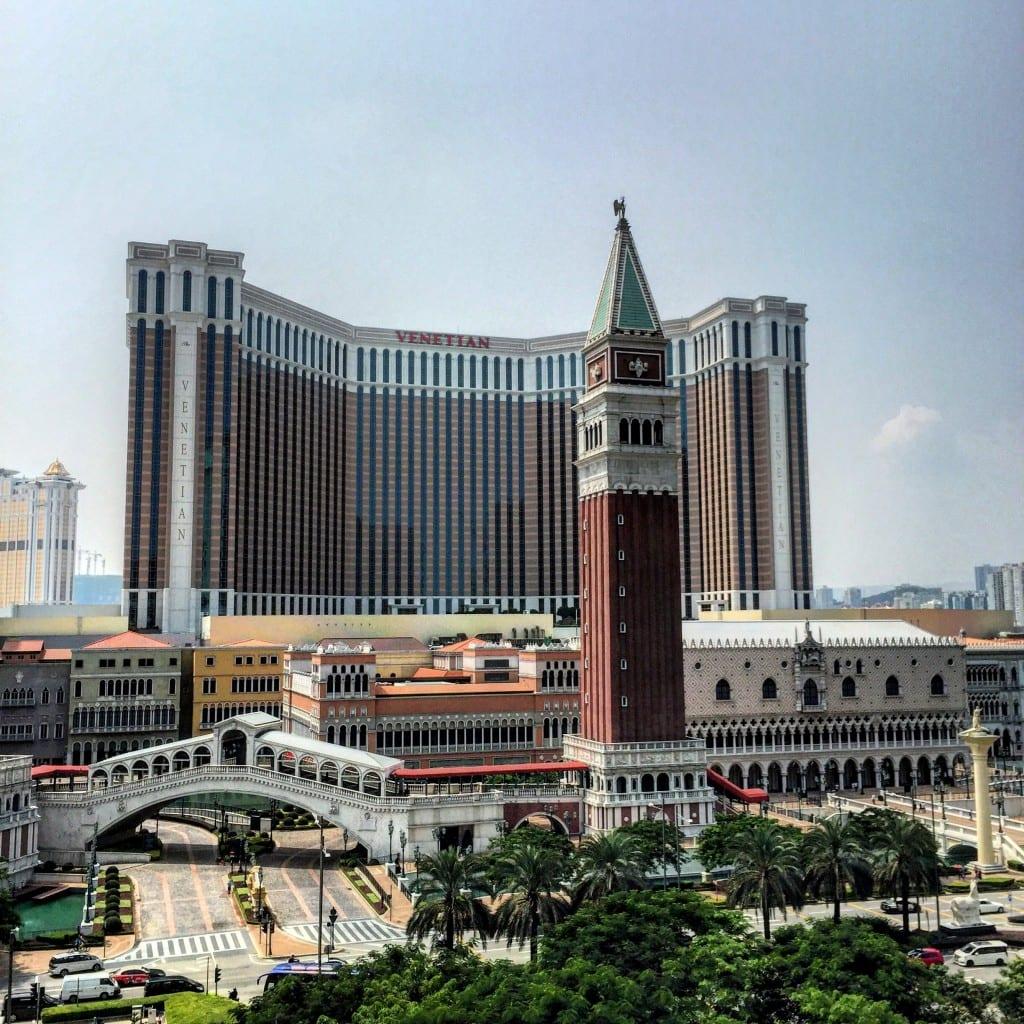 Austin, Texas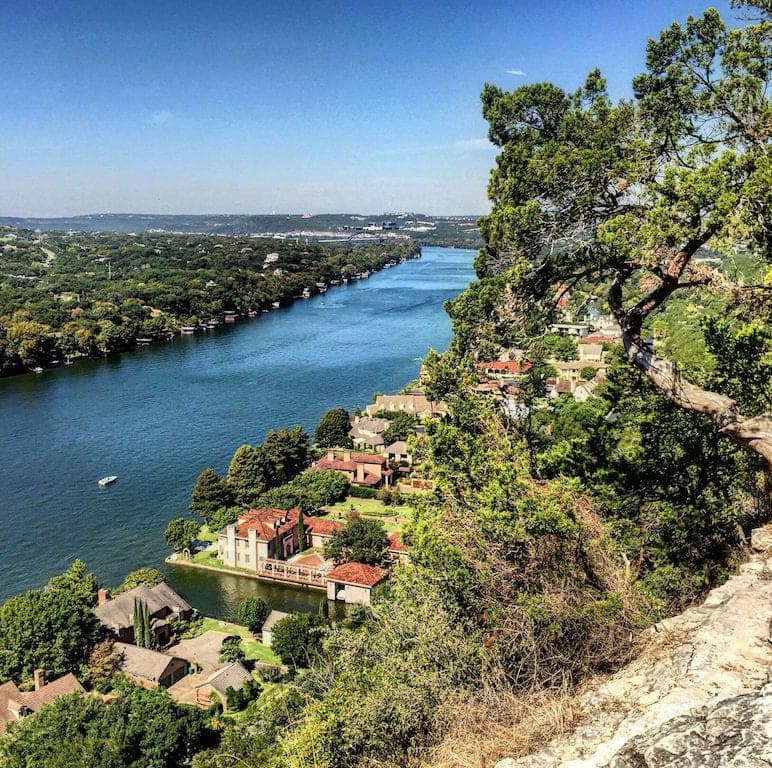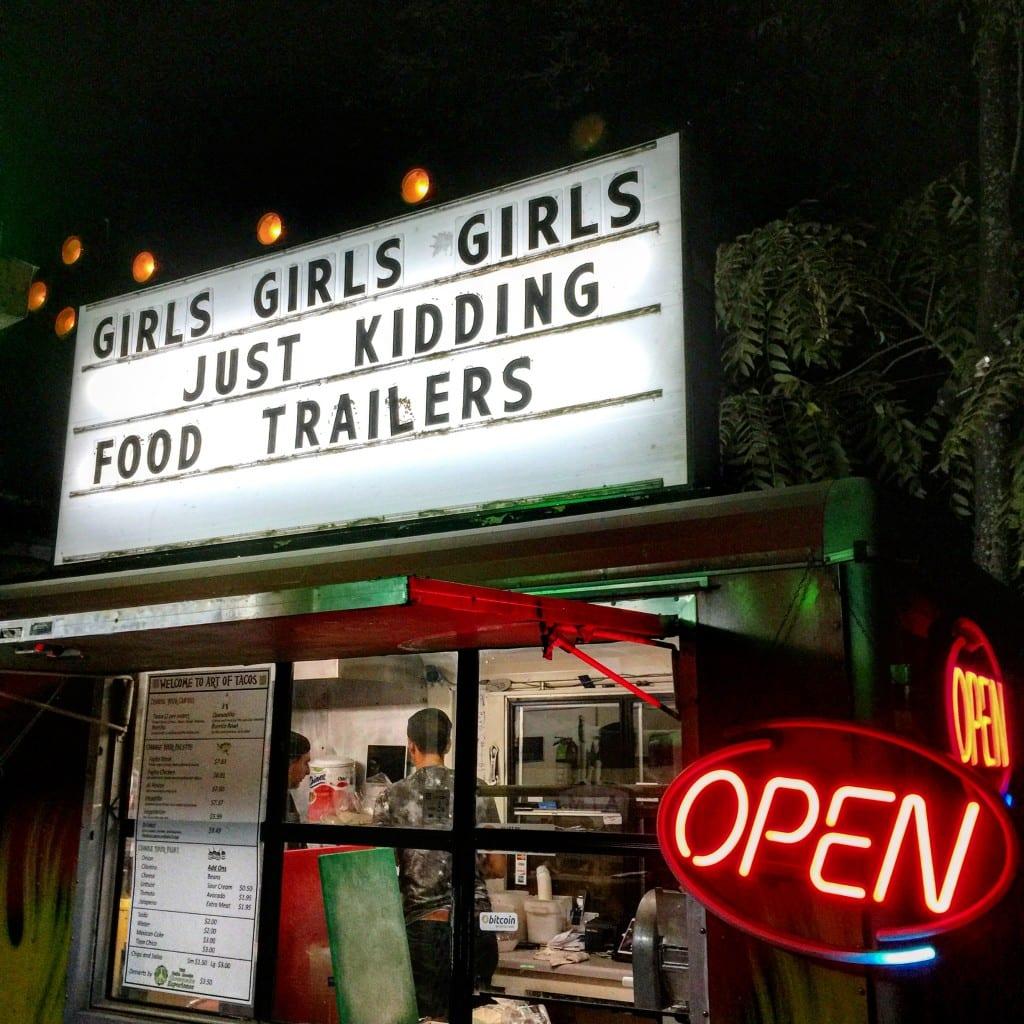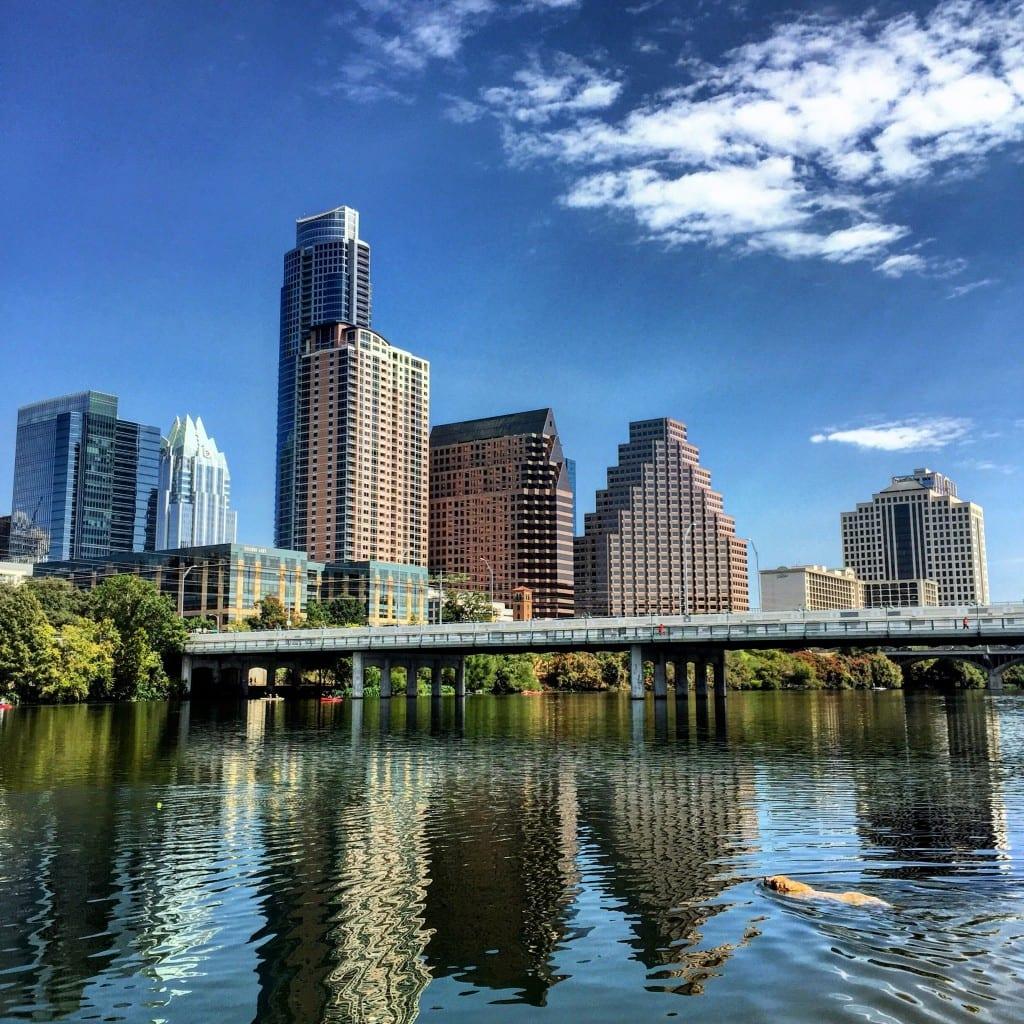 Kansas City, Missouri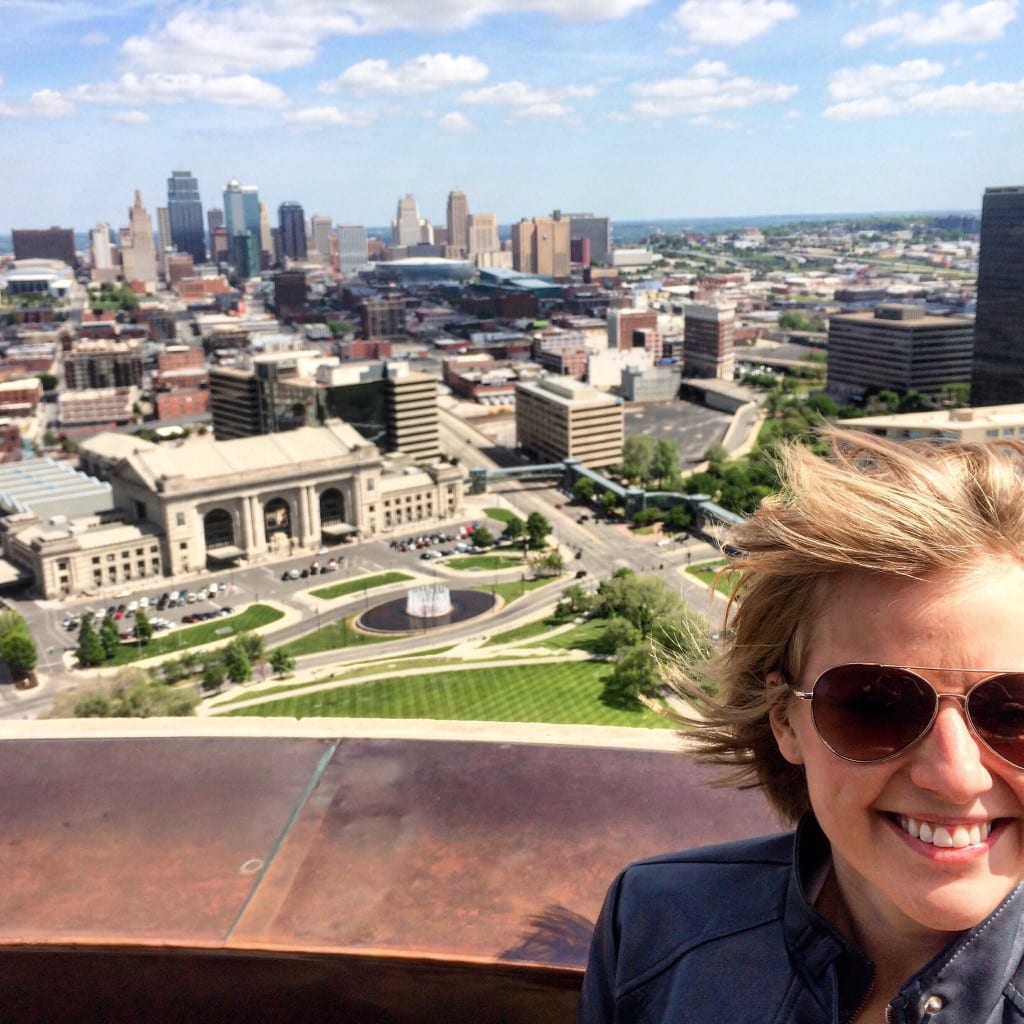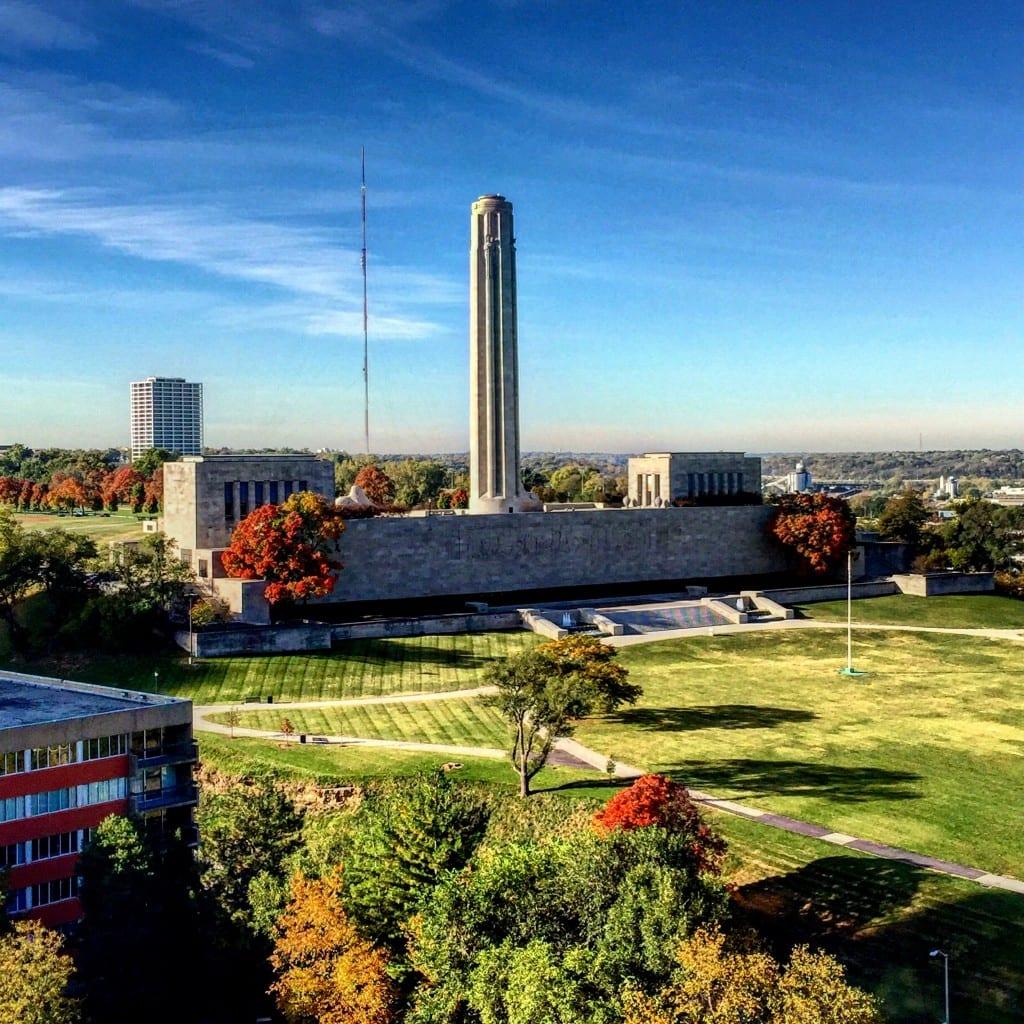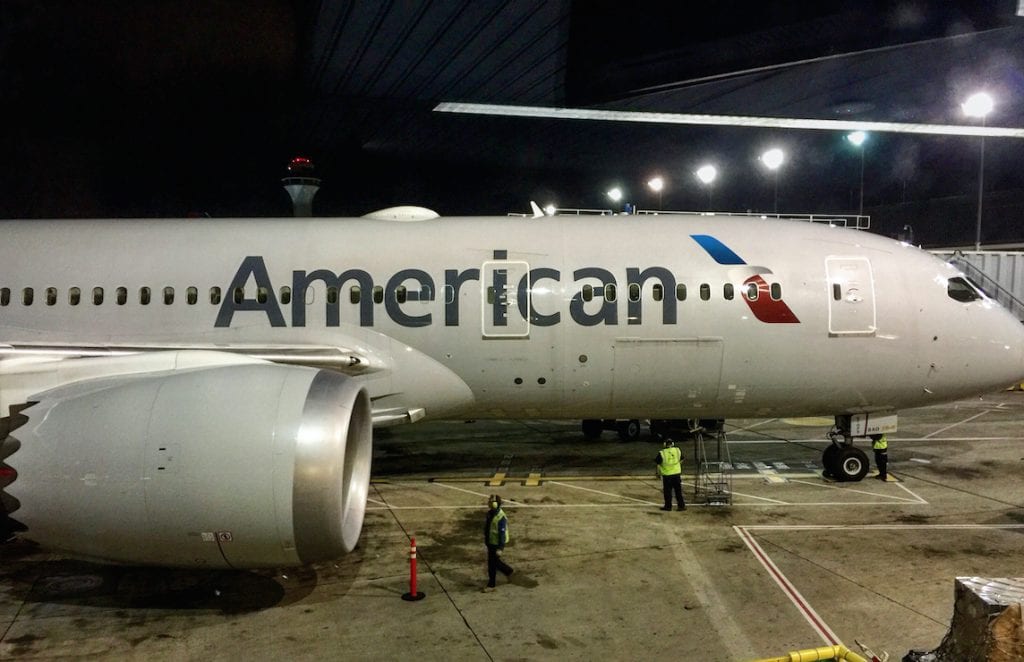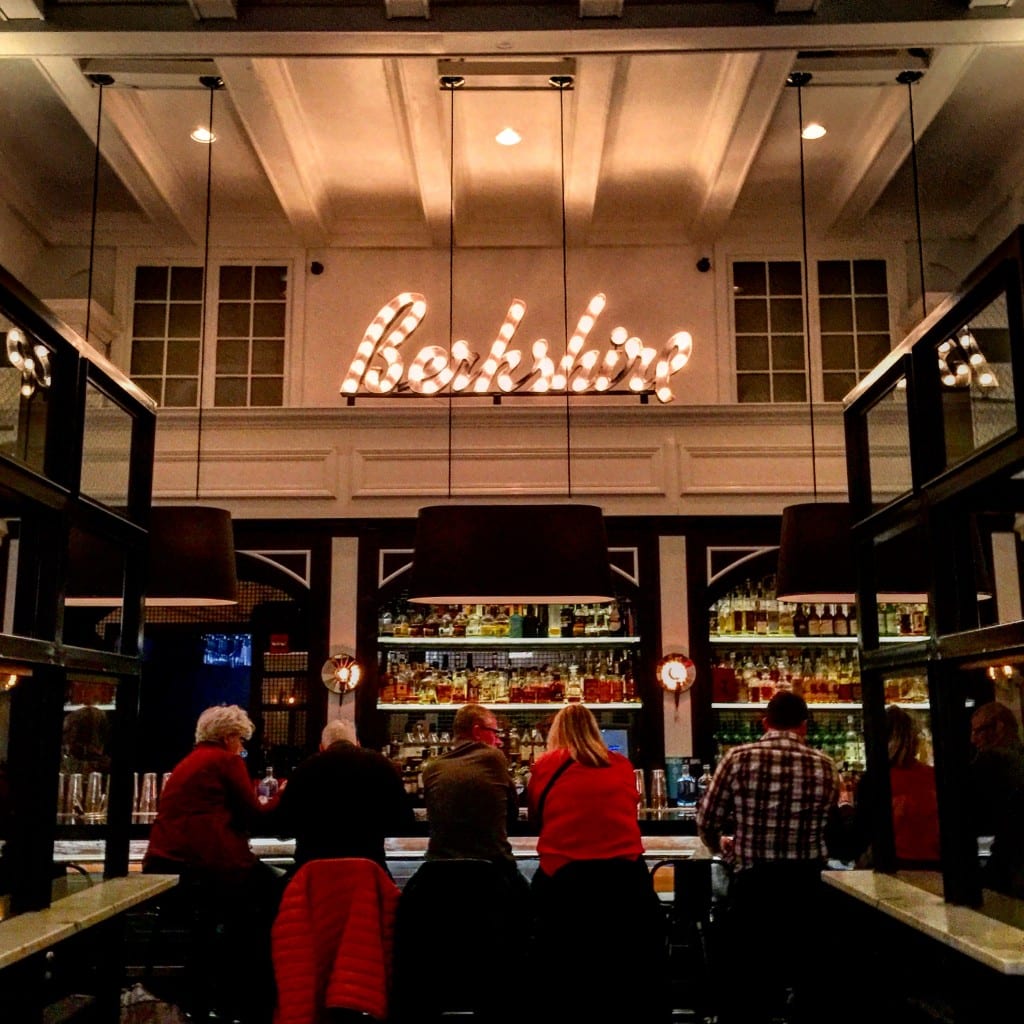 On to 2016!
Mrs. TT and I covered a lot of ground in 2015, and we have even bigger plans for 2016. We're definitely not rich, we travel primarily on points and miles, and a few flight deals. You too can be a Thrifty Traveler! Make sure to follow us on Instagram, Twitter, and like us on Facebook.
Curious what we used to shoot these photos? Most are from Instagram (iPhone 6 Plus), and the others were taken with a Nikon D5300 and Sigma 10-20mm Lens.