The busy summer travel season is well underway, but many travelers planning to head abroad are stuck in limbo waiting for their new passport mere weeks – or even days – before their upcoming trip, putting their travel plans in jeopardy.
As international travel demand has soared this year, the U.S. State Department is dealing with created an unprecedented amount of passport applications and renewals – and a backup. Currently, the State Department estimates it will take 10 to 13 weeks for routine passport processing and seven to nine weeks even for expedited processing, which costs an additional $60. And those timelines don't include shipping, which could easily add several more weeks.
It won't get better soon: The federal government now says it will take until the least the end of 2023 to resume processing passports at pre-pandemic speeds, according to CNN. To guarantee enough turnaround time, they're now encouraging Americans with upcoming international travel or an expiring passport to apply at least six months in advance. 


Even travelers who heeded the federal government's advice to apply for a new passport – or renew an expiring one – well in advance of international travel are facing uncertainty about whether their passport will arrive in time. Travelers are reporting long wait times on the phone, paying additional fees for expedited service or rushed delivery, or even booking additional flights to get to a passport agency with available appointments – if they can find one at all.
Worried about getting your passport in time? Don't cancel your trip just yet. Here are a few things you can do take to make sure you have your passport in hand as soon as possible.

Check Your Application Status
Finding out where your passport application or renewal stands can give you an idea of whether or not you need to take additional action to get it in time for your trip.
Starting two weeks after applying, you can easily check on the status of your passport using this link. Just fill out the form and hit submit.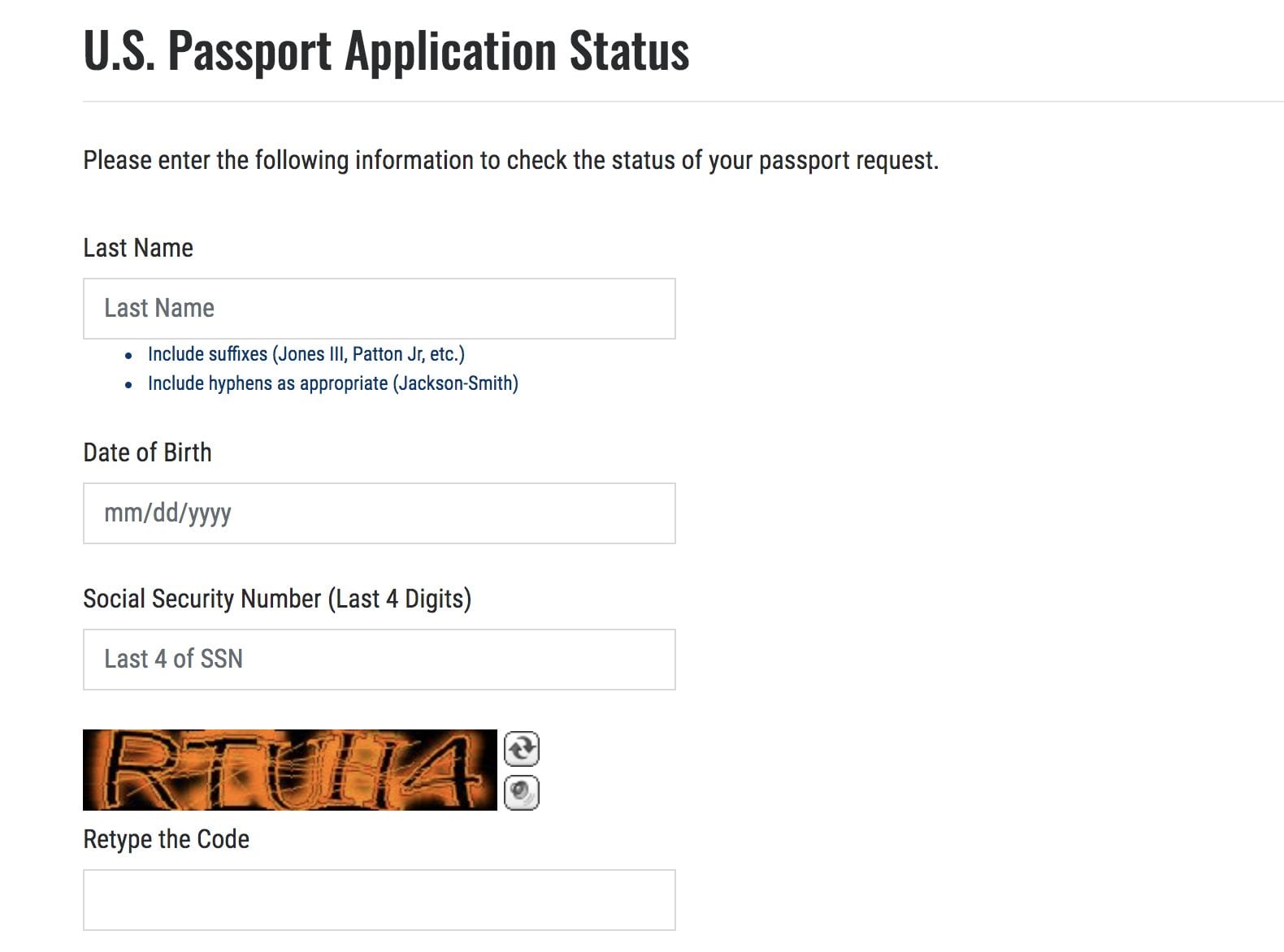 You can also sign up for automatic email notifications about your status using the Online Passport Status System. Finally, you can also call 1-877-487-2778 to check on your passport status, though many travelers are experiencing hours-long wait times on that National Passport Information Center line.
Upgrade to Expedited Service
Regardless of how far away your trip is, you should upgrade to expedited service (if you didn't do so when you first applied) for a better chance of getting your passport in time. Expedited processing costs an extra $60, and you can also add another $20 for rushed delivery. That's a small price to pay over what it might cost to cancel or change your travel plans.
If you applied for a new passport or to renew it by mail or in person, you'll have to call the National Passport Information Center at 1-877-487-2778 to upgrade from routine to expedited service.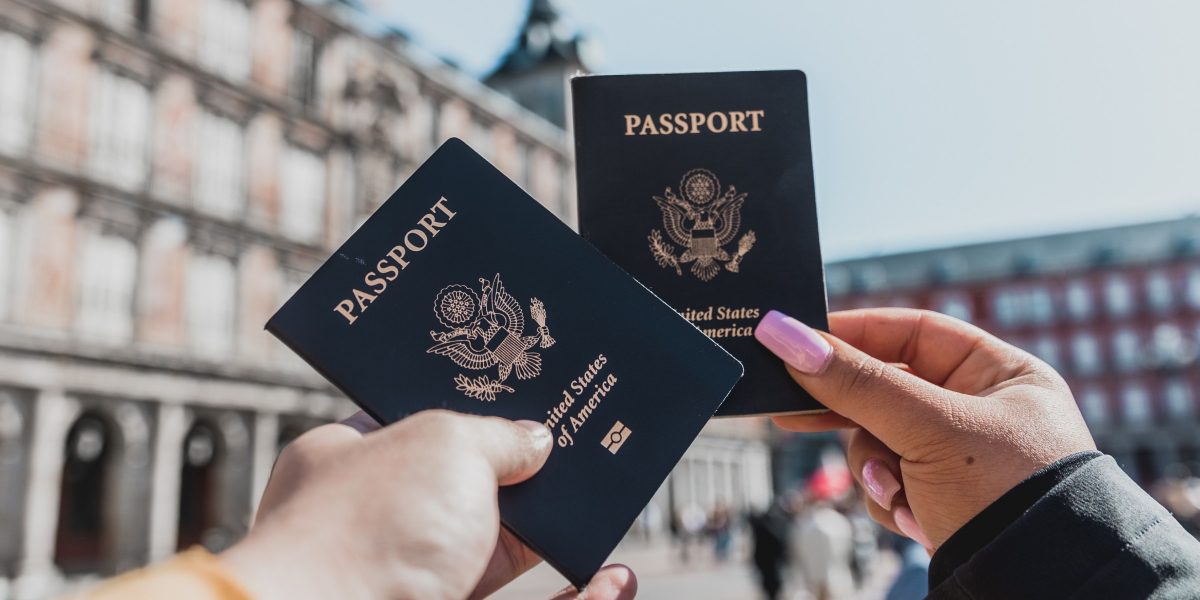 The current processing times for expedited passport renewals are seven to nine weeks, although even travelers who applied for expedited renewals have reported longer than estimated wait times in receiving their new passports recently.
Thrifty Tip: Paid the $60 fee for expedited service, but didn't receive expedited service? You can request a refund for that fee.
Reach Out to Your Local Congressional Office
The office of your local U.S. senator or representative can submit an inquiry into the status of your application, which might help expedite the renewal process. However, you must have travel planned within 14 days (and provide proof of your flight itinerary) before they can help you.
Several members of Congress including Sens. Amy Klobuchar (D-Minn.), Mitt Romney (R-Utah), and even Democratic Senate Majority Leader Chuck Schumer from New York have even added dedicated resources for passport help to their website homepages.

You can quickly find who represents you in D.C. via Congress.gov and easily get some preliminary contact information.
You only need to reach out to one congressional office; contacting multiple U.S. senators or representatives won't help you get your passport any faster. In fact, it may only delay your case as duplicate requests can lead to a backlog, according to an email response we received from Sen. Tina Smith's office.
Make an In-Person Appointment
If you have already submitted your application, but have still not received your passport within five days of your departure date, you need to make an in-person appointment at a passport agency.
To do so, you'll need to call the National Passport Information Center first at 1-877-487-2778 – don't just show up at the passport agency, as you'll likely be turned away. Your local congressional office may also be able to help you make an in-person appointment at the nearest agency if you struggle to find one yourself.
Be prepared to be patient, though: The state Department said customers are facing extended wait times while trying to contact them. Some travelers have reported waiting an hour and a half or longer to talk to a staff member, and even if they get through, they're having difficulty finding available appointments.
The State Department acknowledged availability at its 26 passport agencies is "extremely limited." Travelers can go to any passport agency, which has led some to book additional flights or take a road trip to get to one with available appointments, incurring yet another cost just to get their passport back.
To reduce wait times, the State Department has tripled the number of phone lines available at the National Passport Information Center and are "aggressively" hiring and training additional staff to handle the influx of calls, a spokesperson told Thrifty Traveler. They're also offering service on the weekends. You can now call Mondays through Fridays from 8 a.m. to 10 p.m. ET, and Saturday and Sundays from 10 a.m. to 3 p.m. ET.
Since appointments sometimes open at the last minute due to cancellations or other factors, the State Department said customers should continue calling to see if appointments become available.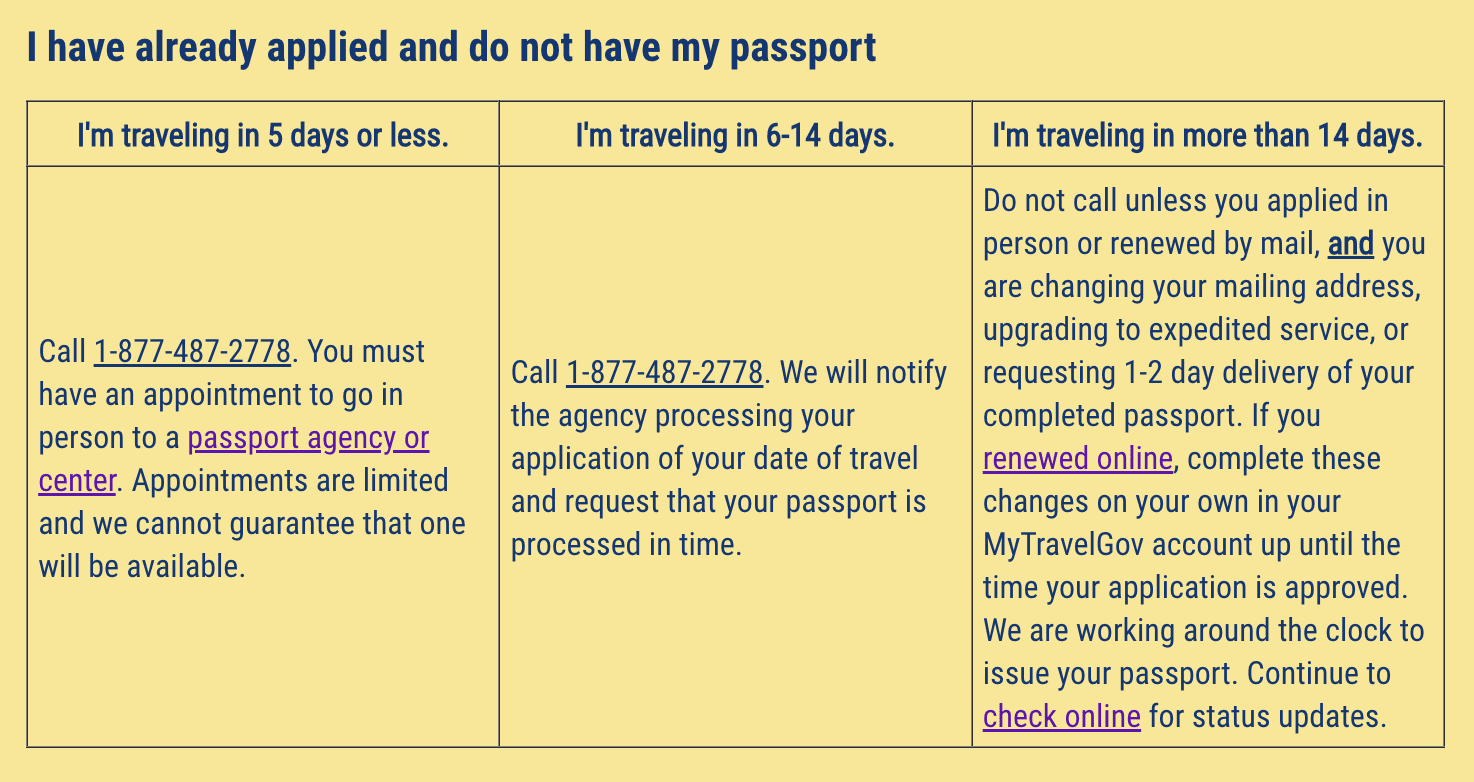 If you're traveling internationally in the next six to 14 days, you can also call the National Passport Information line in order to give your passport application a nudge to get things moving faster. Continue checking the status of your application, though, to see where things stand.
Read our full guide to getting a last-minute passport!
Bottom Line
Unprecedented demand has led to a backlog in applications for new or renewed passports, and that's causing stress for many travelers with international trips coming up. And it isn't getting better anytime soon.
If your international trip is fast approaching and you don't yet have your new passport in hand, you have a few options available to try to ensure you get it back in time … but you'll need to be proactive.