Porto is Portugal's second-largest city, but you'd never know it.
Unlike sprawling Lisbon to the south, Porto has a certain intimacy and charm. Maybe it's the winding alleyways and ancient-tiled buildings. Turn down any side street, and you might find yourself completely alone, with only the "ding" of an oncoming cable car to break the silence.
That's the pull of Porto. Here you'll discover a plethora of curated boutiques and hole-in-the-wall restaurants – not to mention an endless supply of port wine bars and cellars.
Getting into the City of Porto
Once you've safely landed at Porto (OPO), make your way to Porto's city center. You've got two options: metro and taxi (or Uber).
The Metro from the airport will take you anywhere from 25 minutes to 45 minutes, depending on wait times and the distance you need to travel. Purchase a ticket for 2.45 euro (under $3 USD) and board the purple E line going towards Trinidade station. Just beware: Trains only run every 30 minutes before 08:15 a.m. and after 9:15 p.m.
Thrifty Tip: TAP Air Portugal allows you up to five-day stopover in either Lisbon or Porto for free! Make your visit to Porto part of a two-for-one trip!
If a taxi or Uber is more your speed, follow the signs to the pickup spot. Plan on spending roughly 25 euro (about $28 USD) for a trip to the city center, depending on weather and traffic conditions.
Need a pick-me-up? Jet lag is an inevitable side effect of traveling as far as Portugal, and Combi Coffee is the cure.
Their big bank of leather booths practically begs you to sit down and stay awhile. Order a latte for here, grab a magazine and wait for the caffeine to kick in. You'll be ready to tackle the city in no time.
Francesinhas, Cachorros, and More
A trip to Porto isn't complete without a Francesinha. Meaning "little french girl," this iconic sandwich is Portugal's rendition of the Croque-Madame. And then some.
Here's what it is: A piece of bread topped with pork, steak, smoked sausage, bacon, more pork, another slide of white bread, cheese, a fried egg, and a tomato beer gravy. Talk about a mouthful. You can grab a Francesinha all around the city. But you should stop at Cafe Santiago, Bufete Fase or O Alfonso for the best.
Next stop, Casa Guedes, where the pulled pork is so juicy you'll quickly find yourself with a soggy bun and sticky hands. Trust me though, it's worth it. The line can get pretty long with both locals and tourists, so I suggest going around 10 p.m. for a late dinner.
Craving a break from Portuguese food? Head to BOP for elevated American food, craft beer and a vinyl collection that could put your dad to shame. Their fried chicken and burgers come highly recommended (by me). Come here for retro vibes, good tunes and a belly full of comfort food.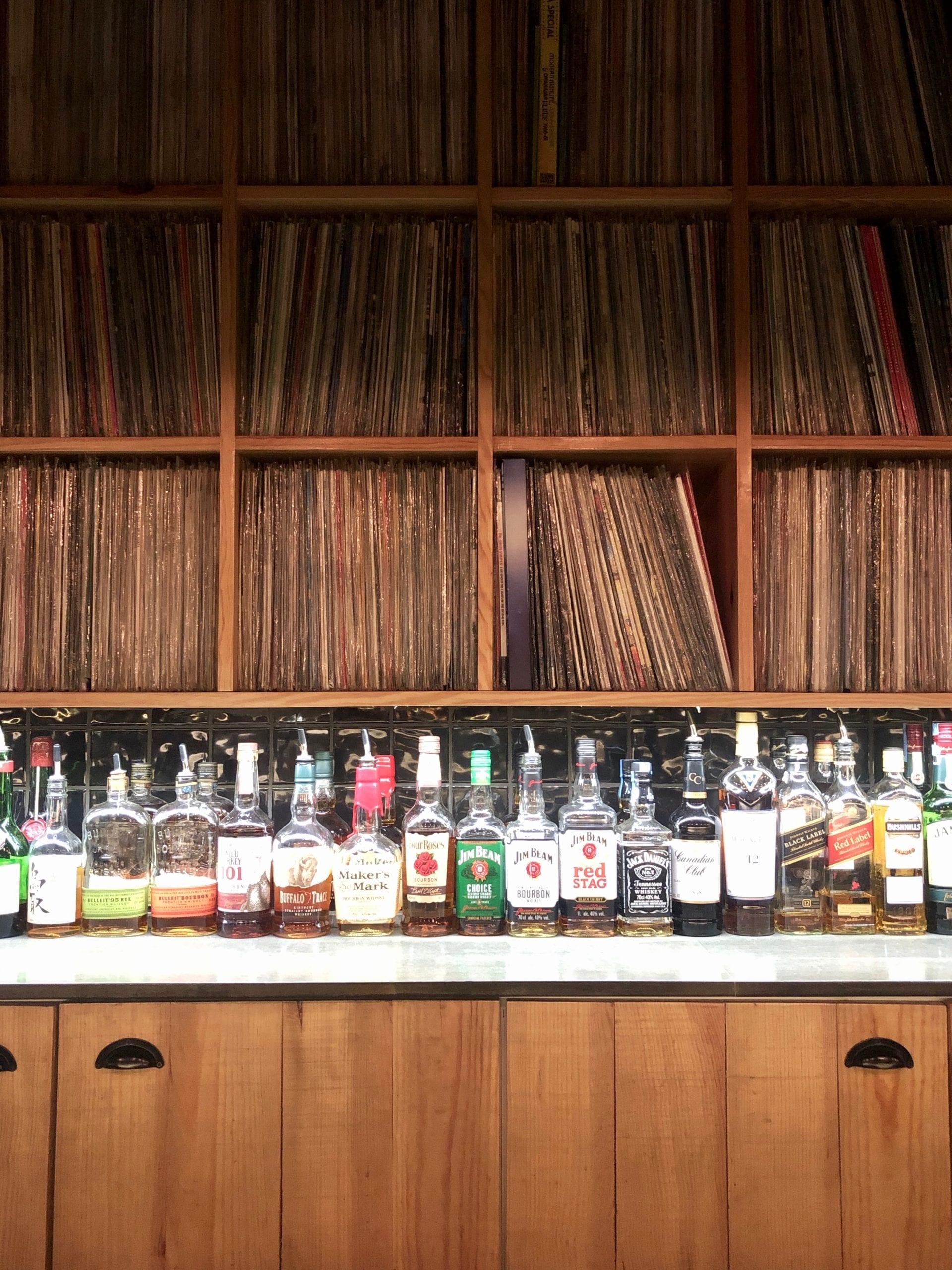 Ready for a late-night snack? You can't beat Gazela Cachorrinhos da Batalha – or just call it Gazela. Order a cachorro, Portugal's spin on a hot dog with some zesty sausage, crisp bread, cheese, and a spicy sauce on top. With a side of fries and a beer, you're out just a few euros.
Shop 'Til You Drop
I'm always on the hunt for the best vintage shopping, and Porto delivers. There's something special about discovering an era-old treasure hidden away, almost like it's been waiting for you.
And the best place to look is Cet Objet du Désir. Small but mighty, this shop packs endless beauty and history.
Continue on to The Feeting Room. Quirky sneakers and cool-girl boots are in excess here. But the fun doesn't stop there. Head upstairs and you'll stumble upon SO Coffee Roasters, nestled perfectly alongside the inventory. Who wouldn't want to sip a cortado when trying on new kicks?
Need a souvenir for the folks back home? Make your way to A Vida Portuguesa – a modern-day general store. Wooden shelves are overflowing with everything from wool blankets to delicate hand salves, all sourced and manufactured in Portugal.
Last but not least, Mercado 48. Half gallery, half concept store, this unique shop holds a wide range of art and hand-crafted products. And better yet, almost everything is made locally. I recommend stocking up on their unique-to-Porto postcards and mailing them to friends and family. Because who doesn't love mail?
Get Your Wine On
Just like the Francesinha, a weekend in Porto isn't complete without sipping on some port wine. It was created here, after all, in the surrounding Douro Valley.
There are plenty of port wineries and cellars to choose from, but head for a tasting at Calém Cellars, one of the most famous port wineries in the world. They offer a tour and fado concert package, combining two Portuguese traditions into one. Make sure to book in advance, as tickets do sell out. For good reason.
Porto is gorgeous by day, but it's absolutely magical at night. Bars are practically overflowing with groups of friends, laughing and spilling onto the street. '
Want in? Start by heading to Candelabro and ordering a vinho verde, a very delicious and cheap green wine. Sip among the dimly lit bookshelves and lively bar scene. End the evening dancing at Ferro Bar, a local hot-spot hidden among the city's labyrinthine streets.
Bottom Line
While others may love Lisbon, there's an undeniable coziness and charm about Porto. If you're in Portugal, you can't miss it.