The Maldives is on hundreds of thousands of travelers' bucket lists, dream vacations, and Instagram feeds – even if they can't always point to it on a map.
This island nation off the southern coast of India is the definition of luxury, known for its unbelievable overwater villas, pristine turquoise waters, and, well, everything you could ever want. Considering the high price tag to get there – and even higher to stay and eat – it sets expectations almost impossibly high.
There are plenty of amazing beaches and islands all over the world, and many are much easier to get to and cheaper once you get there. So is a trip to the Maldives worth it? Here's what you need to know.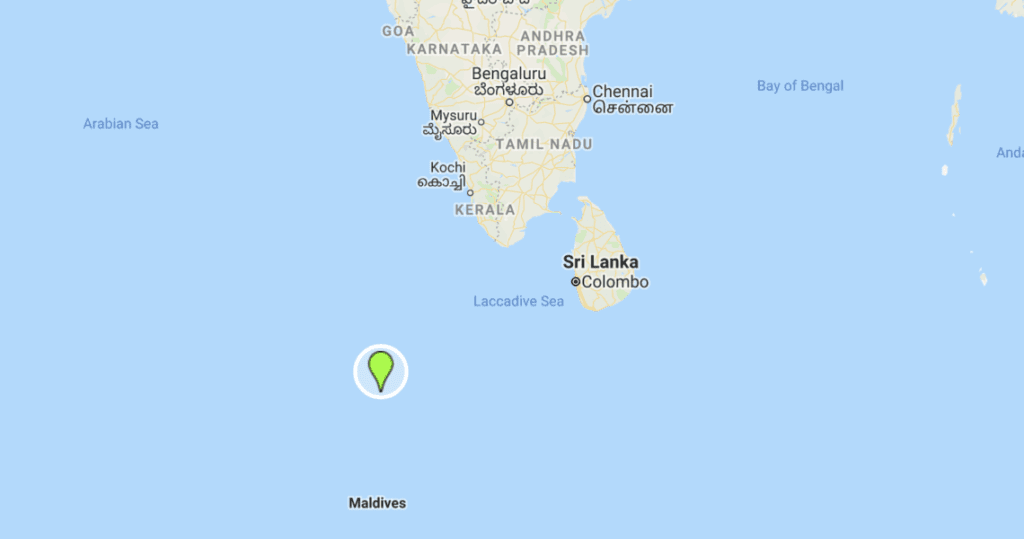 What and Where is the Maldives
The Maldives is a group of 26 atolls located in the Indian Ocean off the coast of India and Sri Lanka. Atolls are circle-shaped coral reefs that surround a lagoon, often made up of multiple islands.
The Republic of Maldives is the smallest Asian country by land and population, with less than 500,000 inhabitants. Its capital and largest island called Malé will be your first destination when flying to the Maldives.
Getting There
If you live in the U.S., don't expect to get here easy – or fast.
There are no nonstop flights from the U.S. to the Maldives – in fact, there are only 31 cities around the world with direct flights to Malé (MLE). That means you'd have to take at least one connection (and maybe more), stopping through Rome (FCO), Zurich (ZRH), Hong Kong (HKG), Dubai (DXB), Doha (DOH), or elsewhere.
It means lots of long flights – typically at least 20 hours of travel, and often much more. And if you're traveling that far, you might as well make it a longer trip.
The Draw of the Maldives
You're in the middle of the ocean. Beauty and nature are what it's all about.
In the past, the coral reefs were a powerful magnet for the Maldives. But rising water temperature due to climate change has created a massive coral bleaching problem, as warm water leads coral to expel the algae it needs to survive. Once colorful reefs have turned white and dried out.
Many resorts in the Maldives have spearheaded efforts to save the coral reefs, funding marine research labs, conservation projects, and coral regeneration nurseries. Today, the reefs are on the mend.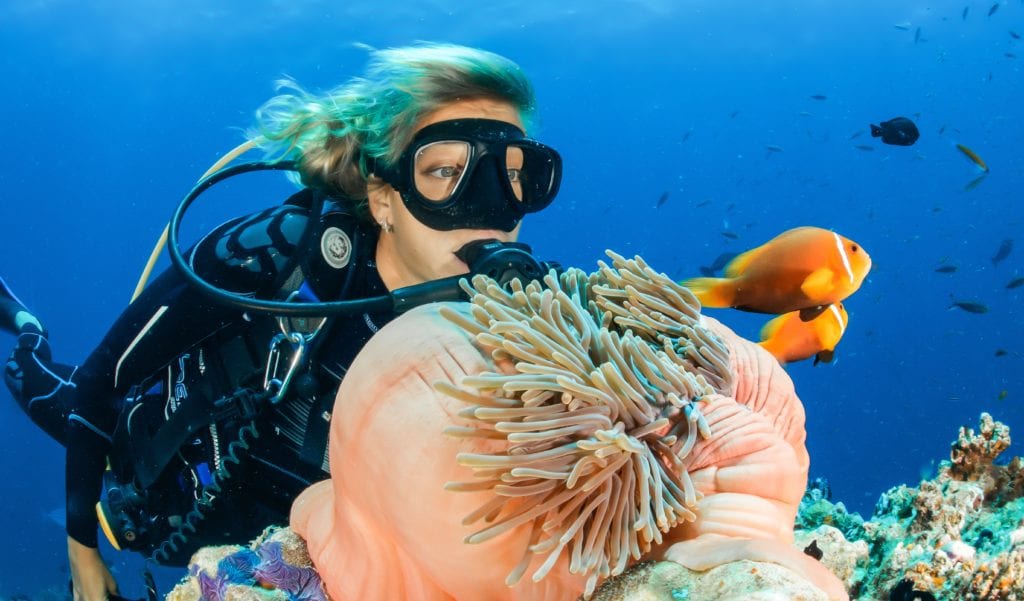 You can see coral starting to regrow, surrounded by diverse and colorful wildlife. Snorkeling and scuba diving in the Maldives is still a big draw for many tourists. There is plenty of colorful wildlife to see, including clownfish living in sea anemones.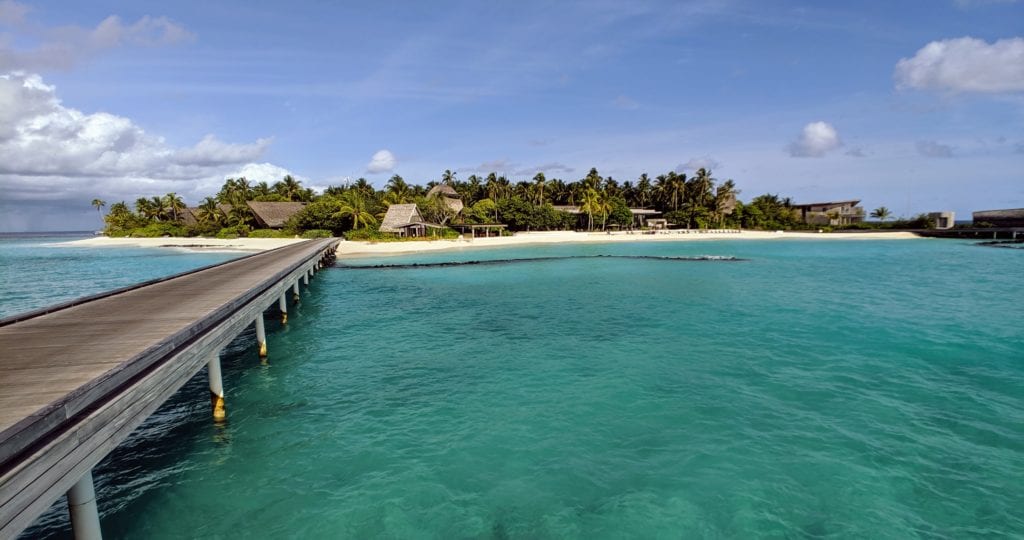 Of course, there are always the beaches and views out to the water. With pristine waters, tiny islands that feel like your own paradise, and Instagram worthy overwater huts, the Maldives is on many a bucket list for good reason.

It's All About Your Resort
Ultimately, your experience in the Maldives will depend entirely on which resort you stay at.
With the exception of Malé, each island is home to a hotel – and only that hotel. You will sleep there, eat there, and play there. A highly rated resort with great service and good food is a must.
The quality of your resort will make or break your trip. An outstanding resort can sell you on even the highest price tag. A mediocre one will leave you disappointed in the Maldives. And perhaps more than any other corner of the world, the Maldives is worth splurging for.
That means you need to take some time to read reviews. Is the service good? How about the food? If you're interested in spa services, yoga classes, scuba diving, or snorkeling, read up on what the resorts have to offer. If your resort doesn't have it, you won't get it.
We loved the St. Regis Maldives, but it doesn't come cheap, whether you're using cash or Marriott Bonvoy points. And even if you're staying on points, there's still sticker shock with every meal and paid activity (a burger is $30). But with impeccable service, incredible meals, and a luxurious spa, it's much easier to justify the expense – especially in this setting.
Above all, take some time to research pricing on food, drinks, and any activities you want to do so you know what you're getting into. If it doesn't fit your budget, you might be happier going somewhere else.
Bottom Line
It's cemented in many travelers' minds as the ultimate vacation. But just like any other destination, the Maldives won't be for everyone.
If you want beautiful pristine waters, colorful fish, a relaxing resort where photos truly can't do it justice, this could be your place. But without doing the research to find the right resort and coming to terms with a potentially expensive vacation, it might not fit the bill.
Want the best flight deals and travel tips delivered to your inbox?
Sign up for Thrifty Traveler, and like us on Facebook or follow us on Twitter & Instagram

Editorial Note: Any opinions, analyses, reviews, or recommendations expressed in this article are those of the author's alone, and have not been reviewed, approved, or otherwise endorsed by any card issuer.