It's a question that comes up for everybody who has ever opened a travel credit card: "What happens to my points and miles after I close a credit card?"
The answer? It depends. Exactly what happens to your points and miles depends on the specific credit card and which airline, hotel or points program it's associated with.
If you're closing a co-branded credit card – a partnership between an airline or hotel and a bank like the Delta American Express cards, the Citi American Airlines cards, or the Chase Marriott cards – your points are safe no matter what you do with your card.
But if the card in question is issued directly from a bank like Chase, American Express, Capital One, or Citi, you need to have a plan for your points before you cancel.
Let's dive in.
The Basics of Canceling a Co-Branded Credit Card
If you are canceling a co-branded airline card like the Delta SkyMiles® Gold American Express Card or hotel cards like the Marriott Bonvoy Boundless® Credit Card, you don't have to worry.
Your points or miles are safe and sound in your loyalty program account once you earn them, even if you choose to close the account. Once the card-issuing bank – in these examples, American Express or Chase – deposit the points into either your Delta SkyMiles account or your Marriott Bonvoy account, they cannot claw the points back after you decide to close the credit card.
They are yours to keep until you use them or they expire – and in the case of Delta SkyMiles, they never expire, period.
Related Reading: When Will My Airline Miles Expire?
And while we only used Delta and Marriott Bonvoy credit cards in this example, this same principle will hold true no matter the hotel or airline credit card you are referring to. Once they're in your hotel or airline account, they are safe.
The Basics of Canceling a Flexible Points Credit Card
While there is no risk of losing your points when canceling a co-branded credit card, that's not the case when referring to a flexible points credit card issued directly from a bank.
A few popular examples include the Chase Sapphire Preferred® Card, the Capital One Venture X Rewards Credit Card, the Platinum Card® from American Express, and the American Express® Gold Card.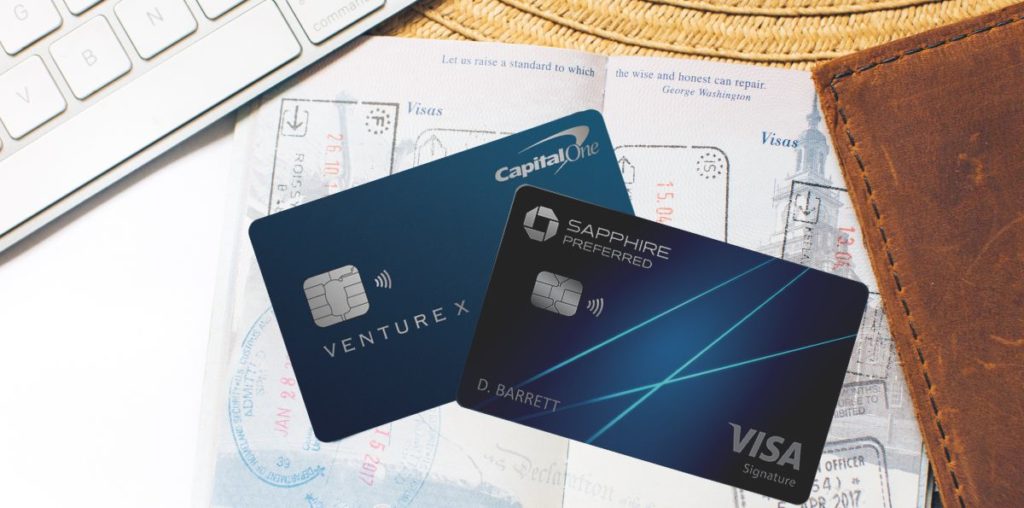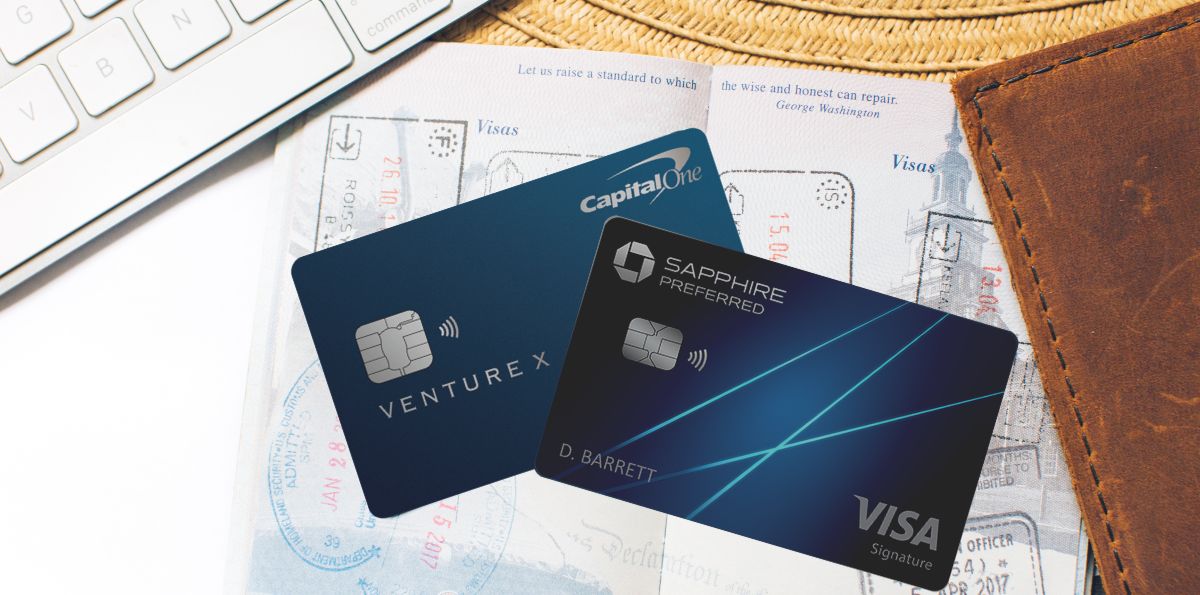 If you have points in your account and you decide to cancel flexible points cards like these, you may forfeit any and all remaining points in your account. But there are a few ways around that. First, if you still have another card open that earns the same points, your points should be safe.
For example, let's say you hold both the American Express Platinum and American Express Gold cards and decide to cancel the Gold card, you will not forfeit any points because you still have a card open that earns Amex Membership Rewards points in the Amex Platinum card.
Additionally, since these points are flexible and can be transferred to airline and hotel partners, you could transfer your points out before closing your card. For example, if you wanted to cancel a Chase Sapphire Preferred or Reserve Card and still had 50,000 Chase Ultimate Rewards points remaining on the card, you could transfer them to Hyatt at a 1:1 ratio (one Chase point equals one Hyatt point).
And once those points hit your Hyatt account, they would be safe and sound. Chase would be unable to claw them back once you closed your Sapphire account.
Read More: The Master List of Credit Card Transfer Partners
Co-Branded Credit Card Cancelation Considerations
Because losing your points should not be a deciding factor in whether or not to close a co-branded credit card, we always recommend weighing the annual fee against the benefits the card provides when deciding whether or not to keep the card open. That's why we tell readers to think twice before canceling a card.
For example, I often fly with Delta, and having kids at home means we typically check a bag when we travel with them.
I carry the Delta SkyMiles Gold Card simply because it provides a free checked bag every time we travel. Considering that Delta charges $30 each way to check a bag, we only have to make two round trips each year with one checked bag to come out ahead on the annual fee. That's because the card has a $99 each year (see rates & fees). For that reason alone, we keep the card open – even though we don't spend much money on the card.
The same can be said for the many hotel credit cards in my wallet – especially the World of Hyatt Credit Card. While I could cancel the card and my World of Hyatt points would be safe and sound, I keep it open for the annual free night certificate it provides at hundreds of Hyatt properties around the world. Again, I have no problem getting three to four times more value than the annual fee costs ($95) out of this benefit.
Flexible Points Card Cancelation Considerations
Because you will lose any points left in your account upon canceling a flexible currency credit card, it's important to have a game plan before canceling.
If you absolutely need to cancel the card, you can transfer many of these points to hotel and airline transfer partners as mentioned above. Once these points reach the loyalty account of the airline or hotel program, they will be safe and sound if you decide to cancel the card.
But remember that all of these points transfers are one way. This means that once you send them from Chase Ultimate Rewards to World of Hyatt for example, there is no going back. You can't turn those Hyatt points back into Chase Ultimate Rewards points.
That's why it's always a good idea to transfer the points to programs where you know you will use the points.
You can also make a booking through the travel portal associated with your card. Even if you later cancel the card, your booking should not be impacted.
Bottom Line
Whether or not you will lose your points and miles after canceling a credit card depends on the type of travel rewards credit card you are considering canceling.
If the card in question is a flexible points credit card issued directly from a bank, think twice: You'll forfeit any points left in your account upon cancelation.
If you are dealing with a co-branded credit card (a card with an airline or hotel partnering with a bank), your points should be safe if you decide to cancel the card.