All the different rules and restrictions between major hotel chains can be confusing. And that's true of one of the most lucrative benefits that some chains allow: combining points with another person to consolidate or book free hotel nights.
Hilton Honors makes this incredibly easy with their points pooling feature, while Marriott Bonvoy adds more restrictions and doesn't allow you to complete the process online.
But what about the World of Hyatt points program? It's easily the most valuable points program of the three, but is it possible to pool or transfer Hyatt points?
We'll break down the ins and outs for what you need to know when it comes to combining your hard-earned World of Hyatt points successfully with other program members.
How to Transfer Hyatt Points Between Accounts
While they do allow you to transfer Hyatt points to other program members, Hyatt makes you jump through a few hoops to do so.
First things first, if you want to transfer your points to another World of Hyatt member, you need to fill out the PDF form at this link with information from both the transferring account and the recipient account. 
Once completed, the form can either be mailed in or scanned and emailed to World of Hyatt's customer service team. Once received, Hyatt should process the information and complete the transfer within 2-4 weeks.
However, in our experience, email is the quickest method and Hyatt has processed the request within 2-5 days every time we have done it. This should be much quicker than sending it in via snail mail.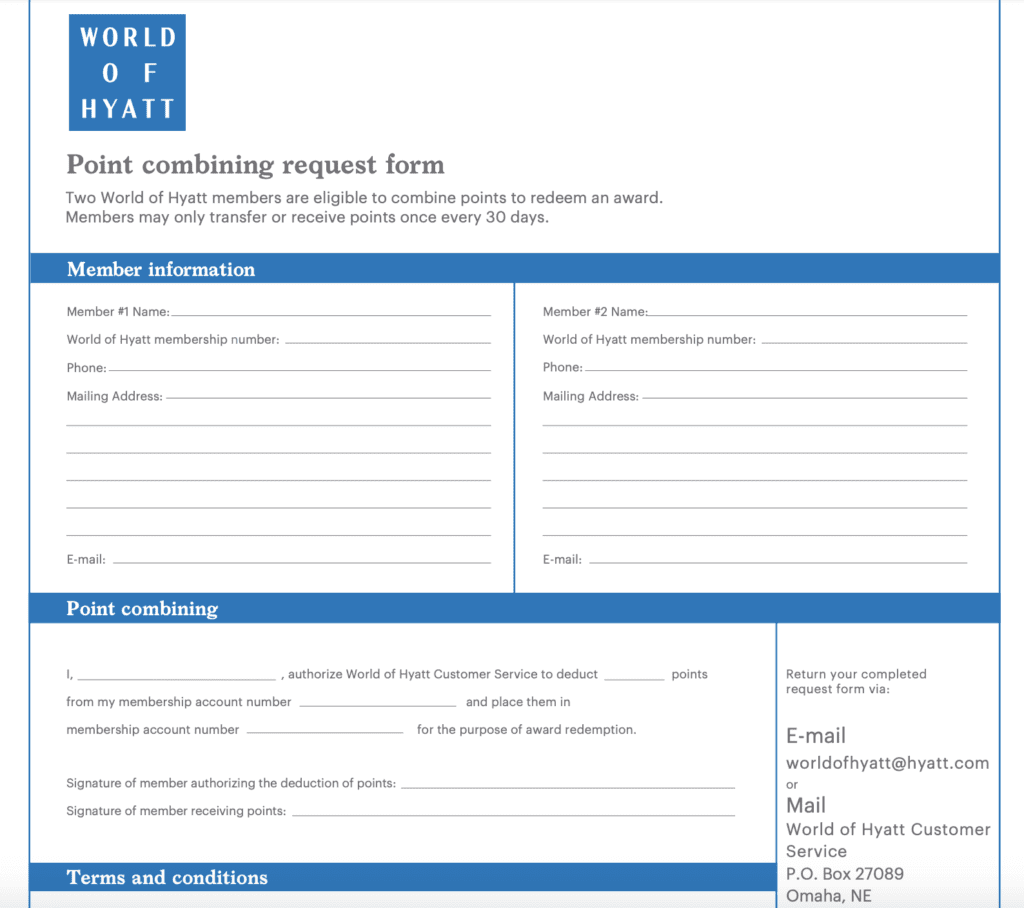 There are even more restrictions to be aware of when making a points transfer with Hyatt:
Members can combine their points with another program member once every 30 days
There is no limit to the number of points you can transfer
There is no limit on the number of times you can complete a points transfer
Hyatt lists in the terms and conditions of the transfer form that transfers must be made for a specific redemption. Whether or not this is actually enforced isn't clear, but the fact they call this out specifically likely means you shouldn't abuse it. This language can be found below: 
"Members may combine the necessary number of points from their World of Hyatt account with those in one other specially designated World of Hyatt account in order to have a sufficient number of points to redeem a particular award."
When Should You Transfer Your Hyatt Points?
Just because you can transfer your points between Hyatt accounts doesn't mean you should. However, there are a few situations in which I will outline below where it absolutely makes sense.
Booking a Longer Award Stay: Perhaps the most obvious reason to combine Hyatt points is to book a longer award stay than you might otherwise be able to afford on your own. If two members each had 50,000 World of Hyatt points, combining them into one account will allow them to book a longer award stay without having separate reservations. This will ultimately remove complications.
The Hyatt Globalist Guest of Honor Perk: Do you have a friend or relative with Hyatt's top tier Globalist status? If so, you can take advantage of what Hyatt calls the Guest of Honor perk. You can transfer points to the Hyatt Globalist member's account to book an award for you. When they do this, you will receive all of the Globalist perks and a taste of what Hyatt's top-tier status is like.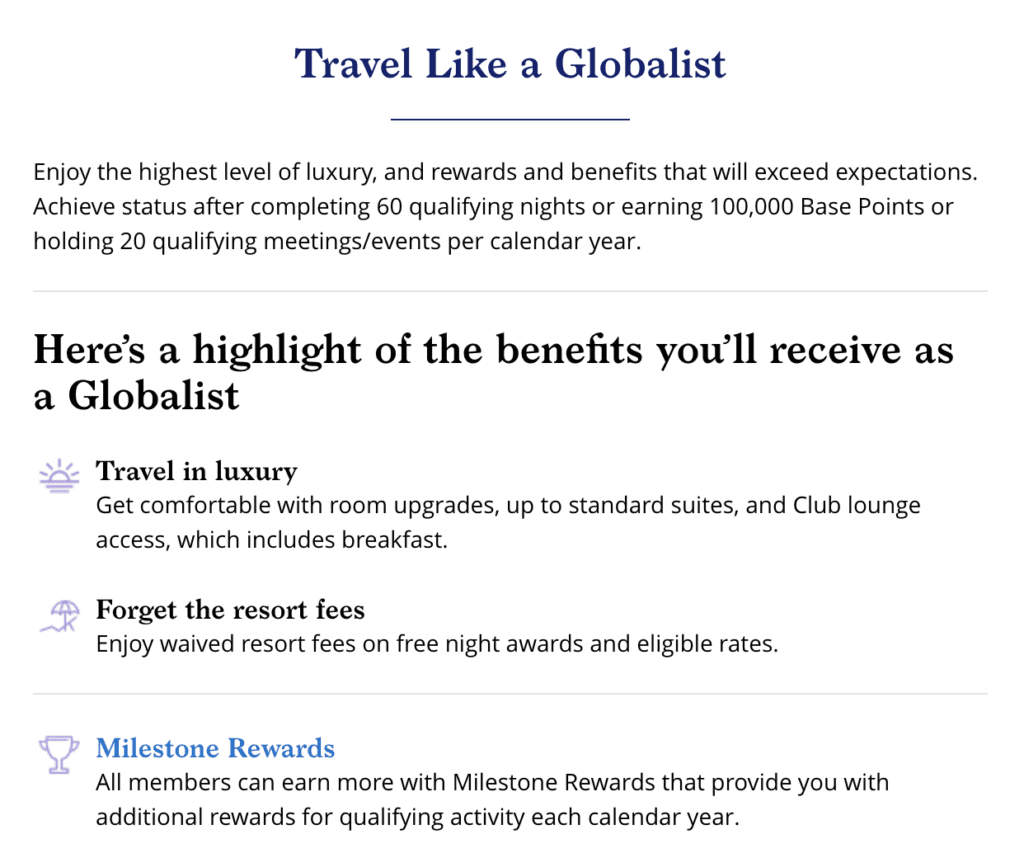 Reset Your Points Expiration Date: If you don't have any account activity for 24 straight months in your World of Hyatt account, any points you have will expire and be forfeited. By transferring a small amount of Hyatt points to another member, you will reset the clock on your expiration date and avoid forfeiting your entire balance.
How to Earn World of Hyatt Points
You can earn World of Hyatt points from staying at Hyatt hotels and from a handful of Chase credit cards.
First and foremost is the Chase World of Hyatt Card. The card allows you to earn 30,000 points after you spend $3,000 on the card in the first three months of card membership, and you can earn another 25,000 points after spending $6,000 in the first six months (50,000 points total).
The card has a $95 annual fee but offers an annual free night certificate which can be used at any Hyatt category 1-4 hotel. That alone is worth far more than the $95 annual fee.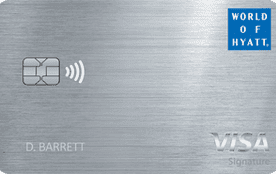 Click Here to get more information about the World of Hyatt Card. 
Because Hyatt is a transfer partner of the Chase Ultimate Rewards program, you can also earn Hyatt points by transferring points from cards like the Chase Sapphire Preferred or the Chase Sapphire Reserve.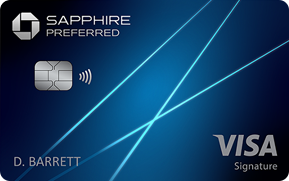 Click Here to get more information about the Chase Sapphire Preferred® Card.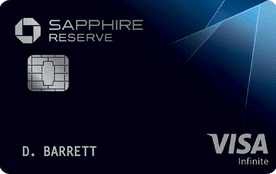 Click Here to get more information about the Chase Sapphire Reserve®.
Our Analysis
While Hyatt makes transferring points possible, they make you jump through even more hoops by filling out a PDF form and requiring you to email or fax it in.
Regardless, Hyatt is one of our favorite hotel programs and having the ability to combine your points with other members puts many award stays within reach. For example, the Hyatt Ziva and Zilara hotels are some of the best all-inclusive properties in the world and some of the only ones you can book with points. Stays start at either 20,000 or 25,000 points per night depending on the location and time of year thanks to Hyatt's new Peak and Off-Peak award pricing.
If two members had 50,000 points from the World of Hyatt Card sign-up bonus, they could combine those into one account to book a free four- to five-night stay. Talk about serious value.
Bottom Line
If you and a spouse or significant other have Hyatt points in different accounts, consolidating them into one might make sense. But if you want to do right by Hyatt and follow their rules, only do it when you've got an award stay in mind.
Lead photo courtesy of the Park Hyatt Melbourne