Editor's Note: This is the introduction to our new Points Principles series, a weekly post dedicated to explaining the basics behind the confusing world of frequent flyer miles and travel rewards points. Follow along as we lay out some of the building blocks to travel for nearly free. And check back to the Points Principles page to see what ground we've already covered. 
If you've ever sworn off credit cards, points, and miles as worthless, too time-consuming, and impossible to use, read on. Give me five minutes to change your mind.
We know how you feel because we've all been there. Credit card sign-up bonuses seem too good to be true and can feel like a scam. Points and miles can seem impossibly hard to use – and airlines are constantly making it harder. The seemingly endless web of ways to redeem miles, transfer partner possibilities, and still get ripped off.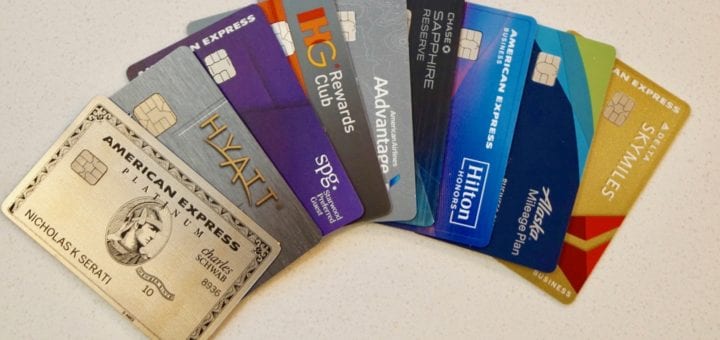 Here's the reality: Airlines and banks make points and miles confusing to use on purpose. They lure consumers in with the promise of big points or cash back rewards, then make an even bigger profit when frustrated consumers throw up their hands and don't use them.
It will take patience, but you can beat them at their own game. And that's the reason we're launching this new series, Points Principles. We hope to show you the fundamentals that many other blogs and sites miss or take for granted, and help get you up to speed in no time. We promise: It's easier than it seems.
The Principles of Points
Finding you cheap flights here and through Thrifty Traveler Premium will always be the heart of what we do. But there's no better way to travel cheaper – and more frequently – than making use of points and miles.
And the beauty of earning and using points and miles to travel is that they can help nearly anyone save on travel – this seemingly crazy world is not just for road warriors or big spenders. Sure, you can collect miles to fly swanky business and first class seats. And you can dive deep into this hobby, and do that frequently.
But you don't need need to open dozens of credit cards to make points and miles work in your favor. Points and miles can help you and your family afford an extra vacation every year. Consider that most domestic flights cost 25,000 miles round-trip in the U.S. – and sometimes drastically less. A flight to Europe can cost between 34,000 miles to 60,000 miles or more.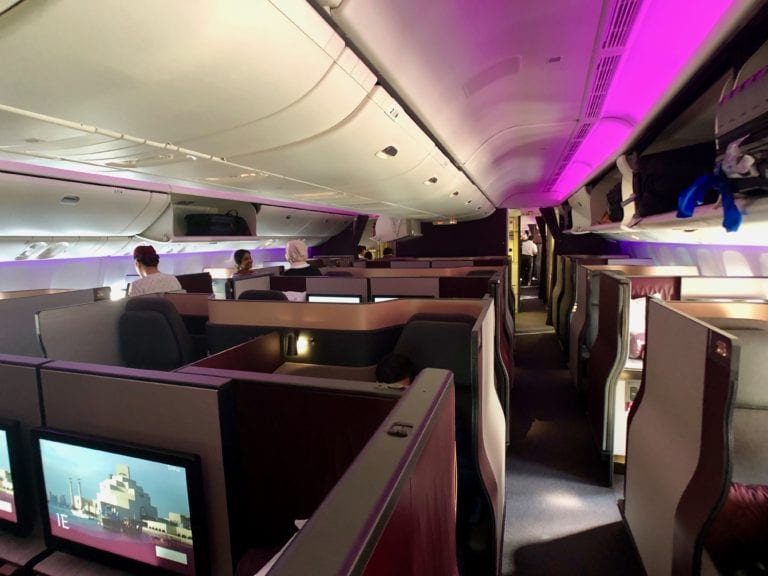 That means there are great flights within the U.S. and even some international trips you can book after a single credit card bonus, saving hundreds of dollars to enjoy your destination more. Whether it's a round-trip for two to Hawaii for $27.80 or taking a great flight deal you find here and making it free with points.
So over the course of the coming weeks and months, we'll help you understand the basics behind points and miles and hopefully answer all the questions you've had that have held you back from getting started. 
We'll help you understand your credit score, and that it's not going to plunge just because you opened a new line of credit. In fact, so long as you pay off your balances on-time each month and don't carry over debt, your credit score will increase. But we'll show you to do that safely, without digging yourself into a financial hole, too.
We'll explain how airlines set their pricing when using miles without using industry jargon or buzzwords. That way, you'll be able to understand why the airline wants so many miles for a given flight – and how to find an even better price to get the most out of your miles.
We'll highlight some of the best airline frequent flyer mile programs, and explain how you can use miles from an airline you'll never set foot on to fly with your favorite carrier – and more importantly, why you'd want to.
The list goes on and on and on. We'll do our best to cover it all.
Bottom Line
Stay tuned for our weekly Points Principles features. And if you've got an idea or question that needs to be covered, leave a comment or email me at kyle (at) thrifty traveler dot com.