Happy Amazon Prime Day to all who celebrate.
Amazon's two-day bonanza is underway, and there are some amazing deals out there. How about a pair of wireless Bose noise-canceling headphones for just $199? And that's just the start of the savings.
But you can take it even further. Amazon has added a handful of ways to quickly earn some credits for your account, allowing you to stack credits with Amazon Prime Day discounts and save even more. Using some credit card points can also help you score massive discounts, too.
Check out all the ways you can stack your Prime Day savings.
Purchase a $40 Amazon gift card, get a $10 credit FREE
Planning on doing a bit of shopping for Prime Day? Through tomorrow (Oct. 14) or while supplies last, you'll receive a free $10 credit with the purchase of a $40 Amazon gift card.
All types of Amazon gift cards qualify, whether you are buying an Amazon eGift card, a physical gift card, or a print at home card.
To take advantage of this deal, make sure to enter code GC20PRIME at checkout, and the $10 promotional credit will be applied to your account within two days. And you'll have until Nov. 29, 2020, to use the credit.

Spend $10 at Whole Foods, Get $10 Off for Prime Day
Amazon owns Whole Foods, and that means you can save even bigger on Prime Day during your next grocery run. Spend at least $10 at Whole Foods (in-store or online) by Oct. 14, and you'll get a $10 credit to use during Prime Day. Learn more here!

Get up to $20 in Credits Shopping through the Amazon App!
Not everyone will be eligible for this one, but it's a big one.
Make your first purchase through the Amazon smartphone app (rather than online), and you can earn a $10 credit on your purchase of $20 or more during Prime Day. And you may even be able to do it twice. Check to see if you're eligible!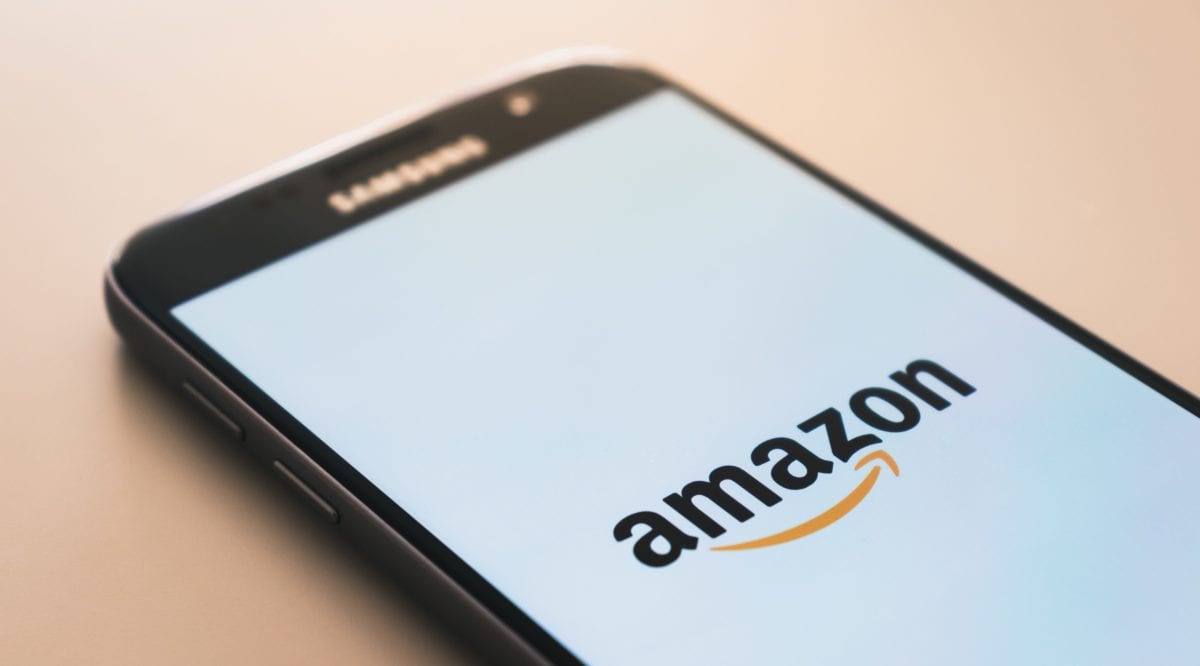 Watch a Prime Video, Get $5 Off
Amazon Prime members get Amazon Prime Video for free. And if you log into your account and watch just one video, you may get a $5 credit!
It's unclear whether this particular credit is targeted to new users or if it's universal.
Shop at Physical Amazon Stores to Earn Much More!
Amazon has a handful of brick-and-mortar locations scattered across the U.S. There are Amazon Fresh stores, Amazon Go, Amazon Books, and more. If you've got one of these locations nearby, you can:
Stack with Credit Card Offers to Save More
American Express, Chase, and Capital One have ongoing promos allowing you to save even more at Amazon by applying just a single credit card point to your purchase.
Thrifty Tip: Got an Amex card? Look for an Amex Offer to earn 5x Membership Rewards points on your Amazon purchases!
Bottom Line
Steep sales are one thing, but stacking some of these Amazon Prime Day discounts, credits, and additional money-saving opportunities can help you take it even further.