Traveling can be expensive, but traveling smart doesn't have to be. A handful of cheap items can elevate your travels and make sure you stay connected, healthy and clean while you're on the road.
Everything on this list is under $20, and available through Amazon Prime with free, two-day shipping. Here are a few of our favorite travel accessories you can throw in your bag or give to your favorite traveler for cheap. 
Need a bigger gift for the traveler in your life? Check out our master list of the 33 best gifts for travelers. 
RXSQUL Universal Power Travel Adapter
Long gone are the days when you needed a four-piece system to stay plugged in across the globe. There are plenty of single-unit options that allow you to charge your devices no matter where you rest your head. My favorite is the RXSQUL Universal Power Travel adapter, a compact cube that offers not just a power port, but four USB ports as well. Unless if you're traveling with heavy-duty electronics, this can be your one-and-done solution for staying powered up on international travels.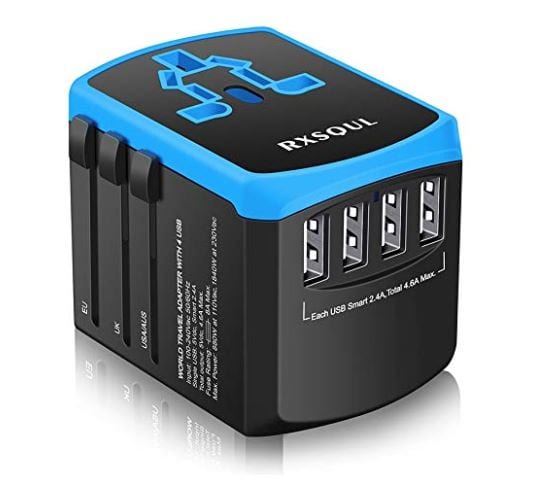 Belkin SurgePlus Surge Protector Power Strip
You've already got a power converter to keep your devices charged abroad. But you need a power strip to plug in multiple items at once. The Belkin SurgePlus Surge Protector does the job, giving you three power ports and two additional USB ports. The wall plug itself is on a swivel, ensuring you'll be able to plug it in no matter how wonky the wall outlet is.
Buy it on Amazon starting at $12.70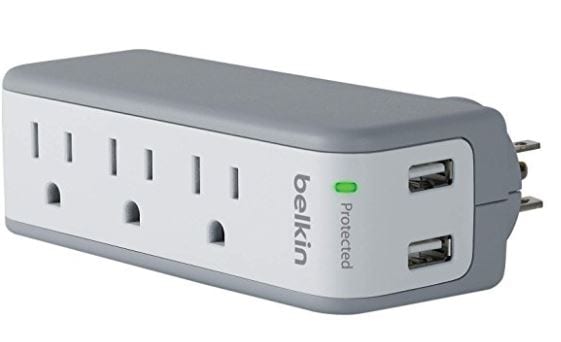 HumanGear GoToob 3 oz Travel Bottles
The Gotoob is proof that not all travel toiletry bottles are created equally. They are made out of hearty silicone, are flexible and unlike the flimsy plastic bottles you find in supermarket bins, they will not leak. They come in a variety of sizes that will pass TSA muster. They each have a rotating label near the cap that can help you keep track of what's in each bottle. And I repeat, they will not leak.
Buy it on Amazon starting at $13.69 for a three-pack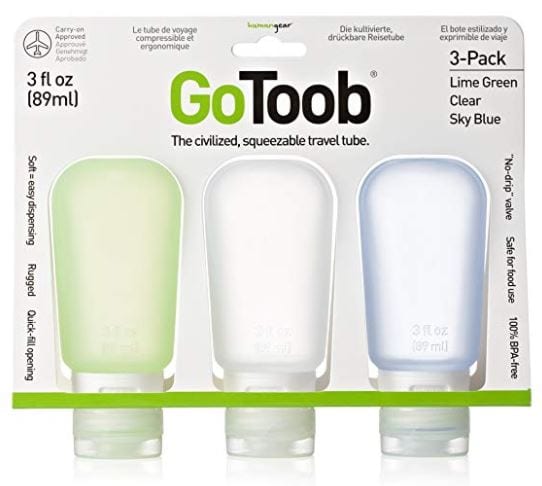 WiseOwl
Travel

Towel

If you're packing a full-size towel in your luggage, please turn in your frequent traveler card. You need a compact microfiber towel instead. The WiseOwl Travel towel folds up into a hand-size pouch but will dry you off like the plushest hotel towel you've ever used. Plus, these travel towels dry fast, too. It's the perfect solution for travel when you can't count on having a towel readily available. The WiseOwl Travel towels come in two sizes: Large (think bath sheet size) and Extra Large (beach towel size).

Buy it on Amazon starting at $13.95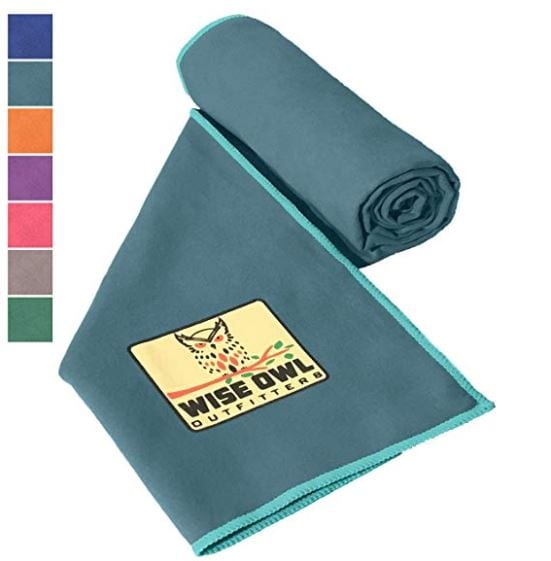 4monster Packable Daypack
You've got your luggage and your personal item, but do you have a daypack? A small, packable bag that you can use for short day trips to bring the necessities with you is key. The 4monster Packable DayPack is made of some magical, stretchy and water-resistant fabric that is up for any job. But the best part is that it folds into itself, stuffing into a tiny, fist-sized pouch. That means you can throw it into your luggage and break it out only when you need it.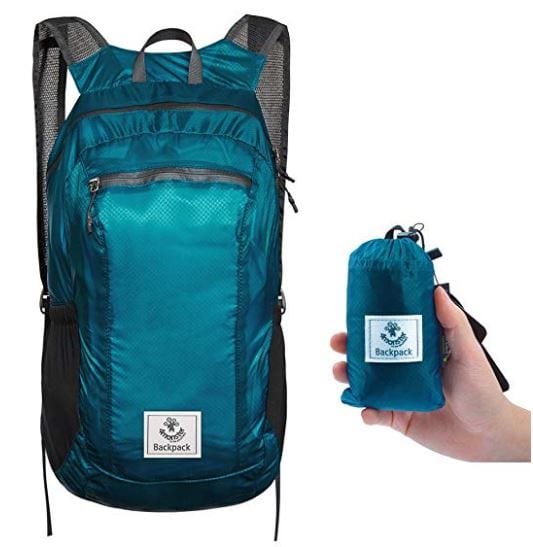 OPolar Mini USB Fan
If you can't sleep without a fan but can't bring yourself to pack one in your luggage, look no further. The OPolar Mini USB Fan clocks in at less than 4 inches, making it eminently packable. It's got a stand so you can put it on a nightstand or hang it on a headboard. And it plugs into a USB port, making it easy to power.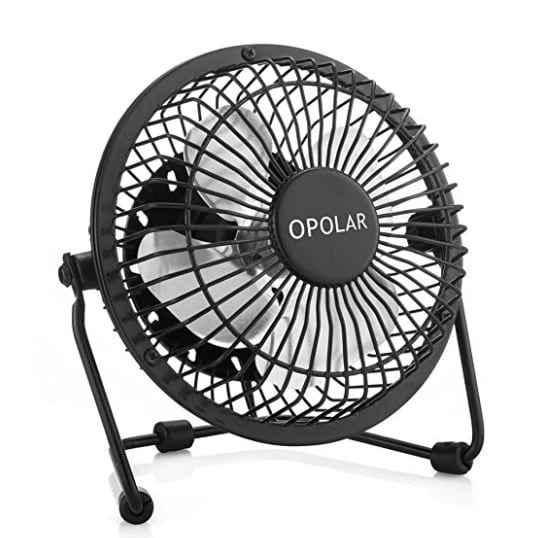 Burt's Bees Face Wipes
Staying fresh on a 12-plus hour flight is a challenge, to stay the least. However, face wipes like these from Burt's Bees allow you to easily and quickly clean up throughout your long-haul journey. They come in a  handful of different varieties, from Cucumber Sage to a sensitive skin formulation. These wipes also work great for cleaning up spills or cleaning airplane tray tables.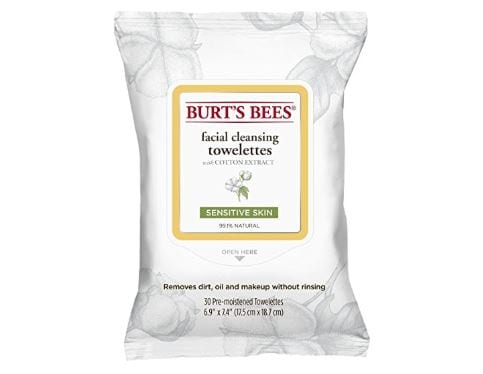 Bidear Travel Pill Case
Whether you've got prescriptions to bring on the road or just want to be prepared with painkillers and antacid, you shouldn't be bringing full medicine bottles on your trip. This travel case is perfect because it's compact yet has 10 separate compartments to store your pills.
Buy it on Amazon for $8.27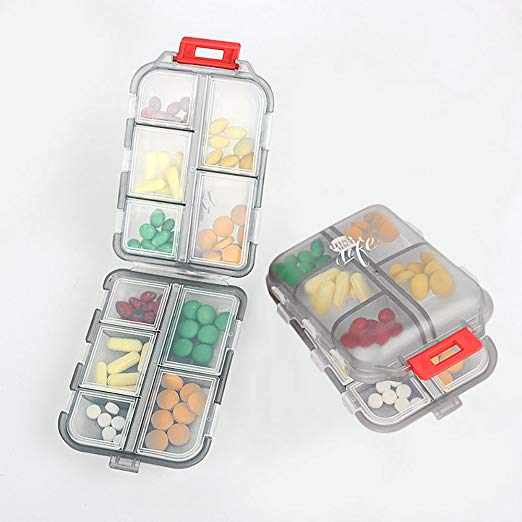 Belkin Headphone Splitter
The cheapest item on this list may just be the most important. If you've ever spent a flight with a companion sharing a set of earbuds while watching an iPad, it's time to stop. Throw a headphone splitter in your bag and never do it again.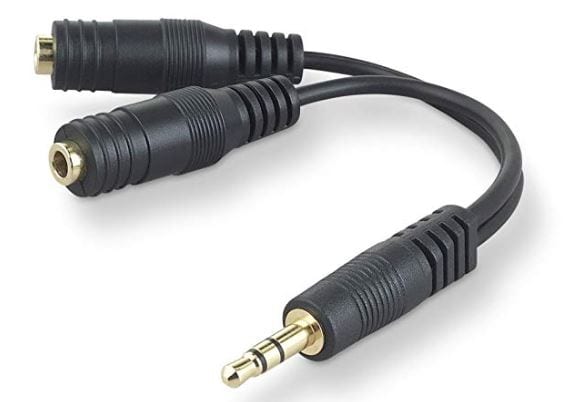 Mack's Ultra Soft Earplugs
A good pair of earplugs is a must for any long-haul flight. Planes are loud, neighbors can be louder. I've found none better than the Mack's Ultra Soft Foam Earplugs, which are insanely comfortable while remaining effective at cutting out excess noise. Grab a container of 50 and keep them on hand to fill up your stash before every trip.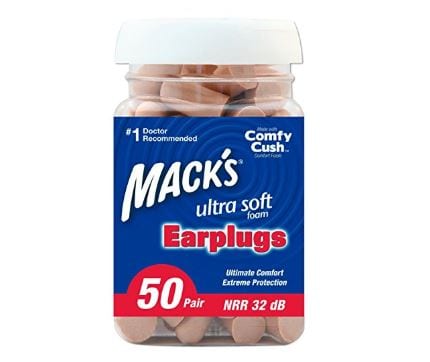 Joto Waterproof Cell Phone Case
If you're spending time by the water, a waterproof cell phone case can give you peace of mind. Or it can save you hundreds of dollars. Either way, this is a cheap buy that can make sure you're protecting your mobile device. There are tons of different brands out there. I've used the Joto Waterproof Cell Phone while swimming and can attest that it will keep your device dry. Better yet, it's nearly universal, no matter what kind of phone you have.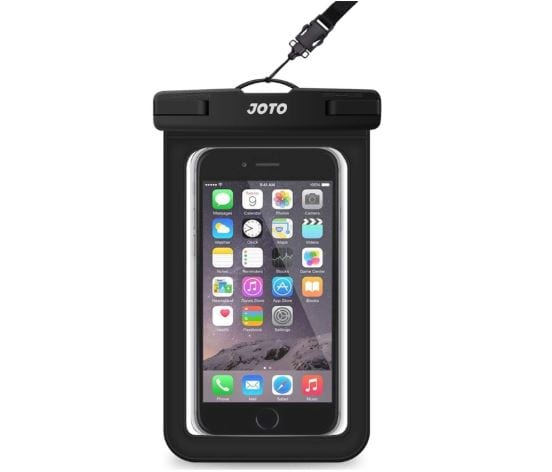 Bottom Line
The Thrifty Traveler team has tested or used all of these products in some form or fashion and can attest they are worth your time. Nothing on our list will break the bank, but these items can seriously improve your travels. Grab one, two or all 11 and start traveling smarter.