Of all the travel contests, this has to be one of the coolest I've ever seen.
Airbnb is partnering with the Musée du Louvre to celebrate 30 years of its iconic Pyramid. This Airbnb contest will grant the winner and one guest a chance to sleep beneath the Pyramid, along with two round-trip flights to get there. And that's just the pinnacle of the contest to show off this one-of-a-kind museum.
But enter fast, because the contest closes at 5:59 p.m. CST!
The night includes:
A VIP guided, after-hours tour of the museum.
An apéritif with Mona Lisa in a sultry living room created just for you.
Dinner with the statue Venus of Milo. Your personal chef will prepare a divine menu, created especially for this experience.
Hang out inside Napoleon III's apartments in the Louvre, enjoying an acoustic performance.
Sleep under the iconic Pyramid, with its shimmering glass and starry sky. In the morning, enjoy a Parisian breakfast in bed.
Two round-trip economy flights from the U.S. (or anywhere outside of Paris) to the City of Lights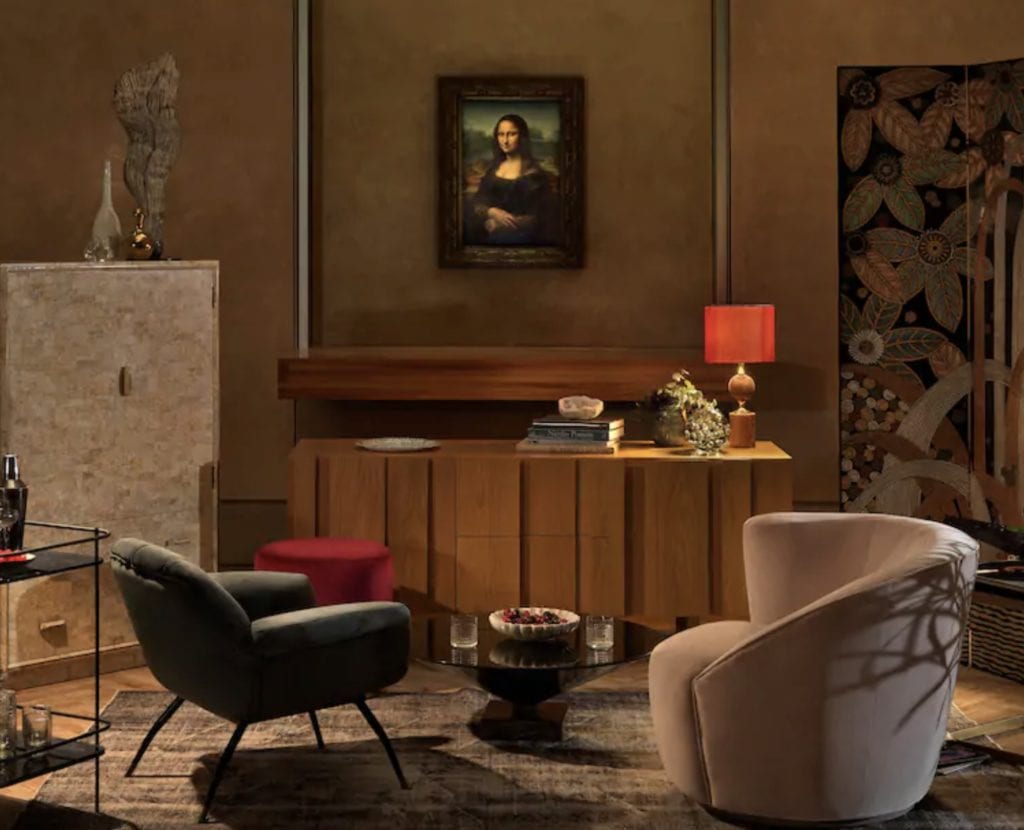 The photos of this unique experience will have you scrambling to enter! If you're craving more, check out the Airbnb contest video above.
P.S.: I love that they've made Mona Lisa the "Airbnb host" for this event. C'mon, that's clever!
How to Enter
Alright, let's get down to the details. Here's how to enter:
Name and contact details
Must be available and able to travel between April 28th and May 2nd
Must have valid passport, visa or authorization to travel to France until May 3rd
Write a short answer to the question: "Why would you be the Mona Lisa's perfect guest?" (800 character limit)
Airbnb contest open until 5:59 p.m. CST on April 12
Enter on Airbnb website
The winner will be selected on April 19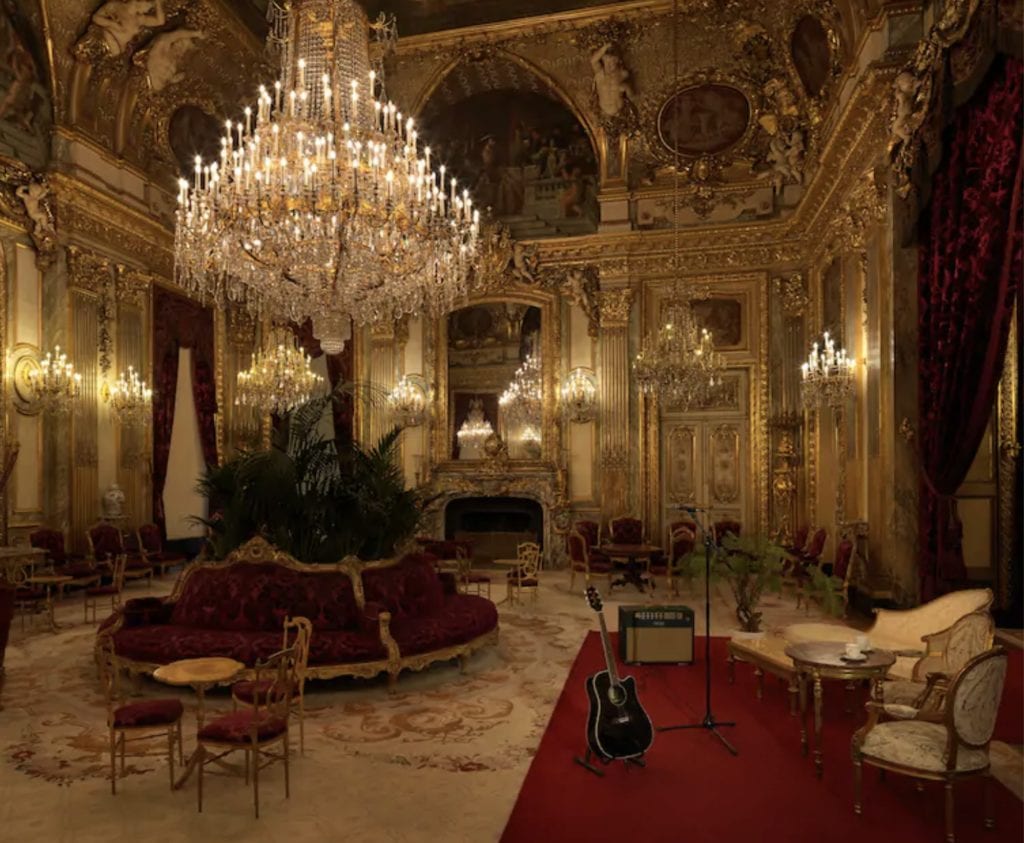 Bottom Line
Now, go enter this crazy unique Airbnb contest! You can find all contest details and the entry form here. Our fingers are crossed for you!