Construction has begun on a new airport for Mexico City, a second attempt at relieving traffic at the congested Mexico City Benito Juarez airport (MEX) after the country's new president halted work at a partially completed alternative airport late last year.
Crews broke ground on the new project on Thursday, the Associated Press reports, with plans that call to convert an existing air base for commerical airline use. The new facility is located roughly 40 miles north of downtown Mexico City. It's expected to open in early 2022 and be named for famous Mexican general Felipe Angeles.
The process of replacing – or complementing – the older Benito Juarez airport has been filled with twists, turns, and drama.
Construction was well underway for a massive airport closer to town called Texcoco – the partially finished structures are still visible from planes flying in and out of Mexico City. That new facility was meant to replace the current Benito Juarez airport, which would have been decommissioned.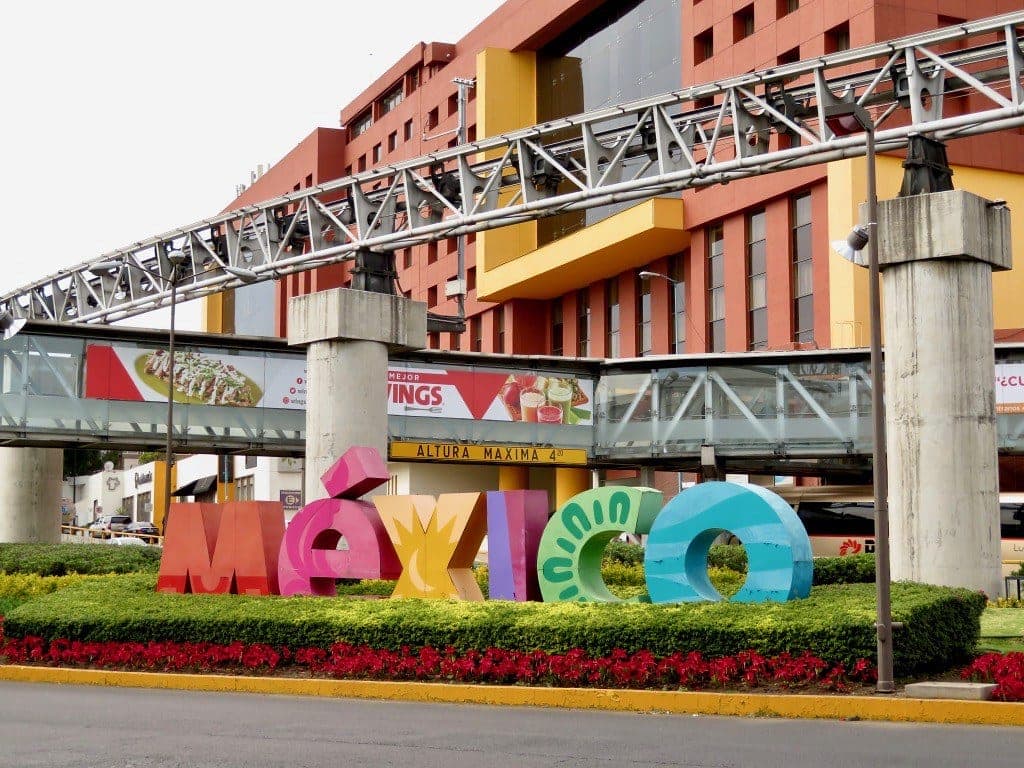 But new President Andrés Manuel López Obrador campaigned on scrapping that project, citing its high cost, the possibility for government corruption, and the unstable land it was being built upon. The new project is expected to save at least $6.2 billion as compared to Texcoco.
"We cannot be doing pharaonic projects," he said, "when there are so many needs in our country."
Instead, López Obrador and other top Mexican officials are planning to keep the existing Benito Juarez airport open while opening the new facility at Felipe Angeles and routing more air traffic to a third smaller airport west of the city called Toluca (TLC).
"We are going to solve the problem for the long term," López Obrador said.
But the drama isn't over.
Ill will toward López Obrador's decision to scrap the replacement airport still lingers. Construction on the newest airport was tied up in courts for months. And some groups in Mexico City have accused the president of rushing a new project at the expense of the environment and indigenous groups.