iPhone users, rejoice! The iOS 12.1 update brings over 70 new emojis to users' keyboards. Some of these new arrivals will be your new favorite travel-related emojis.
Travel enthusiasts had it pretty good even before this iOS update. We have multiple planes, trains, and automobiles to choose from to denote your travel plans. There are mountains, beaches, tents and castles to "emojify" our social media posts. And of course, we can select almost any country's flag to proudly represent our favorite destinations.
These recent additions to the Apple emoji selection offer even more icon options for iPhone users.
First up, we have the hiking boot, for those heading out on hiking adventures far away or close to home.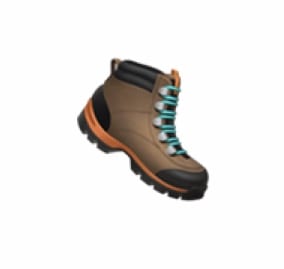 Next, we have a compass. A sign of exploration, travel, and wanderlust, this emoji is the perfect addition to your travel social media posts.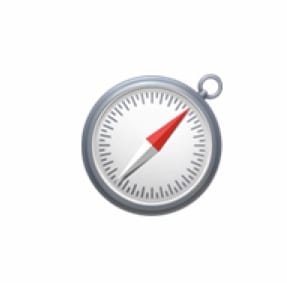 We had a purse and a briefcase, but the new addition to the emoji line-up is a classic travel suitcase, complete with travel stickers! How cute is this one?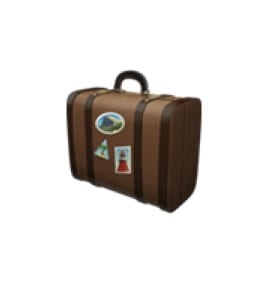 Finally, an icon you may be familiar with if you've visited Greece or Turkey: The Nazar is an eye-shaped amulet used to ward off the evil eye.
There have even been some great new additions to portray your delectable eats abroad. Those who have visited China during the Mid-Autumn Festival will be familiar with the mooncake, a delicacy eaten during this moon festival.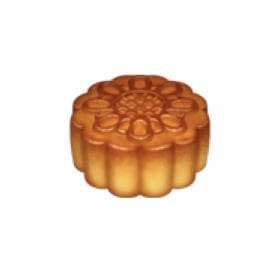 There are also some great new additions to the variety in animals available on the emoji keyboard. Have you visited Lokrum Island in Dubrovnik, Croatia? Amazingly, it's inhabited by only two animals: peacocks and bunnies. Share this bizarre fact with the brand new peacock emoji.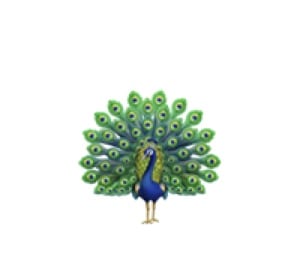 These and many more new emoji options are available with the new iOS 12.1 update for iPhone.
Bottom Line
Update your iPhone to the latest version of iOS (12.1) and add these new emojis to your next travel post!