First, we ditched the paper boarding pass for a mobile version. Pretty soon, you may be able to leave your driver's license in your wallet when going through TSA security checkpoints at the airport, too.
Apple confirmed this week that it is piloting a program that will allow residents of select states to add driver's licenses and state IDs to their Apple Wallet on their iPhones and Apple Watches. While just a few states will get that option at first, it's expected to roll out to more and more states – and perhaps nationwide.

Residents of Arizona and Georgia will be the first to get access to the new program, though it's unclear exactly when that will happen. Soon after, it will expand to Connecticut, Iowa, Kentucky, Maryland, Oklahoma, and Utah. Apple executive Jennifer Bailey said the company is in discussions with "many more states" in the hopes of offering the program nationwide in the future.
With that technology in place, the TSA will allow travelers at select airport security checkpoints to use it. That means travelers with their IDs uploaded to their Apple Wallets won't need to present their physical IDs to a TSA agent – just tap your iPhone or Apple watch instead, and you're set.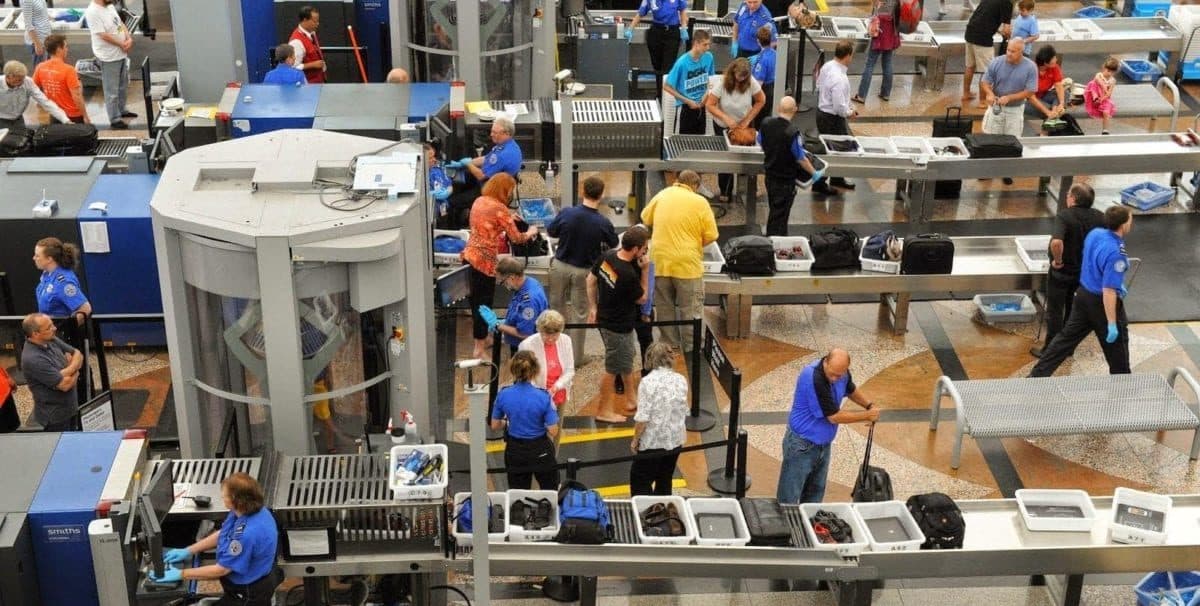 Global Entry vs. TSA PreCheck: Which One is Best For You?
"This new and innovative mobile driver's license and state ID initiative with Apple and states around the country will enable a more seamless airport security screening experience for travelers," TSA administrator David Pekoske said in a statement.

How Will it Work?
First, users will have to add their IDs to their wallets. It's similar to how you can already add credit cards and boarding passes to your Apple Wallet.
After putting in their ID number and information, users will be prompted to scan their ID card and take a selfie, which will be sent to your state for verification. Users will also be asked to complete a series of facial and head movements as an additional security step.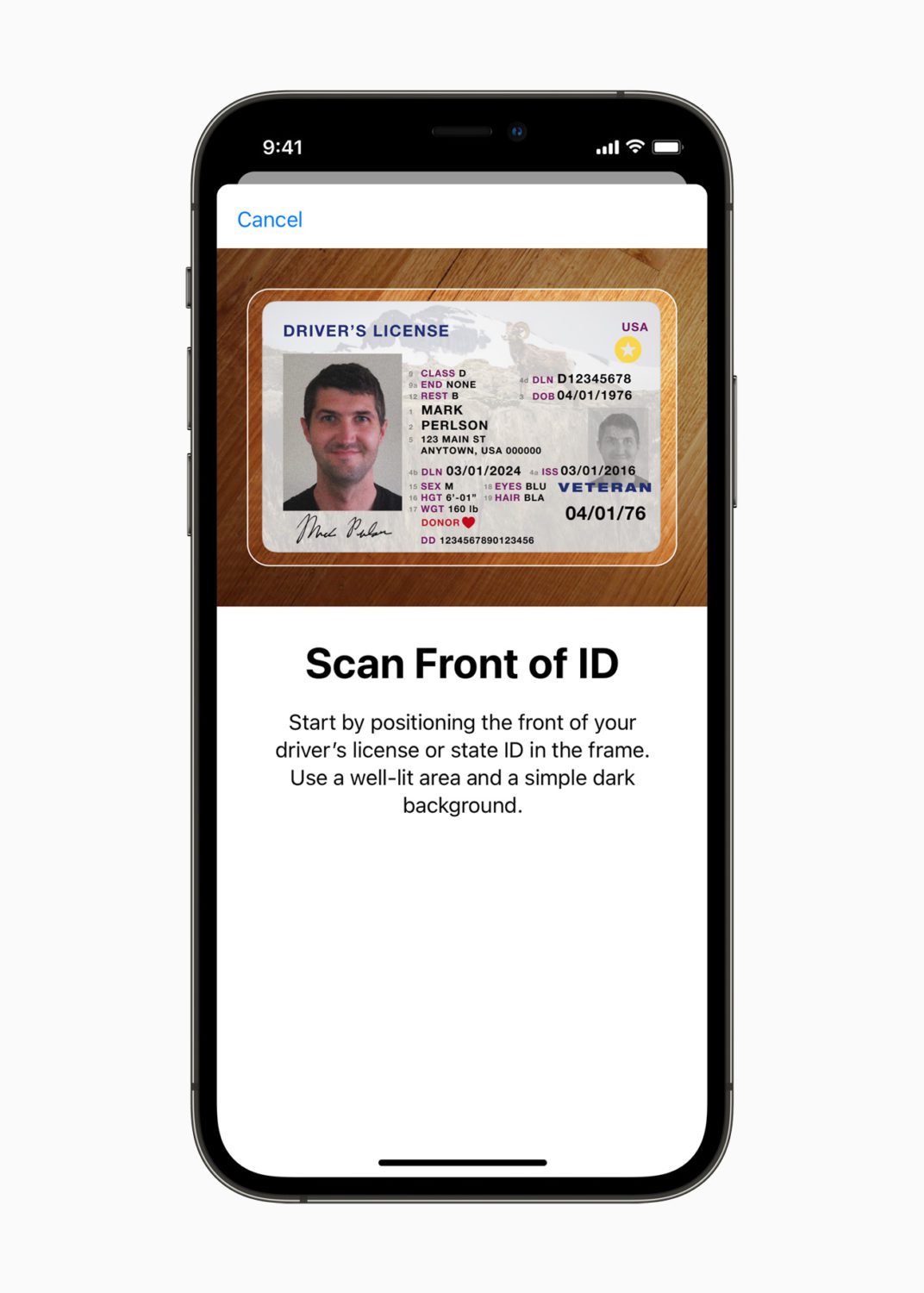 Once it's in their wallets, travelers can present their driver's license at designated TSA security checkpoints by simply tapping their device on a reader. Then, they will get a prompt on their device showing exactly what TSA is asking for, which will then need to be authorized by the user using Face ID or Touch ID.
All that information is released from their device to TSA. At no point does the iPhone user have to unlock, show, or hand over their phone to TSA agents.
CLEAR, the privately run security program, already allows travelers to bypass an ID check with biometric scans ahead of security. But the cost is steep. This is a free alternative that should help streamline ID checks as it rolls out.
Read our full review of CLEAR and whether it's worth the cost.
Bottom Line
I've never found presenting my ID to TSA that cumbersome, but there's no doubt that having a boarding pass and ID scanned from my iPhone will be a pretty slick process.
It also seems like a process that some travelers are going to be frustrated with, while digital natives and seasoned travelers will adopt it in stride. And that means it may not exactly expedite security lines, either.