Welcome to the longest federal government shutdown in U.S. history. And bad news, travelers: You might pay the price, too.
The partial government shutdown entered its 21st day on Friday, tying a record set during the Clinton administration in the 90s. And as President Donald Trump and Democrats argue over funding for a wall on the southern border with no solution in sight, it seems certain to drag on far longer.
So while the impacts of the shutdown are far more severe for others, there are some things for travelers to keep in mind.
Delays at TSA Checkpoints as Workers Call in Sick
After working unpaid amid the shutdown, TSA agents have started to call in sick at some airports across the nation. And while it's spotty, that's resulted in some lengthy delays at security.
The shutdown is well into its third week, so TSA agents aren't getting paychecks despite being deemed "essential" employees. And seeing as TSA agents are already some of the lowest-paid workers doing an incredibly stressful job, it's clearly taken a toll.
The problem has gotten so bad in Miami (MIA) that the airport is closing one of its terminals early on Friday, Saturday, and Sunday. Terminal G will shut down at 1 p.m. each day, forcing some flights to depart from different terminals.
"Due to an increased number of TSA screeners not reporting to work, we have decided to take this precautionary step and relocate about 12 flights to adjoining concourses in the afternoons," airport spokesman Greg Chin told CNN.
TSA officials have acknowledged an uptick in workers calling in sick since the holidays but have insisted that the severity of the problem is overblown. The agency has taken to tweeting out daily updates with statistics from major airports nationwide.
Nationwide, TSA screened 1.96 million passengers yesterday (Thurs, Jan. 10). 99.9 percent of passengers waited less than 30 min; 95.5 percent of passengers less than 15 min. In TSA Pre✓® lanes, passengers on average waited less than five min.

— Michael Bilello (@TSA_Bilello) January 11, 2019

A group of aviation trade groups warned that the situation would only worsen as the shutdown stretches on, according to a letter obtained by USA Today. 
"We expect workforce capacity issues will increase the longer the government is partially shut down and employees face working without the certainty of a paycheck. This could result in significant operational impacts at airports across the country," the letter reads.
It's impossible to guess whether security will be a breeze or a nightmare for your next flight. Play it safe: Arrive earlier than you normally would. 
Global Entry Applications are on Pause
Global Entry is a must-have for international travelers, allowing you to breeze through customs and immigration after returning to the U.S. And better yet, you can get it for free with a handful of different credit cards. But you'll have to wait.
While TSA agents have been deemed essential and are required to work, that's not the case for the bulk of Customs and Border Protection employees. So your Global Entry application likely won't be processed. And securing an interview – the final step in your Global Entry enrollment – is impossible, as enrollment centers are closed during the shutdown.
If you've already got Global Entry, you're set. You should have no problem cruising through customs and immigration. But if not, check out Mobile Passport in the meantime. This free smartphone app will get you into a dedicated fast-lane when returning to the U.S.
Launch of Delta's Newest Plane is in Peril
Delta has been hyping up its new Airbus A220 as a gamechanger for domestic flights, with more spacious seats and an all-around better experience than competitors can offer. Inaugural flights are scheduled for Jan. 31, making Delta the first U.S. airline to use these state-of-the-art planes.
There's just one problem: Delta isn't certified to fly the planes yet. And until the shutdown ends, that can't happen.
In order to enter service, Delta needs Federal Aviation Administration inspectors to join for some final testing flights and processing. But many of those inspectors have been furloughed during the shutdown. FAA officials have confirmed that final aircraft certification simply won't happen during the shutdown.
There's still time, and a deal to re-open the government could materialize fast. But the longer this shutdown lasts, the more unlikely it is that Delta will be able to launch these brand new planes on time.
A Delta spokesperson told Thrifty Traveler this week the airline is "continuing to keep a close eye on things. At this time, our inaugural A220 flights are still set for Jan. 31." As it stands, Delta's schedule still shows the Airbus A220 on flights from New York-LaGuardia (LGA) to Boston (BOS) and LGA to Dallas-Fort Worth (DFW) on Jan. 31.

Southwest's Flights to Hawaii Are Stuck in Regulatory Purgatory
Much like Delta, furloughs at the FAA are a pain for Southwest Airlines. But in this case, it's causing problems for the airline's long-planned launch of nonstop flights to Hawaii.
Southwest first announced its goal of flying to Hawaii in 2017. It planned to begin flights sometime in late 2018 or early 2019. But as long as the federal government remains shut down, the beloved budget airline can't start those flights.
Southwest needs federal approval to make the long flights over the ocean – a certification called "extended operations," or ETOPS.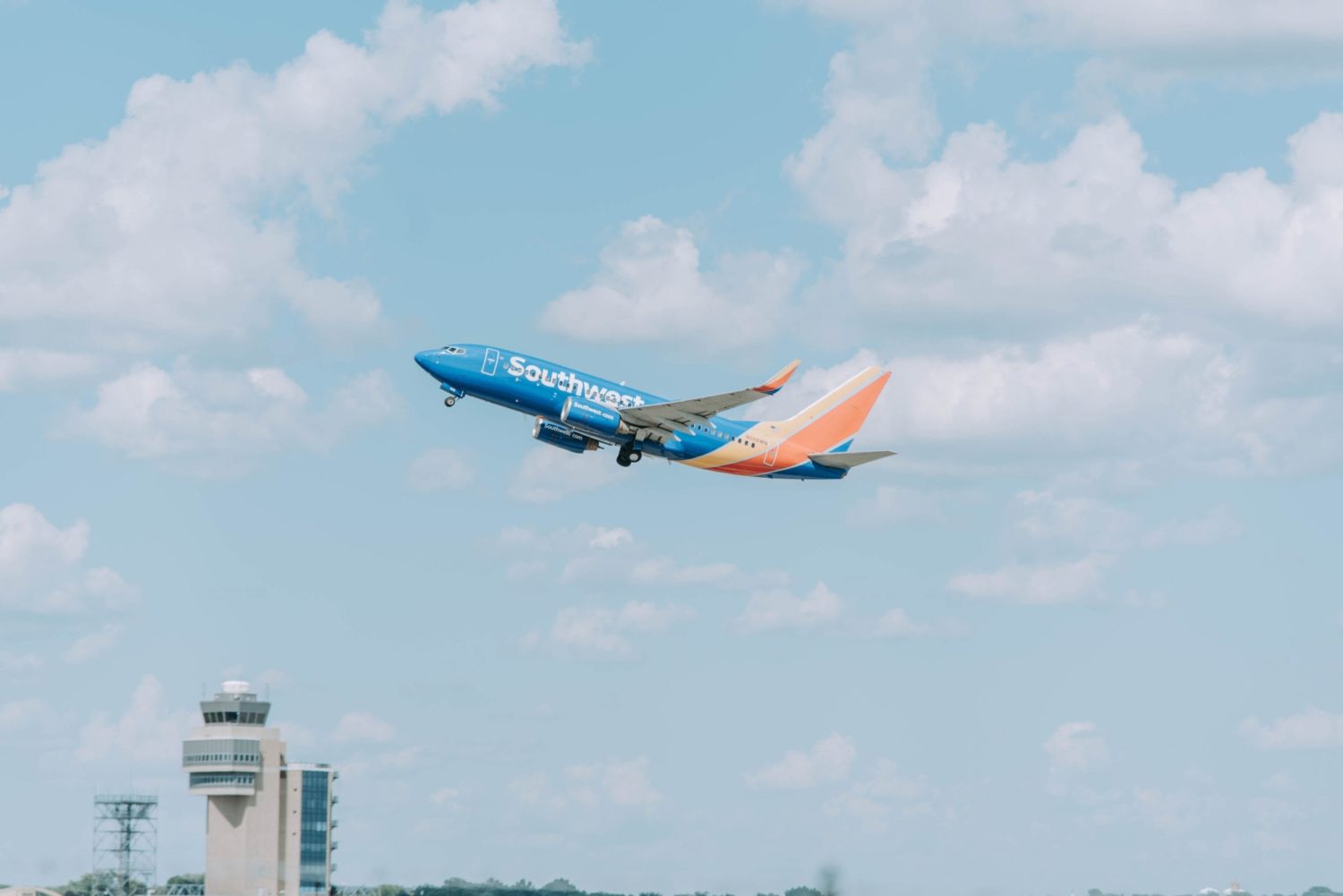 And while Southwest has the initial OK to fly Boeing 737s over the Pacific, there are some final details to iron out. Specifically, the airline needs to perform some exercises and testing flights with the FAA onboard before its certification is complete. With FAA inspectors furloughed, that's not happening.
So don't expect an announcement from the airline on when it will start Hawaii service until the shutdown ends.
National Parks are Full of Garbage and Vandalism
America's national parks are the country's pride and joy. From the Grand Canyon to Yellowstone to Zion and the rest of Utah's national parks, there is so much of America to see.
But these parks are understaffed during the shutdown. And it's leading to problems.
The parks are relying on charities, non-profits, and volunteers to keep everything running smoothly while park rangers are furloughed. But that's a tall task. The Associated Press reports that garbage (and some even worse substances) is overflowing at parks across the nation.
"It's so heartbreaking. There is more trash and human waste and disregard for the rules than I've seen in my four years living here," Dan Snider, who lives near Yosemite National Park, told the news service.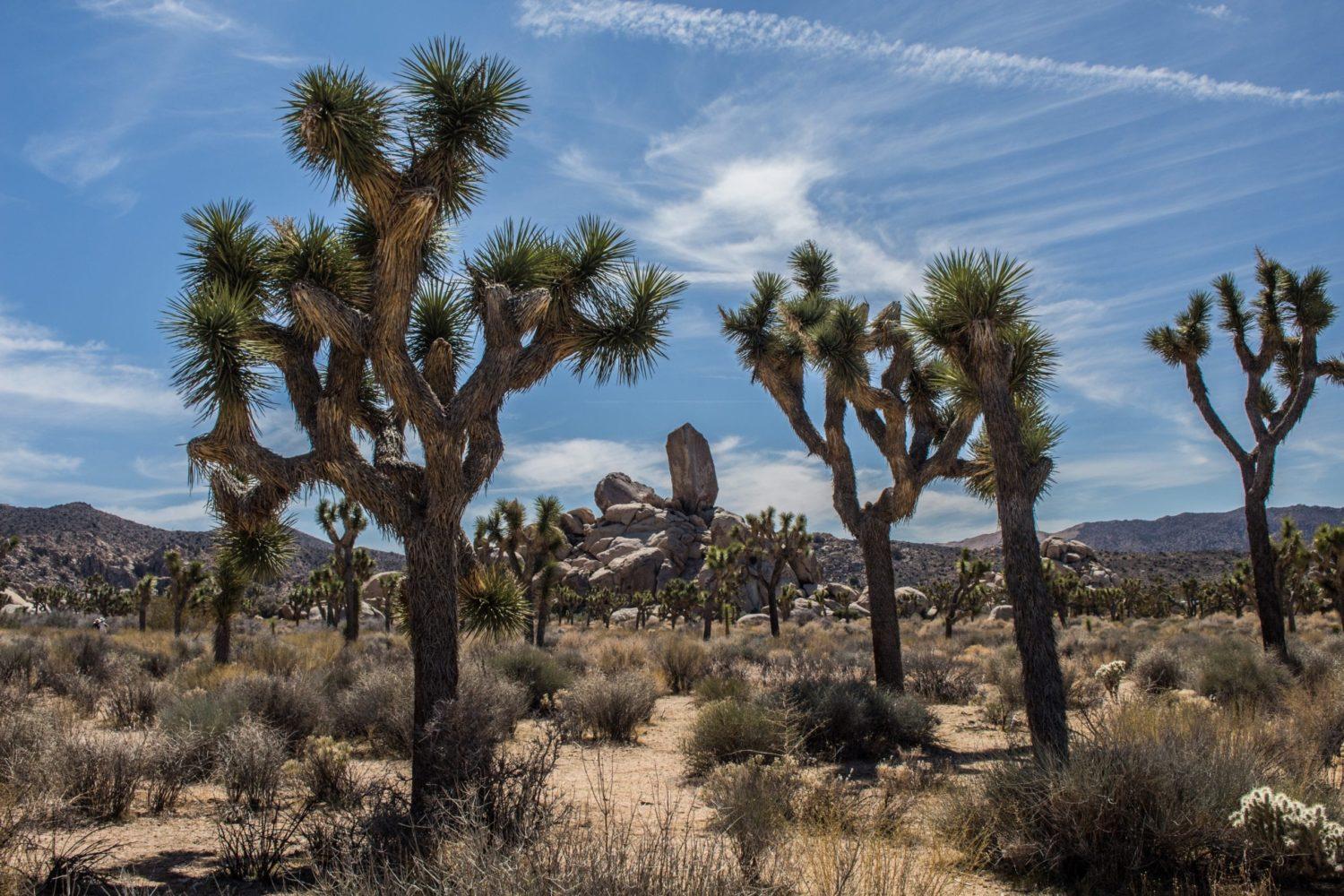 Even worse, the Washington Post reports that vandals have seized on low staffing at California's Joshua Tree National Park and cut down some of its iconic trees.
Bottom Line
The federal government shutdown is more than three weeks old, and it could stretch on far longer. Beware of how it might impact your upcoming travel, and stay tuned – more trouble could be on the horizon.