The Google Translate app is an extremely helpful and powerful app when traveling to areas where English is not spoken regularly. With over 100 language translations available, this app has gotten us out of quite a few language barrier binds. Up until now you were only able to download languages for offline translation on Android devices only. The good news is last week Google released an update to the Google Translate app which makes offline translation available for iOS devices, in addition to some other powerful updates.
Offline Translation
Open up the Google Translate app and click on a language you want to translate to. A list of language will pop up and you can now download them by clicking on the icon to the right. If there is a down arrow, the language has yet to be downloaded. Once you click on the down arrow it will pop up a notification to download. There are currently 52 language languages offered in packages of 25-30mb. Once downloaded you'll be able to use all the functionality of Google Translate offline.

Camera Phone Translation
The app even allows you to immediately translate text with your camera phone! Word Lens is one of Google Translate's most useful features. Going to a restaurant off the beaten path with no English menus? Hold your phone over the text and it automatically translates! There are currently 29 languages offered for instant visual translation, and the functionality is available on both Android and iOS devices.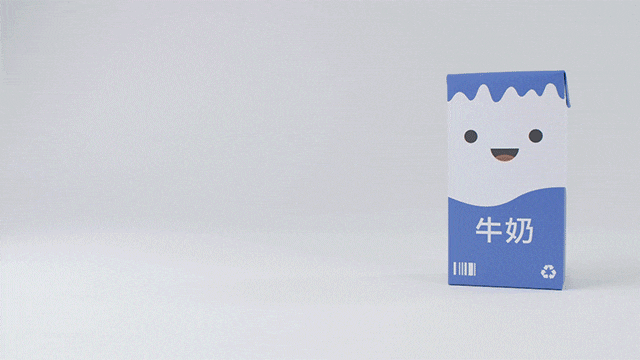 Text Message Translation
Google Translate also now has the ability to translate text messages on Android phones (sorry iOS users). Translation is available for all 103 languages Google Translate offers.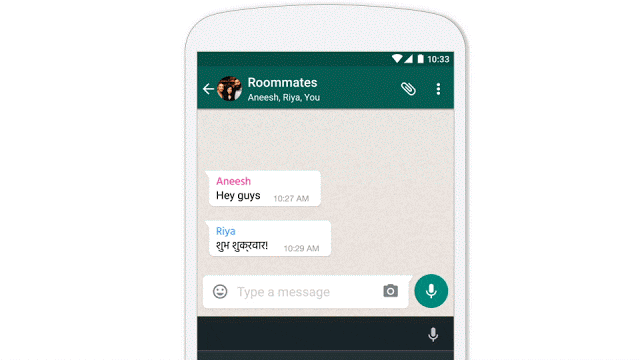 Bottom Line
Google Translate is a very powerful tool which gets a lot of use during our travels. We recently wrote about how it's one of the top 10 travel apps you need on your next trip. Most of the newest features of Google Translate are rolled out to Android users first and later to iOS users. It's great to see offline translation finally available on iOS as well as Android. It's free, so download it now!