At the end of 2017, one of the biggest credit bureaus called Equifax was the subject of a massive data breach that exposed the personal information of over 147 million Americans.
If you have ever applied for credit – a mortgage, credit card, student loans, etc. – it's likely you have an Equifax profile and were included in the breach. The breach was staggering.
This week, Equifax agreed to a settlement with the Federal Trade Commission (FTC), the Consumer Financial Protection Bureau, and the 50 U.S. states and territories which includes up to $425 million to help those impacted by the breach. And if you were impacted, you can request a share of that via this class action settlement.
Check to See if You Were Impacted by the Equifax Breach
If you want to see if you were impacted by the Equifax breach and thus eligible for this class action settlement, follow this link. You will need to enter your last name along with the last six digits of your social security number.
Assuming you were impacted by the breach, you are eligible for a few different things which are outlined as follows:
10 years of credit monitoring – which includes free monitoring of your credit report at all three credit bureaus (Equifax, Experian, and TransUnion) and $1,000,000 of identity theft insurance. You will also get an additional six years of monitoring of your Equifax report (10 years total).
A $125 cash payout if you already have credit monitoring. 
How to File a Claim
If you were impacted by this breach, you can file a claim by following this link. You will need to enter in a basic amount of personal information so that Equifax can match to their records and eventually get you your settlement payment.
Here you will have the option to choose the free credit monitoring or the $125 cash payout. You will also have the option to indicate if you have incurred any additional expenses or spent any time related to the breach. If you have, you may be eligible for a larger payout.
Finally, you will have the option to be paid via check or by a pre-paid debit card. However, the settlement administrator won't be sending out any benefits until they're allowed to do so by the court, which will be no earlier than January 23, 2020.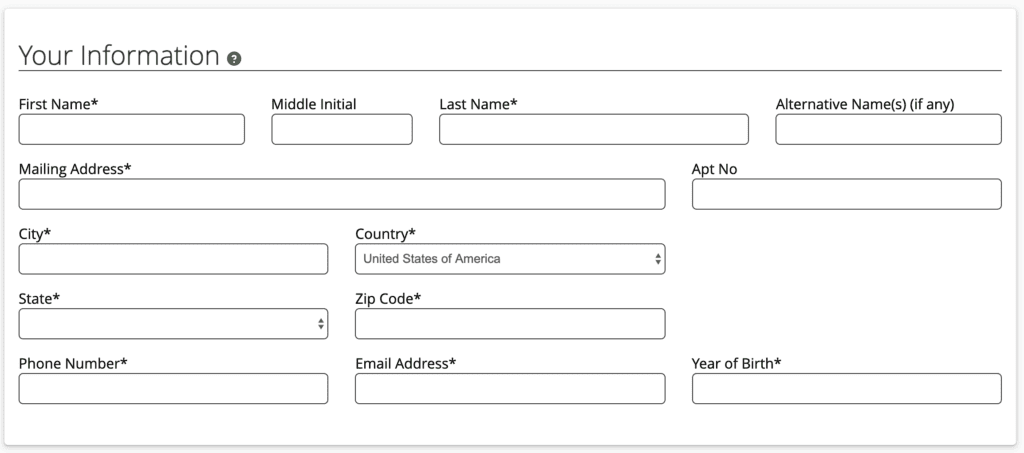 Our Analysis
I just did this for both my wife and I as we were both included in the breach. I selected the $125 cash payment for both of us as we already have credit monitoring in place. It is a bit unclear if we will both receive the full $125 as they refer to it as "up to $125" in a few places. However, while completing the process, I checked a box that said: "I want a cash payout of $125." We will have to wait until early next year to see what amount we are sent.
The numbers seem a bit confusing. With 147 million people impacted and a settlement of $425 million, that leaves less than $3 per person. Of course, not everybody will fill a claim to receive their payout, but there will be people who are due much more money from expenses and lost time as a result of the breach. I am not holding my breath for the full $125 for each of us.
That being said, the process took about five minutes, so I won't lose any sleep over it.
Bottom Line
If you have applied for credit in the past, you were likely a part of this breach. Follow this link to see if you were impacted, and file a claim with this link to receive free credit monitoring or up to a $125 cash payout.