The content on this page is accurate as of the posting date; however, some of the offers mentioned may have expired.
If you've got The Platinum Card® from American Express in your wallet and the big $550 annual fee is due soon, you might want to give the number on the back of your card a call before paying up. Many cardholders are reporting receiving an Amex Platinum retention offer of up to $500 or 50,000 American Express Membership Rewards points to keep their card open for another year.
Calling American Express (or any bank) seeking a retention offer is a wise move anytime your card is coming due – whether you're seriously considering canceling or downgrading that card or not.
But in the case of the American Express Platinum Card, the COVID-19 pandemic has triggered some massive retention offers that take the sting out of paying another $550 annual fee. And it seems Amex is far more willing to be generous with these offers than Chase.
Amex Platinum Retention Offers: What's Available?
Just how big are these retention offers of bonus points or statement credits? Well, it depends. But we've seen and heard firsthand how generous American Express is willing to be in order to get consumers to keep their Platinum cards for another year in this travel downturn.
Just recently, Thrifty Traveler team member Mikhala called American Express and said she was thinking about canceling her Platinum card. Sure enough, American Express offered her a $500 statement credit or 50,000 Amex points to keep her card open. She took the $500 – covering all but $50 of her annual fee.
Another team member Kyle was offered a $300 credit or 30,000 Amex points to keep the card open another year.
Thrifty Traveler Premium flight deal guru Jon was offered 20,000 Amex points, which he gladly accepted.
We've heard from other readers who received similar offers.
Exactly what's available to you depends on many factors, including how long you've had your card open, how much you spend on it per year, your history with American Express, whether you've accepted a retention offer recently, and more.
Not getting the offer you want when you call? We always suggest hanging up and calling again (HUCA) to see if another customer service representative has a better offer.
The Scoop on Amex Platinum Retention Offers
With the Amex Platinum card and any credit card, it always makes sense to call (or send an online message to) your bank and see if there are any incentives to stick around before you cancel a credit card. These incentives are called retention offers.
Read our full guide on retention offers. 
Annual fees are big business for the banks, and they certainly aren't shielded from the economic downturn created by COVID-19. Because of that, they may be willing to provide some temporary relief from annual fees or even give you a big points bonus just for keeping the card open for another year. And Amex isn't the only bank offering retention offers. We have also seen this from Chase and their top-tier Chase Sapphire Reserve card.
American Express is generally one of the more generous banks when it comes to retention offers. That was true before COVID-19, and it's true now. We've seen many data points suggesting Amex Platinum retention offers are plentiful. But even if you have a card like the American Express® Gold Card or the American Express® Green Card it is worth calling Amex to see what offers are available.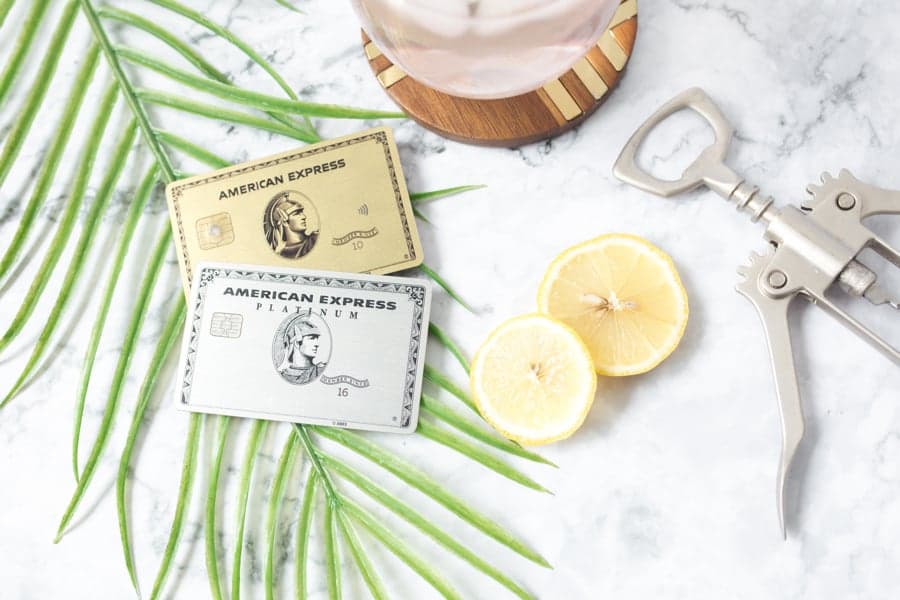 Even if you have no intention of canceling your card, it never hurts to ask. Worst case scenario, there are not any retention offers attached to your account. That could make your decision to cancel easier.
Simply chat online with an Amex representative, or call 1-800-525-3355 or the phone number on the back of your Platinum card to see if you have offers associated with your Platinum Card account.
American Express Platinum Card 2020 Benefit Additions
In normal times, The Platinum Card from American Express is arguably the top travel rewards card. It offers unmatched airport lounge access and tons of benefits that can easily offset the card's $550 annual fee.
Read more: Amex Platinum Benefits: Unbeatable Lounge Access, Airline Credits & More
But these aren't normal times. While many aren't traveling, that $550 annual fee has been harder for many cardholders to justify.
Amex tried to get out in front of this in May when they announced they would be providing a $20 credit for Platinum cardholders for both streaming services and cell phone bills ($40) through the end of 2020. If you were able to maximize those each month, that was $320 back in your pocket. Unfortunately, there is no word yet on whether Amex will extend this temporary benefit into 2021.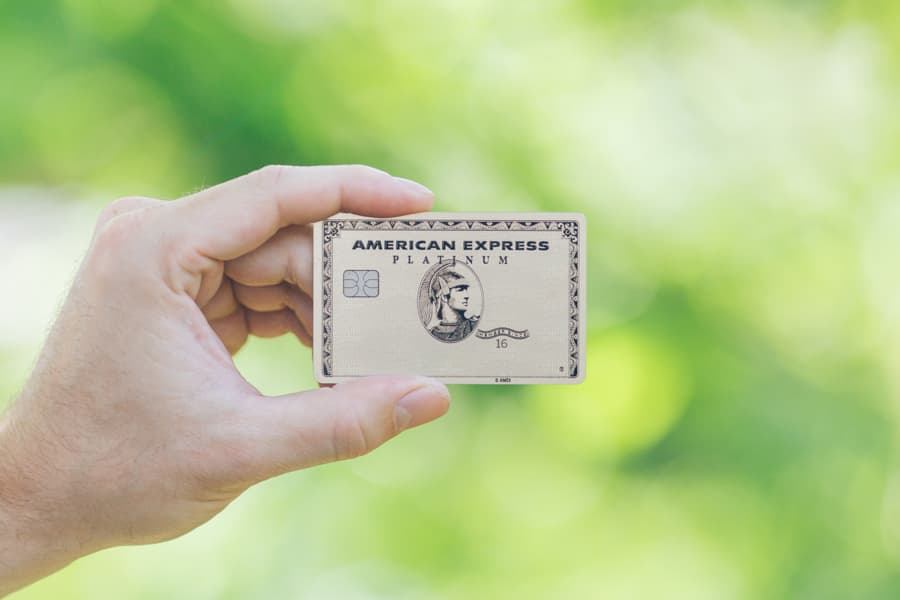 Amex also targeted some cardholders with a $200 credit for future travel purchases booked through AmexTravel.com. This credit applies for eligible purchases at Amex Travel, Amex's travel booking service, and has been available from August 2020 all the way through Dec. 31, 2021. Cardholders who renew their account between April 1, 2020, and Dec. 31, 2020, are eligible to receive the credit – though not everyone will get it.
They have also added great Amex offers, like one from Dell which offered a $100 credit when you spend $100-plus at Dell, allowing cardholders to up their work from their home office game. But still, all of these benefits haven't been enough for many cardholders to renew a card with a $550 annual fee … when most of the benefits shine brightest when you're actually traveling.
It's clear that Amex is losing Platinum cardholders during the pandemic and ensuing slowdown in travel. That was likely one of the driving forces behind their new, best ever offer for new cardmembers with a welcome offer of up to 125,000 points – plus earn 10x points per dollar spent on gas and groceries on up to $15,000 spent over the first six months of card membership.
They've even made that offer available for some previous Platinum cardholders that historically wouldn't have been eligible.
So Amex is rolling out the red carpet to keep these valuable cardmembers. Anecdotally, it seems newer cardholders who may have opened the Platinum Card towards the end of 2019 or even the beginning of 2020 are receiving much more lucrative offers than cardholders who may have had the card for a long time.
Read our full review of the Platinum Card from American Express. 
Make sure to watch our YouTube video below on why we think the Platinum Card is worth the $550 annual fee.
Bottom Line
Many Amex Platinum cardholders are reporting being offered a retention offer up to $500 or 50,000 American Express Membership Rewards points to keep their cards open for another year. In some cases, we're hearing of even bigger retention offers.
Even if you have no intention of closing your card, it never hurts to call the number on the back of your card and see if you are eligible for an Amex Platinum retention offer.