Boeing will stop production of the 737 Max in January as the worldwide grounding of the troubled jet is poised to stretch past a full year mark, the company announced this week.
The 737 Max has been grounded since mid-March 2019, after the second of two fatal crashes that combined to kill nearly 350 people. What was originally supposed to be a quick recertification process to get the plane back in the skies has dragged on for months, forcing airlines to cancel hundreds of flights daily and costing them hundreds of millions of dollars.
It's still unclear when the plane may return. But U.S. airlines like Southwest and American have pulled the Max from their schedules until at least April. That means it will have been out of service for more than a year.
Amid that uncertainty, the U.S.-based plane manufacturer had continued producing new Max planes – only to sit unused. According to CNBC, Boeing has produced another 400 737 Max planes since the grounding began.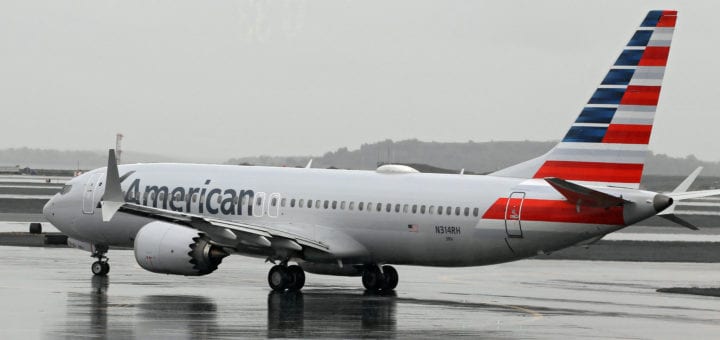 Still, the pause in production was largely expected. Boeing had warned it would pause production if the grounding stretched beyond 2019.
"We know that the process of approving the 737 Max's return to service, and of determining appropriate training requirements, must be extraordinarily thorough and robust, to ensure that our regulators, customers, and the flying public have confidence in the 737 Max updates," Boeing said in a statement to CNBC. "It is our duty to ensure that every requirement is fulfilled, and every question from our regulators answered."
Boeing's stock price had fallen more than 4% since Monday morning. The company said its 12,000 workers at the Washington facility where 737 Max planes are produced won't be laid off.
Bottom Line
Things have gone from bad to worse at Boeing. Eight months after the grounding began, it's still a mystery as to when the 737 Max will fly again. If and when it finally returns, will travelers be able to shake the perception that it's an unsafe, poorly designed plane?
Lead photo courtesy of Steve Lynes via Flickr