Days after the second fatal crash of a new Boeing 737 MAX 8 in a five-month span, U.S. aviation regulators say they don't plan to halt flights even as the list of other countries and airlines grounding the plane grows – including the entire European Union.
Sunday's crash of Ethiopian Airlines flight #ET302 left 157 dead and sparked alarm within the airline world surrounding the Boeing 737 MAX, one of the newest jets in service. It followed an October crash of Indonesian budget airline Lion Air, which killed 189 when it plunged into the Java sea minutes after takeoff.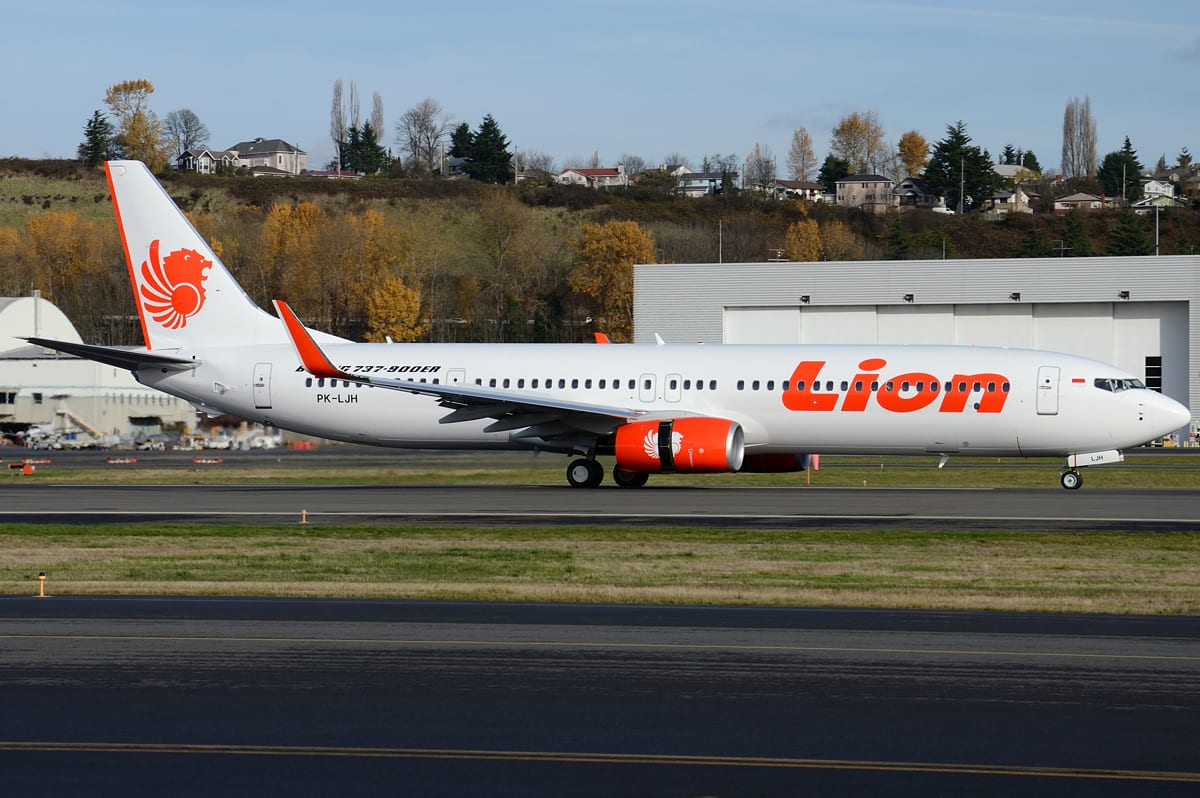 Officials from Ethiopia, Boeing, and the U.S. are investigating the crash, which also occurred shortly after takeoff. Investigators have already recovered the "black box" with voice recordings and digital flight data.
There's precious little insight into what may have caused Sunday's crash. And while the Indonesian crash is still under investigation, officials have pinpointed a flaw in the plane's navigation system that appears to have continually pulled the nose of the plane down until it plunged into the sea.
The Federal Aviation Administration regulates airlines in the U.S. and would be the final voice on whether these new passenger planes can remain in the skies. But thus far, the regulator has said it has no reason to ground flights on the jet. The FAA released a "continued airworthiness notification" on Monday to try to calm the panic.
"External reports are drawing similarities between this accident and the Lion Air Flight 610 accident on October 29, 2018," the FAA said. "However, this investigation has just begun and, to date, we have not been provided data to draw any conclusions or take any actions."
Other countries and airlines aren't waiting.
China banned the 737 MAX within hours of the crash in Ethiopia, and Indonesia soon followed suit along with Ethiopian Airlines and Cayman Airways. By Tuesday, the list had swelled substantially.
The entire European Union halted 737 MAX in and out – and also banned the planes from entering its airspace.
#EASA suspends all Boeing 737 Max operations in Europehttps://t.co/vD6MYQlJWB

— EASA (@EASA) March 12, 2019

The United Kingdom also banned the 737 MAX.
Statement: Boeing 737 MAX Aircraft.

The UK Civil Aviation Authority has issued instructions to stop any commercial passenger flights from any operator arriving, departing or overflying UK airspace.

You can read the full update online: https://t.co/xa1BUR7wJk pic.twitter.com/AsmhLElF0K

— UK Civil Aviation Authority (@UK_CAA) March 12, 2019
Singapore's Civil Aviation Authority also banned flights on all Boeing 737 MAX planes. Australia and Malaysia have also imposed a temporary ban. Aeromexico, Brazil's GOL Airlines, Icelandair, and Aerolineas Argentinas have all halted flights on the jets. Other small airlines in South Africa, Mongolia, and Morocco have followed suit.
Where is the Boeing 737 MAX Flying in the U.S.?
According to the Federal Aviation Administration, there are 387 Boeing 737 MAX flying worldwide. Just 74 belong to U.S.-based airlines.
American Airlines has 24 of these smaller jets. Southwest Airlines has 34 of them. And United Airlines has 14 in its fleet, though they're a different subtype of the plane – the 737 MAX 9.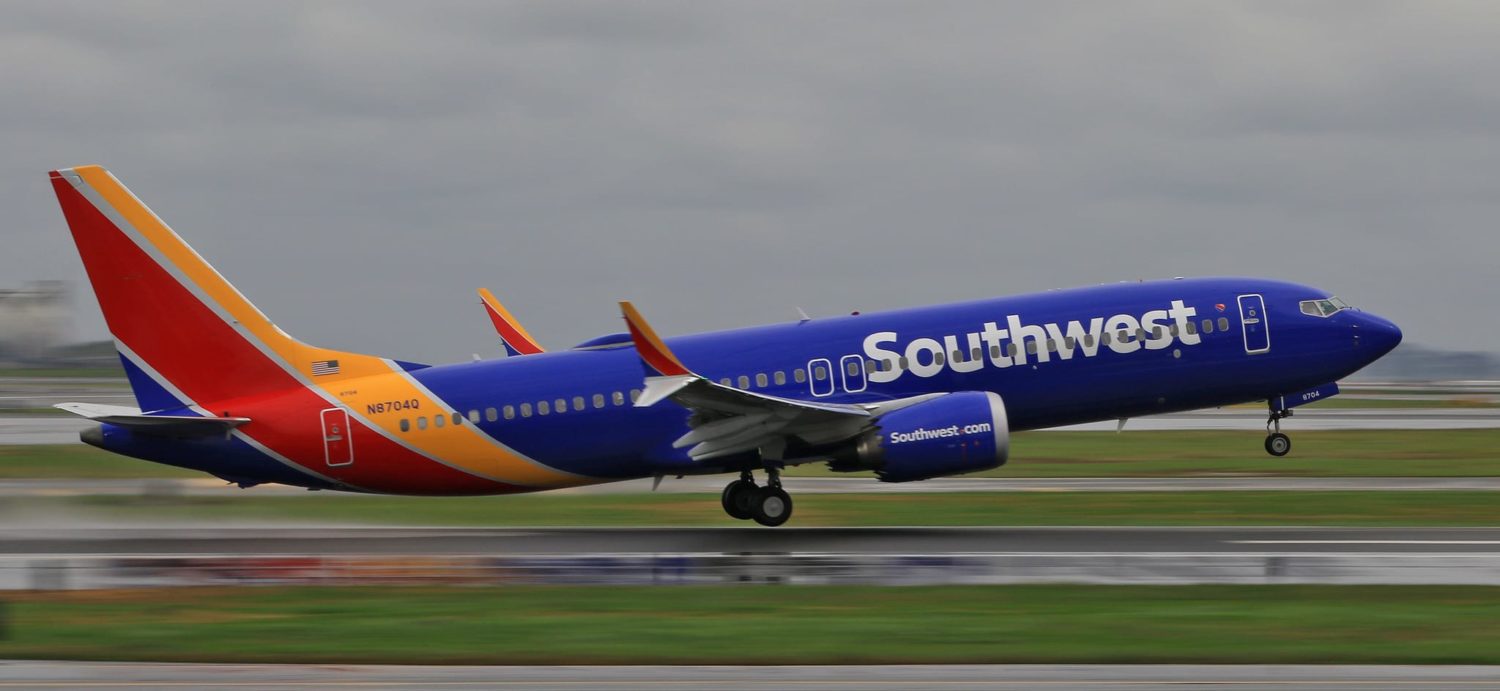 To date, none of these airlines has stopped flights on these planes.
"At this time there are no facts on the cause of the accident other than news reports," American Airlines said in a statement. "We have full confidence in the aircraft and our crew members, who are the best and most experienced in the industry."
Meanwhile, some foreign airlines are flying these planes to and from the U.S. Icelandair has a handful of these jets in its fleet, and uses them on seasonal flights from Minneapolis-St. Paul (MSP), Philadelphia (PHL), and Cleveland (CLE) to its hub in Reykjavik (KEF).
Canadian low-cost airline WestJet flies 737 MAX jets on a handful of routes to the U.S, as does Air Canada.
Bottom Line
The alarm is growing surrounding the Boeing 737 MAX after this second tragic crash. While it's still too early to draw any conclusions, the U.S. government is increasingly looking slow-footed as other countries adopt a "better safe than sorry" stance.
Lead photo courtesy of Stephen McParlin via Flickr