Delta is throwing down the gauntlet in Minneapolis-St. Paul (MSP), preparing to go head-to-head with the Irish flag carrier flying between Minnesota and Dublin (DUB) next year.
On the exact same day that Aer Lingus finally confirmed it would bring back its nonstop from Minneapolis to Dublin, Delta announced Thursday it would do the same: Nonstop Delta flights to Dublin will begin on May 9, 2024, with five flights a week over the summer – one more than Aer Lingus plans to initially fly. Unlike Delta, however, Aer Lingus plans to fly the route year-round.
A Delta spokesman said Minneapolis-to-Dublin flights will go on sale Saturday. The airline wasn't shy about its motive: It's all about guarding Minneapolis from the competition, ensuring that their loyal customers don't book on Aer Lingus.
"Delta continues to build on its longstanding #1 position in Minneapolis with another nonstop option for customers traveling overseas," Joe Esposito, Delta's senior vice president of network planning. "With nearly 10 trans-Atlantic and trans-Pacific flights flying direct from the Twin Cities, customers have the utmost choice, coupled with our award-winning customer service, when traveling with us."
Delta says it will fly the new Ireland route on a Boeing 767-300 equipped with (fairly outdated) Delta One seats up front as well as Delta Premium Select, Delta Comfort Plus, and an economy cabin. The airline hasn't published the schedule yet so it's unclear which days flights to Dublin will operate.
Delta currently flies nonstop to Dublin from its other hubs in Boston (BOS), New York City (JFK), and Atlanta (ATL).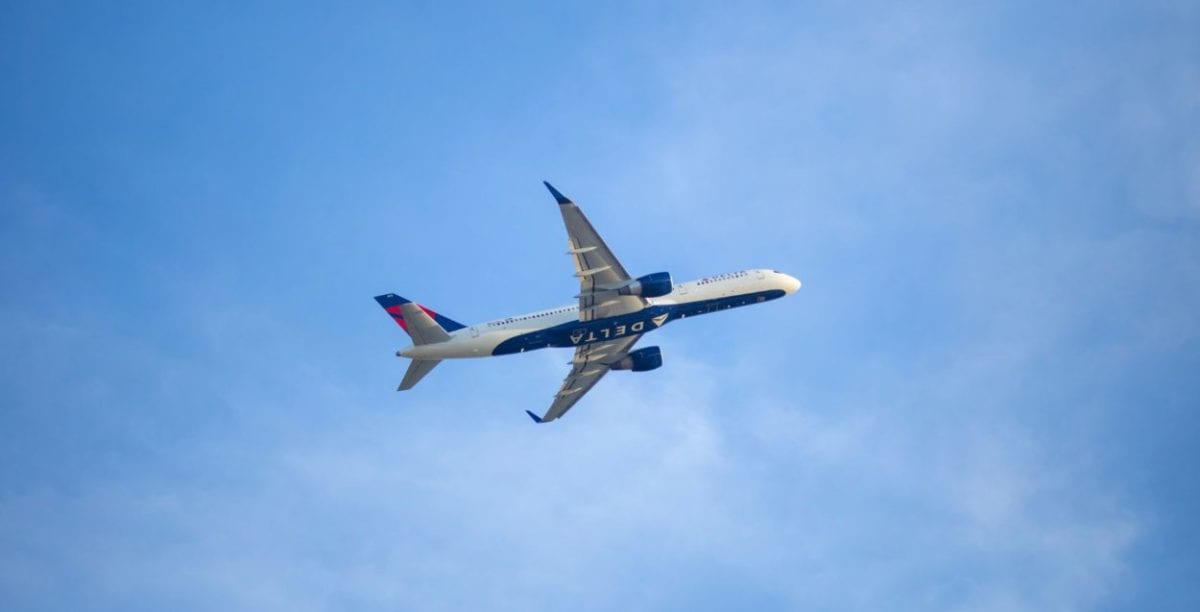 Aer Lingus initially beat Delta to the punch by launching nonstop service between Minneapolis and Dublin in the summer of 2019. And by all accounts, the route was a smash hit … until the pandemic brought international travel to a screeching halt. Aer Lingus shelved the route indefinitely in early 2020.
It seems like a rapid response, but Delta had clearly been eyeing the route for a potential start this summer, though that never materialized. But with Aer Lingus finally making things official, the Atlanta-based airline is ready to step up.
The airline industry is notoriously cutthroat. Airlines never respond kindly when competitors encroach on their hubs. Whether it's Aer Lingus or tiny budget carrier Sun Country, these kinds of tit-for-tat matching route announcements are common.
But there's a huge potential upside for travelers: Fare wars. When airlines go head to head, airfare prices generally fall as carriers compete for passengers.

Lead photo courtesy of Chris Lundberg via Flickr