An unexpected new partnership between Delta and Israeli flag carrier El Al Airlines will help customers on both airlines make connections in the U.S. as well as Israel – and eventually earn and redeem miles, too.
Delta announced its new strategic partnership with El Al on Thursday, surprising travelers on both sides of the Atlantic. While light on details, it's the Israeli airline's first partnership with a legacy U.S. carrier and a potential big win for Delta.
By codesharing on each other's flights, travelers should be able to check in seamlessly for flight itineraries featuring both airlines in one smooth step, with boarding passes issued for the entire trip and bags checked through. The two airlines also plan to set up a reciprocal mileage program partnership, allowing Delta flyers to earn SkyMiles flying El Al or redeem SkyMiles for a flight – or vice versa. Travelers with Delta Medallion Status should get benefits with El Al, too.
But there's no timeline for those perks yet – nor any details about how it will work.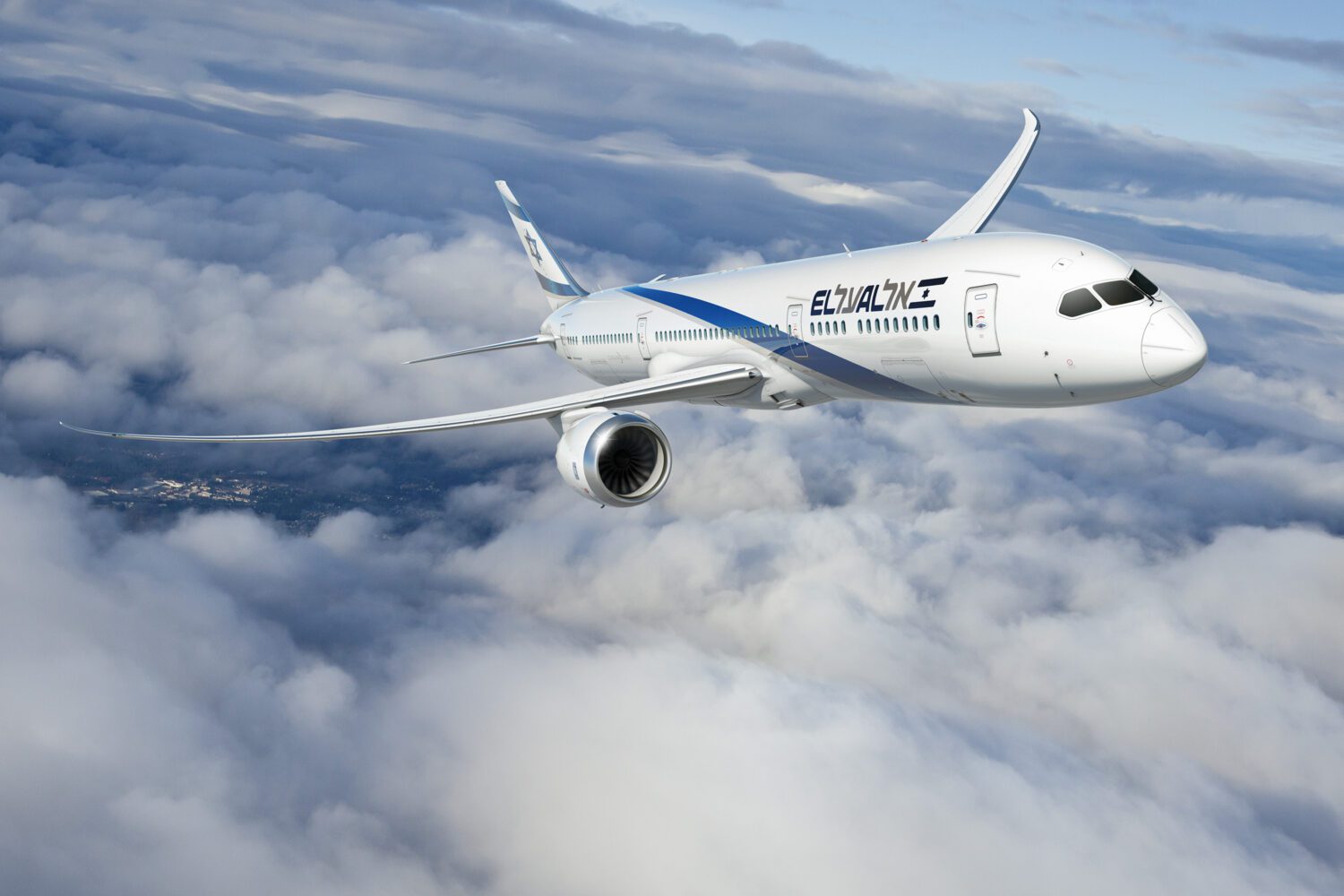 "Working closely with El Al will further strengthen Delta's connection to Israel by offering more customers unrivaled access to destinations across the U.S.," Matteo Curcio – Delta's senior vice president for Europe, Middle East, Africa and India – said in a statement.
Delta currently flies nonstop to Tel Aviv (TLV) from its hubs in Atlanta (ATL), New York City (JFK), and Boston (BOS). El Al already flies from two of those cities and a few other U.S. destinations:
Boston (BOS)
Miami (MIA)
New York City (JFK)
Newark (EWR)
Los Angeles (LAX)
For now, this new partnership will mostly benefit El Al flyers heading to the U.S. through those crucial ATL, JFK, and LAX hubs. A partnership with Delta means travelers can easily fly El Al into New York, then connect onward to dozens of U.S. cities on a Delta flight.
But eventually, you'll also be able to earn and redeem miles on both airlines. That means you could soon earn Delta SkyMiles or work your way toward Delta elite status even when flying El Al. And while redeeming SkyMiles to fly El Al will be an options, Delta's exorbitant rates for partner airline bookings means you're unlikely to find a great deal.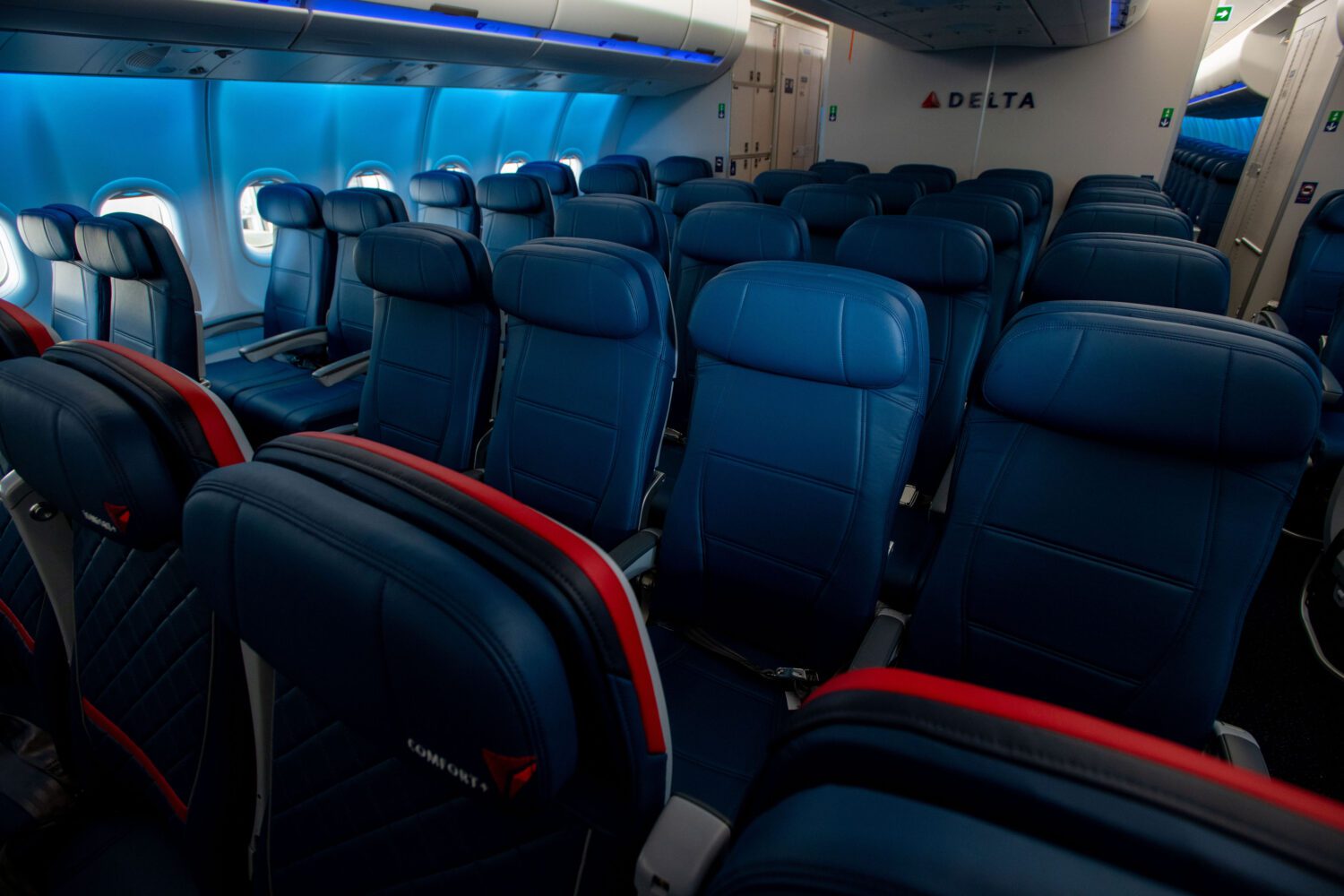 El Al's Matmid frequent flyer program, meanwhile, has next to no value for U.S. flyers – and those points are practically impossible to earn.
Bottom Line
Delta Air Lines and El Al Israel Airlines have formed a surprising and novel partnership, allowing flyers to connect seamlessly between the carriers both in the U.S. and Israel.
That partnership will also eventually allow flyers to earn and use Delta SkyMiles flying El Al – and vice versa. Just don't expect those redemptions to be of great value to most travelers.
Lead photo courtesy of El Al