The Airbus A380, the massive, double-decker airplane capable of carrying 600 or more passengers across the world, was laid to rest Thursday as Airbus announced it would halt production in 2021. It was 11 years old.
Please observe a moment of silence.
But really, the end of the Airbus A380 is a sad day for aviation geeks and travelers alike. The Boeing 747 will always be the Queen of the Skies, but the A380 is the whale – a far bigger bird than the only other double-decker plane flying today.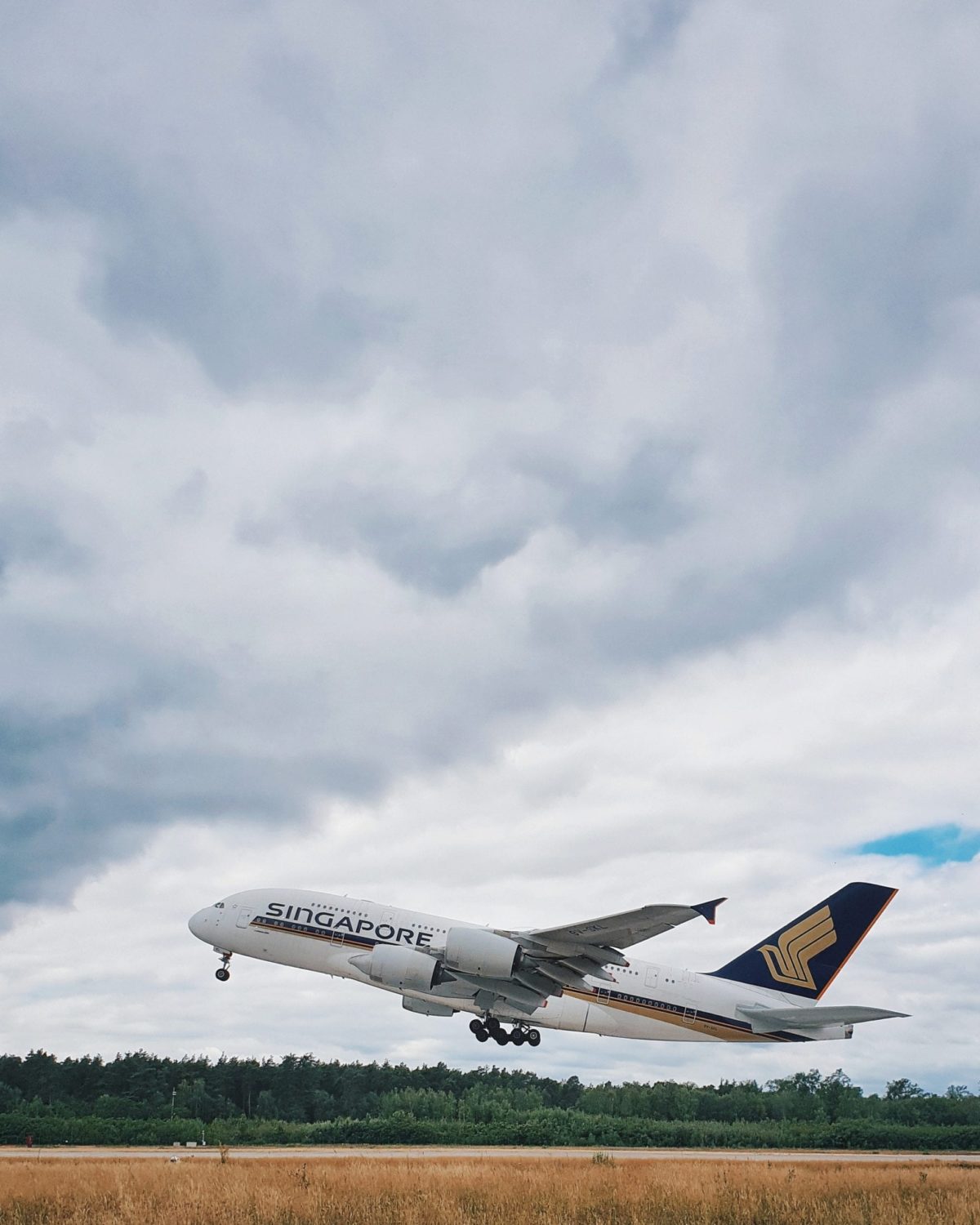 Related: Where You Can Still Hitch a Ride on the Boeing 747
The Airbus A380 stormed onto the scene in 2007, allowing airlines to ferry far more passengers on major routes. It gives passengers an ultra-smooth and quiet ride – not to mention some insanely luxurious first class cabins, onboard showers, and in-air bars.
But times have changed, and changed fast. After the Great Recession hit, airlines' appetite for gas-guzzling planes almost disappeared as they opted for more fuel-efficient models like the Airbus A350 or Boeing 787.

Emirates, by far the largest operator of these planes with more than 100, was keeping the A380 on life support almost single-handedly as other airlines looked elsewhere. Now, the Dubai (DXB)-based airline will take just 14 more A380s over the next two years – half of what it had planned on ordering. ANA will get three more turtle-themed A380s. And that will be that.
"As a result of this decision, we have no substantial A380 backlog and hence no basis to sustain production, despite all our sales efforts with other airlines in recent years. This leads to the end of A380 deliveries in 2021," Airbus CEO Tom Enders said in a statement. "Passengers all over the world love to fly on this great aircraft. Hence today's announcement is painful for us and the A380 communities worldwide."
On the bright side, the Airbus A380 won't disappear overnight. There are more than 200 whale jets flying the skies today, and many won't be retired for years to come. Check out where you can fly these massive planes on Airbus's A380 website. 
Bottom Line
Pour one out for the whale jet, everybody. These massive planes may be young, but they left a lasting mark on the travel world.