Whether you realized it or not, you've probably dumbfounded by the beauty of Marrakech, Morocco.
There's perhaps no more Instagram-famous locale in the world right now than Marrakech, the tourist hotspot of the north African country. This city perfectly represents the melding of African culture with the French influence from colonization, from the dusty streets of the Medina (old town) to the palaces and the cuisine.
But it's the Moorish architecture that you're lusting after. The doors, gateways, and buildings across Marrakech simply scream Morocco. The hand-carved and painted details, the tiles, the colors … it's all stunning. Take a look for yourself.
The beauty starts early and doesn't let up, with Marrakech's (RAK) small but stunning airport.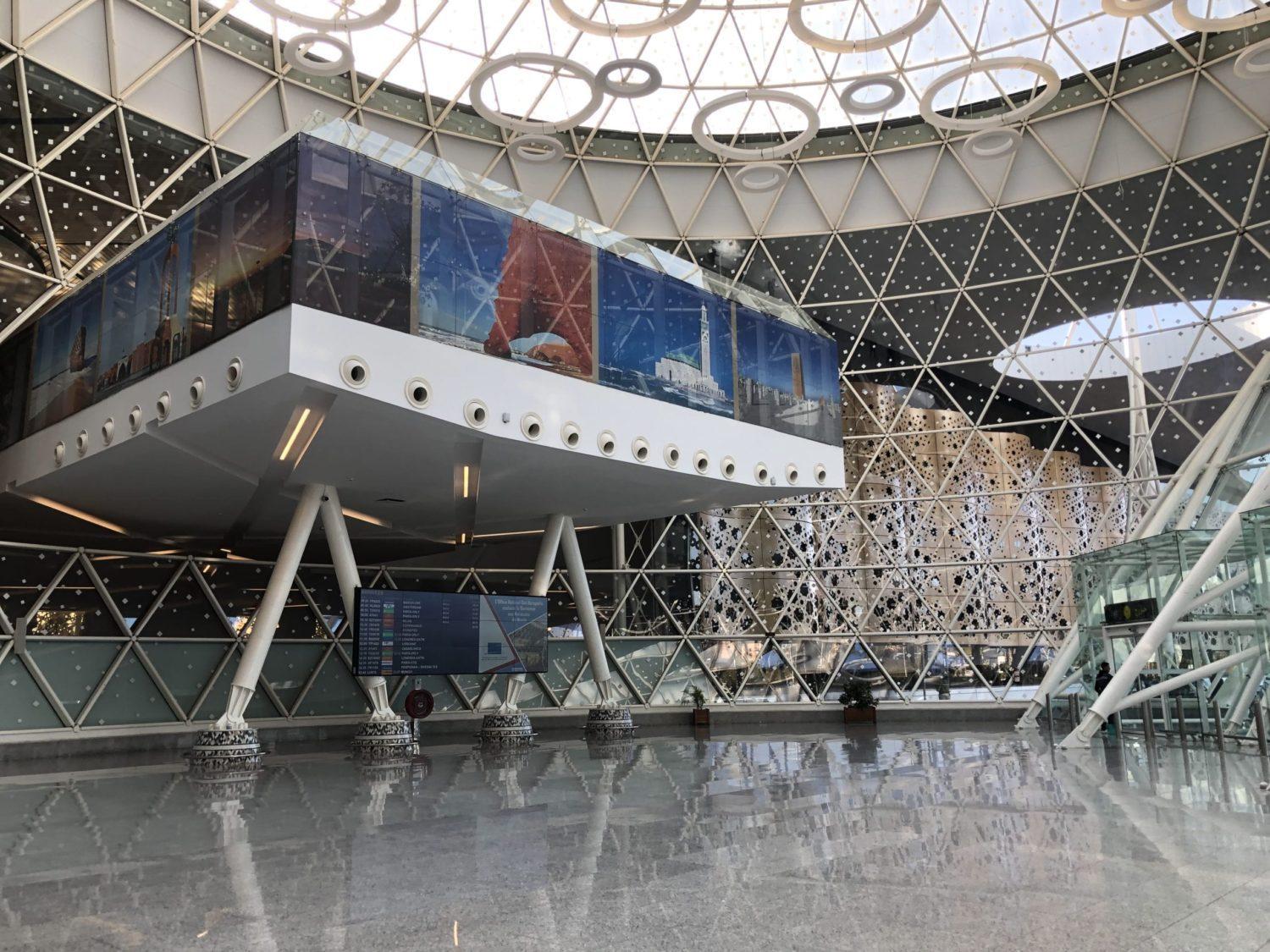 You'll want to stay in a riad, a classic Moroccan home converted into a small hotel like this one we stayed in, Riad Melhoun.

Head to Bahia Palace for your first taste of Moroccan architecture. Seemingly every square inch of this 19th century palace is draped in colors.

You could spend your entire time in Marrakech just taking photos of doorways, like this one in Bahia Palace.

You have never, in your life, seen something like the Saadian Tombs. This mausoleum dates to the 1500s, and has been painstakingly restored.

Le Jardin Secret is tucked away inside the Medina, a perfect break from the craziness.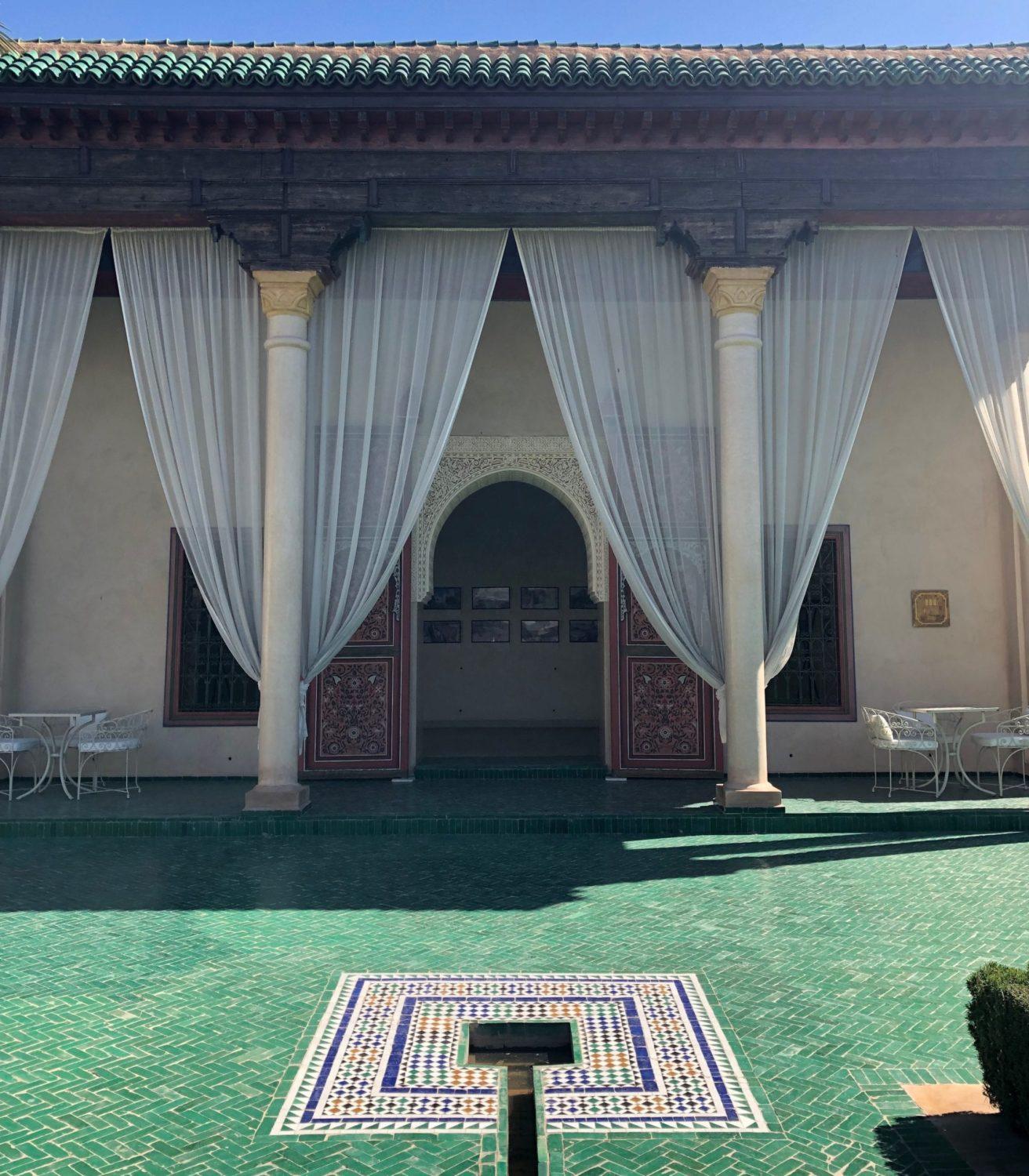 You'll need to leave the Medina to get to Le Jardin Majorelle, a green-and-blue oasis away from the chaos of Marrakech. These lush gardens were restored by acclaimed French fashion designer Yves Saint Laurent and Pierre Berge.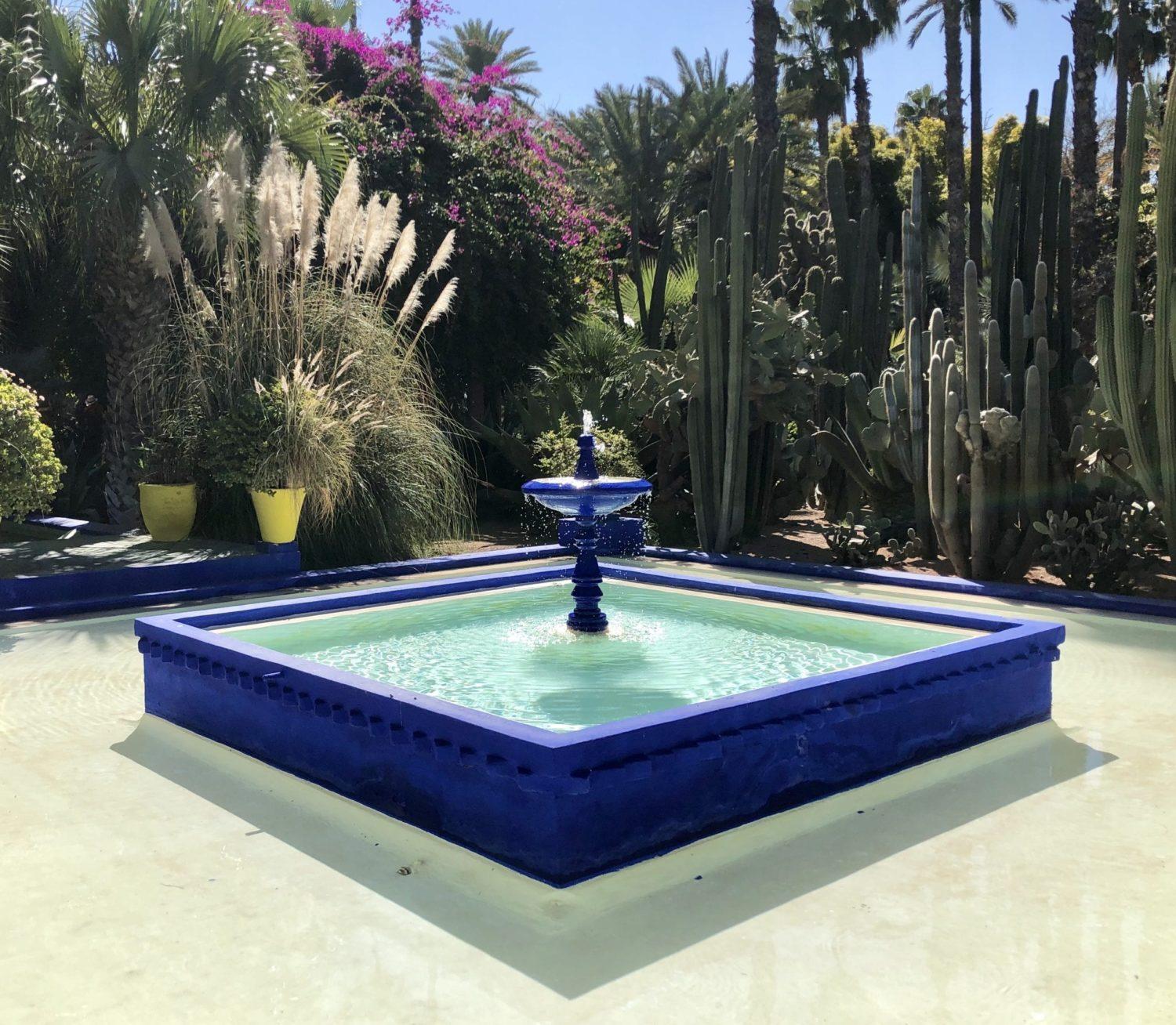 You can't leave Marrakech without stopping at La Mamounia, one of the world's best hotels. And while a night's stay will cost you a small fortune, you can visit to gape at views like this for free.

If you're in the mood to splurge, you can buy a day pass to access La Mamounia's regal pools and spa for about $160 USD.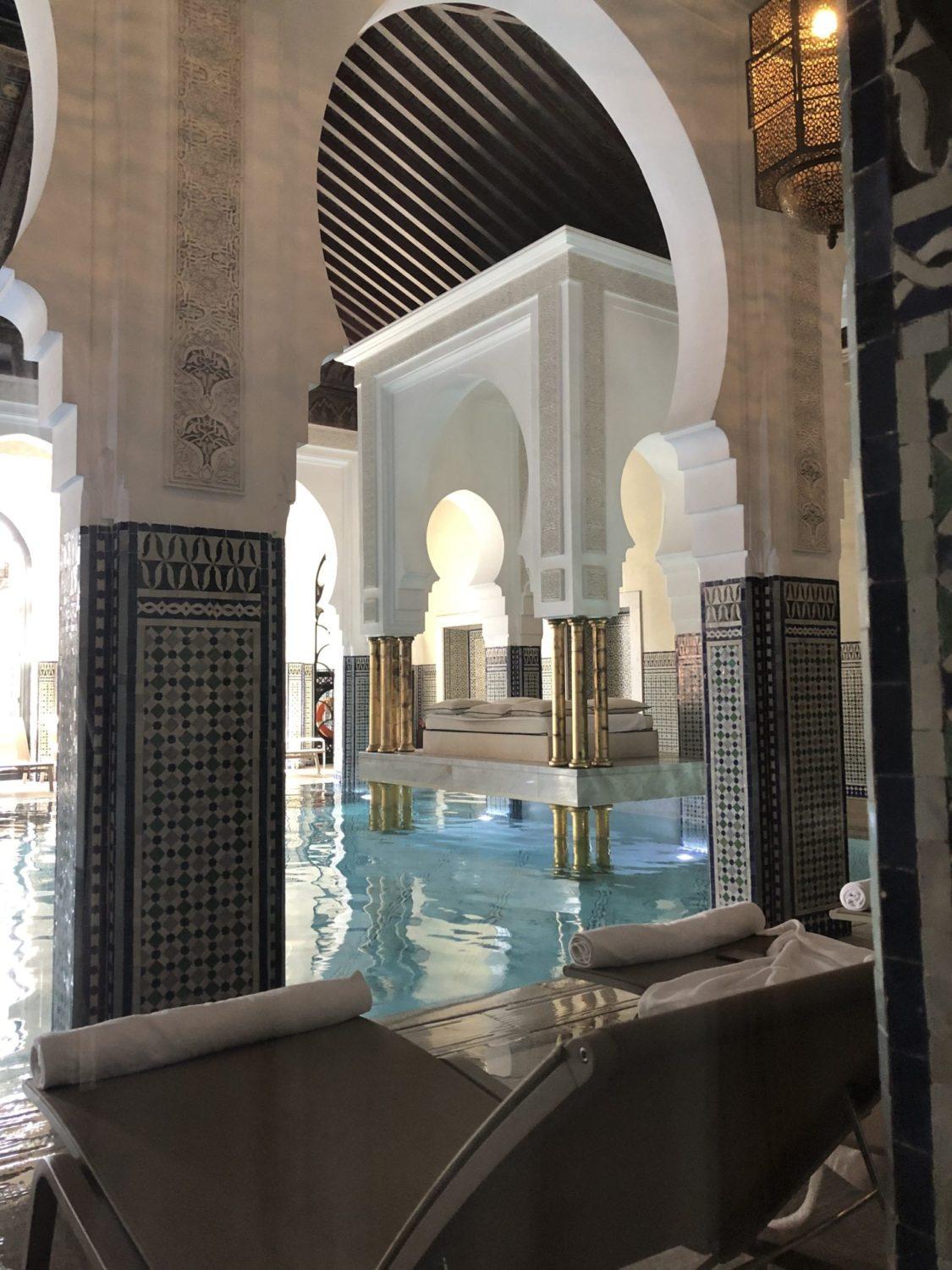 Watch the sunset over the Jemaa el-Fnaa, the town's square and the beating heart of Marrakech.

Bottom Line
There's beauty, and there's Marrakech. While there's much more to Marrakech than just these picturesque spots, there's no denying that this Moroccan city is a visual feast.