It pays to plan ahead: The days of scoring deals on last-minute flights are long gone.
These days, airlines know who is buying flights just before departure, and they make these business travelers and can't-miss-it flyers pay dearly for it. Coupled with sky-high airfare prices, purchasing plane tickets just a few days (or even weeks) before departure can mean paying hundreds – if not thousands – of dollars. That's why we always encourage travelers to book their flights at least 30 to 45 days in advance.
But that's not always possible. Whether it's an unexpected schedule change, a death in the family or something else, sometimes booking a last-minute flight is unavoidable. Here's how to do it without breaking the bank.

How to Book Last-Minute Flights
Here are a few quick tips to find the cheapest flight you can when life happens.
Book Your Flights as Soon As You Can
Plans change. Things come up. It happens.
But when you find out you need to hop on a plane on short notice, don't wait. Booking your flight as soon as you can nail down your plans may save you from paying even more days down the line. Within three or four weeks of departure, flight prices will likely only increase as your flight draws closer.  Waiting for prices to drop again is a losing game.
When time is short, it never pays to wait to book a flight. Odds are, that high price you see for a last-minute flight isn't going to decrease. Book it ASAP.
Start With Google Flights
Just as with your normal travel planning, you should always start your searches in the exact same place: Google Flights.
Google Flights will show you an array of options for the best airlines, itineraries, and prices without having to price-check multiple airfare sources. Plus, Google has a feature that will even show you if adjusting your schedule by just a day or two can drop your costs.

Just seeking a last-minute getaway? Use Google Flights Explore to find the best deals when you don't care where you go: You just need to fly somewhere soon.
Read our guide to all things Google Flights and you'll see why it's easily the best search tool out there, whether you're seeking a last-minute flight or planning months in advance.

But be warned: You won't find every single airline on Google Flights. Select carriers including Southwest don't list their fares on Google Flights – or any search platform, for that matter. So it might be worth checking directly with those airlines to see if you can score a better deal on your last-minute ticket.
Investigate Bereavement Fares
If you're traveling for a funeral or a looming death in the family, airlines may help you out. They're called bereavement fares. 
While the number of airlines that still offer bereavement fares has declined, a handful of airlines will still sell them: Delta, Air Canada, WestJet, Alaska Airlines, Hawaiian, and a few others.
Just how much of a discount you may get is largely a mystery, but it's worth calling the airline. Be prepared to provide a copy of a death certificate or a doctor's note. Although it's a large hurdle during a difficult time, it could result in some substantial savings when you need to get somewhere.
Lean on Your Points and Miles
When cash prices are high, your stash of points and miles can be a savior.
It's getting harder and harder to get outsized value from frequent flyer miles on flights within the U.S. That's because airlines like Delta, American, and United now use dynamic award pricing, which means they often charge far more points when cash prices rise closer to departure.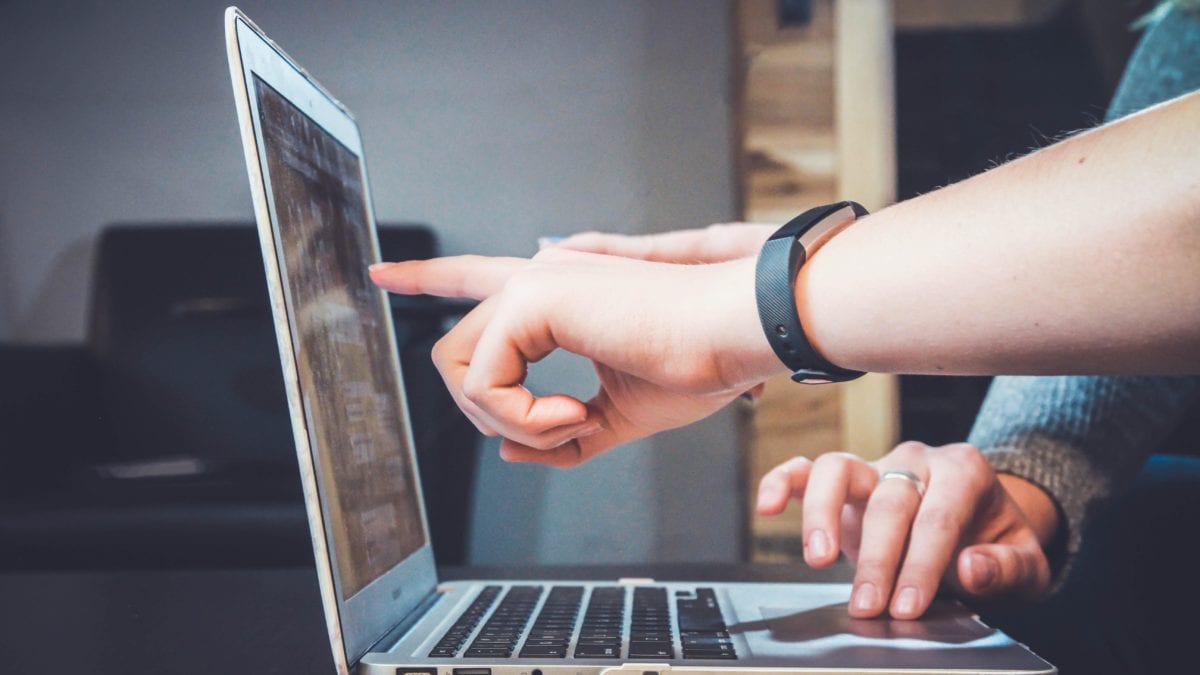 Still, it's worth exploring what you can find using your miles. It could save you big time.
Or maybe you've got a big cache of credit card points from cards like the Chase Sapphire Preferred® Card? Find the best deal you can with Google Flights, then book it using your points through the Chase travel portal. You may not get outsized value, but it sure beats paying a small fortune for your last-minute fare.
Book Two One-Way Flights
When time is short, you may need to get creative.
Booking two one-way fares rather than a traditional round-trip can give you a lot of flexibility. Maybe you can choose different airlines, combine a points redemption with a cash fare, or mix up which airport you fly into and depart from. Anything to save a few dozen (or a few hundred) bucks!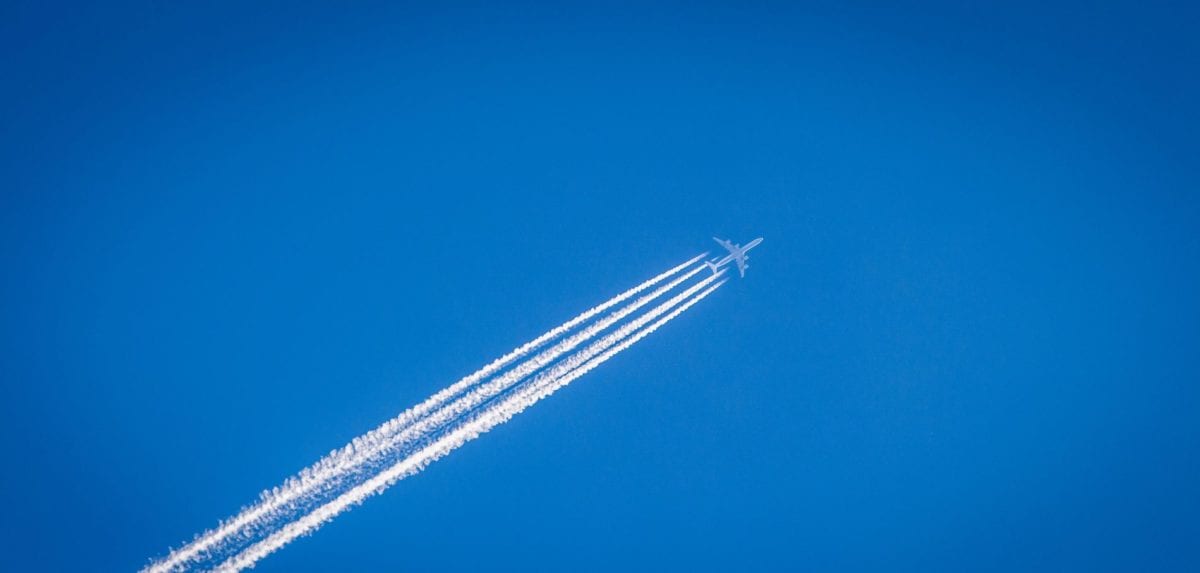 On a trip from Minneapolis-St. Paul (MSP) to Philadelphia (PHL) a few years back, I was able to pay cash to fly there for just $44 on American. Miraculously, this fare was available just six days before departure. Then I booked a separate one-way back on Delta using SkyMiles. That strategy saved me close to $500 round trip on what was otherwise a very expensive time to travel!
Check Surrounding Airports
This option won't work everywhere. But when it does, it can make all the difference.
Heading to New York City? Be sure to check Newark (EWR), LaGuardia (LGA), and JFK, too. Weekend in Miami (MIA)? It's worth considering flying into Fort Lauderdale (FLL). When traveling to or from our nation's capital, you've got three options: Washington, D.C.-Reagan (DCA), Washington, D.C.-Dulles (IAD), and Baltimore (BWI). In Chicago, you've got your choice of Chicago-O'Hare (ORD) and Chicago-Midway (MDW).
Using Google Flights, you can often simply enter the city's name and it'll give you the option of picking all the airports in the area.

Want to Know a Secret About Scoring Last-Minute Flights?
Google Flights allows you to search for up to seven origin and destination airports at once, pulling up the lowest fare possible among your options.
Here's a great example: Searching for a last-minute fare roundtrip fare from Minneapolis-St. Paul (MSP) to New York City (JFK) in a few weeks, you'd have to pay a whopping $463 … or even more. But by broadening your search to include Newark (EWR) – arguably a better-positioned airport if you're heading to Manhattan – you can drop that price by more than $100 to $334 or so.

Sometimes even mixing and matching local airports on the same itinerary can help bring your costs down. And if you're really running into issues finding an affordable option, it's worth considering flying into an airport a few hours from your destination and renting a car. Whatever it takes!
Bottom Line
Last-minute travel can be inconvenient, but sometimes necessary. Getting creative and finding alternatives to your typical flight-booking routine can be the key to savings when finding a good deal feels tough.