Some of the best American Express travel credit cards like the American Express® Gold Card and the Platinum Card® from American Express come with easy-to-use perks with Uber. Those savings can help you justify annual fees – and stop fearing them altogether.
These Uber benefits on Amex cards come in two forms: Monthly Uber credits that you can put towards an Uber ride or a food order on Uber Eats. Just how much you get a month in Uber credits depends on which card you have.
Use them right and these perks can save you a few hundred dollars a year. Here's how.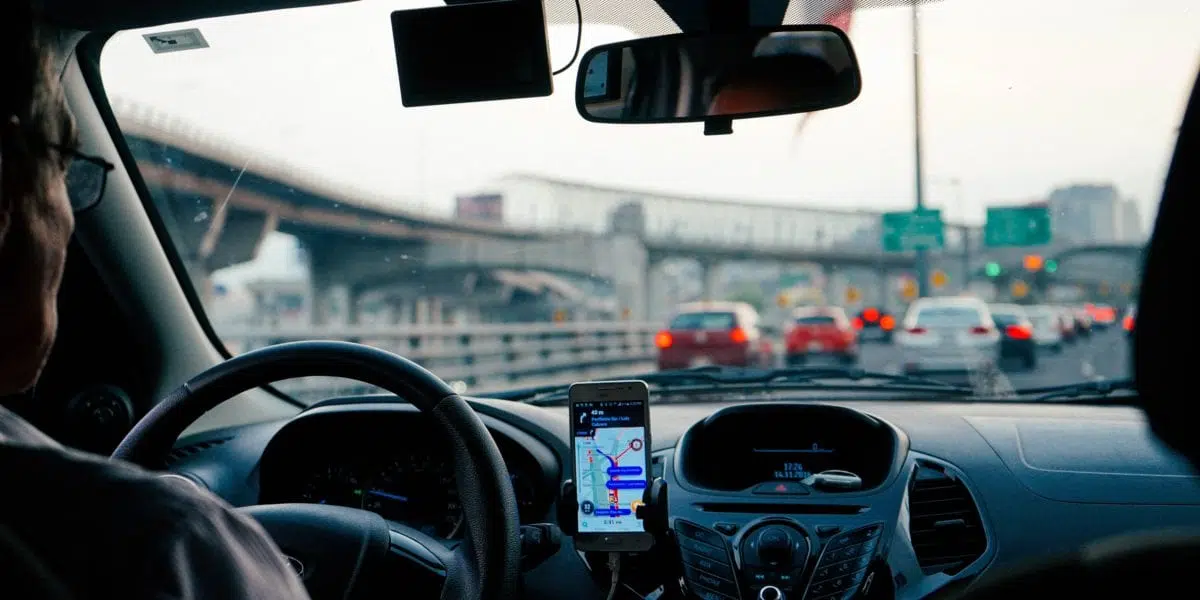 American Express's Uber and Uber Eats Cash Benefits
The easiest way to reap value from your American Express Gold or Platinum Card starts by simply adding that card with your Uber account wallet.
That addition will automatically trigger these credits to your account as Uber Cash. Once it's in your account, these credits automatically repopulate at the first of the month.
Exactly how much you get depends on which card you have.
American Express Gold cardholders get up to $10 a month to put towards any Uber ride or Uber Eats order. That's a total value of up to $120 a year.
American Express Platinum cardholders get $15 a month (and up to $35 in December to finish the year) for a total of up to $200 if you use up all these credits.
But there's one critical point about these credits: Unused Uber cash doesn't roll over to the next month. This is a use-it-or-lose-it benefit. That makes it important to make sure you use up these credits in full each month.
If you can maximize these credits with the Amex Gold Card, you're making nearly half the card's $250 annual fee (see rates & fees) back through Uber alone. The Gold Card offers tons of other benefits, too, like earning 4x points at restaurants and 4x points at U.S. supermarkets on up to $25,000 of spending a year (then 1x). That's why we think it's one of the best credit cards – and the best card to earn Delta SkyMiles – yes, even better than Delta's co-branded credit cards.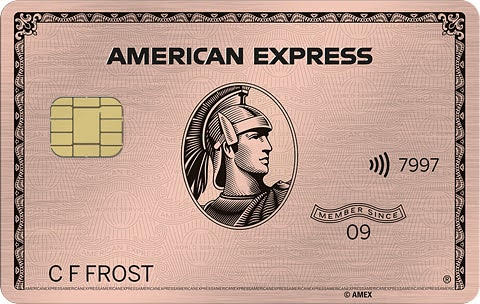 Click Here to learn more about the American Express Gold Card.
With up to $200 a year towards Uber rides or Uber Eats, the Amex Platinum's Uber credits go even farther. Use them all, and it can take a serious dent out of the card's $695 annual fee (see rates & fees).
Platinum cardholders also get Uber VIP status where available, which means they'll be matched with top-rated drivers in select major cities.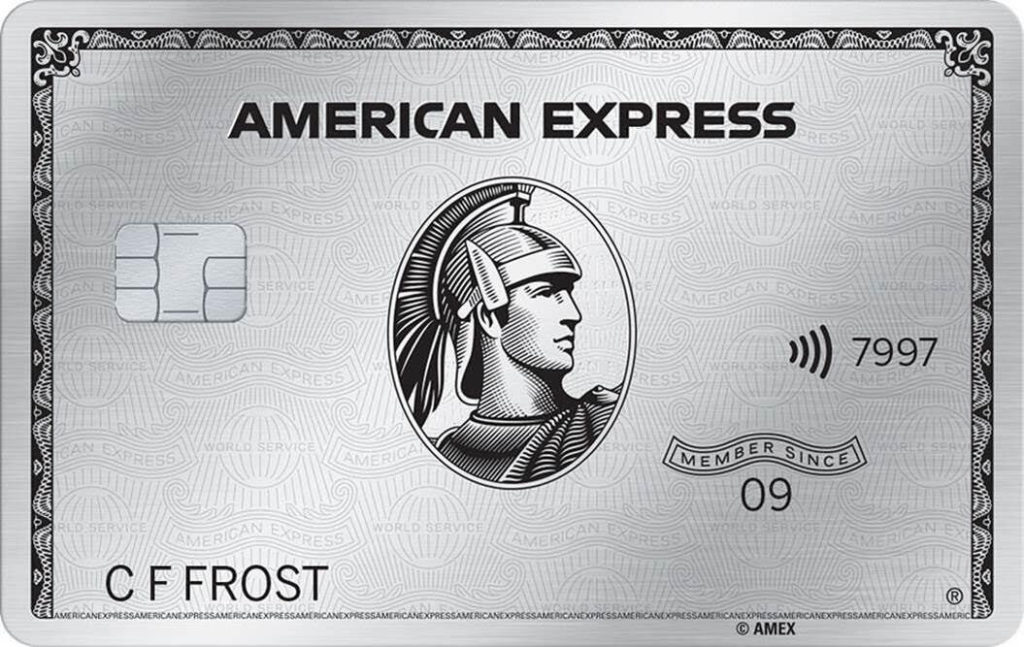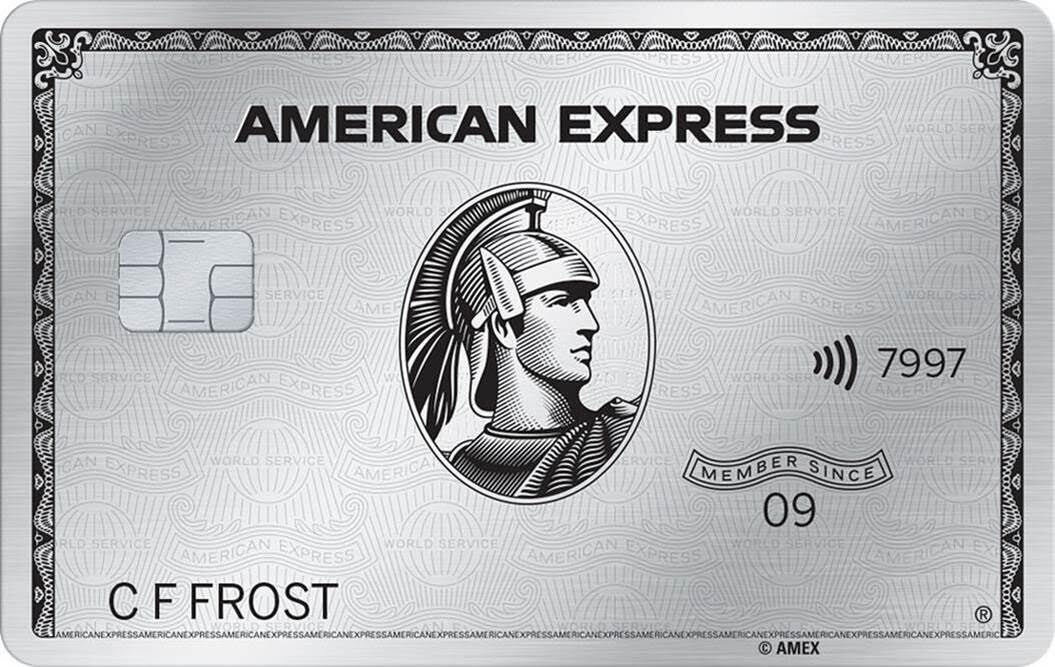 Click Here to learn more about the Platinum Card® from American Express.
These benefits can add up quick over the months, but there's more on the table.
Doing the Math on Amex Uber Benefits
If you can maximize all these credits and benefits, it can make it much easier to stomach
We've explained all of the ways annual fees credit cards are made worth it by the benefits they offer, but even if you're just looking at the value the cards give you on Uber, you can make out pretty well. Here's an example.
At $695 a year, the Amex Platinum Card certainly isn't cheap. But let's say you use up your Uber credits each month. Add that up, and it's $200 in savings. That effectively brings down your first-year annual fee to $495. And that's before you start tallying up all the other Amex Platinum benefits like annual airline credits, a free CLEAR membership, and much more.
You have to do the math for yourself to see if it makes sense. But in many cases, it can – especially on cheaper cards like the Amex Gold card.
Bottom Line
American Express credit cards come with some hefty annual fees, but savvy users who reap the most rewards from their monthly Uber credits and benefits can make those fees seem less daunting.
By utilizing your monthly credits on Uber rides and Uber Eats, you can save hundreds with one of these Amex cards in your wallet.